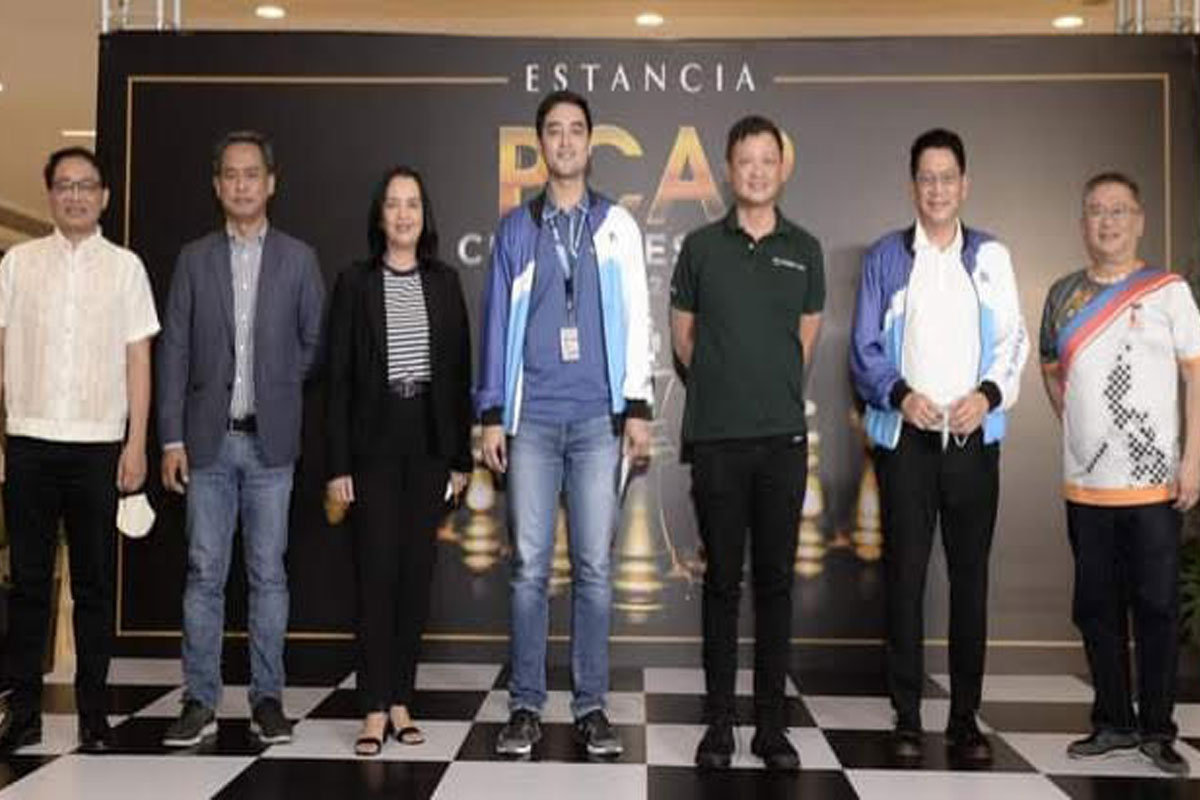 PCAP officials with Mayor Vico Sotto
PCAP Chess Festival 'a big success'
BUOYED by the success of its first over-the-board competitions held at the Estancia Mall in Pasig City last weekend, the Professional Chess Association of the Philippines (PCAP) is now mulling the idea of "holding an OTB event at least once a season."
PCAP President-Commissioner Atty. Paul Elauria said the plan is an offshoot of the highly-successful opening of the PCAP Third Conference hosted by Pasig City Mayor Vico Sotto at the Estancia Mall in Capitol Commons last Sept.23-25.
"The plan of the PCAP board is to hold an OTB chess event at least once a season," said Atty. Elauria.
"It is possible that we could do this at the start of the third season which is the All-Filipino Conference," said Atty. Elauria.
"The PCP is also studying the possibility of alternatimg it between a northern city and a southern city. If we do go down to the south for next year's season opener, we are looking at Cebu, Davao, Iloilo or even Palawan as possible venues,"
Atty. Elauria and PCAP Chairman Michael Angelo Chua said the "PCAP Chess Festival" was a huge success judging from the reaction of both the participants from all 22 member-teams and even the fans who trooped to watch the first over-the-board games of PCAP.
"I think it is quite a successful event," stressed Atty.Elauria.
"Nakangiti lahat ng mga players, fans and even guests from Pasig City office and Ortigas Land.Pasig Mayor Vico Sotto threw the city's full support into this opening weekend and helped make for a memorable event considering it is our first over-the-board competition.
The PCAP commissioner also appealed to the teams' understanding surrounding delays and even housing concerns and assured that PCAP officials are doing their best to improve the situation.
"We (PCAP) promised to get even better""assured Atty. Elauria."
Pasig Pirates and Isabela Knights of Alexander led the way after five rounds.
Pasig overwhelmed Manila Indios Bravos, 14-7, in the fourth round and Cagayan Kings, 16-5, the following round while Isabela bested Rizal Towers, 13.5-7,5, and Mindoro Tamaraws,13-8, to remain as the only two unbeaten teams n the Northern Division.
Over in the Southern Division, Iloilo Kisela Knighs lead the way with three straight wins.
The tournament resumes on Oct.5.
AUTHOR PROFILE
Other Sports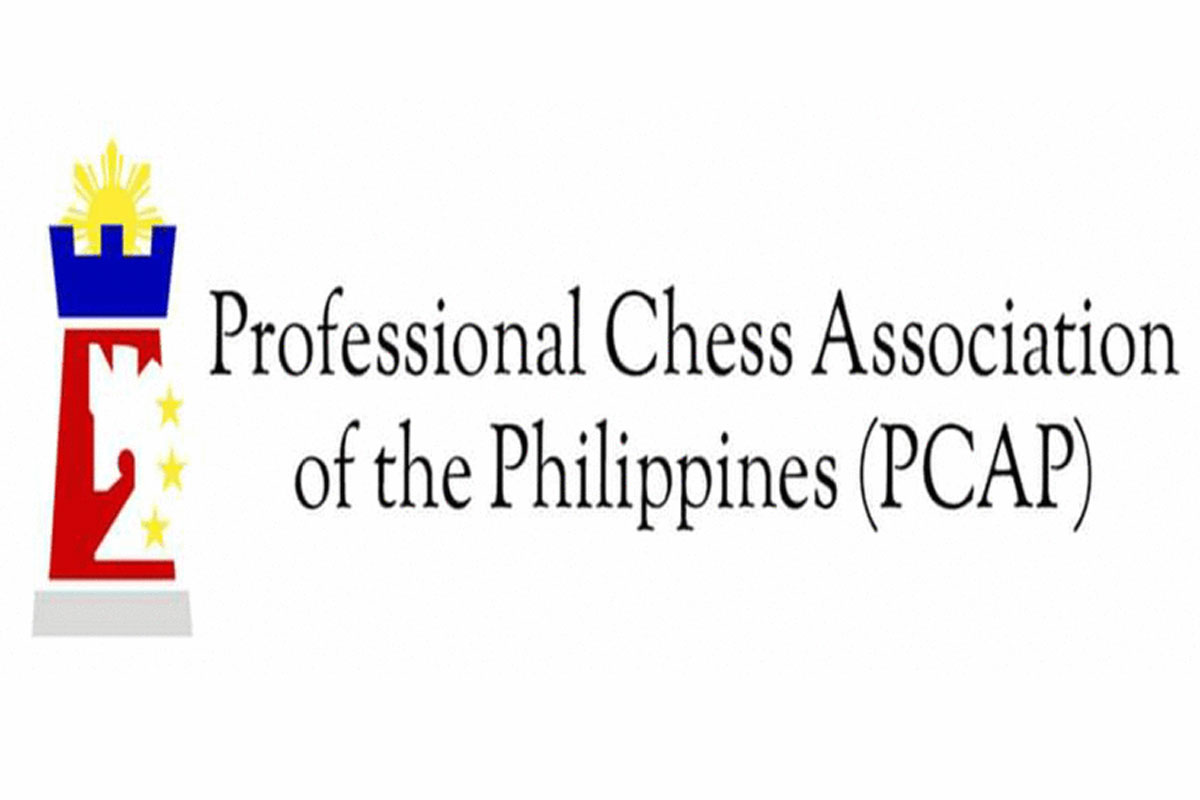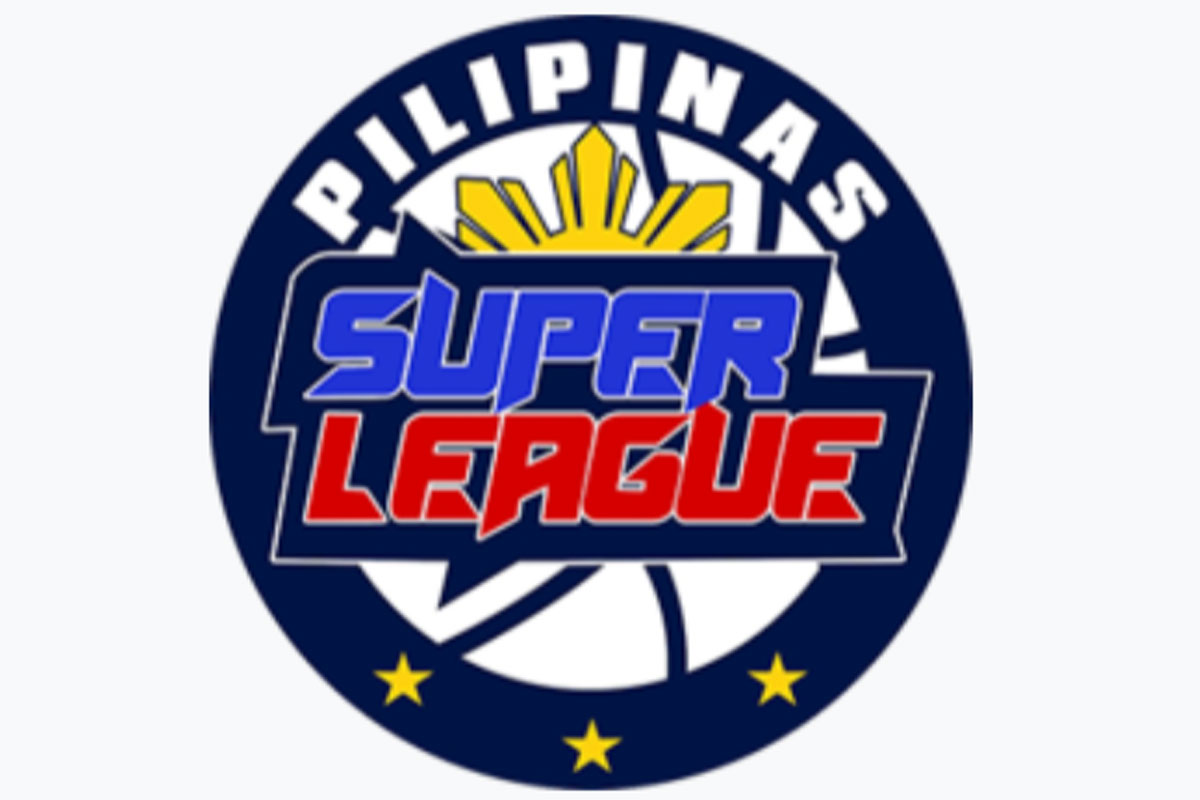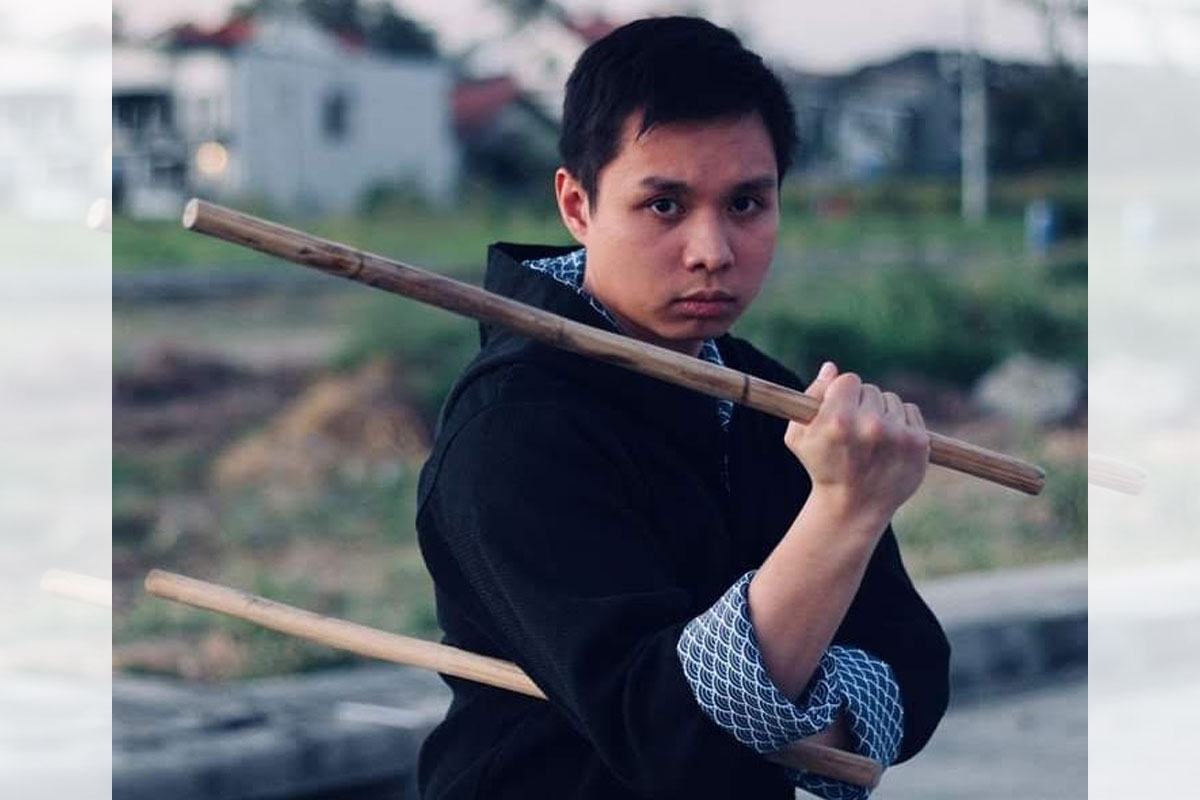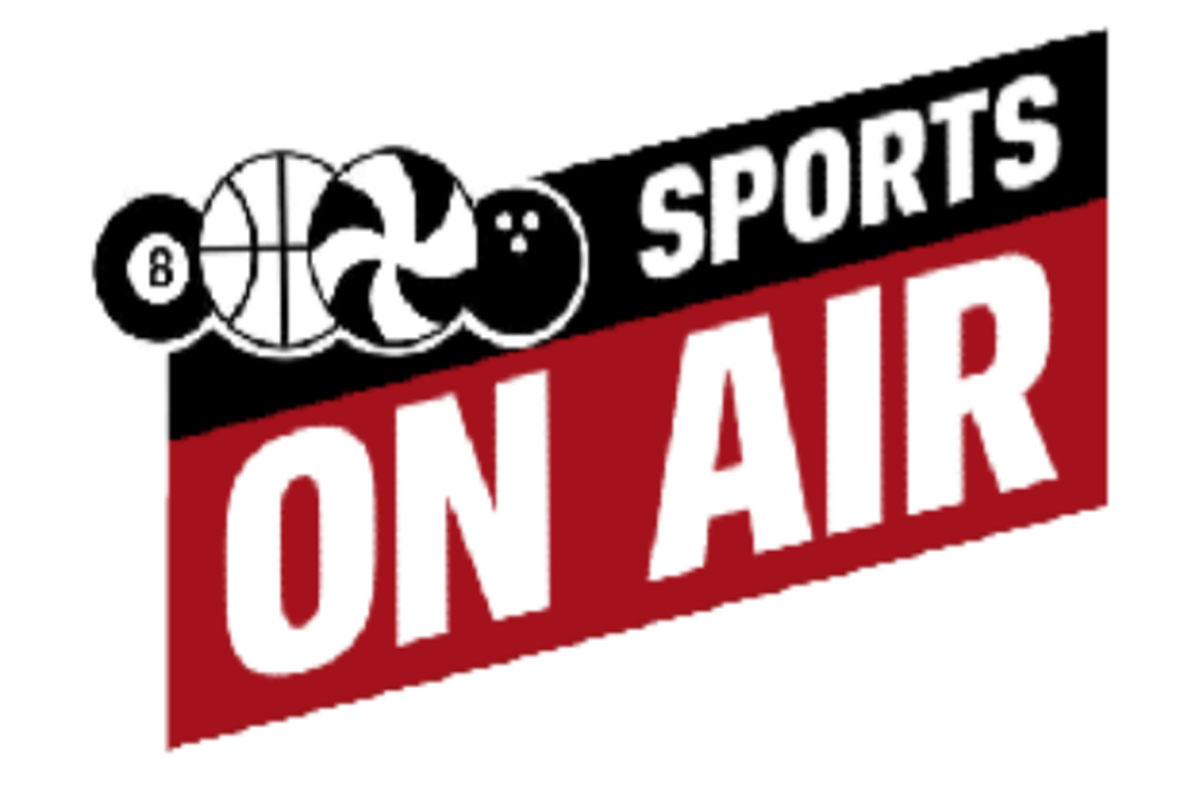 SHOW ALL
Calendar