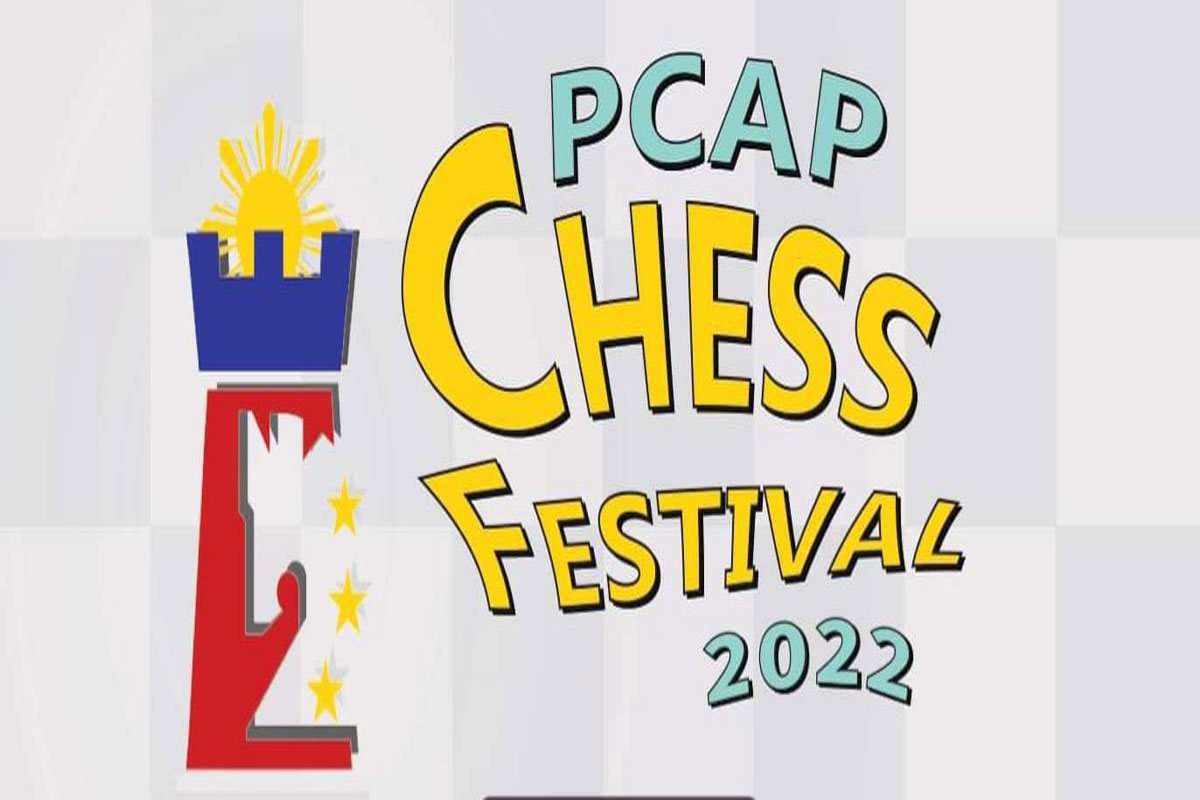 Pasig, Isabela chessers stay perfect
PASIG Piratesand Isabela Knights of Alexander continued their strong showing after five rounds in the 2022 PCAP Third Conference chess championships at the Estancia Mall in Pasig recently.
Pasig overwhelmed Manila Indios Bravos, 14-7, in the fourth round and Cagayan Kings, 16-5, the following round while Isabela bested Rizal Towers, 13.5-7,5, and Mindoro Tamaraws,13-8, to remain as the only two unbeaten teams in the Northern Division with four straight victories in this tournament sponsored by San Miguel Corporation, Ayala Land and PCWorx.
Over in the Southern Division, Iloilo Kisela Knighs lead the way with three straight wins.
IM Idel Datu and WIM Sherily Cua carried the fight for the Pirates as they hurdled their respective opponents from Manila and Cagayan on boards two and three, respectively.
Datu humbled NM Rolando Andador of Manila, 2.5-.5, and NM Jose Aquino, Jr. of Cagayan,2-1; while Cua swept WNM Ludivina Nadera of Manila, 3-0, and April Joy Ramos of Cagayan, 2-1, to power the Pirates to their fourth straight victory after an opening-round bye.
The victories by Datu and Cua cushioned the impact of GM Mark Paragua's upset 1-2 loss to FM Nelson Mariano of Manila on board one.
IM Chito Garma of Manila also won over IM Cris Ramayrat of Pasig, 2-1, in the senior board.
Defending champion San Juan Predators bounced back into contention with back-to-back victories over Menila, 12.5-8.5, and 2021 PCAP All-Filipino titleholder Laguna Heroes, 11.5-9.5.
Iloilo also posted twin victories over erstwhile unbeaten Surigao Fianchetto Checkmates, 11-10, and Toledo City Trojans, 16-5.
The GM Rogelio Antonio, Jr.-led Kisela Knights still have one unfinished game against fellow Southern Division heavyweights Davao Eagles in the third round.
Iloilo led Davao, 11-8.
PCAP, the country's first and only professional chess league, is headed by President-Commissioner Atty. Paul Elauria, and Chairman Michael Angelo Chua.
The tournament is sanctioned by the Games and Amusements Board (GAB) and supported by the National Chess Federation of the Philippines (NCFP).
AUTHOR PROFILE
Other Sports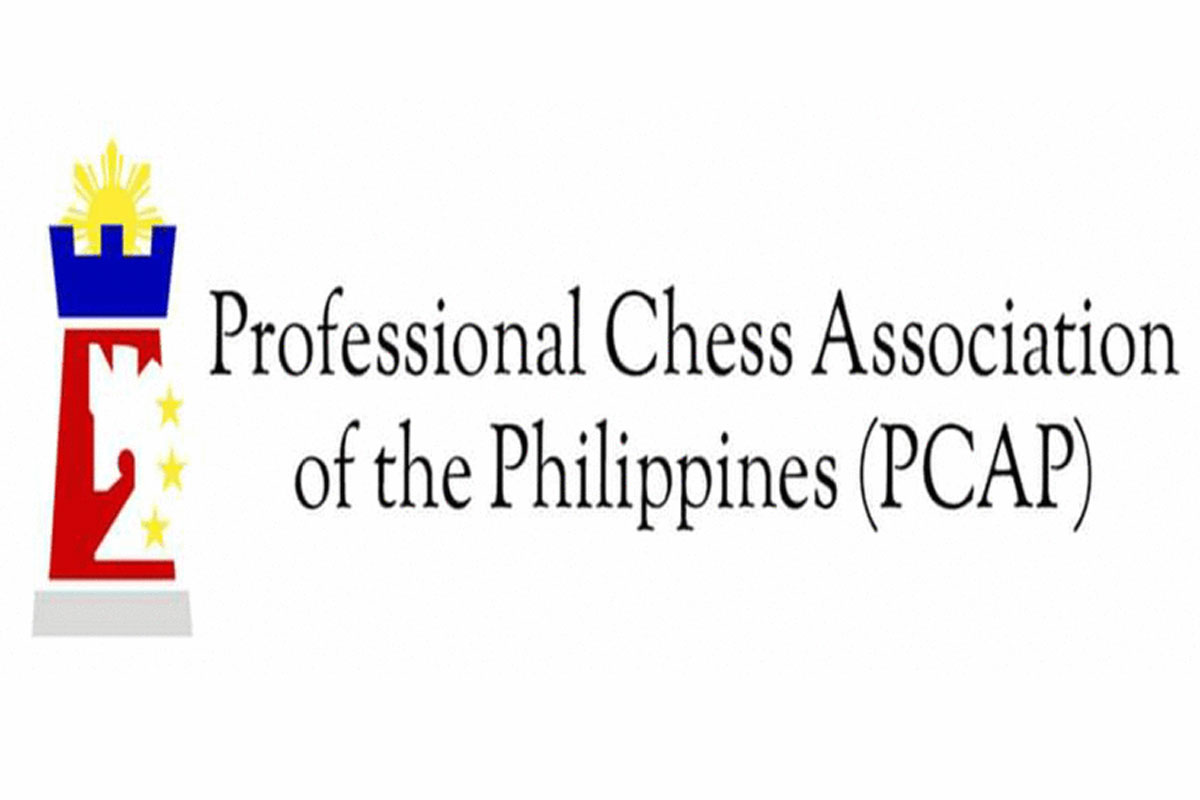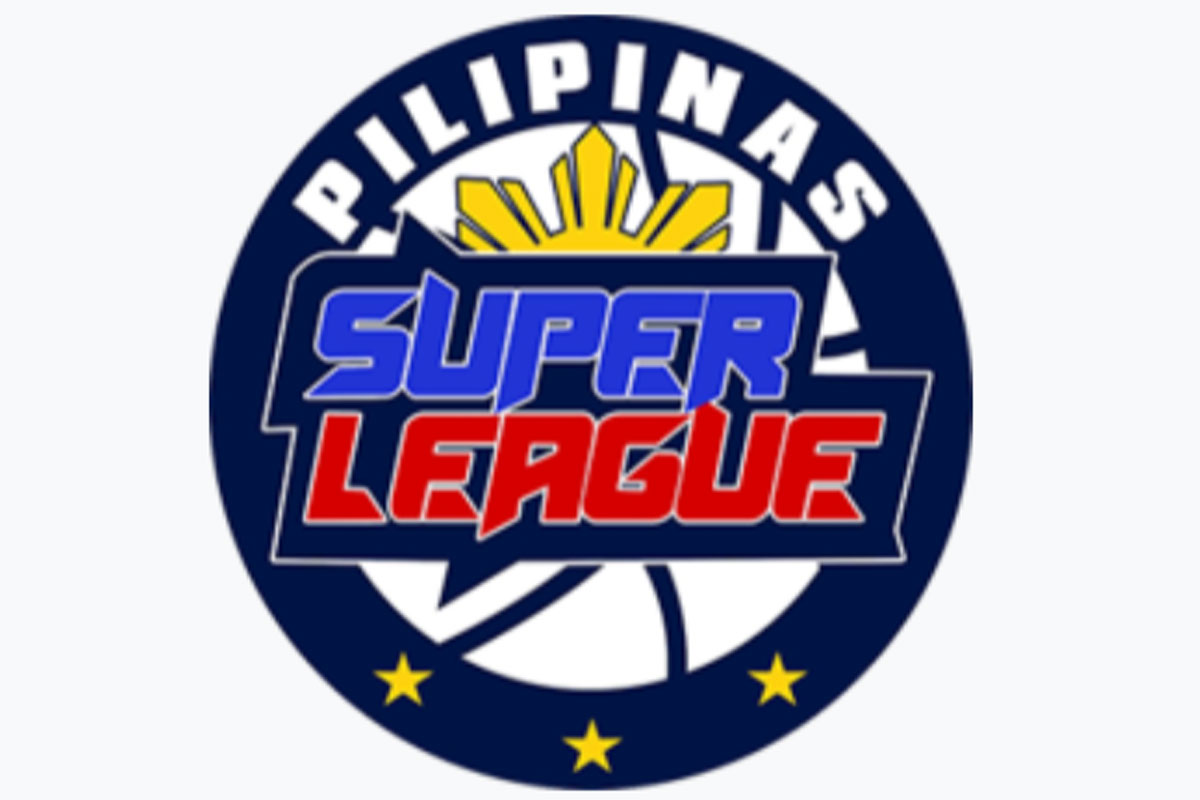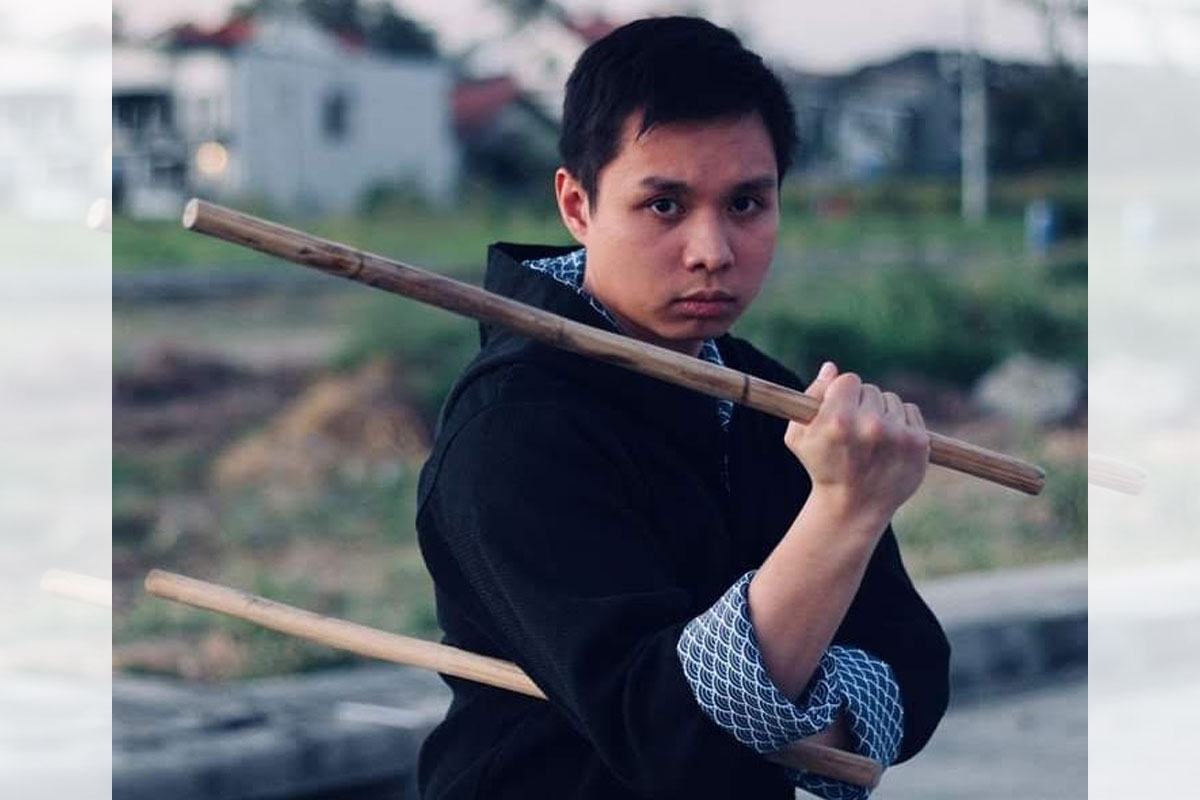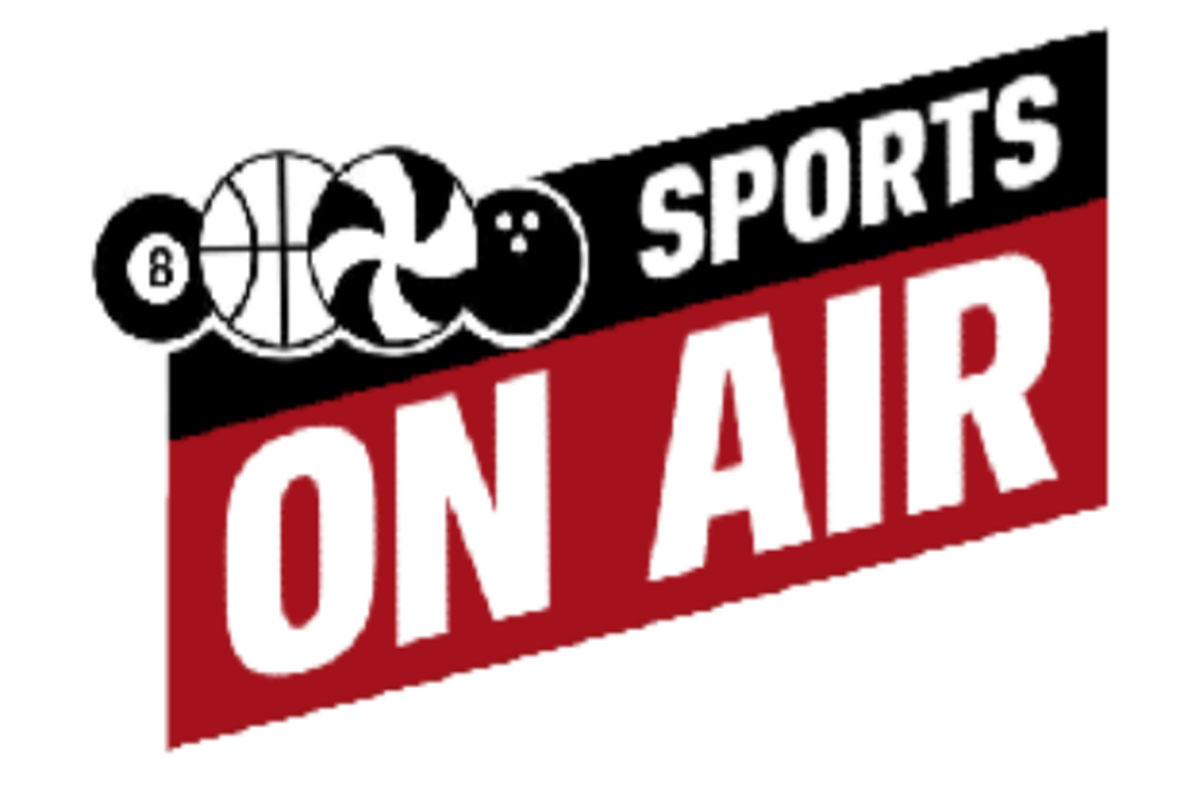 SHOW ALL
Calendar