AFP Chief of Staff Lt. Gen. Bartolome Vicente Bacarro
PBBM appoints Bacarro as new AFP Chief of Staff
PRESIDENT Ferdinand "Bongbong" Marcos Jr. on Monday appointed Lt. Gen. Bartolome Vicente Bacarro as the new Chief of Staff (CS) of the Armed Forces of the Philippines (AFP).
This was confirmed by Press Secretary Trixie Cruz- Angeles, adding that in accordance with Republic Act no. 11709, Bacarro will be the first CSAFP to be given a fixed three-year term.
Angeles said the change of command for the new AFP chief of staff will be on August 8.
Prior to his appointment, Bacarro served as the commander of the Armed Forces the Philippines – Southern Luzon Command.
Bacarro, a native of La Union province is a member of the Philippine Military Academy (PMA) "Maringal" Class of 1988.
After his graduation, he was assigned with the 5th Infantry Division in Isabela at the height of the counter-insurgency campaign in the Cagayan Valley from June 1988 until 1995.
For seven years, he held various positions in the 5th ID including platoon leader, company commander, administrative officer, intelligence officer, operations officer, civil-military operations office and secretary to the general staff.
The Department of National Defense (DND) Officer in Charge (OIC) Jose Faustino Jr. welcomed Bacarro's appointment as the new chief of staff of the AFP.
"Lieutenant General Bacarro's appointment as Chief of Staff bodes well for the AFP as he will be given a longer period to implement reforms and institutionalizes policies that will redound to the benefit of the organization," said Faustino.
Accordingly, Bacarro will be the first key officer appointed under Republic Act No. 11709 (RA 11709), which took effect last 01 July 2022 and mandated, among others, a fixed tour of duty of three (3) years for the Chief of Staff and other officers holding key positions.
"As mandated by RA 11709, General Bacarro will be accorded a fixed term of three years as AFP Chief of Staff," added Faustino.
Bacarro is the current commanding officer of the AFP Southern Luzon Command and also served as commander of the 2nd Infantry Division and the 502nd Infantry Brigade of the 5th Infantry Division.
In 1991, Bacarro was awarded the Medal of Valor, the highest award for combat in the AFP, for his gallantry during a 10-hour encounter with 150-armed New People's Army (NPA) rebels in Maconacon, Isabela earlier that year.
Bacarro replaces General Andres C. Centino, who is slated for a new post under the present administration.
"We also extend our profound gratitude to General Andres C. Centino, and wish him well as he embarks on a new chapter of his career," said Faustino.
AUTHOR PROFILE
Nation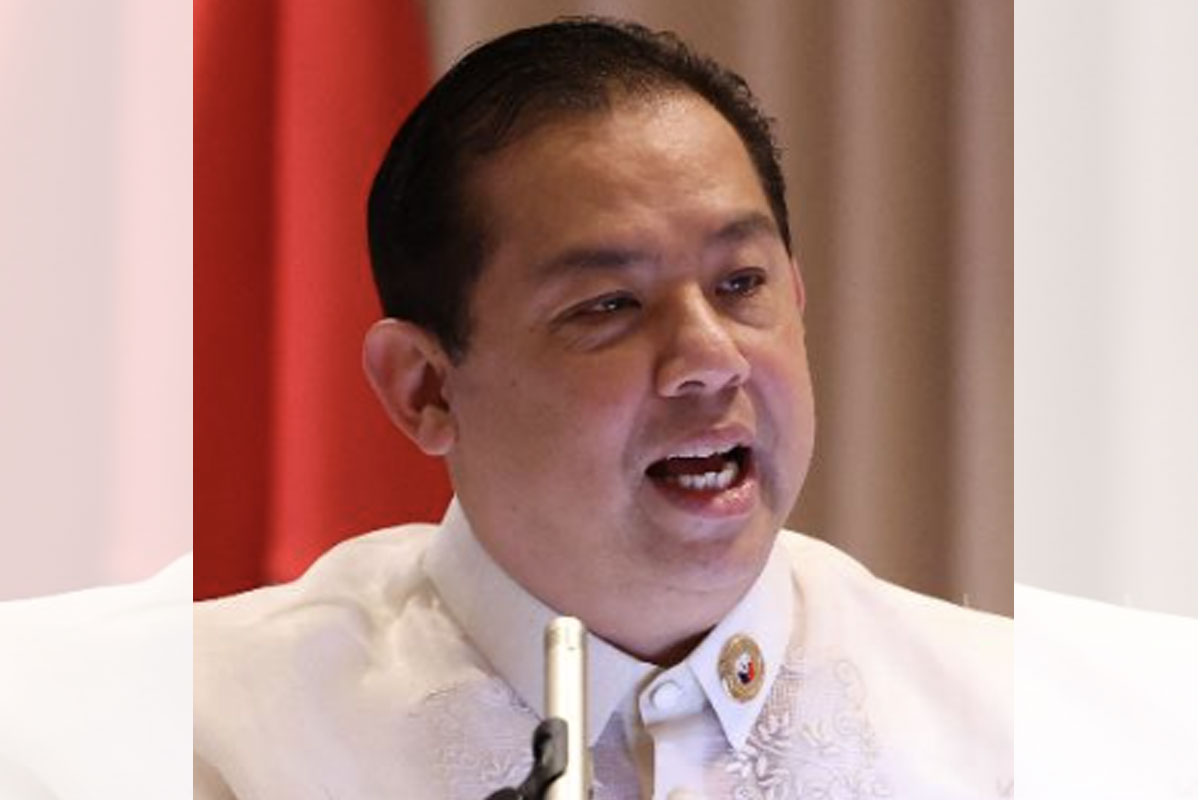 SHOW ALL
Calendar