The new IKON warriors at Vista Mall Dasmariñas.
Pascua, Raguine share IKON limelight
THE International Karate Organization Nakamura Philippines National Selection Open tournament was held successfully at the Vista Mall in Dasmariñas, Cavite with John Pascua and Hanzel Raguine taking top honors in the men's and women's divisions last Sept. 11.
Pascua asserted his supremacy over Charles Kounchou and Christopher Loriega in the men's category, while Raguine stamped her class over Liliana Magadan and Catherine Zolina in the women's side.
Sharing the limelight in the prestigious, one-day event under the leadership of Sensei Victor Villar Canon are Manrique Rodriguez, who won over Vicente Carpio and Diony Zolina in the seniors class; and Catherine Zolina, who triumphed over Jane Capili and Eloisa Padios in kata.
Canon, a well-known blackbelt serving the country for the past few decades, congratulated the winners for their "exemplary performances and pursuing the true Kyokushin spirit."
Canon, who is noted for his strong commitment to training and teaching Kyokushin karate, said the next event is scheduled at Walter Mart Bacoor in December.
The complete list of winners: 
5-6 Boys and Girls — 1. Ronnie Goswani; 2.Amando Jimenez; 3.Charma Hernandez.
7-8 Girls –1. Alexa Johanna B. Lobos; 2. Pamela Santos; 3.Vivian Bautista.
7-8 Boys –1. Jacob Madan; 2.Shan Ezekiel; 3.Ezekiel Dizon.
9-10 Boys –1. Aditya Sinha; 2. Luke Rozales; 3. Luigi Dasco.
9-10 Girls — 1. Regina Santiago; 2.Micah Agamata; 3.Lilly Tan.
11-12 Boys –1.Steven Magadan; 2.Yves Sigua; 3. Matthew Moutesires.
11-12 Girls– 1.Shanelle Vitero; 2.Sophia Domingo; 3. Mary Lexine Dematera.
13-14 Boys — 1. Miguel Mendoza; 2.Jay Ron Gilvero; 3. Ariston Manrique
13-14 Girls –1.Naomie Ereño; 2.Amelia Ravindran; 3. Eleeyah Esguerra.
15-17 Boys –1. Kevin Valino; 2.Edrich Esguerra; 3. Ralph Sinanggote.
15-17 Girls — 1. Eunasha Esguerra; 2. Tracy Hizole; 3.Vanessa Magandan.
Seniors — 1. Manrique Rodriguez; 2.Vicente Carpio; 3.Diony Zolina.
Kata — 1.Catherine Zolina
2. Jane Capili; 3. Eloisa Padios.
Womens — 1.Hanzel Raguine; 2.Liliana Magadan; 3.Catherine Zolina
Mens — 1. John Pascua; 2. Charles Kounchou; 3. Christopher Loriega.
The event was held in cooperation with RCVJ, Inc. New Era Signs and Graphics and Vista Mall Dasmariñas.
AUTHOR PROFILE
Other Sports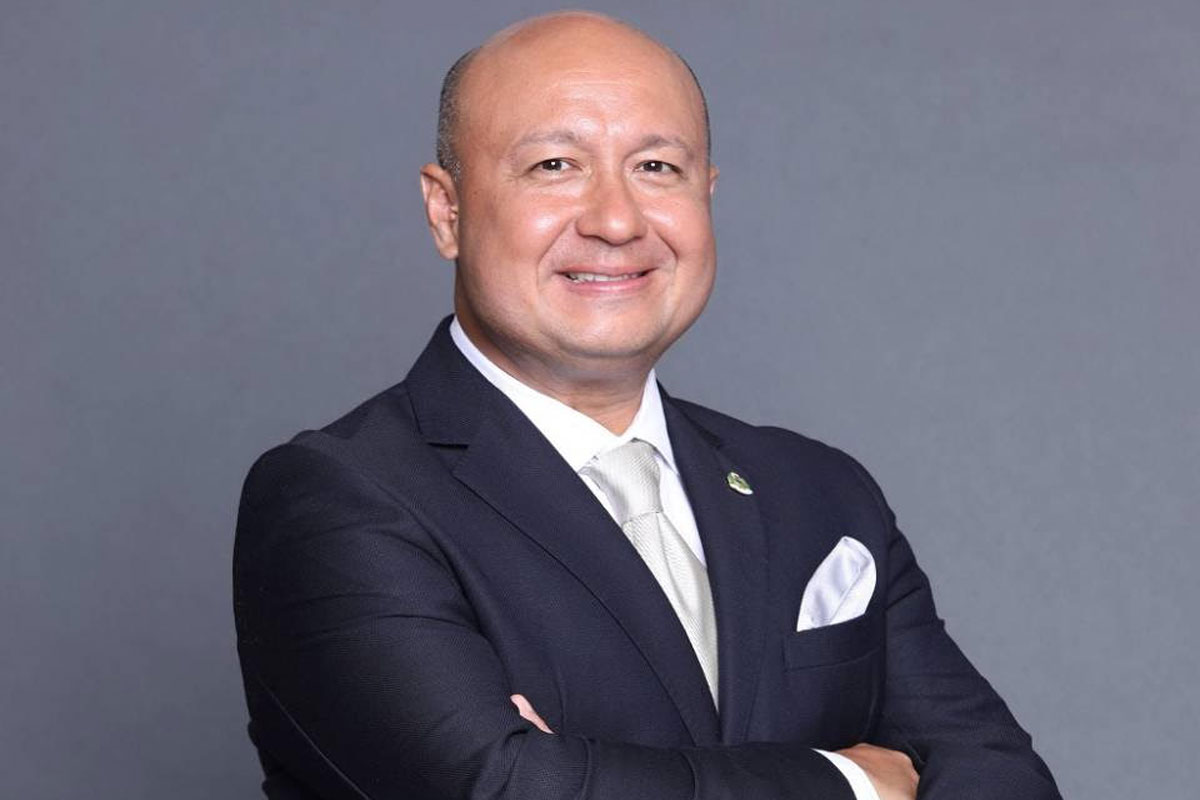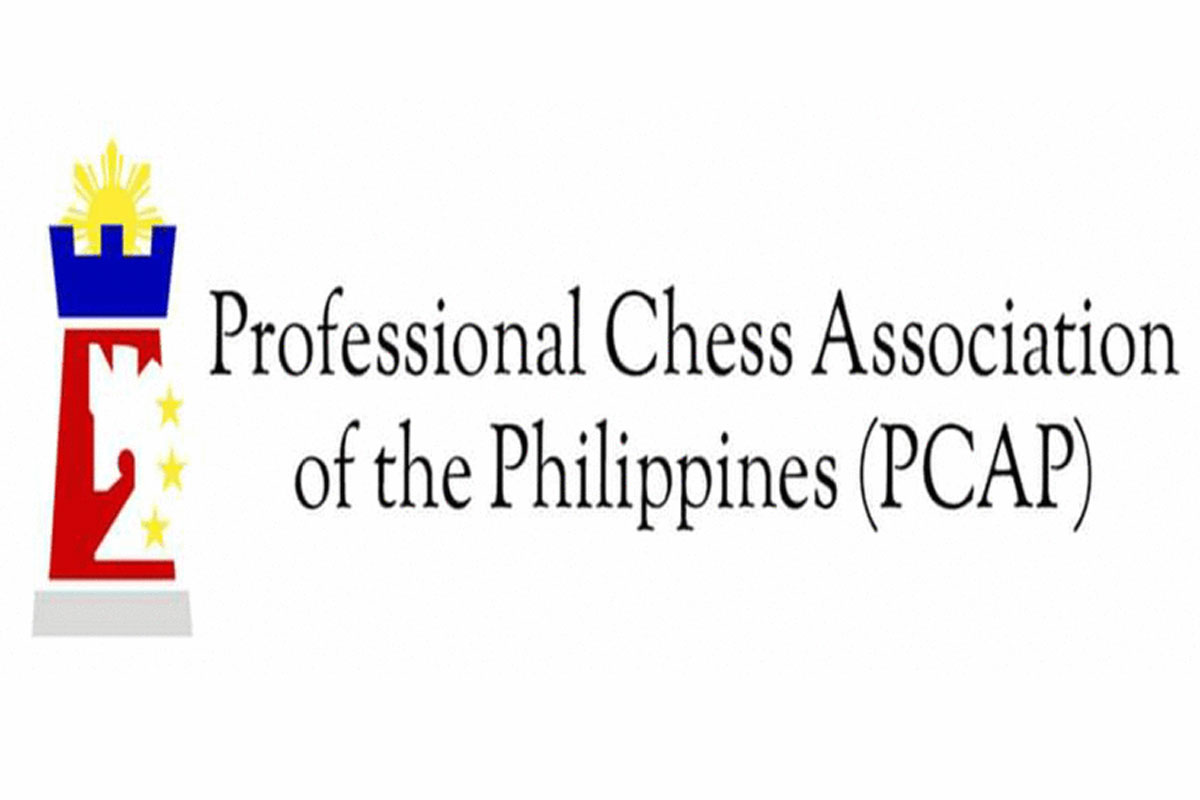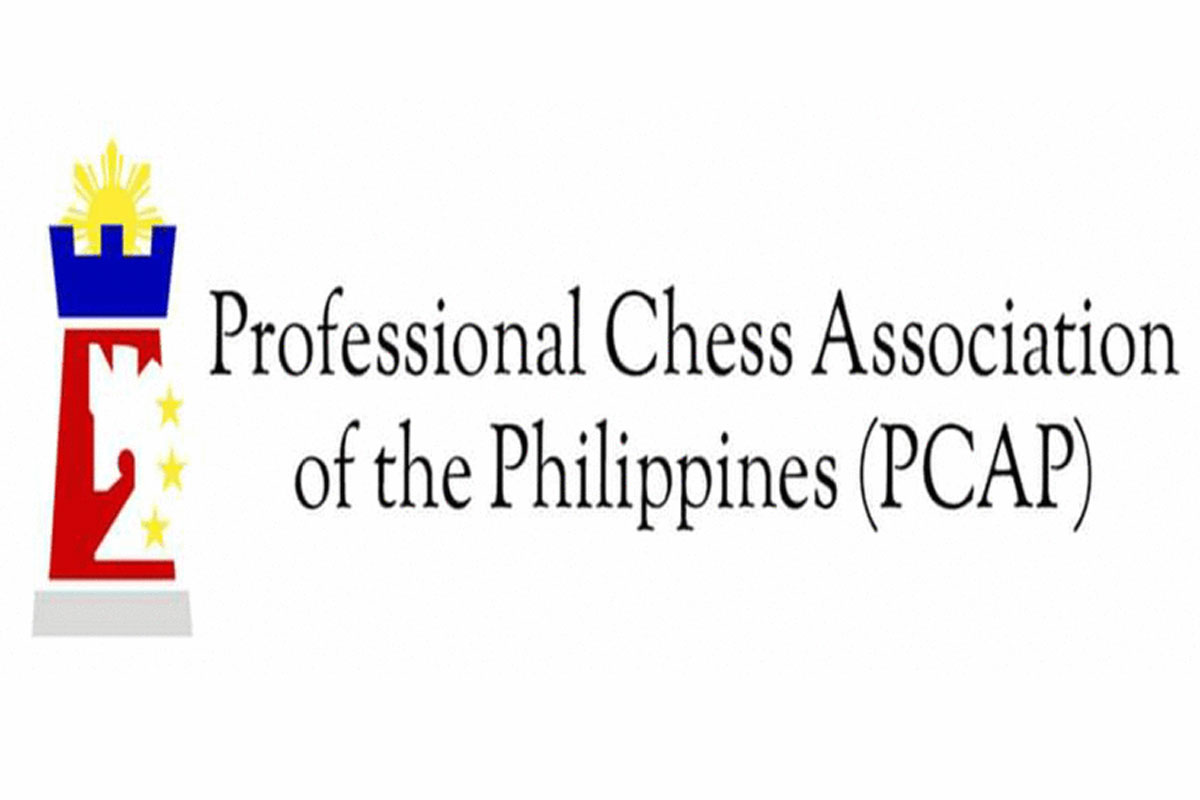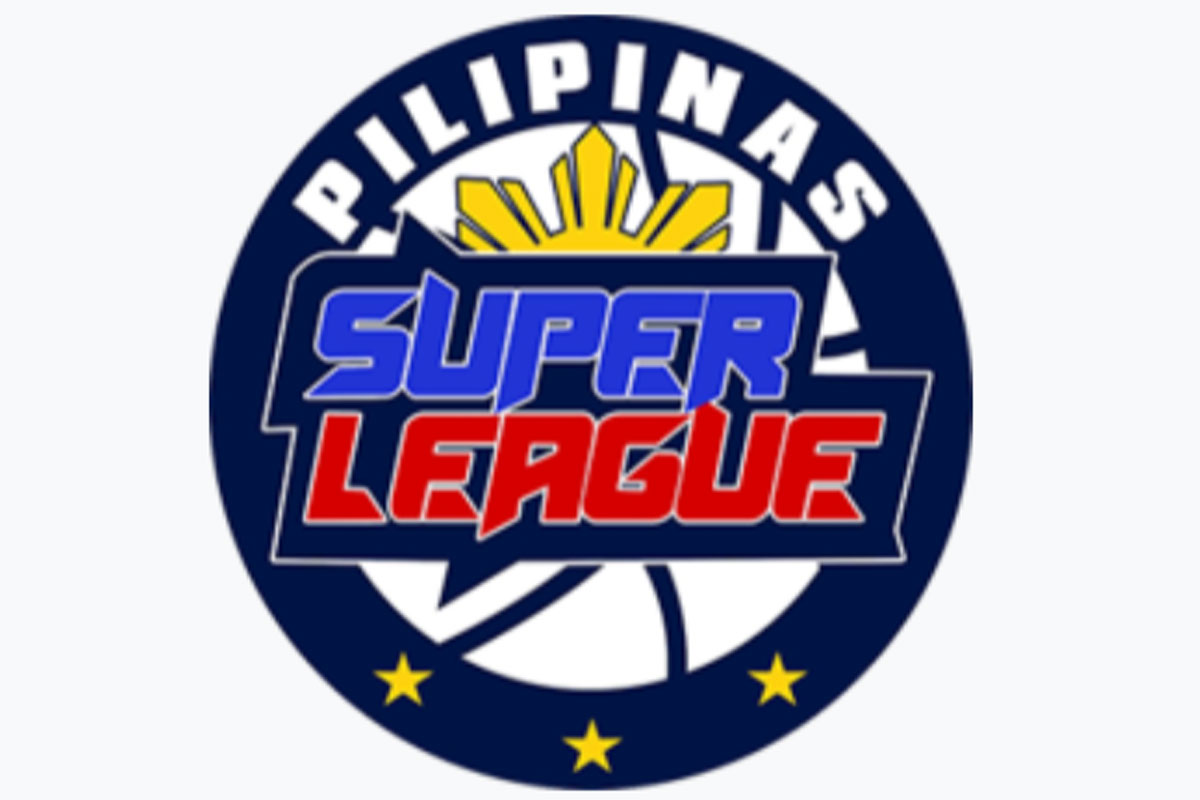 SHOW ALL
Calendar