PAF aircraft blows tire while landing in Laoag
THE Philippine Air Force (PAF) announced that one of its PTDI NC-212i light transport aircraft busted its right main tire wheel while landing at the Laoag International Airport in Ilocos Norte Friday morning.
"On or about 10:32 a.m. 13 May 2022, a NC-212i with tail (number) 2119 experienced a blown tire during landing roll at Laoag Airport. The pilots performed an emergency procedure and shut down the engine at the runway. All aircrew are safe and no injury was reported," PAF spokesperson Col. Maynard Mariano said in a statement.
The NC-212i had a crew of five and no other damage other than the blown right main tire wheel was reported.
"No damages were reported to the airframe," Mariano said. He added that the incident is now being investigated.
"The PAF will continue to adhere to strict safety protocols to ensure the safe operation of its aircraft and equipment," Mariano said.
The PAF has two NC-212i in service and both were delivered in 2018. Philippine News Agency
AUTHOR PROFILE
Provincial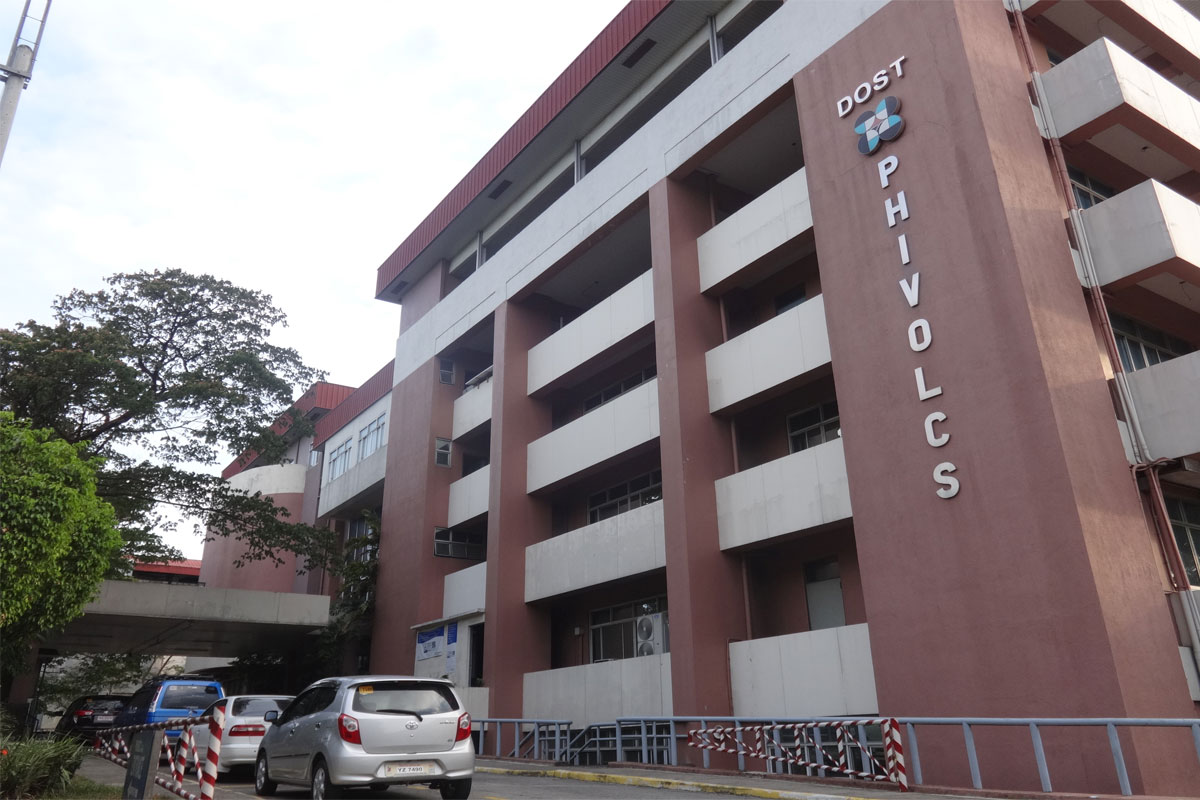 SHOW ALL
Calendar