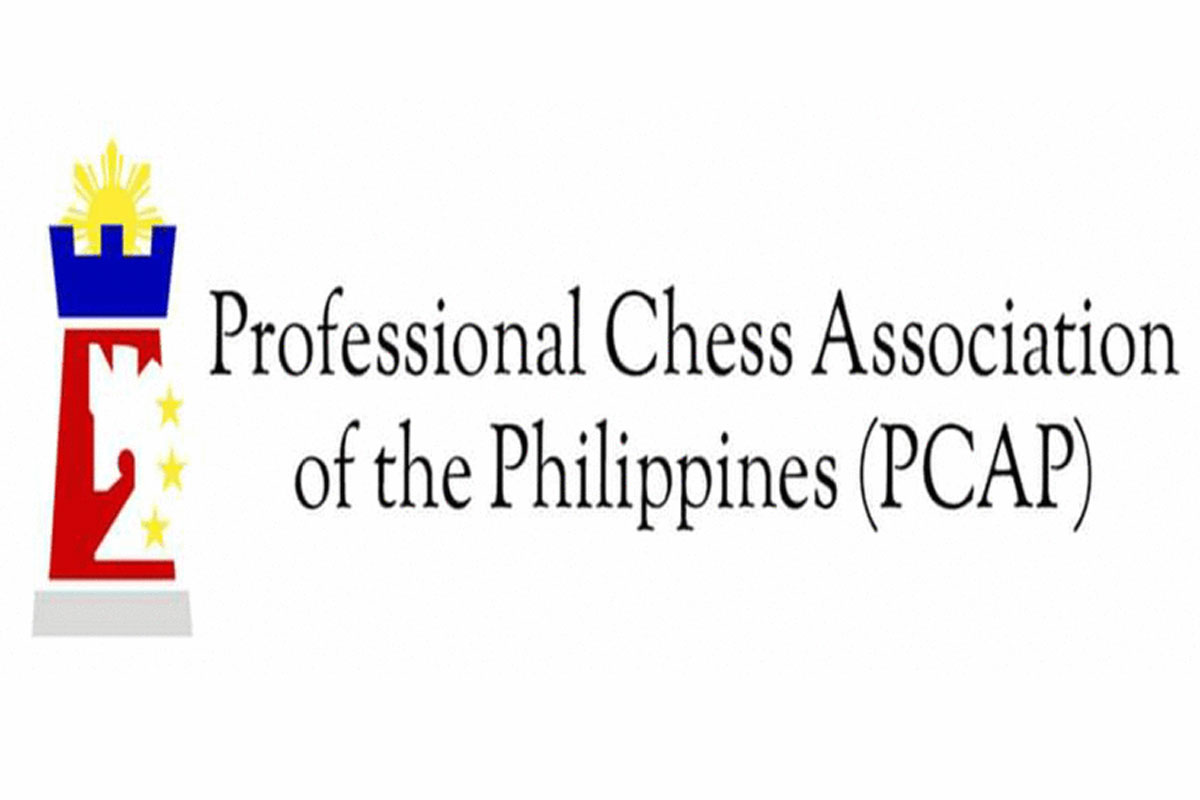 North chessers triumph in PCAP
NORTHERN Division teams asserted their supremacy over their Southern counterparts as they posted back-to-back victories in the 2023 PCAP All-Filipino Conference last Wednesday.
…..Defending champion San Juan Predators, Laguna Heroes, Pasig Pirates, Mandaluyong Tigers and Cavite Spartans hurdled their respective rivals to boost their chances in the 20-team, two-division tournament sponsored by an Miguel Corporation, Ayala Land and PCWorx.
San Juan swept Zamboanga Sultans, 16-5, in the 18th round and Davao Eagles, 12.5-8.5, in the 19th round while Laguna humbled Davao, 11-10, and Iloilo Kisela Knghts, 13-8, to keep their 1-2 positions with identical 18-1 win-loss records,
IM Jan Emmanuel Garcia and WIM Jan Jodilyn Fronda carried the fight for the Predators of PCAP Chairman Michael Angelo Chua and coach Hubert Estrella as they cruised to 3-0 victories over NM Zulfikar Sali and Sara Mae Chua, respectively.
Two-time Asian junior champion GM Rogelio Barcenilla, Jr. whipped NM Dale Bernardo of Davao, 3-0, and Mark Josel Mariano, of Iloilo, 3-0; and IM Angelo Young crushed IM Alex Lupian of Davao, 3-0, and NN Cesar Mariano of Iloilo, 2-1, to lead Laguna's strong showing.
The Predators, however, have 301 points against the Heroes' 267 points in points scored.
Pasig whipped Mindoro Tamaraws, 19.5-1.5,and Zamboanga, 15.5-5.5, to stay within striking distance in third place with 15-4 slate.
GM Mark Paragua overpowered AIM Richard Sicangco of Mindoro, 3-0, and NM Raymond Salcedo of Zamboanga, 3-0; and IM Idelfonso
Datu clobbered Jefferson Pascua of Mindoro, 3-0, for Pasig's victory.
Mandaluyong crushed Cebu Marchers, 17.5-3.5, and Mindoro,16.5-4.5, to move into a tie for fourth place with Manila Indios Bravos at 11-8.
Leading the way for Mandaluyong are GM Darwin Laylo, FM Christopher Castellano and Rolando Yutuc as they swept Cebu and Mindoro.
Equally impressive was Cavite, which outclassed Surigao Fianchetto Checkmates, 17.5-3.5, and Camarines-Iriga Eagles, 14-7, to climb into sixth place with 10-9 record.
Even Quezon City Simba's Tribe won two matches against Tacloban Vikings, 11.5-11.5 ( 2-1 Armageddon) and Cebu Machers.12.5-8.5 to improve to 4-15 overall.
Only Southern Division frontrunner Negros Kingsmen managed to survive North's assault when they won over Cagayan Kings, 16-5, and Manila, 15-6.
Negros' closest pursuers, Toledo Trjjans, Davao Eagles and Iloilo Kisela Knights dropped their matches.
PCAP, the country's first and only professional chess league, is organized by Atty. Paul Elauria as president and Michael Angelo Chua as chairman and sponsored by San Miguel Corporation, Ayala Land and PCWorx.
The prestigious 20-team, two-division tournament is sanctioned by the Games and Amusements Board (GAB), headed by Chairman Atty. Richard Clarin, and supported by the National Chess Federation of the Philippines (NCFP), led by Chairman/President Prospero "Butch" Pichay.
Games are being played every Wednesdays and Saturdays.
Standings
North — San Juan 18-1, Laguna 18-1;
Pasig 15-4; Mandaluyong 11-8, Manila 11-8; Cavite 10-9; Cagayan 8-11; Rizal 6-13; Isabela 5-14; Quezon City 4-15.
South — Negros 18-1; Toledo 13-6; Davao 12-7; Iloilo 11-8; Camarines-Iriga 9- 10; Zamboanga 7-12; Surigao 7-12; Tacloban 4-15; Cebu 2-17; Mindoro 1-18.
AUTHOR PROFILE
Other Sports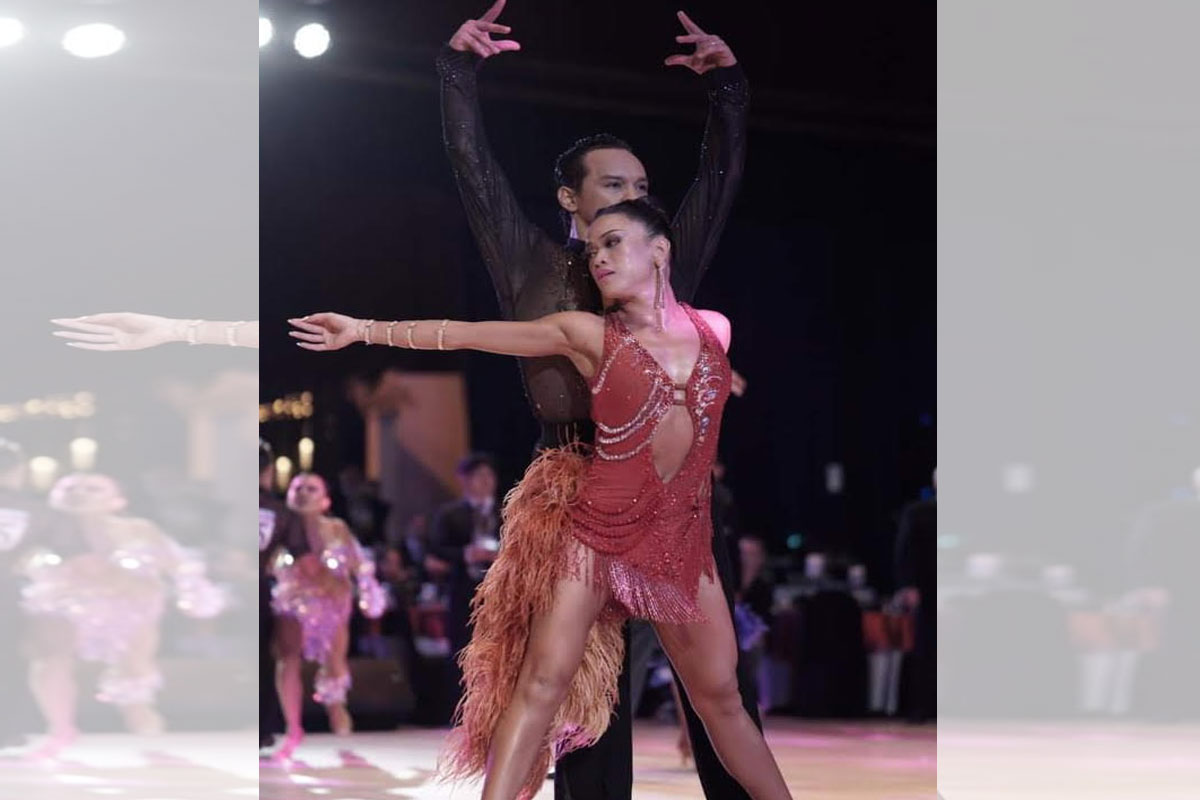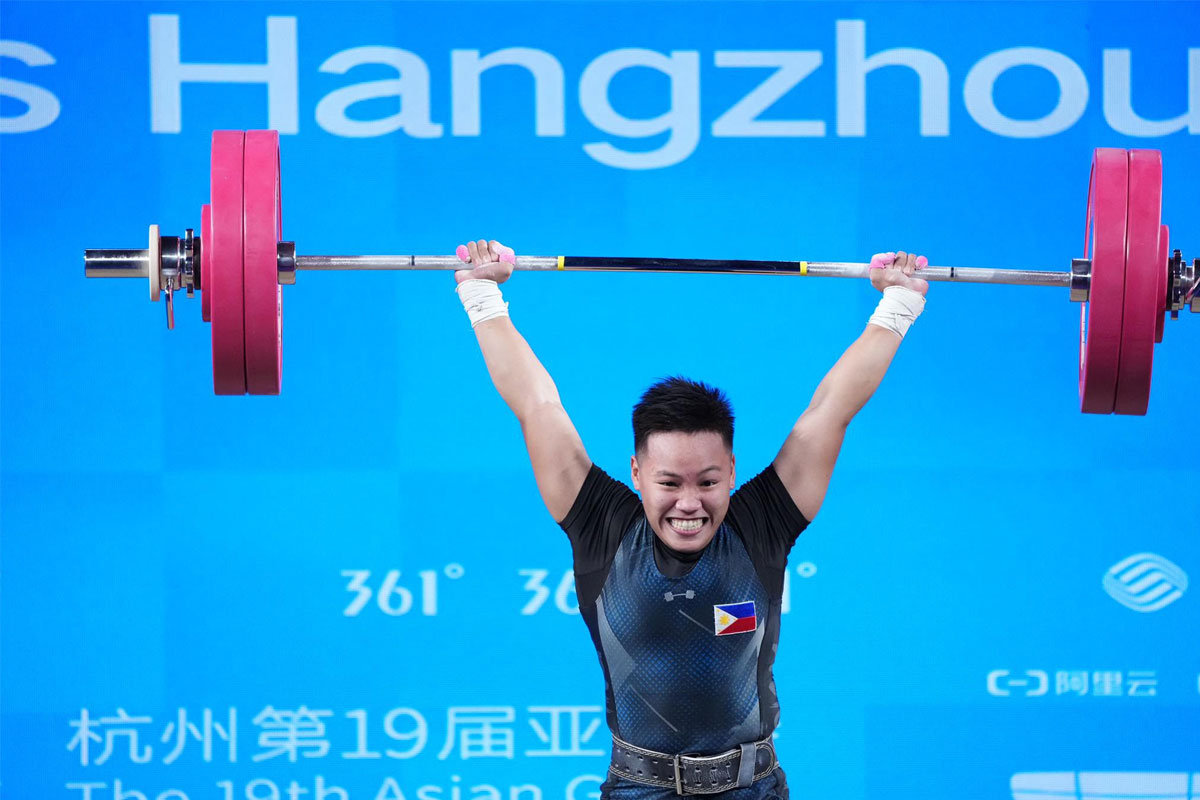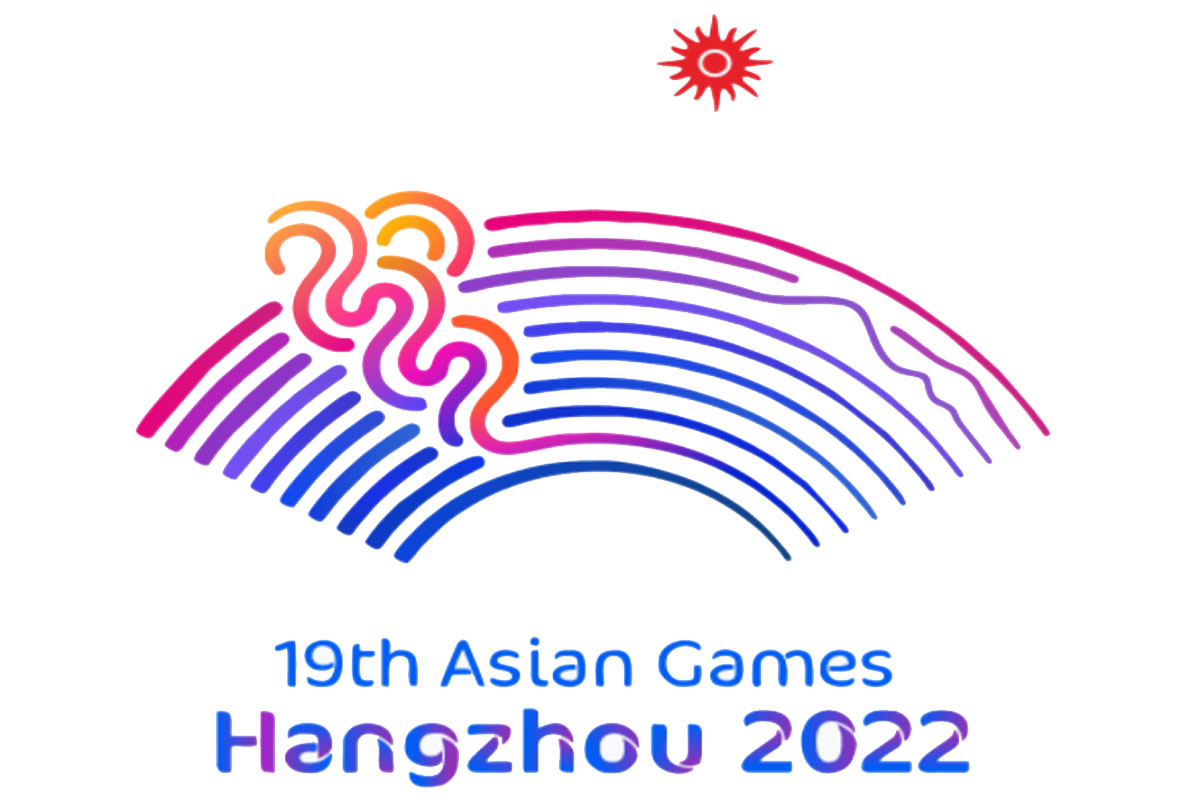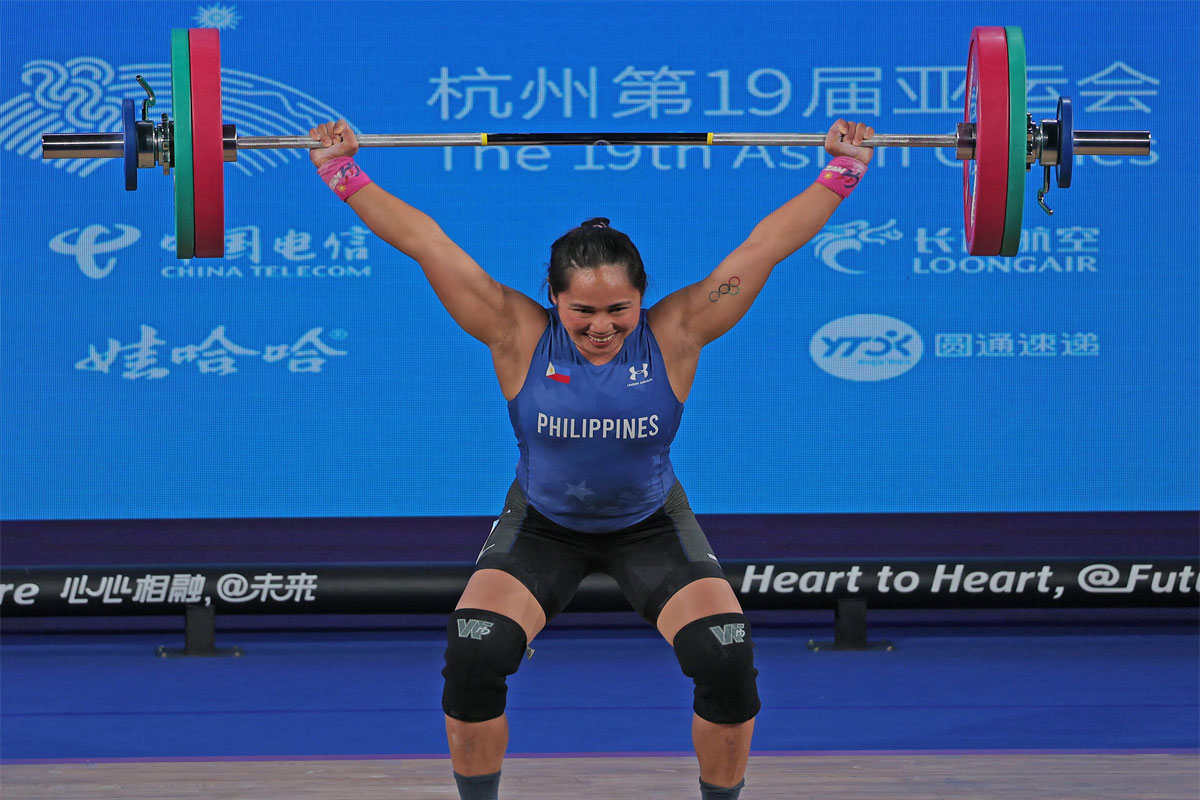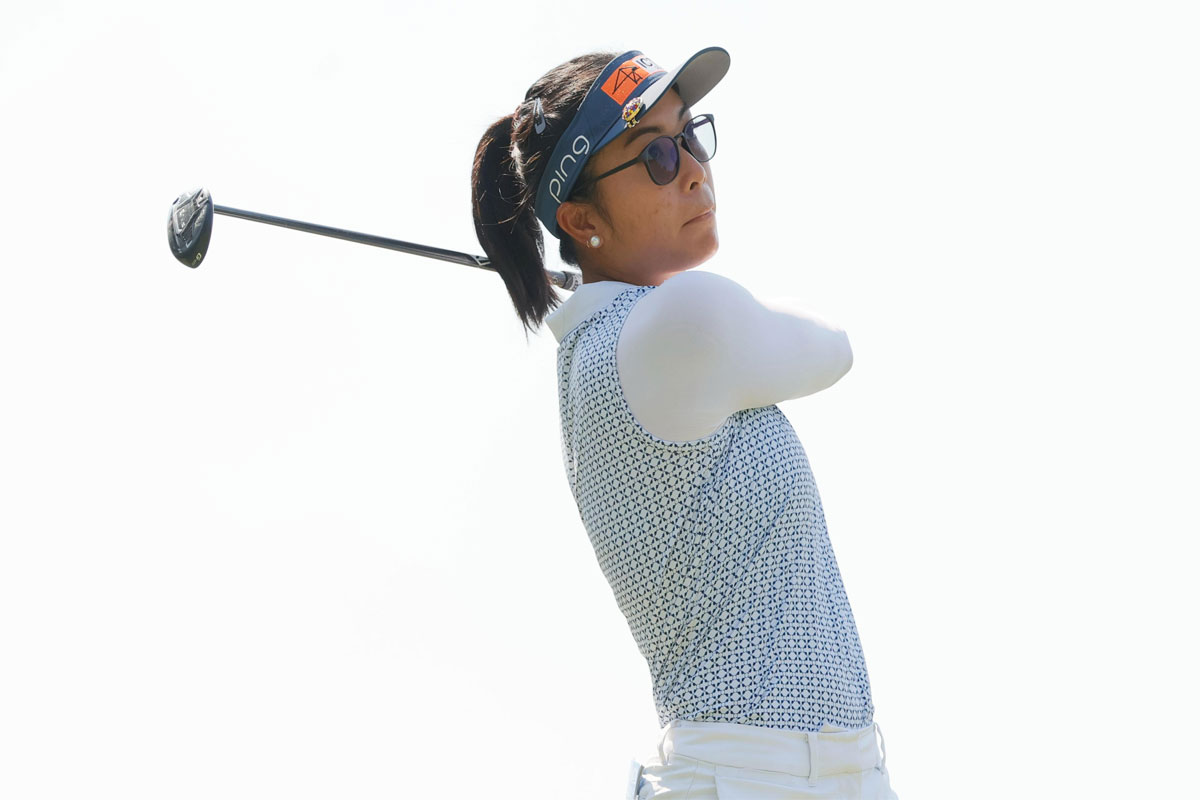 SHOW ALL
Calendar