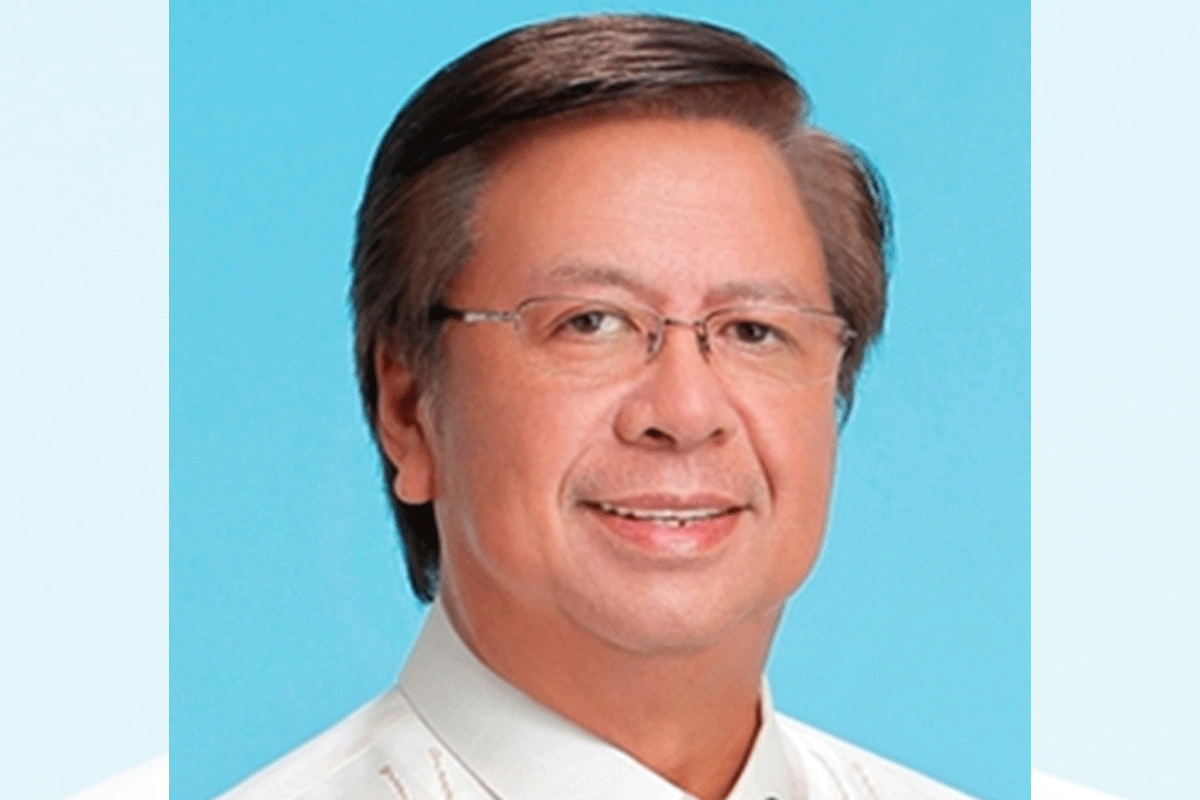 No job, no jab policy opposed
THE chairman of the House committee on labor and employment on Thursday opposed the alleged policy of some companies preventing their unvaccinated workers from reporting to the workplace, stressing this is anti-livelihood in this time of coronavirus disease 2019 (COVID-19) pandemic.
1PACMAN party-list Rep. Enrico "Eric" Pineda said he is against the policy of vaccination as a prerequisite to reporting for work being against workers' rights, inhumane and against the policy of Labor Sec. Silvestre "Bebot" Bello III.
"I do not agree with the policy of 'No Jab, No Job' being implemented by some businesses. Requiring a person to be vaccinated just so that they may be able to make a living is not right," Pineda said.
"Although I am in favor of vaccination so that we can attain herd immunity, I don't believe that it should be forced upon our people. Restricting access to a livelihood on the basis of one's choice not to be vaccinated is violative of their basic right to choose, their right to free will. My body, my decision," Pineda explained.
Pineda expressed belief that neither the government nor an employer should be able to dictate what an individual must do to their bodies.
"If a person chooses not to take the COVID 19 vaccine, due to any reason they may have, then we should respect that choice. We should not treat them any different. Of course they should still follow the safety protocols and take care of themselves, as the virus is still around and anyone can still contract and spread it," Pineda explained.
"The Center for Disease Control (CDC), composed of specialists working tirelessly to help fight the virus, is also not in favor of the 'No Jab, No Job' policy. The experts do not believe that a person must be vaccinated even if they do not want to. I support the right to choose and I support the CDC and its initiatives in preventing the spread of the COVID 19 virus," Pineda pointed out.
AUTHOR PROFILE
Nation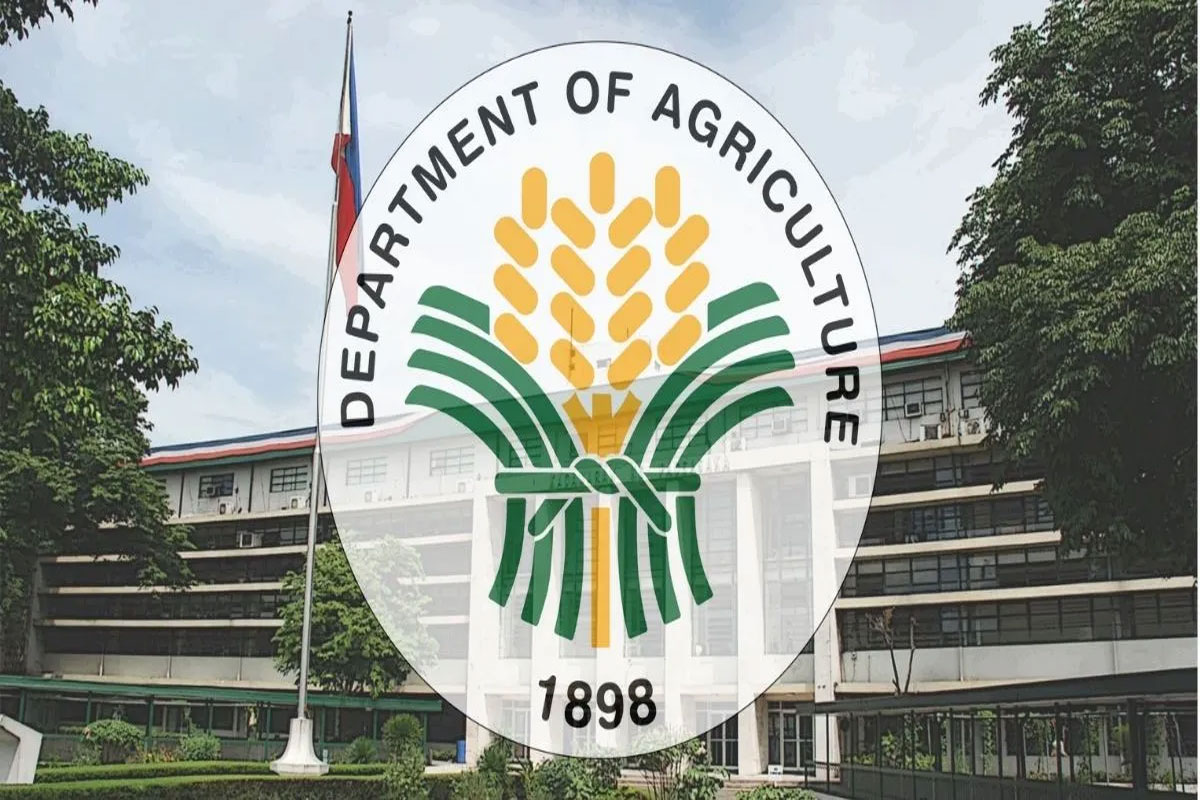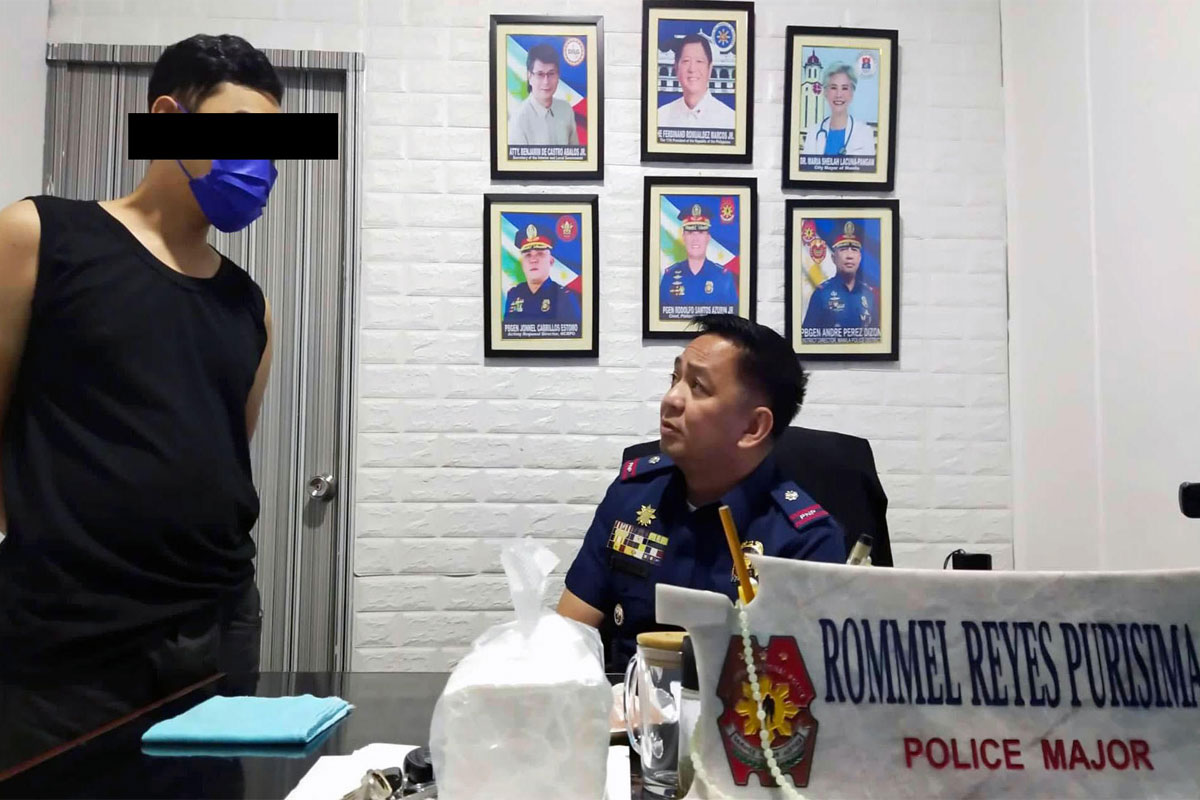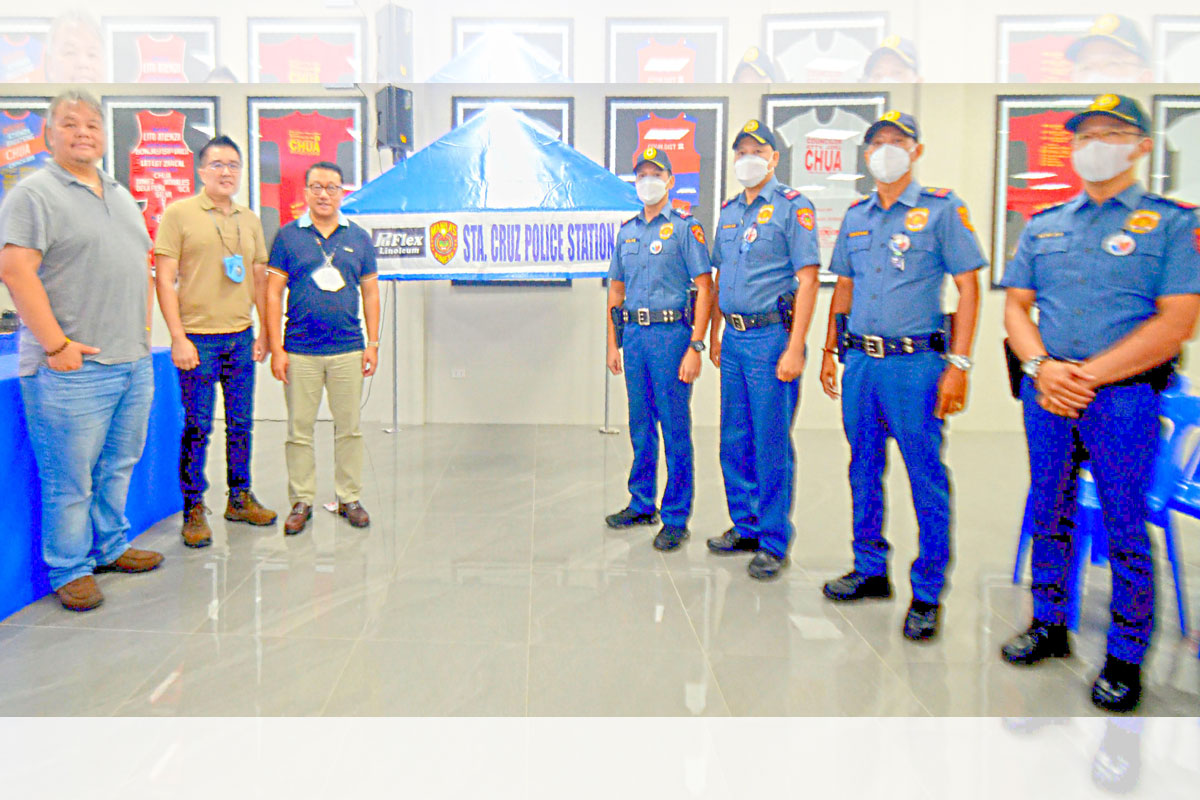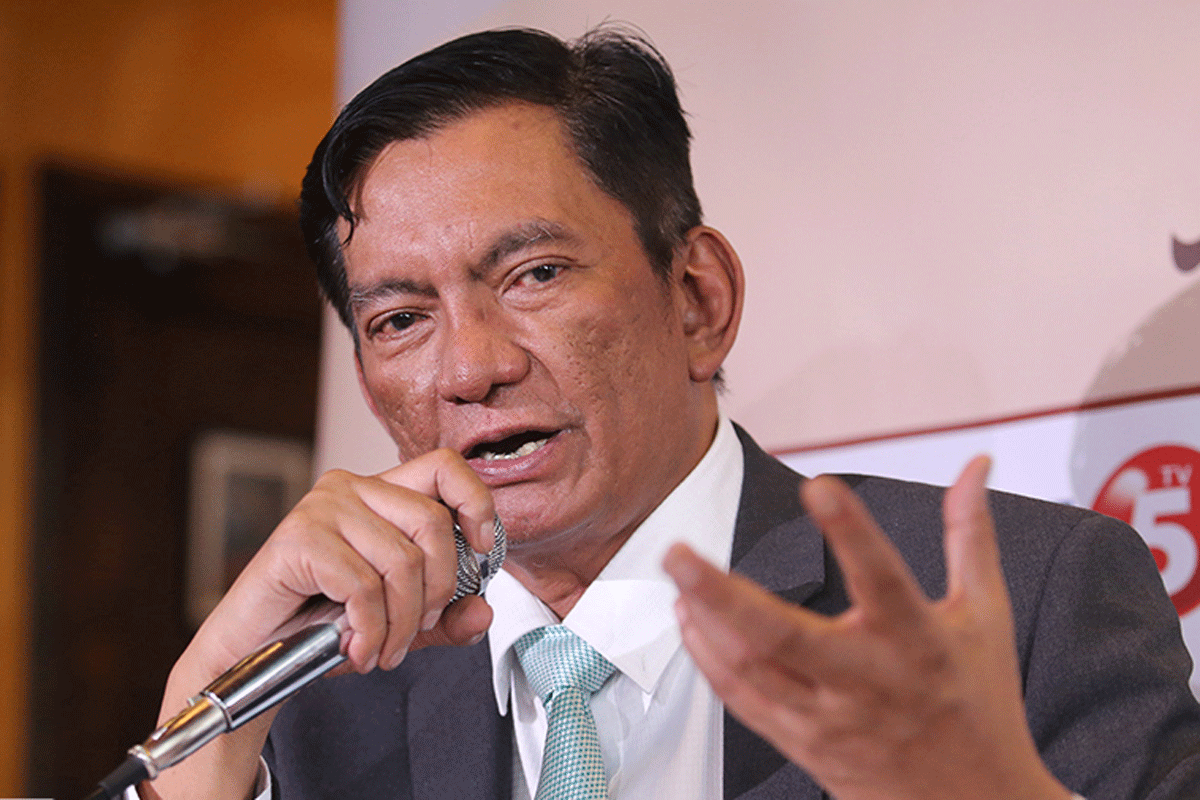 SHOW ALL
Calendar