NBI, PAGCOR pressed to shut down illegal online gambling sites
CAMARINES Sur Rep. LRay Villafuerte has proposed to the Department of Information and Communications Technology (DICT) to work with the National Bureau of Investigation (NBI) and the Philippine Amusement and Gaming Corp. (PAGCOR) to shut down illegal online gambling sites and file cases in court against these illicit operators.
Villafuerte, who is majority leader of the Commission on Appointments (CA), said at a recent committee meeting of this bicameral body, that his office had received numerous complaints about the proliferation of these gambling sites that have been operating online without any official permit.
He told DICT Secretary Ivan John Uy that, "We just want to ask your commitment, sana kayo po ang mag-spearhead with PAGCOR and NBI not only to shut down the sites because you can shut down the sites eh, in 5 minutes they can put these up again. But my point is cases have to be filed because you can actually log in and put money in a wallet and gamble."
Uy then assured Villafuerte that his office will set up such a task force with the NBI and PAGCOR to run after these illegal online gaming operators.
"We will immediately set up a unit in order to address this in coordination with the other agencies like PAGCOR po," said Uy during a recent CA committee hearing on his appointment as DICT Secretary.
At the CA panel hearing, Villafuerte said: "First of all, it's incumbent upon not only PAGCOR but DICT and NBI to form a team to crack down on these illicit sites because marami pong … if it's unregulated, unlicensed it's prone to fraud. You know you can put in money and you want to play but it's fraudulent they can just shut down the websites."
"Secondly, billions of pesos are being lost because of these illegal sites," said Villafuerte at this hearing of the CA committee on Information and Communications Technology chaired by Rep. Manuel Sagarbarria.
Villafuerte said that, "Regarding yung illegal online gaming. We have received a lot of texts about jackpots, alleged jackpots, about all of these and … I asked my staff to investigate this."
"All the texts that we have been receiving are coming from illegal, unlicensed, unregulated companies and websites," he said.
"So, you know, actually you can easily know who these people are. So unfortunately nothing is being done about this problem about illegal online gaming sites," Villafuerte said.
He noted that, "If you will look at the E-Sabong issue, pumutok yun after years, issues on POGOs (Philippine Offshore Gaming Operators) pumutok after years. Let's not wait for years and tremendous losses to Government and fraud and losses to our people if this is not stopped."
"So sana po mapahinto ninyo ito dahil you have the power not only to shut down these online illegal sites but to actually prosecute and file cases against them. So please kawawa po ang gobyerno, kawawa po ang tao if this goes on. And if you ask our colleagues here, I believe they too have received such complaints … ang dami pong texts and the telcos (telecommunications companies) have already banned the sites."
He said, for example, that he has read about panalo.com, which uses a comma instead of a dot para to get away apparently with the artificial intelligence (AI) system of the Telcos to detect this type of texts. So imbes na jackpot yung com ginagawang zero. So meaning alam mo na yung AI for detecting is already, na umiiwas doon."
"So may I ask your commitment po sana gawan na ninyo agad ng task force ito para mapahinto na ito," he added.
Villafuerte said earlier that the Congress may have to work with PAGCOR in conducting an early review of the law taxing POGOs).
"With the new government in need of much bigger revenue streams to adequately fund its priority social welfare programs, among others, the Congress may have to engage PAGCOR in an early revisit of the POGO law to find out if rationalizing the tax rates or offering additional incentives are necessary to prevent the remaining POGOs from leaving and enticing those that have left since RA (Republic Act) 11590 took effect to return to our country," Villafuerte said.
Villafuerte noted that because half of PAGCOR's gaming revenues are remitted to the national government (NG), a bigger revenue take—from sources like POGOs—will naturally let the Marcos administration spend more on its nation-building programs, particularly those on uplifting the lives of marginalized sectors.
Among the project-beneficiaries of PAGCOR's annual remittances to the national government are the Universal Health Care Program (UHC) and the Health Facilities Enhancement Program (HFEP).
"We may have to take stock of RA 11590 and possibly introduce amendments to lure back those that have left and attract other online gaming firms currently based elsewhere," he said, "as a potentially dramatic increase in revenues from PAGCOR's once booming sector would go a long way in helping the Marcos administration set aside a lot more funds for its priority programs like social safety nets for the poor and marginalized."
Villafuerte said that with "a larger revenue take, particularly from the lucrative online gaming, the government could, for example, provide adequate funds for social safety nets, such as the higher monthly pension for senior citizens, the cash aid for solo parents and the Libreng Sakay free bus rides along EDSA."
The former Camarines Sur governor was referring to the law (RA 11590) signed by then-President Duterte that imposed on offshore licensees a 5% gaming tax based on gross gaming revenue (in lieu of all other direct and indirect national and local taxes); a 25% non-gaming income tax on all taxable revenue sources in and out of the Philippines, if the licensee is based here, or 25% non-gaming tax on taxable income derived from the Philippines only, if the licensee is based abroad; and a 2% tax on their gross revenues as regulatory fees.
Moreover, the law imposed a 25% final withholding tax (FWT) on these POGOs' foreign employees assigned to the Philippines, and a 0-35% graduated individual income tax on these aliens for any income earned from all other sources in the Philippines; and regular income tax on the net taxable income of these POGOs' service providers.
As defined by RA 11590, offshore licensees are overseas gaming operators that are duly licensed by PAGCOR or any special economic zone (SEZ) or freeport or tourism zone agency or tourism zone to do offshore gaming operations and accept bets from bettors outside the Philippines.
POGO service providers, meanwhile, are persons or firms that provide ancillary services to offshore gaming licensees, such as information technology (IT) support, customer relations, payment solutions and live streaming or Live Studio services.
Legislators learned earlier that the high tax regime for POGOs under RA 11590 has led to the regulator's lower revenue take from this sector, as half of the registered licensees have already shut down or left the country and transferred to new host-countries with less prohibitive taxes like Cambodia, Vietnam and the United Arab Emirates (UAE).
AUTHOR PROFILE
Gaming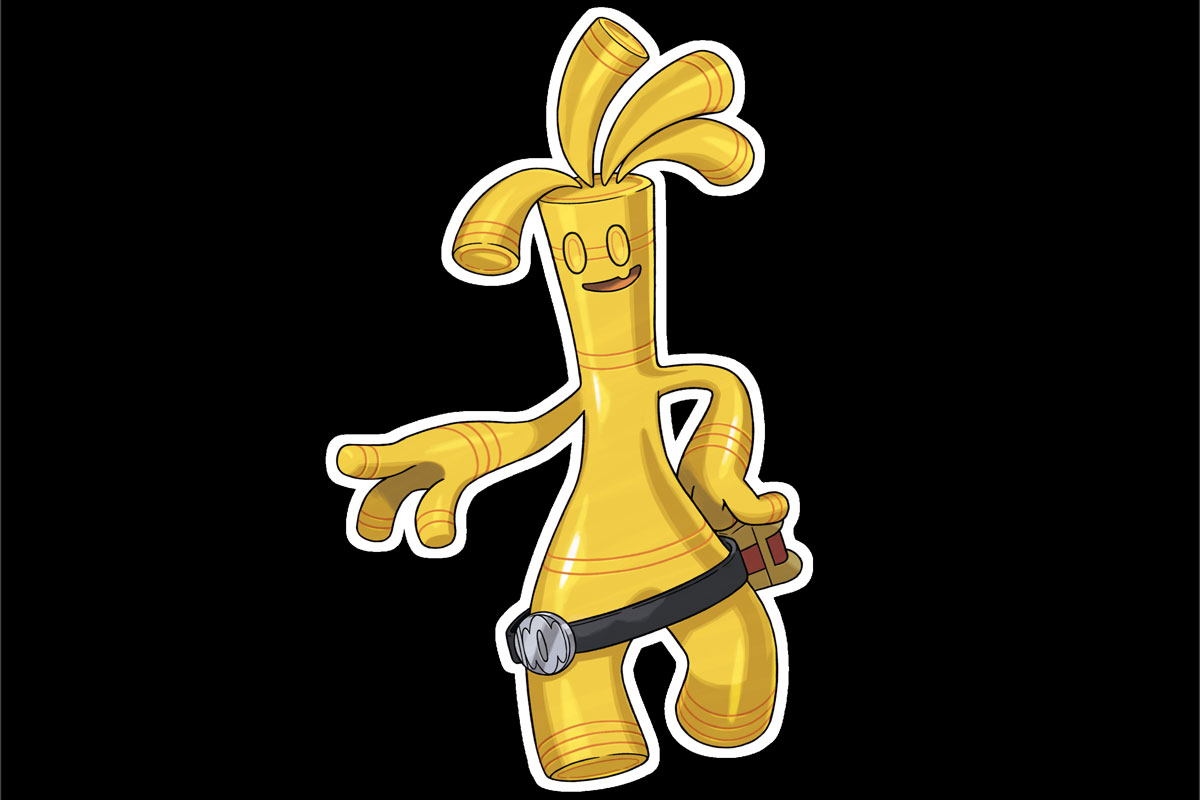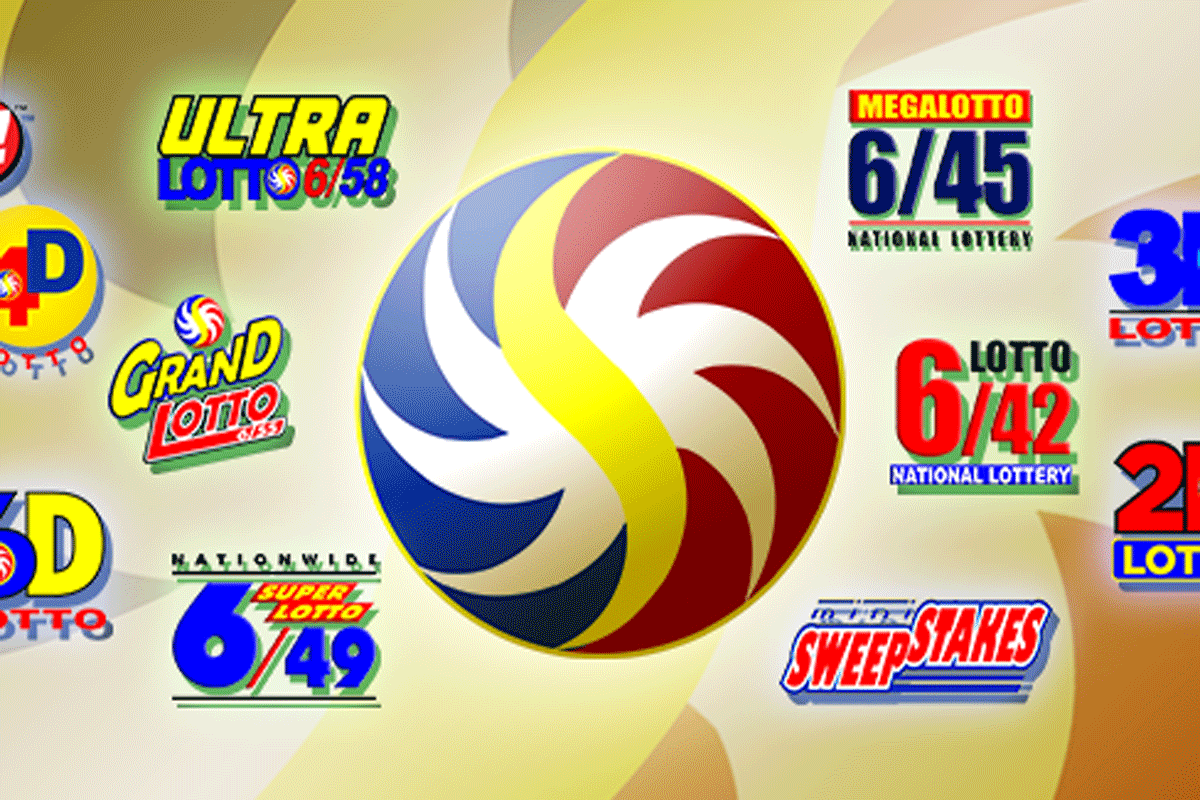 SHOW ALL
Calendar