NBI conducts 2nd autopsy on Jonson's remains
THE National Bureau of Investigation (NBI) has conducted a second autopsy on the remains of visual artist Bree Jonson, a senior bureau official revealed on Thursday.
"We already did (conducted an autopsy), started around 2 a.m. and concluded around 7 a.m. today (Thursday)," NBI spokesperson, Deputy Director Ferdinand Lavin said in a message.
When asked if the NBI would publicly release the findings, Lavin answered in the negative. "Not yet, specimen taken this morning will be subjected for laboratory examinations."
"Will also ask the Philippine National Police to share with us other pieces of evidence as they were the first responders at the scene of the crime. Crime Scene Investigation Team motored to La Union this morning to process the crime scene, " Lavin said.
Police arrested Julian Ongpin, 29, on Saturday in San Juan, La Union, after 12.6 grams of cocaine were found in the hotel room he and Jonson were occupying.
He was later ordered released upon the order of the La Union Provincial Prosecutor's Office.
Ongpin was Jonson's boyfriend and was the last companion when she was found unconscious in Flotsam & Jetsam Resort. She was brought to a nearby hospital but was declared dead on arrival before dawn on Saturday.
The scion of Ongpin family claimed that Jonson committed suicide. But police authorities are still awaiting results of the autopsy conducted on her body.
Police said Ongpin and Jonson arrived at the resort at 8:30 p.m. Friday, and were fetched by their friends at 10 p.m.
They returned to the resort at 2:58 a.m. on Saturday. At 3:30 a.m., a commotion was heard in the room occupied by the couple that lasted for approximately 15 minutes.
Footage from a security camera showed Ongpin was looking anxious as he went in and out of the room.
Lawyers of Bree's family reject PNP report
The lawyers of the family of Jonson have expressed serious doubts over the initial report of police probers, that she had no injuries except the ligature marks on her neck.
"Contrary to prior statements circulating on social media, the initial medicolegal report of the Ilocos Training and Regional Medical Center showed signs of struggle. There were bruises found in some other parts of Breanna's body other than her neck," the Sunga Salandanan and Ampuan Law Offices said in a statement Thursday morning.
The law firm also disclosed that they, Philippine National Police, and NBI have already viewed the CCTV footage from the resort where the Jonson and Onpin stayed.
"Based on what we saw, Breanna and Julian had a heated altercation minutes before she was found unconscious in their hotel room," they said.
"The family and legal team will diligently undertake to uncover the truth, exhaust all remedies to secure justice for Breanna's untimely demise, and find closure for the family, friends, and loved ones of Breanna's.." the law firm continued.
AUTHOR PROFILE
Metro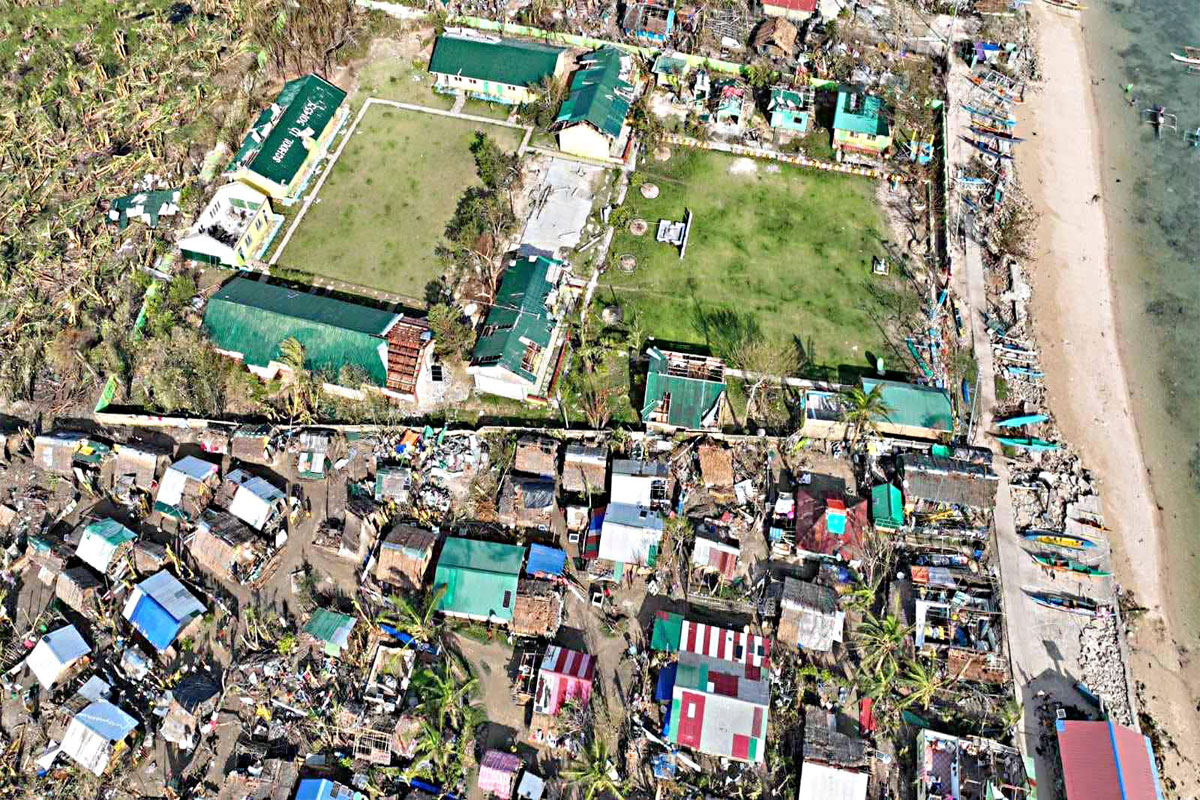 SHOW ALL
Calendar