Clarkson arriving to Manila on Tuesday FIBA/SBP photo
NBA star Clarkson arriving Tuesday
NBA star Jordan Clarkson of the Utah Jazz is finally coming to Manila.
Clarkson, who earned the nod of the Samahang Basketbol ng Pilipinas (SBP) and national team coach Chot Reyes to serve as the country's naturalized player in the FIBA World Cup 2023, is reportedly arriving in Manila on Tuesday morning.
Reports said Clarkson checked in for a non-stop 15-hour flight aboard Philippine Airlines' PR 103. He is scheduled to arrive in Manila at around 5:40 a.m. Tuesday.
Photos of the 6-5 Filipino-American, who earned "Sixth Man of the Year" award in the NBA in 2021, gamely posing with fans at the Los Angeles International Airport before his flight to the Philippines, went around the social media.
Los Angeles-based journalist Steve Angeles of ABS CBN News also posted on Twitter some photos of Clarkson posing with fans.
The 31-year-old Clarkson is expected to join the Gilas training as early as Wednesday, or as soon as the team resumes practice following a short three-team campaign in the Heyuan WUS International Basketball Tournament in Guangdong, China.
Despite missing the Heyuan pocket tournament, Reyes belies Clarkson is in good basketball shape.
"We've been in constant communication. We've been talking about offenses, some concepts, about things. I've been messaging him about plans and what his role is going to be and he's assured me that he's in pretty good shape, he's been working out, and working on his skills,"Reyes told former PBA commissioner Noli Eala during an interview at the Power and Play program over Radio 5 last Saturday
"I think he's in basketball shape. Maybe not in top-game shape right now, but he'll have a couple of weeks to get there. As you know, a player of that caliber, that should be enough. So the only issue now is the integration," he added
"But he's not coming in cold. He's been with us before, he knows a little bit of what we're doing already, and he knows the guys."
Clarkson, whose mother traces her roots from Bacolor, Pampanga, played for the Philippines in two games of the FIBA World Cup Asian qualifiers last year and averaged 25 points, 6.5 assists, and 5.5 rebounds per contest.
Tte Tampa, Florida-born Clarkson is expected to boost the Filipinos' chances in the World Cup where they will be pitted against Dominican Republic on Aug. 25, Angola on Aug. 27 and Italy on Aug. 29 in the group stage.
Clarkson, who signed a contract extension with the Jazz only last July 7, was earlier chosen by the SBP as the team's naturalized player over PBA MVP Justin Brownlee of Barangay Ginebra.
Brownlee will instead lead the Filipinos in the Asian Games in Hangzhou, China later this year.
AUTHOR PROFILE
Basketball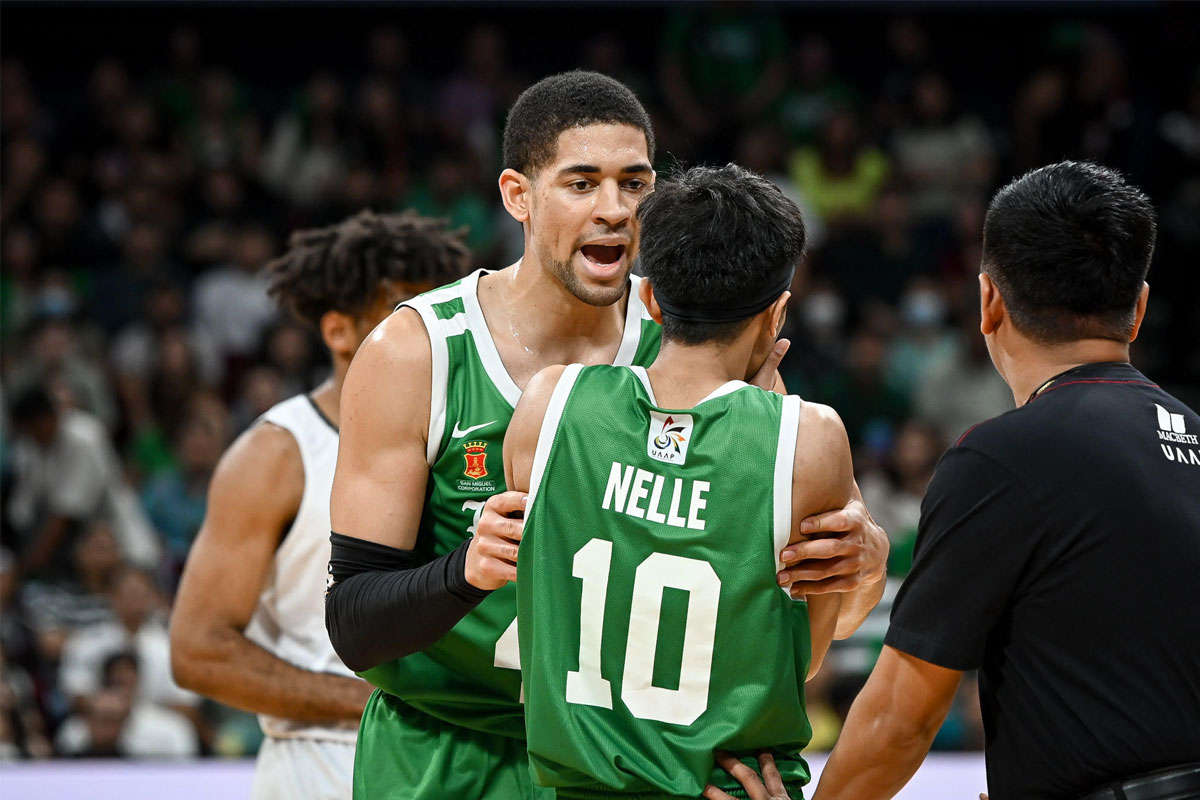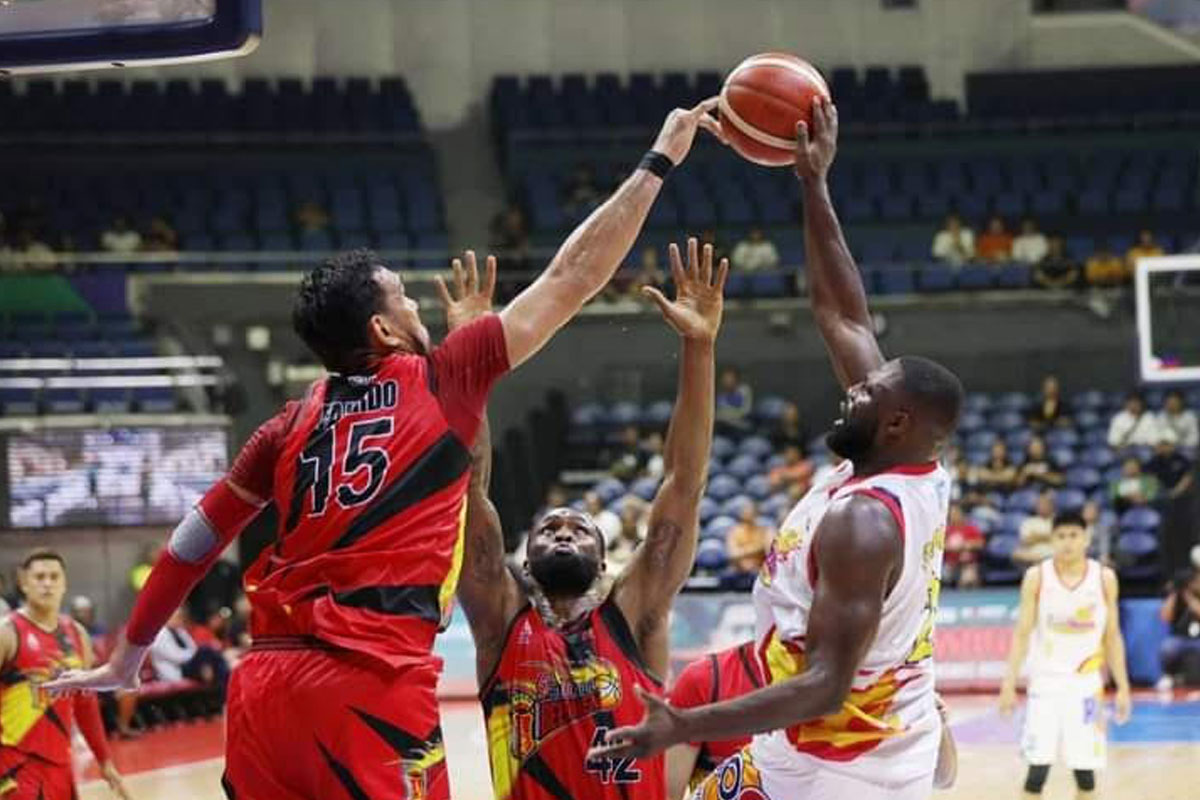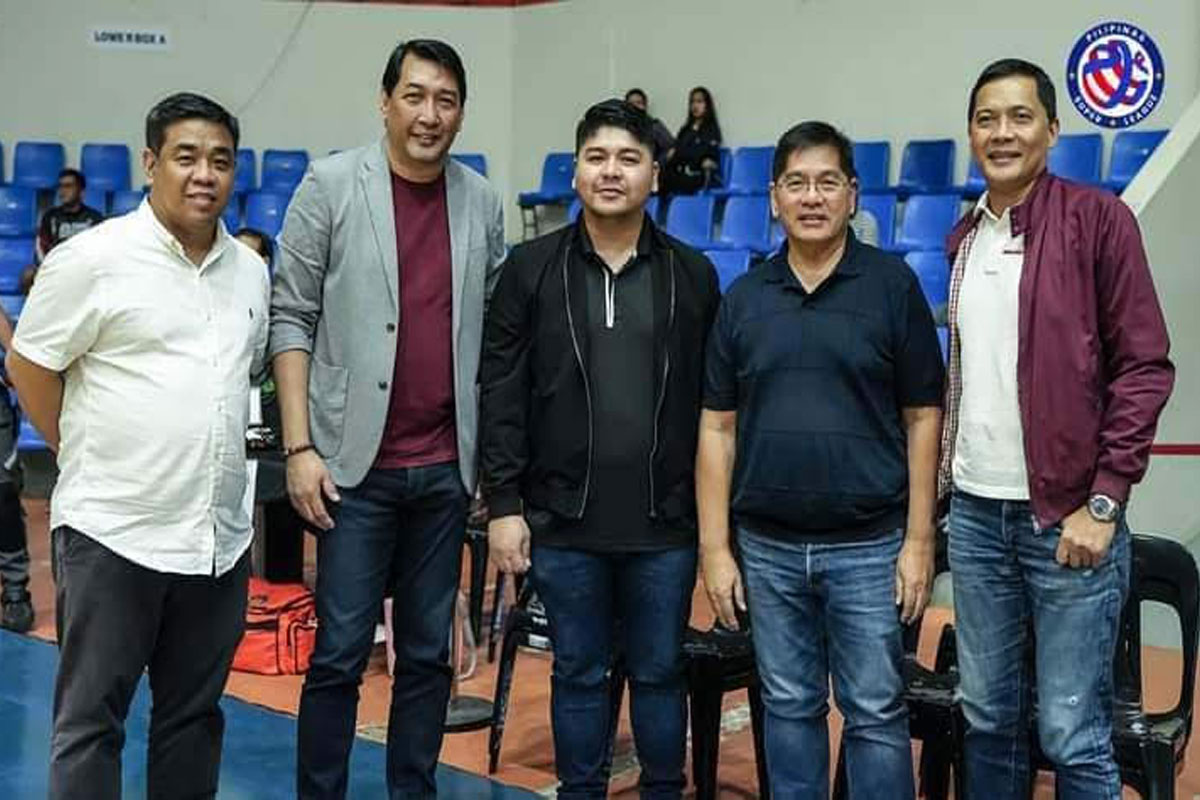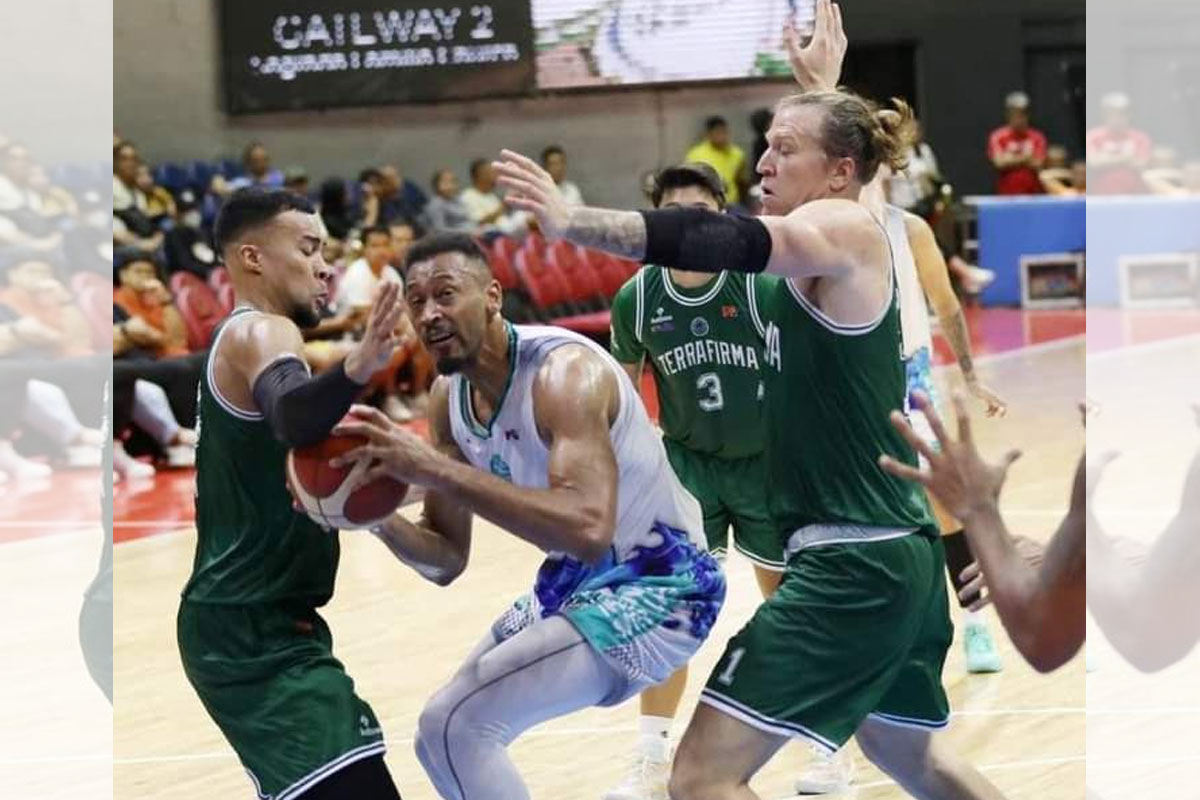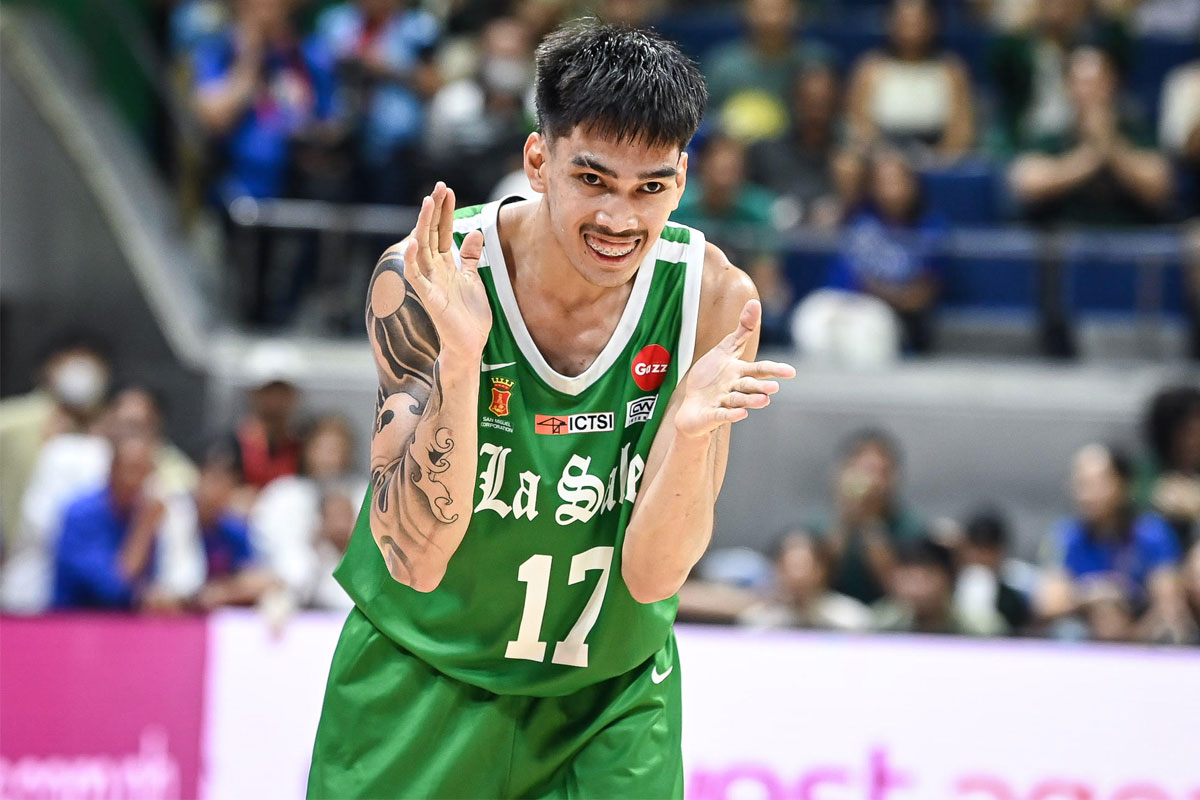 SHOW ALL
Calendar