Mysterious Metallic Orb Falls from the Sky in Mexico
Paul Seaburn
Chinese space programMexicoorbSpaceXufo
While most eyes were scanning the skies this past weekend in search of the out-of-control Chinese rocket that was falling to Earth but Chinese space officials could not say where (more on that later), residents of Veracruz, Mexico, cast their eyes to the ground at a mysterious metallic orb that fell on a tree and landed intact. The mysterious sphere caught the attention of a popular weather reporter who kept the public informed on the orb … until it was secretly hauled away by someone. While locals wonder what the object was and what they might have been exposed to, people around the world continue to worry about falling space debris, as a recent study suggests the chances of being killed by a rocket stage in the next ten years are one in ten.
What was the strange orb that landed in Veracruz and why was it secretly removed? Was it part of the China debris as some have suggested? An alien UFO as others have speculated? Did residents of Veracruz beat the odds?
Orbs that all from the sky are never this easy to identify.
SUNDAY JULY 31, 2022 – 22:00 p.m.☆ ISIDRO CANO LUNA☆ TIME IS ALSO NEWS.URGENT.OBJECT FALLING REPORTED IN THE TOP OF A TREE IN COLONIA OR FRACTION NORTH OF THE CITY OF VERACRUZ…
IT IS ROUND SHAPE AND APPEARS TO BE A VERY HARD PLASTIC OR AN ALLOY OF VARIOUS METALS.. APPARENTLY BRING AN AN ANTENNA…REFER TO THOSE WHO SAW IT "FALLING FROM SKY" THAT MADE A SOUND; BUT NO FIRE..
IN MY CONSIDERATION IT MAY BE PART OF THE CHINESE ROCKET THAT WAS OUT OF CONTROL AND THAT LARGE NUMBER OF PARTS WERE SEEN TO LAND IN MALAYSIA; ON THE OTHER SIDE OF THE WORLD..PERSONAL TIP: DO NOT TOUCH OR COME NEAR IT UNTIL IT HAS BEEN REVIEWED BY A SPECIALIST.. IT MAY HAVE RADIOACTIVITY.
I WILL KEEP YOU POSTED
(Facebook translation. Poster's all caps.)
Veracruz weather reporter Isidro Cano Luna appears to be the first to report (on Facebook) on the discovery of a silver metallic orb with an antenna falling from the sky without flames and without destroying itself or anything on the ground or making a crater. (Photos here.) He put the time at 10 pm on July 31, the location in the Lomas del Río Medio neighborhood, and issued a proper warning for residents to stay away. In a second post a few hours later, Luna updated residents with the news that the Secretary of the Marines, Secretary of the Army and the Secretary of National Defense were notified. He also points out, although he doesn't say of this is from eyewitnesses close to the orb or from his analysis of the photos, that there are no visible cracks or seams that would indicate a door or opening. He also suggested that the writing on the sphere is a "code" – but doesn't explain what that means. However, he hints it will mean something to the government or the military.
AN CLOSE UP OF THE SPHERICAL OBJECT THAT TONIGHT FELL ON THE TOP OF A TREE IN THE COLONY LOMAS DE RIO MIDIO QUATRO IN THE CITY OF VERACRUZ, MEXICO.
NOTICE SMALL HOLES THAT ARE A KIND OF INDECIFFERABLE CODE.
That "code" seems to concern Luna and he noticed some small holes in the orb. At that point on his Facebook page, he went back to reporting the weather because, as is his motto: "The weather is also news." That ended abruptly when the latest orb news superseded a fairly normal weather day in Veracruz and the surrounding areas.
GIVING FOLLOW-UP AND FINAL POINT TO THE ISSUE OF THE METAL SPHER COMPOSED OF 7 ALLIATIONS; WHICH WAS PLACED ON THE NIGHT OF SUNDAY 31 JULY 2022, ON THE CUP OF A TREE INSIDE A HOUSE IN THE FRACTION LOMAS DE RIVER MIDDLE 4, IN THE ZONE N R E R FROM VERACRUZ CITY, MEXICO…
IT IS REPORTED THAT THE ARTEFACT WAS ALREADY REMOVED SINCE DAWN (03:15 am) OF THIS MONDAY AUGUST ONE; BY HIGHLY TRAINED STAFF AND SPECIALIZED TEAM; ENCAPSULATING WITH ALL THE PRECAUTION MEASURES AND PROTOCOLS THAT THE CASE MERITABA …
THE OBJECT IS NO LONGER IN THE STATE OF VERACRUZ AND ITS FINAL DESTINATION WILL BE THIS EVENING; CROSSING OUR BORDERS…
WILL AUTHORITY SAY IT WAS A JOKE OR FAKE NEWS?… TIME WILL TELL WHO REPORTED THEM WITH THE ACCURACY AND TRUTH THAT CHARACTERIZED THEM.
NATIONAL SECURITY ISSUE: CLOSED.
(Facebook translation)
That report contained some blockbuster revelations. First, the orb had been removed about five hours after it had landed. Second, its "final destination" was across "our borders." Did he mean the border of the state of Veracruz (Veracruz City is its capital) or the border of Mexico – which would imply that the orb was taken to the U.S.? He points out that national security officials say this case in now closed, and he seems to doubt whether the public will get an honest assessment of what the orb was and where it came from. Luna ends by bragging that he was the first to break this news with "accuracy and truth" to a total (described in his last Facebook post) of "MORE THAN NINE HUNDRED THOUSAND PEOPLE REACHED IN FOUR DELIVERYS, PERFORMED BETWEEN 22:30 PM. FROM SUNDAY JULY 31 AT 13:30 PM. FROM MONDAY FIRST AUGUST 2022.
"While Isidro Cano Luna claims he doesn't know what the orb is, one popular suggestion in the social media comments is that it looks like an instrument from a weather balloon. Very few linked it to the Chinese rocket, which was not forecast to pass over the area, and was traveling at a speed that would have caused it to light up the sky when it hit the atmosphere (as videos showed it did when it crashed and burned of Southeast Asia) and definitely would have made a crater upon a self-destructive impact.
Weather balloon
"So, CZ-5B [Long March 5B] recap: significant debris falls in Kalimantan, Indonesia and [Sarawak], Malaysia (both on Borneo). No casualties or property damage reported, but debris is near villages and a few hundred meters either way could have been a different story."
Jonathan McDowell, an astrophysicist at the Harvard-Smithsonian Center for Astrophysics, told DailyMail.com that a large object measuring 16 feet long and seven feet wide (photos here) landed in Pengadang, Indonesia, and it, along with other smaller object landing in Borneo), were definitely part of the Chinese rocket. However, that doesn't mean residents of those island have beaten the 'killed by space debris' odds either. The Australian Space Agency is investigating space debris – described by some as an 'alien obelisk' — found on a farm in southern New South Wales. While this one appears to have impaled the ground before the Chinese rocket reentered the atmosphere, investigators think it is from a SpaceX mission which launched in November 2020 and re-entered the earth's atmosphere on July 9, 2022. The writing on the debris wasn't in "code" like that on the orb, so it's expected to confirm the SpaceX origin.
'Like an alien obelisk': space debris found in Snowy Mountains paddock b…
Astrophysicist Brad Tucker says he often gets calls from people who think they've found space junk but the scorc…
None of these objects have been proven to be from alien spacecraft. That shouldn't convince us to let down our guard. It still appears that our greatest enemy from space is not extraterrestrials but terrestrials with rockets.
AUTHOR PROFILE
Mysterties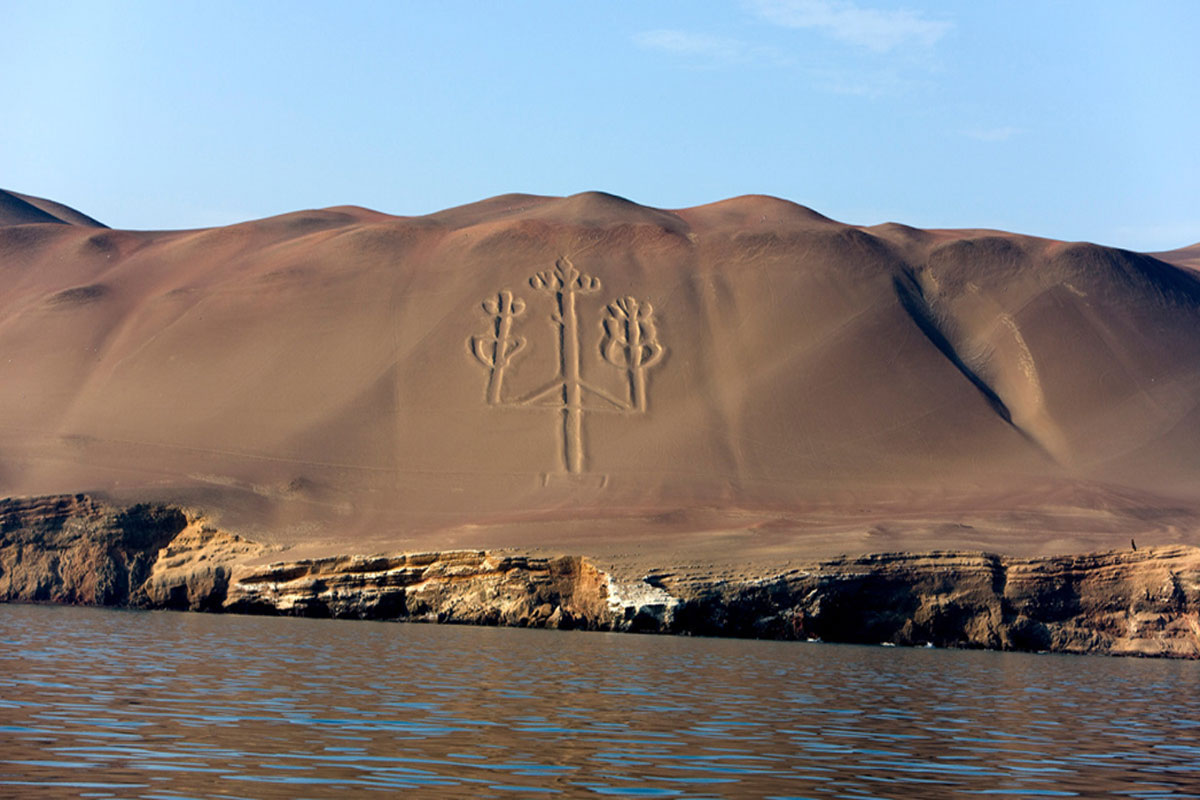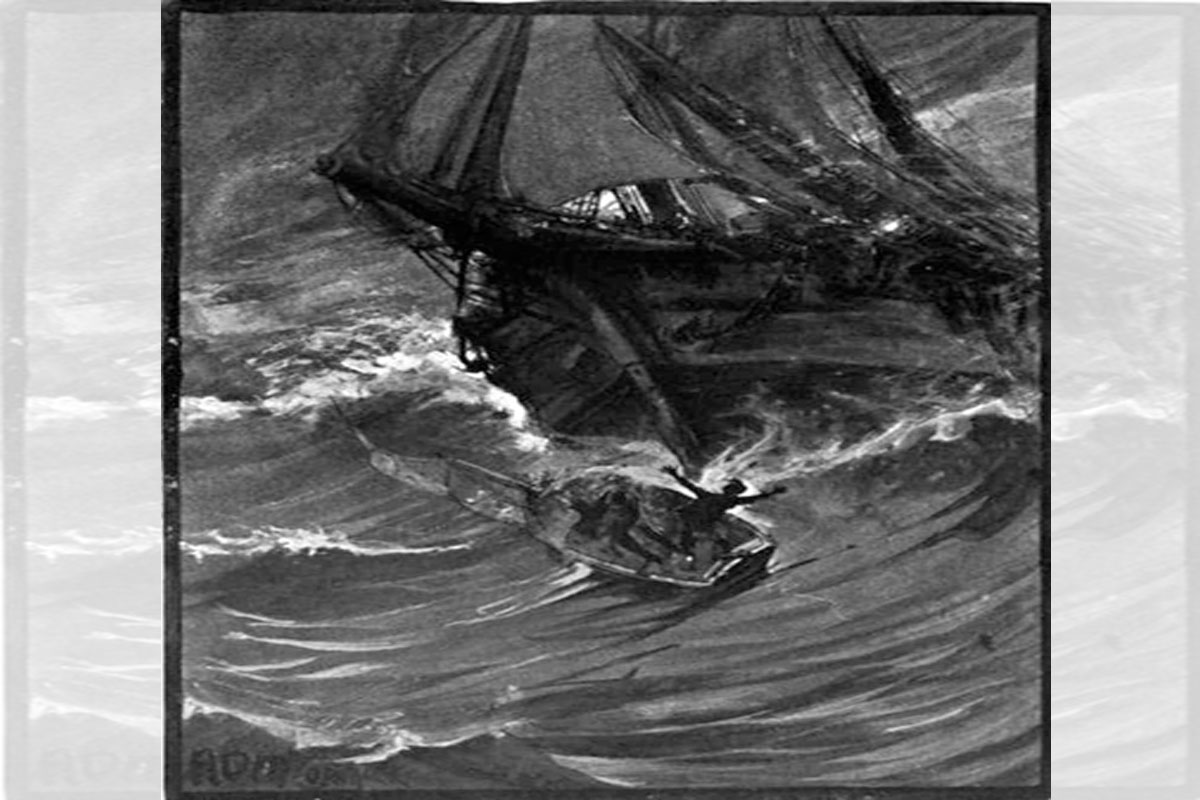 SHOW ALL
Calendar