More incentives eyed for Pinoy Scientist
PBBM wants DOST to strengthen Balik Scientist Program
PRESIDENT Ferdinand "Bongbong" Marcos Jr. on Friday directed the Department of Science and Technology (DOST) to look for ways to grant additional incentives to Filipino scientists.
Marcos gave the directive during the eighth annual Balik Scientist Program Convention, to entice more Filipino scientists to stay in the country and share their knowledge and expertise.
"As we take advantage of the many opportunities available to us under what is becoming the new normal, it is important to highlight the critical role of the DOST, with the help of the participating Balik Scientists, to address the perennial issues in the country through research and development initiatives," he said in a keynote speech delivered at the Philippine International Convention Center in Pasay City.
"You must continue to strengthen the implementation of the Balik Scientist Program and find ways to provide more incentives to encourage more Filipino scientists to come back to the country and share their expertise," Marcos added.
The DOST's Balik Scientist Program encourages Filipino scientists, technologists and experts to return to the Philippines and share their expertise to promote scientific, agro-industrial and economic development, including the development of the country's human capital in science, technology and innovation.
The program aims to reverse the effect of the so-called "brain drain," improve science and technology capabilities, accelerate the flow of technologies and promote knowledge sharing.
The enactment of Republic Act (RA) 11035 or the Balik Scientist Act in June 2018 also paved the way for DOST to grant returning Filipino scientists with competitive benefits such as daily subsistence allowance, health insurance and roundtrip airfare.
Science & innovation
Marcos thanked the scientists, especially those who returned to the country, for their "remarkable" contributions to the country.
Considering himself a "frustrated scientist," Marcos assured all the Filipino scientists that his administration would continue giving the support they need to compensate for their "dedication, service, and sacrifice for our motherland."
He also vowed to use science as an "instrument of progress and prosperity," as he acknowledged that the world is becoming "more dependent" on technology.
"It is very heartwarming to see that you have chosen to return to the Philippines to use your expertise to help improve the lives of Filipino people and I know that this decision in many cases has meant a potential loss of opportunities," he said.
"You may always be assured that I and my administration will extend all support in making science and innovation an instrument of progress and prosperity for the Filipino. I suppose with the words that I'm saying you will be able to detect that I am a frustrated scientist," Marcos added.
Short- to long-term benefits
Marcos likewise lauded the DOST for its efforts in creating opportunities for emerging Filipino scientists.
He also expressed hope that the agency will continue providing "short-, medium-, and long-term" benefits for returning scientists and their families.
"These benefits include allowances, education assistance for their minor children, and participation in grants-in-aid projects, amongst many others. And perhaps, we will take even more initiatives because in this technological world, once again, we look to our scientists, we look to science to solve our problems, to show us the way to the future," he said.
This year's Balik Scientist Program Convention carries a theme, "Kasangga sa Paglinang ng Agham at Teknolohiya para sa Maunlad at Matatag na Kinabukasan," highlighting the select Balik Scientists' activities, accomplishments, research contributions in different sectors, including health, agriculture, aquatic, industry, energy and emerging technologies.
Inspire Filipino youth
Marcos also urged the DOST to develop more initiatives that will inspire Filipino youth to pursue scientific and technological courses.
He told the agency to provide full support to Balik Scientists' research projects and inventions to inspire younger generations to dedicate their talent, knowledge and energy to the country.
"The Balik Scientist Program will have a very important part to play because we can always present to our young people, our young students, look at this Filipino who has made a name for [himself] and who has done a lot of good work and his or her good work has helped very, very many people," he said.
"That role that they will play as a model for our young people is not an unimportant factor. So, let us also encourage our young people by showing them what career in science, research and development in what the work that is being done by our Balik Scientists and to motivate them to inspire them and explain to them that you can do this too," the President added.
Marcos also enjoined the participants in the annual convention to continue working with one another in employing science and innovation for the benefit of the Filipino people.
"I encourage everyone here present to continue searching for more avenues to work with one another in employing science and innovation for the benefit of our people. We can no longer do what we used to do, the pandemic changed everything and that is why we must innovate, and that again is where science comes in," he said.
"After all, even if we belong to different fields, we perform different tasks, we share a unified goal of achieving a brighter and more progressive Philippines for us all," he added. Philippine News Agency
AUTHOR PROFILE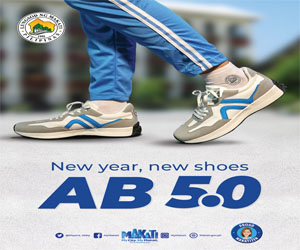 Nation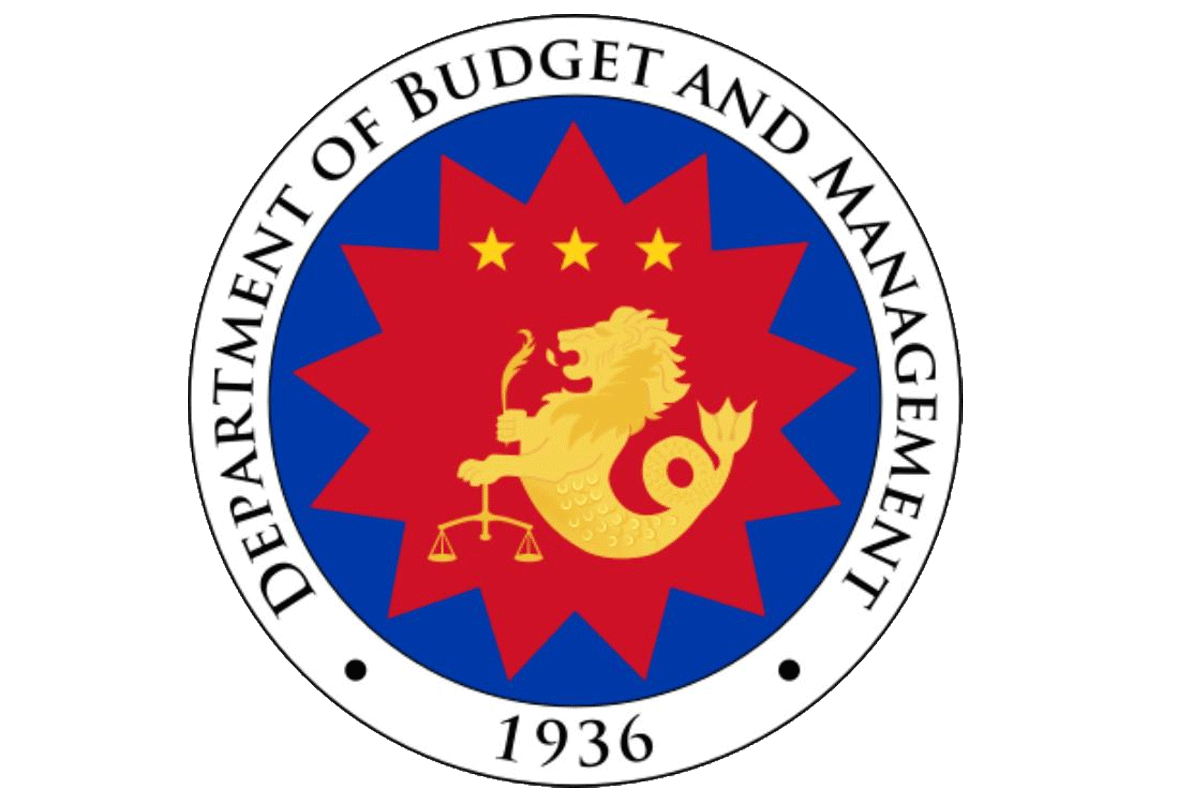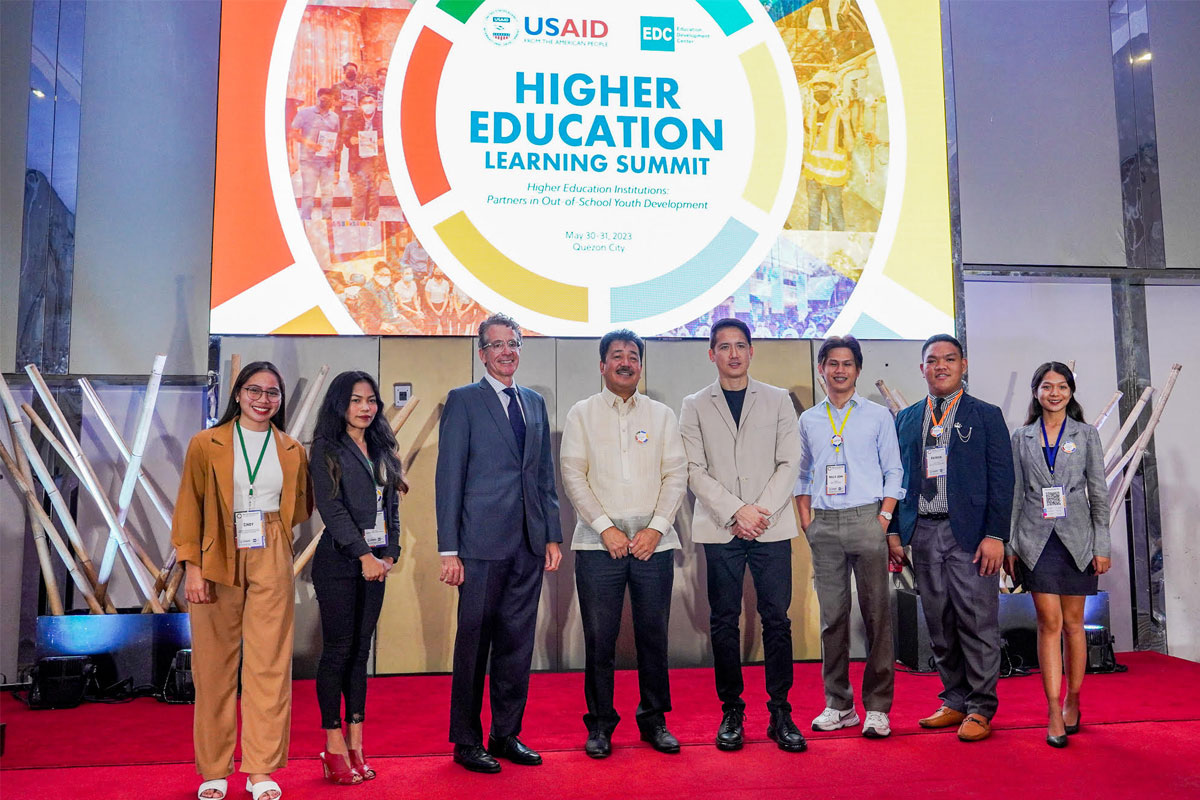 SHOW ALL
Calendar