Micaella topbills four-part Vivamax original series
Any parent's wish for their children is for them to be safe and to receive all the good things in life.
There's nothing more painful for a parent than to see his child hurt or in trouble. They feel the pain twice as much and would be willing to bargain anything to save their child.
Witness how a father goes through the biggest challenge of his life after he learns that his long-lost daughter has been abducted and is forced to work as an online sex entertainer in order to survive.
Sex Hub streams exclusively on Vivamax starting June 4 with fresh episodes every Sunday.
Robert (Joko Diaz) is a humble and honest man who will do everything for his children.
Their family goes through a rough time after his daughter, Carmin (Micaella Raz), faces controversy when her sex scandal with her boyfriend, Keo (Karl Aquino), goes viral.
An exchange of heated arguments happen between  father and daughter, which makes Carmin run away from home and leave everyone behind.
When emotions subside, Robert looks for his daughter to reconcile.
Little did he know that Carmin was abducted and is in an unknown location, forced to work at an online sex den along with other captives.
They perform sexual acts to entertain online viewers and generate tips, and whoever earns the least is threatened to be killed.
With Robert's thorough search, he finds out about his daughter's situation and becomes devastated.
He then teams up with Keo to look for Carmin.
As Carmin performs to fight for her life, Robert and Keo rush to locate her. But they also have to endure the sick feeling of viewing and paying for Carmin's streams to keep her alive.
Sex Hub is a four-part Vivamax Original Series directed by Bobby Bonifacio Jr. who also directed several Vivamax Original Movies such as Bula and Salamat Daks.
The series is led by Vivamax stars Micaella Raz and Karl Aquino, together with Joko Diaz.
Also in the cast are Aj Oteyza, Yda Manzano, Jason Evans, Salome Salvi, Shiena Yu and Roi Alonte.
Can Robert and Keo make it in time to save Carmin from that hell hole? Or will their last memory of her be another explicit video online?
Sex Hub streams exclusively on Vivamax starting  June 4.
AUTHOR PROFILE
Showbiz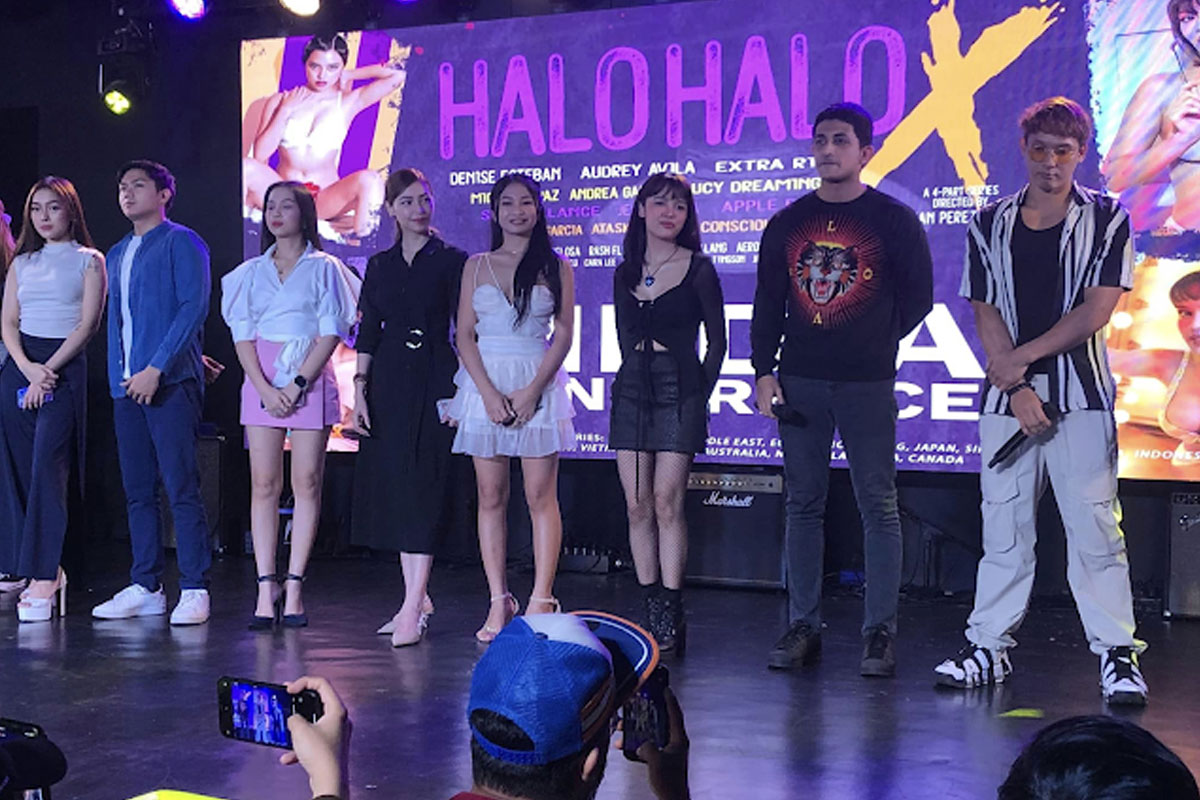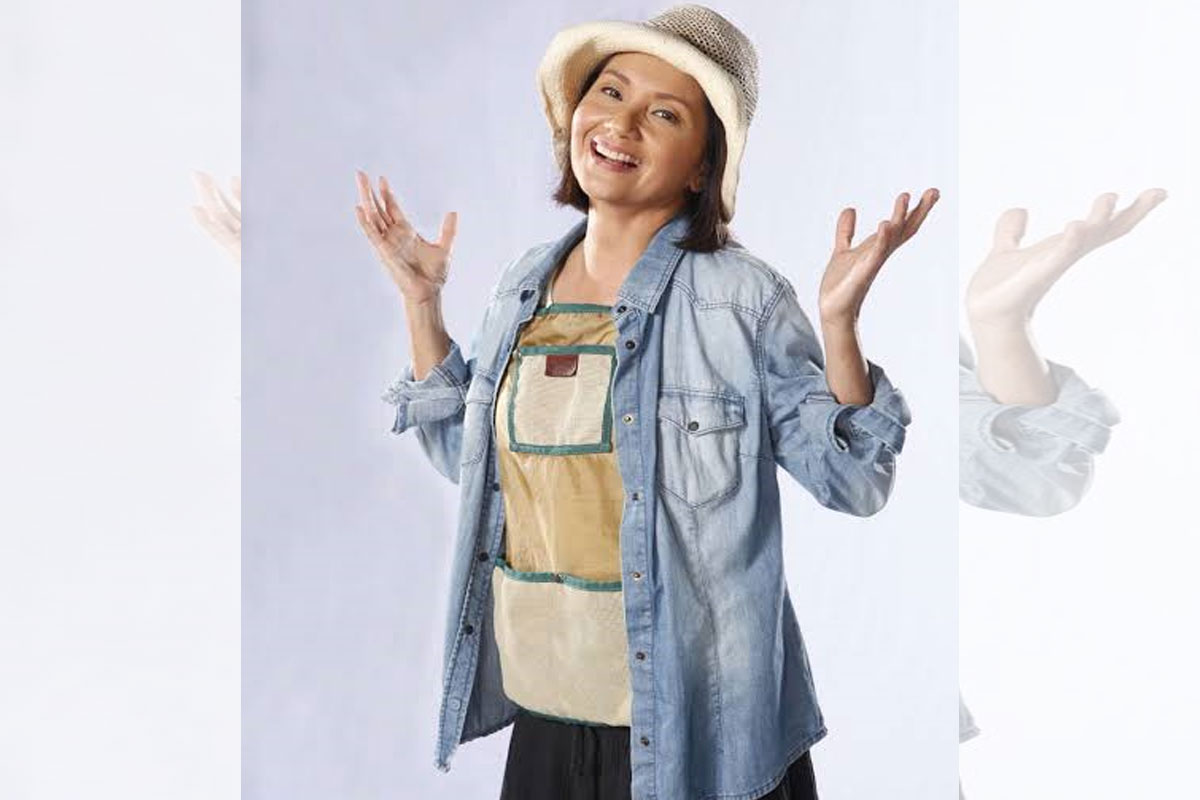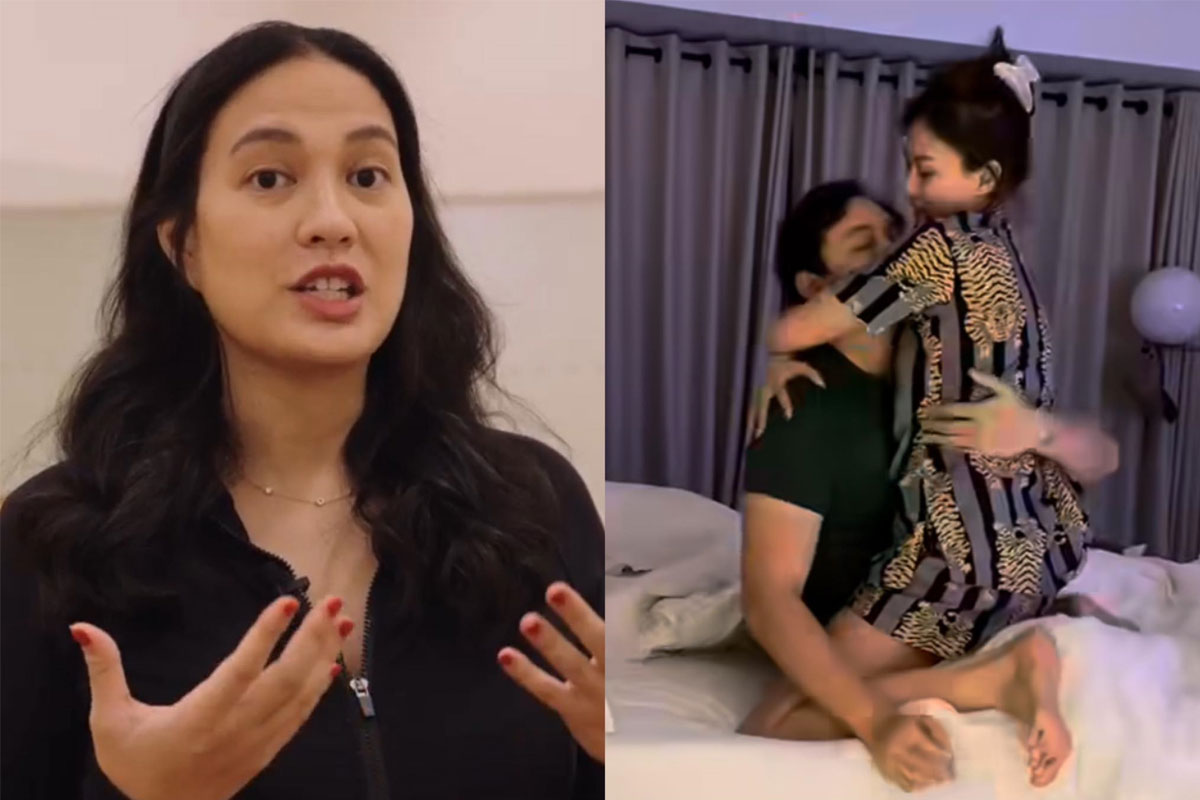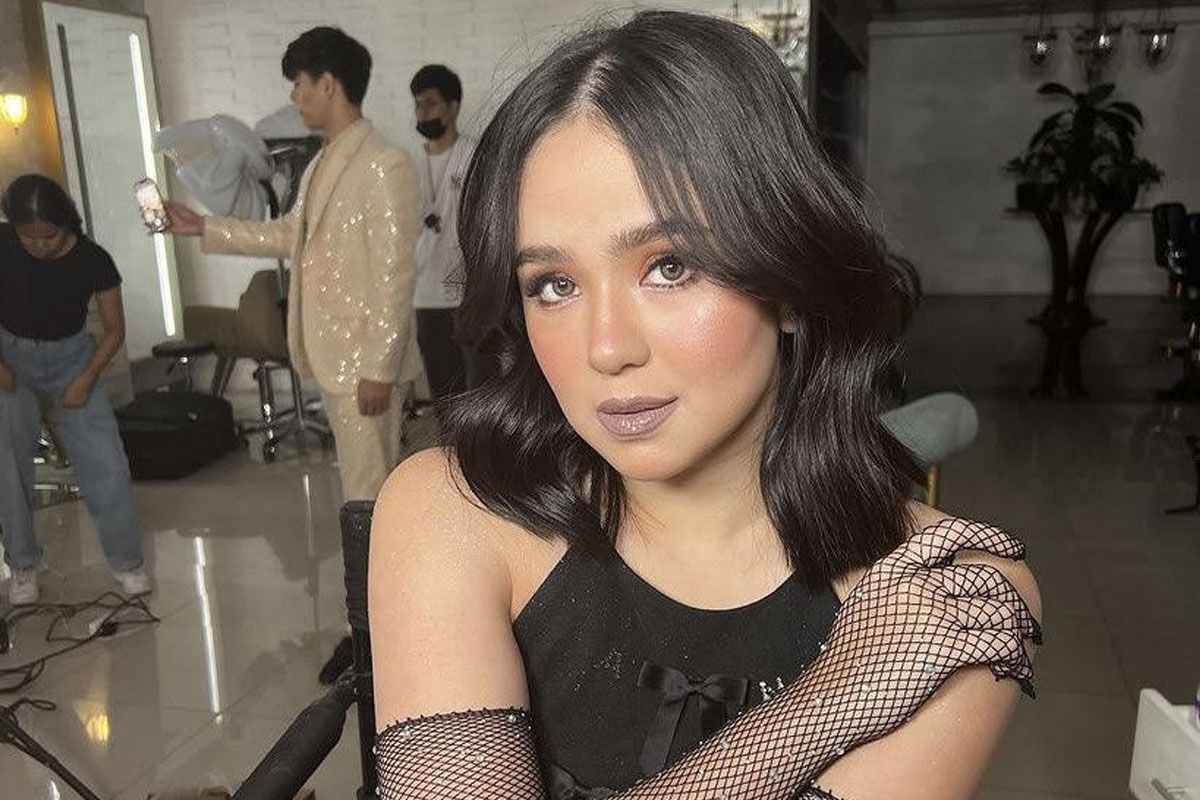 SHOW ALL
Calendar