May Pera sa Basura: The Circular Economy of Plastics
"MAY pera sa basura" or the 'circular economy of plastics' is a concept and economic model that Mondelez Philippines supports, in line with its goals towards zero waste to nature by 2030.
Plastics by Manila Automat,a collaborative design and production studio aims to renew the value of recycled plastic waste by encouraging people to become modern-day recyclers. The group collects plastic waste – from bottles to sachets, and turns them into practical, usable, and creative materials for consumers to purchase. Theirs is a business that literally runs on waste.
"We started our company based on a belief that plastic should be reused and is a valuable material. Since 2019 we have sold 436 pieces of our home and fashion pieces and in the process, recycled 327 kg of plastic packaging," said Mica Agregado, Head of Designs.
Another organization that uses waste as a resource is Green AntzBuilders, an innovative product and technology development company that creates Eco-bricks and construction materials made with recycled plastic. A pioneer in the Philippines on circular economy, Green Antz has carved a niche as a green construction materials company but at the same time, are strong advocates on the use of green materials and technologies. The company builds and runs Green Antz Eco-Hubs which are like modern Materials Recovery Facilities (MRFs) in communities. These Eco-Hubs function as plastic collection points, recycling facilities, and manufacturing hubs with a socially-inclusive model.
"Our Eco Products not only divert tons of plastic waste away from oceans and landfills, and repurposing them into green materials used in the construction industry, they are also uniquely designed and engineered stronger than regular hollow blocks and use less water to build into structures," said Rommel B. Benig, Founder and CEO.
Plastics by Manila Automat and Green Antz are two of the organizations snacks company Mondelez Philippines is working with to help promote and strengthen the plastics recycling industry in the Philippines. As a member of the Ellen MacArthur Foundation's New Plastics Economy Global Commitment, the Company globally supports the New Plastics Economy Initiative.
"We want to contribute to a circular economy where packaging material is recycled or reused, while minimizing food waste and the overall environmental impact of packaging, including on climate change," explains Atty. Joseph Fabul, Country Manager for Corporate and Government Affairs of Mondelez Philippines. "To help achieve this, we are working to find solutions to the shared problem of packaging waste – fixing broken processes, policies and perception. These include making all our packaging recycle-ready and labelled with recycling information for consumers by 2025. We also committed to invest in waste management projects where we are present and ensure that by 2025, 5% of our plastic packaging is from recycled content."
"The next time you hear the phrase "May pera sa basura," think of the circular economy of plastics and how recycling can indeed change a problem into an opportunity," ends Atty. Fabul.
AUTHOR PROFILE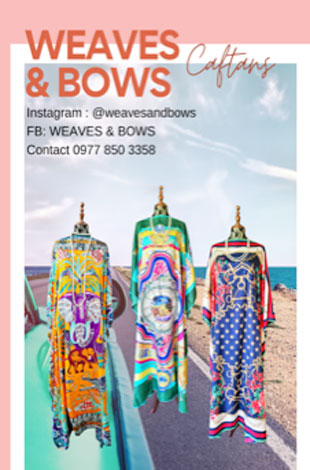 Miscellaneous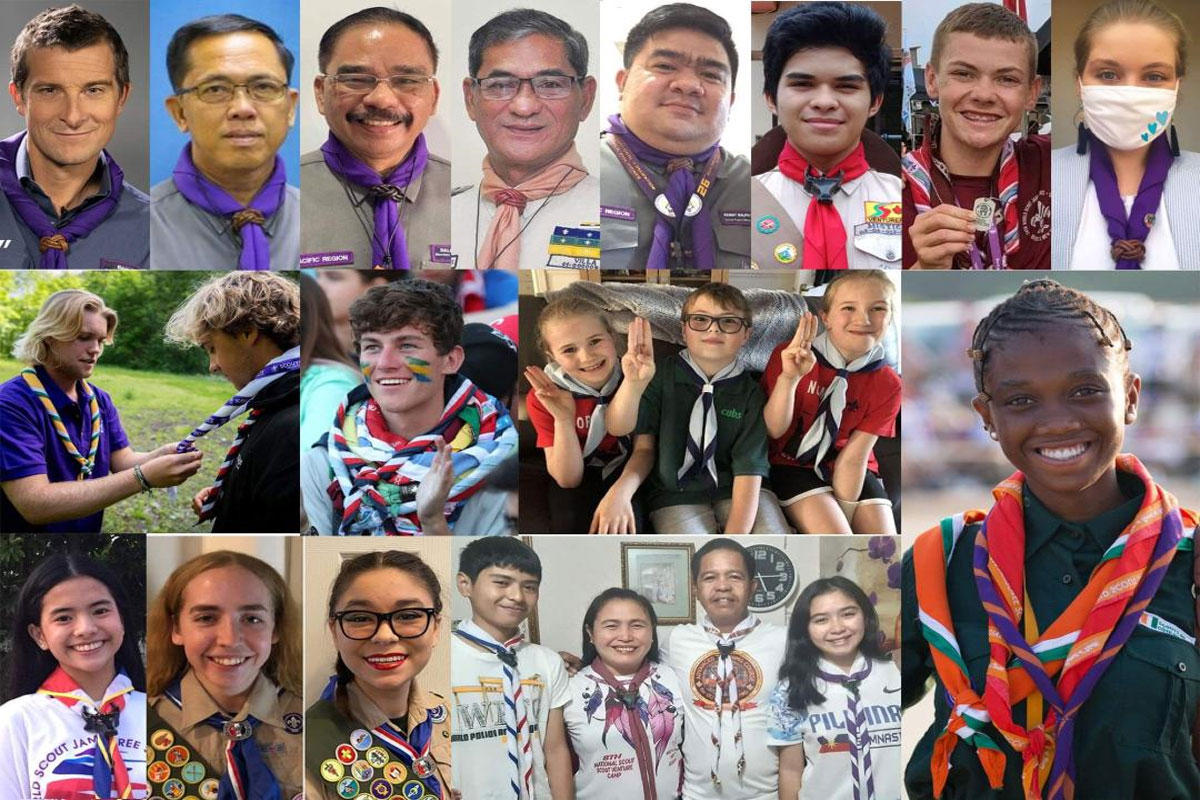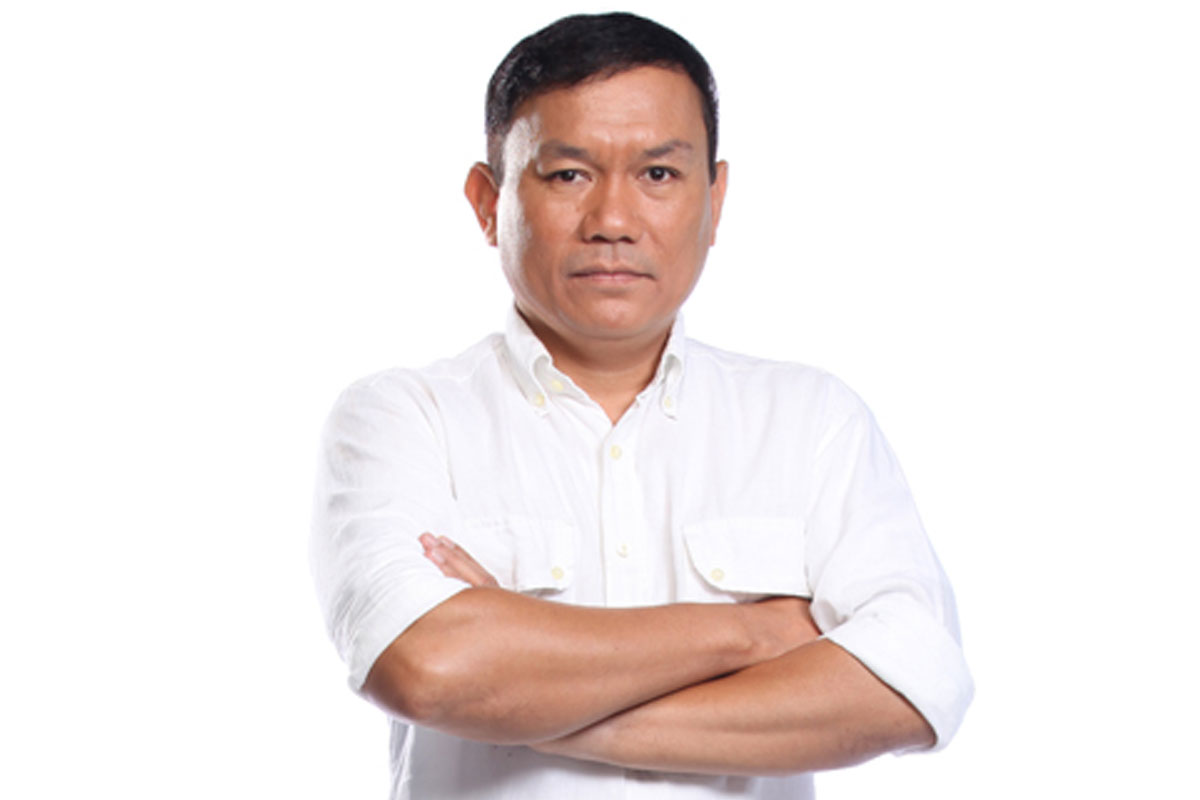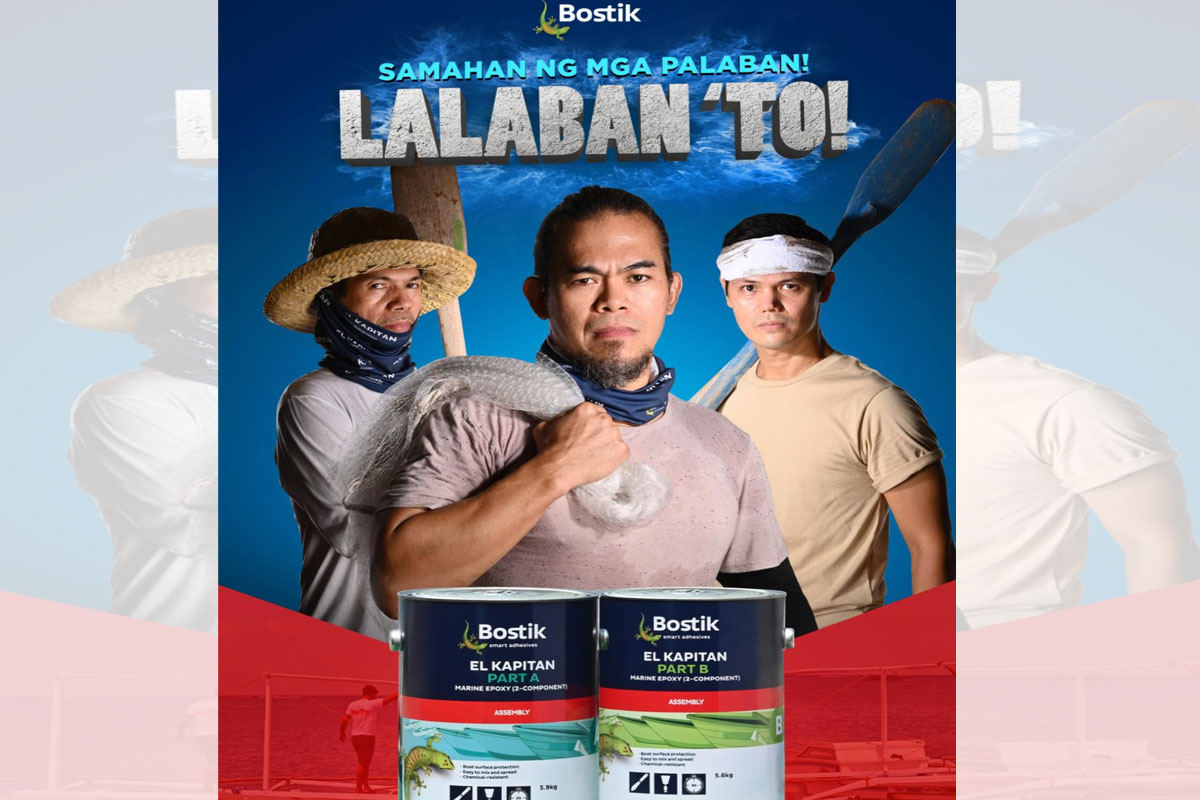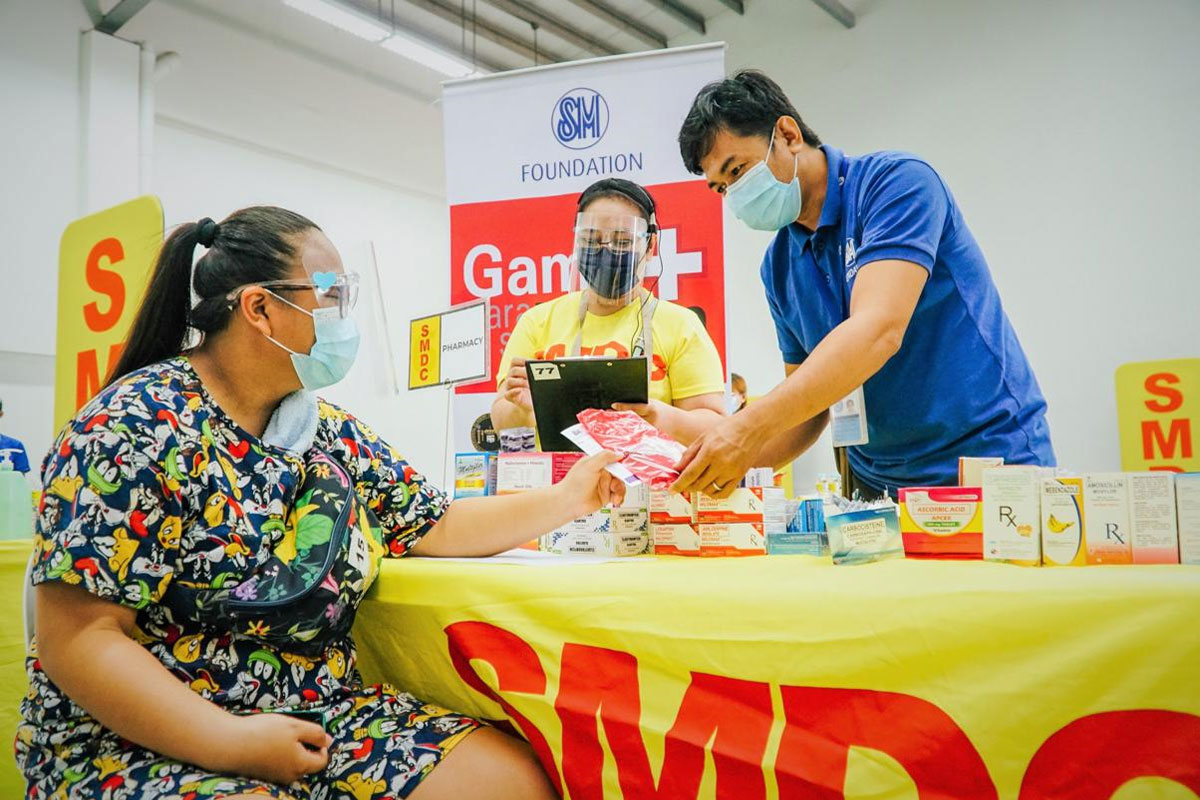 SHOW ALL
Calendar