Marcos meets Xi
PRESIDENT Ferdinand R. Marcos Jr. on Thursday expressed his excitement over his upcoming state visit to China in his first meeting with Chinese President Xi Jinping, which he described as "a pleasant exchange."
The two leaders met in a bilateral meeting during the sidelines of the 29th Asia-Pacific Economic Cooperation (APEC) Leaders Meeting in Bangkok where they discussed the state visit and other regional issues, according to a press statement from Malacañang.
"It's the first time that I've met President Xi Jinping and I was very happy that we were able to have this opportunity here in the APEC Meeting in Bangkok to have a bilateral meeting," Marcos said after the meeting.
He described their bilateral meeting as "a kind of getting-to-know-you" between him and the Chinese leader.
Marcos and Xi also discussed strengthening and expanding the Philippines-China relationship, particularly in the areas of agriculture, energy, infrastructure and people-to-people connections.
He said other details about Philippine-China discussions will be brought up during his state visit to Beijing on the first week of January 2023.
They both agreed to hold more bilateral talks to have a more comprehensive discussion of regional and global issues.
According to Malacañang, Xi congratulated Marcos for winning the May 9 presidential polls.
Marcos likewise said Xi was "surprised" to meet his old friend, former president now Pampanga 2nd district Rep. Gloria Macapagal-Arroyo, who accompanied him during the meeting.
"…They had a few minutes of recollecting the meetings that they have had, which I think helped the tone of the meeting. So I am looking forward to January and the state visit to China," he added.
House Speaker Martin Romualdez earlier said Arroyo gave Marcos "advice" on his meeting with Xi. However, he said he was not privy to what these were.
He said Marcos' meeting with the Chinese leader was significant given that the global power is a large trading partner and a major source of investment.
On Thursday night, Marcos and First Lady Liza Araneta-Marcos joined leaders, delegates, and other guests at a gala dinner at the Royal Thai Navy Conference Hall in Bangkok.
Hosted by Prime Minister Prayut Chan-o-cha of the Kingdom of Thailand, 21 Economic Leaders from the Asia-Pacific region are currently treated with the best of Thai culture and cuisines.
Marcos also urged APEC member economies to address present challenges, highlighting the regional bloc's role as a driver of the global economy. Philippine News Agency
AUTHOR PROFILE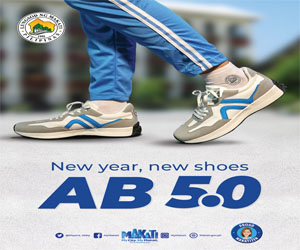 Nation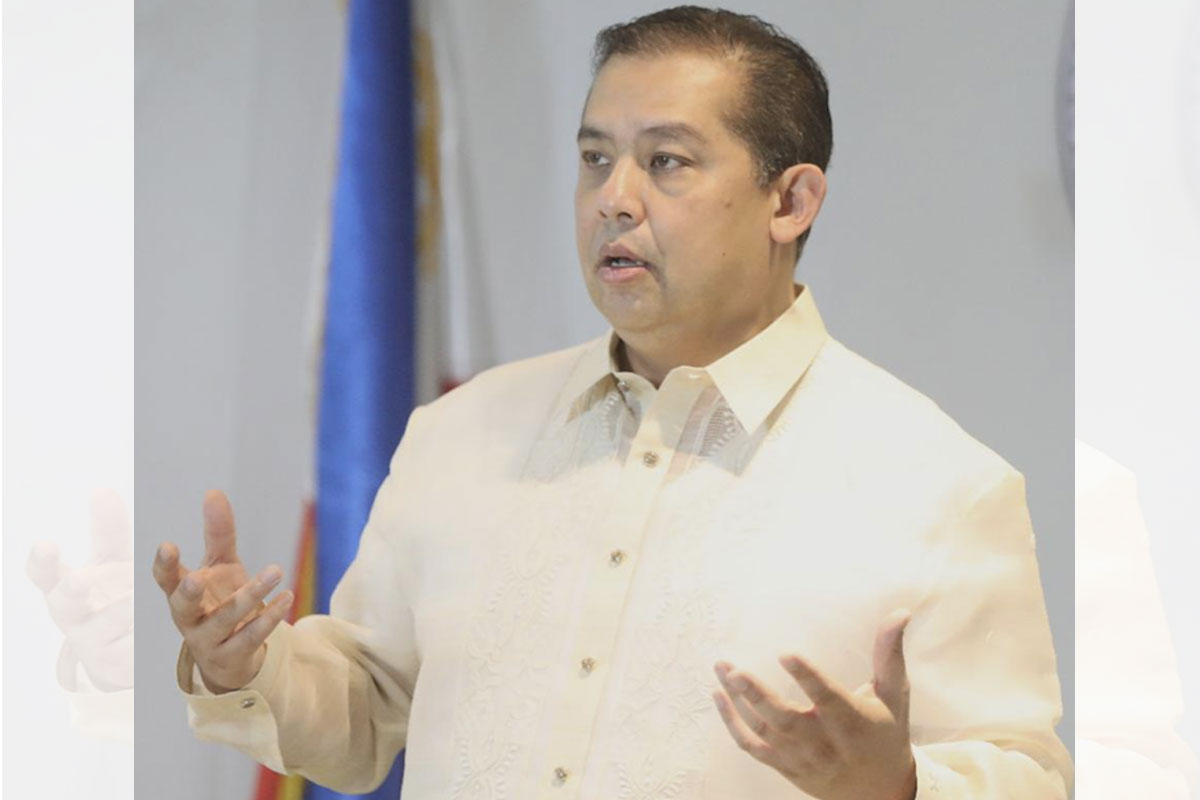 SHOW ALL
Calendar