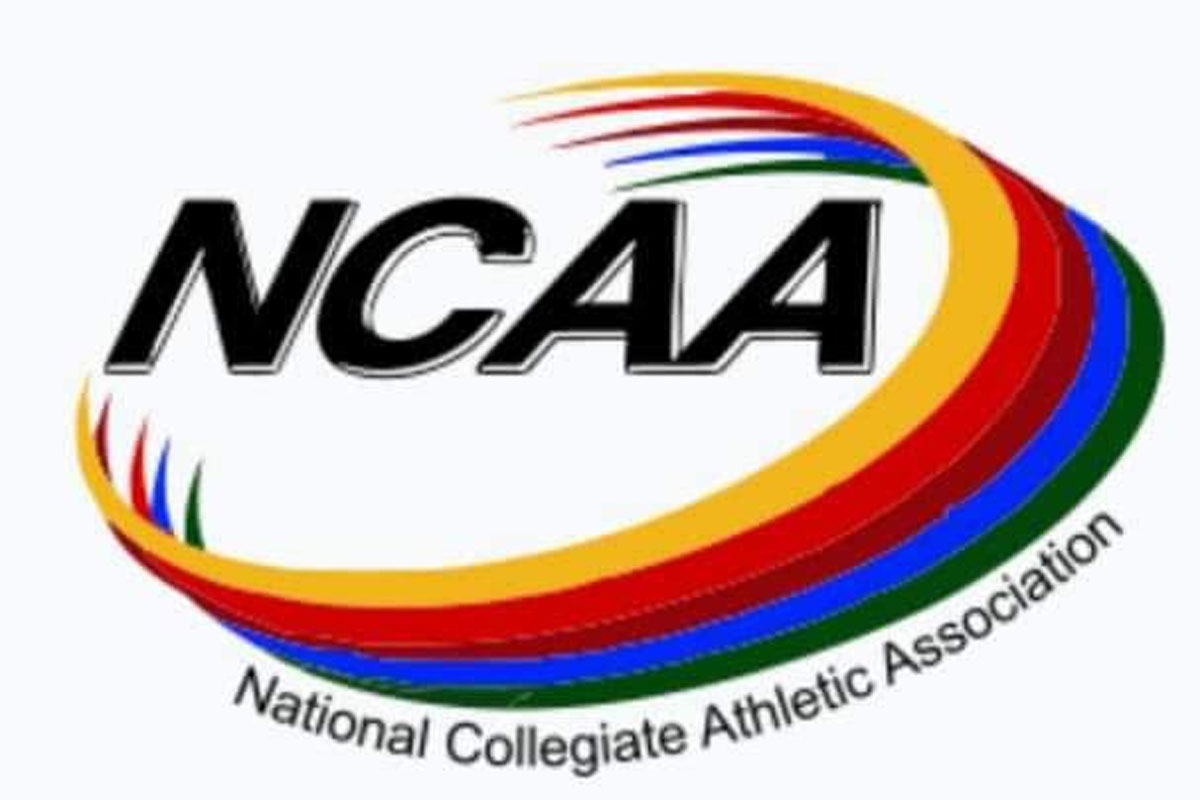 Mapua in 3rd straight win
MAPUA picked up its third consecutive victory to force a three-way tie for the lead, while College of Saint Benilde continued its rise from a season opening loss by extending its winning run to three games in the NCAA men's basketball tournament at the La Salle Greenhills Gym yesterday.
The Cardinals lost a 19-point lead but recovered just in time to upend San Sebastian, 65-59, while the Blazers pulled away in the second half to repulse Emilio Aguinaldo College, 78-68.
With the grinding win, Mapua rose to 3-0 to join fellow unbeaten squads Letran and San Beda on top of the standings.
Looking good under new coach Charles Tiu, CSB kept within distance of the pacesetters at 3-1.
Despite another afternoon of offensive struggles, Paolo Hernandez came up huge for the Cardinals, knocking down a clutch triple to make it 62-55 with 1:39 left.
The Cardinals posted their biggest lead of the game, 47-28 when the Stags fought back and move within four, 55-59, on a JM Calma basket entering the two-minute mark.
San Sebastian fell in a tie with Arellano University and University of Perpetual Help System Dalta at 1-2.
Warren Bonifacio, Mapua's tallest guy on the floor, finished with a double-double output of 16 points and 14 rebounds.
The Cardinals' frontline need to double their effort when they face the back-to-back title-seeking Knights on Friday, especially with the likes of Mark Sangalang and Jeo Ambohot.
"Nire-ready ko na lang yung bigs. Palakasan na lang talaga ng katawan at loob. Yung height nandiyan na sa kanila," said Mapua coach Randy Alcantara.
"Gagawan na lang namin ulit ng paraan para yung ibang aspect ng game eh makuha namin. Kailangan pa namin trabahuhin talaga," he added.
The Cardinals were outrebounded by the Stags on the offensive end, 13-23, a facet in their game they need the fix against their rivals from Intramuros.
Robi Nayve dropped 14 of his 18 points in the second half as the Blazers broke away from a slim 38-36 at the break to send the Generals their third loss in four contests.
"Na-boost ang confidence namin na kaya naming mag-compete," said CSB big man Will Gozum, who had a double-double effort of 18 points and 10 rebounds.
"For us, it always about getting better every game. That's really our goal. Win or lose, we wanted to get better,. We have to play hard up to the end," said Tiu.
Brian Lacap added 14 points, three assists and three boards while Hernandez, who went 3-of-10 from the field, contributed 12 points, eight rebounds and four assists for the Cardinals.
Ichie Altamirano had 10 points while Calma also scored 10 points and pulled down nine rebounds for the Stags.
The scores:
First game
Mapua (65) — Bonifacio 16, Lacap 14, Hernandez 12, Nocum 8, Mercado 6, Pido 4. Agustin 2, Garcia 2, Milan 1, Sual 0.
SSC-R (59) — Calma 10, Altamirano 10, Calahat 8, Villapando 8, Sumoda 6, Dela Cruz 6, Cosari 6, Are 2, Shanoda 2, Felebrico 1, Una 0, Desoyo 0, Loristo 0, Abarquez 0, Gabat 0.
Quarterscores: 7-12, 29-23, 53-41, 65-59
Second game
CSB (78) — Nayve 18, Gozum 18, Marcos 10, Carlos 10, Corteza 6, Publico 6, Benson 6, Sangco 2, Mosqueda 2, Cullar 0, Lim 0, Lepalam 0, Flores 0.
EAC (68) — Robin 21, Luciano 13, Liwag 10, Doria Ad. 8, Maguliano 6, Taywan 3, Cosejo 3, Cadua 2, Bunyi 2, Cosa 0, Quinal 0.
Quarterscores: 21-14, 38-36, 58-48, 78-68.
AUTHOR PROFILE
Basketball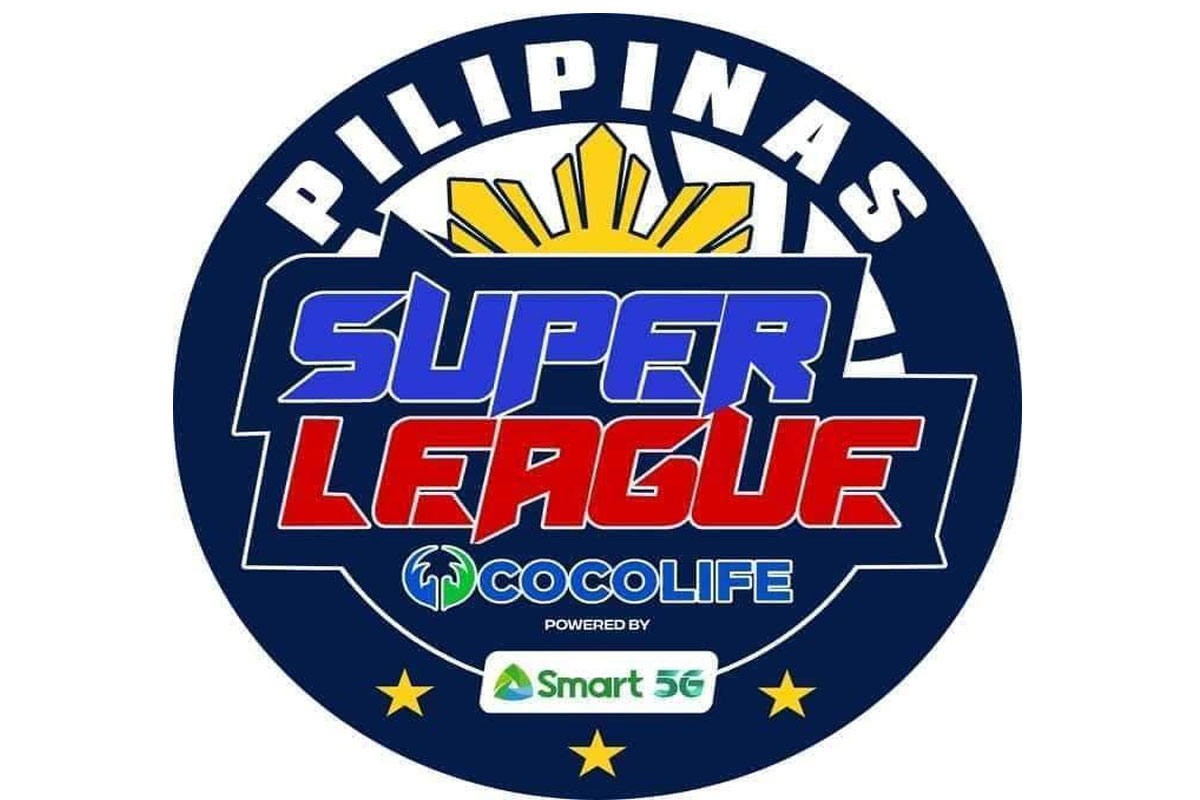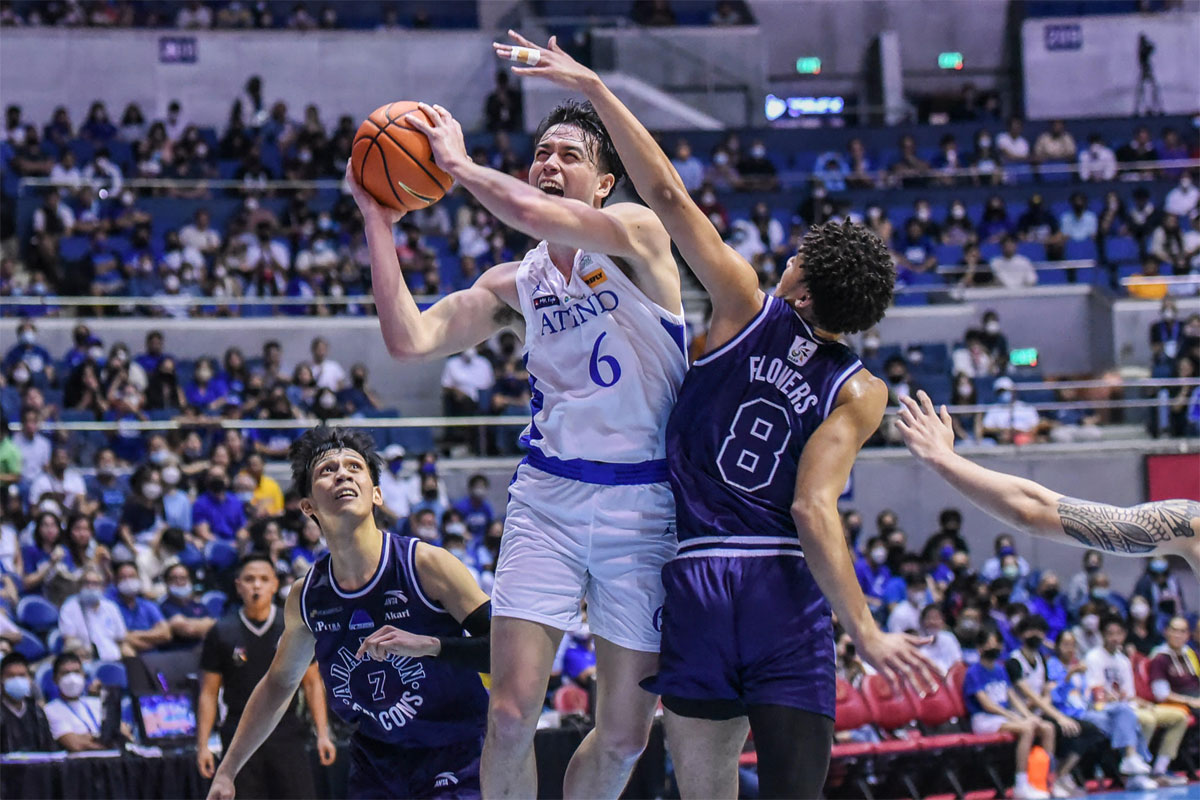 SHOW ALL
Calendar