Libanan: Go after the 'mastermind' behind Lapid slay
HOUSE Minority Leader and 4Ps Party-list Representative Marcelino "Nonoy" Libanan on Thursday urged the Philippine National Police (PNP) "to spare no effort" in the running after the mastermind behind the October 3 killing of veteran radio broadcaster Percy Lapid.
"We welcome the break in the case, which was clearly facilitated by the Department of the Interior and Local Government's (DILG) decision to quickly put up reward posters with the gunman's CCTV [closed-circuit television] image," Libanan said.
"However, as far as we're concerned, the case is unsolved as long as the mastermind is scot-free," Libanan said.
"No effort should be spared to single out, apprehend, prosecute and put behind bars the mastermind who supposedly paid for the contract killing," Libanan said.
"The authorities should follow the money. An examination of the money transfers may well lead to the mastermind," Libanan, a lawyer by profession, said.
Joel Escorial, the confessed gunman in the case, earlier claimed that the order to kill Lapid came from a "middleman" at the New Bilibid Prison (NBP).
Escorial alleged that there were six of them in the actual plan to kill Lapid and that they were paid a total of P550,000.
The gunman earlier voluntarily surrendered to the authorities out of fear for his safety.
AUTHOR PROFILE
Metro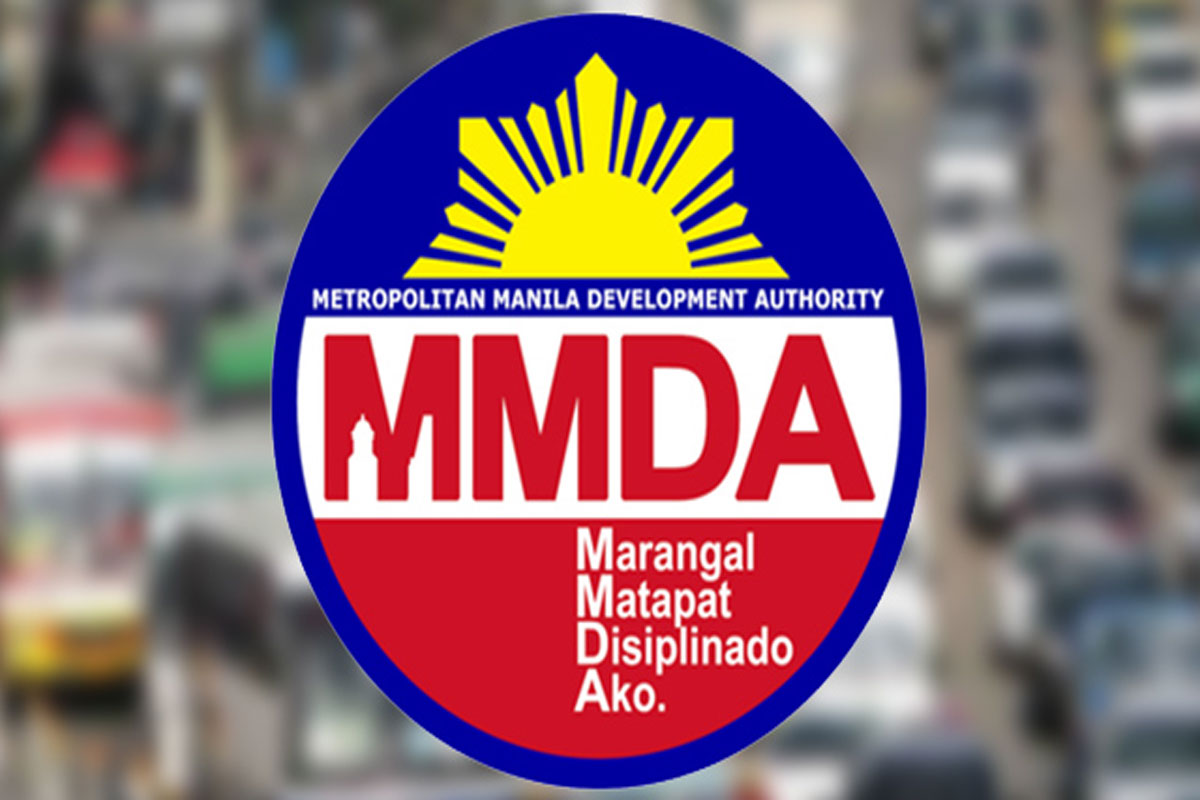 SHOW ALL
Calendar