Letran Knights
Letran Knights are NCAA champs again
LETRAN clinched its third straight title at the expense of College of Saint Benilde, 81-67, in the NCAA men's basketball tournament at the Ynares Center in Antipolo City.
Bucking the absence of suspended guard Fran Yu, the Knights prevailed in the highly-physical best-of-three series, 2-1, to achieve their first three-peat since the 1982-84 season.
The championship was also Letran's 20, closing in on San Beda's all-time best 22.
It was chippy series until the very end, as the Blazers' ace Will Gozum was ejected in the 1:44 mark after a disqualifying foul on Pao Javillonar.
It was a frustrating ending in the MVP season of Gozum, who was seen in the replays headbutting Javillonar and even challenged the Knights forward to a fistfight outside the venue before leaving the court.
There was not love lost between Gozum and Javillonar.
In Game 1, Javillonar was given a strong reprimand by the league for pinching Gozum's private part.
Letran needed a strong second period to put Benilde away.
Behind Louie Sangalang, the Knights unleashed an unrelenting 19-2 run to open up a 51-28 advantage late in the second quarter.
The Blazers battled back in the third quarter, coming back to within 42-54, with Gozum, Miggy Corteza, Mark Sangco and Migs Oczon contributing.
But timely baskets from the Letran side allowed them to build the cushion back up to 70-54 heading into the final period and never looked back.
King Caralipio was named the Finals MVP after leading the Knights to 20 points, 10 rebounds and two assists in the clincher.
Brent Paraiso added 16 points, three boards, two blocks and two assists while rookie Kobe Monje stepped up big for Letran with 11 points, four rebounds and three assists.
Corteza paced Benilde with 14 points, seven boards and two steals while Jimboy Pasturan added 10 points. Gozum also had 10 points before his ejection.
The Knights went four out of five 8n head-to-head meetings with the Blazers this season.
The scores:
Letran (81) — Caralipio 20, Paraiso 16, Monje 11, Reyson 8, Sangalang 8, Santos 7, Olivario 4, Go 4, Guarino 2, Javillonar 1, Tolentino 0, Bojorcelo 0.
Benilde (67) — Corteza 14, Pasturan 10, Gozum 10, Oczon 9, Sangco 6, Nayve 6, Flores 5, Marcos 3, Cullar 2, Carlos 2, Davis 0.
Quarterscores: 24-21, 51-33, 70-54, 81-67.
AUTHOR PROFILE
Basketball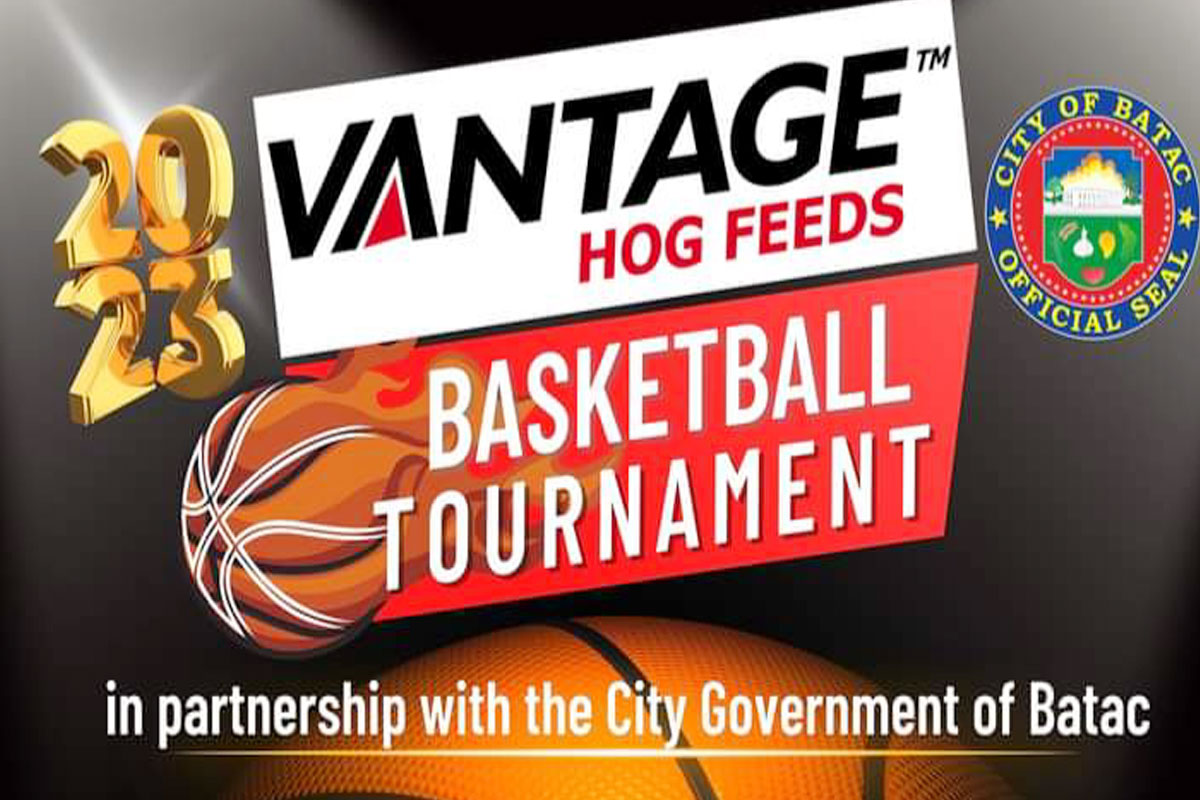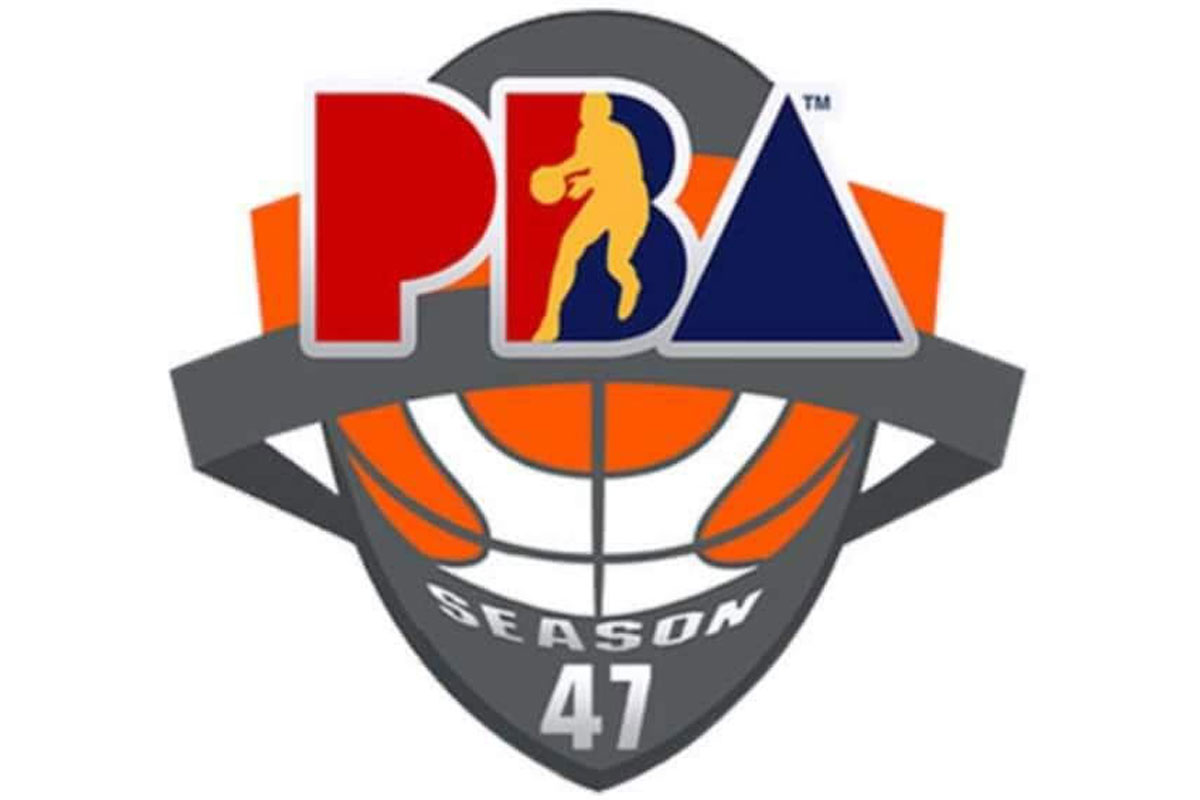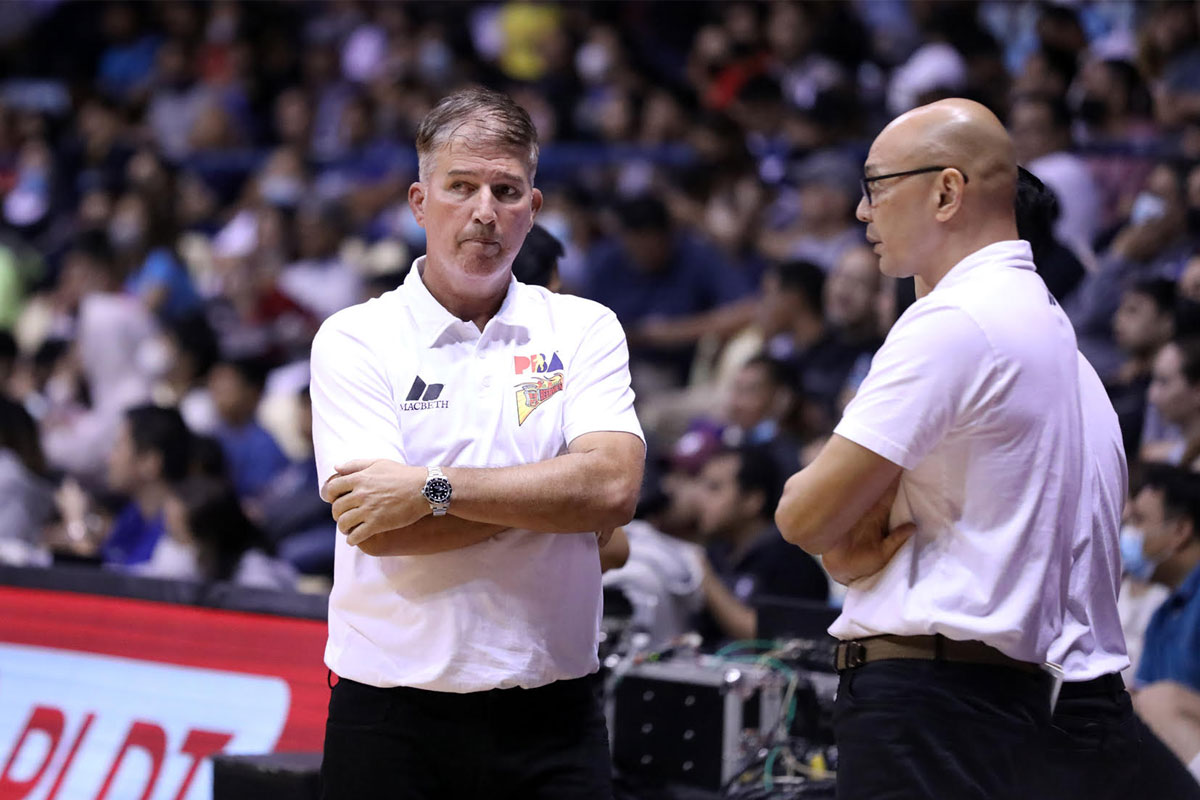 SHOW ALL
Calendar