Lawmakers appeal to PBBM to veto Vape Bill
"VAPE BILL WILL CREATE HEALTH CRISIS."
Thus said Senator Alan Peter Cayetano in a press conference yesterday, who together with his sister, Sen. Pia Cayetano urged President Ferdinand Marcos jr., to veto the Vape Bill.
Sen. Alan said both Houses, the Senate, and the Lower House must stand as second parents to the Filipino youth and keep them from anything that will harm them, citing the fact that Vaping is "dangerous to one's health."
"Don't you expect your senators and your congressmen to be second parents to your children? Kung kami hindi i-a allow yung mga anak namin o pamangkin o apo to do that, bakit kami magpapasa ng batas to allow them to do it?," Cayetano said at a press conference recalling conversation with some parent on the campaign trail about the Vape Bill.
"I am asking you, as a parent, would you allow your son or daughter, at 18 years old to start vaping or e-cigs? at ang sabi nila No," he said.
The Cayetano siblings during the press conference presented several medical experts and tobacco control advocates to call on the government to veto the Vape Bill.
The Bill was transmitted to Malacanang on June 24, 2022, just days before then-President Duterte was to step down.
Cayetano called on the Commission on Higher Education CHED to come out with a strong stand against the VAPE bill, pointing out that the Department of Education under former education Sec. Leonor Briones had called the bill's veto.
"I hope DepEd will continue to advocate this veto, I hope CHED will finally speak up, and I hope all of the religious groups who really are taking care of Filipino families would now bind together about opposing the Vape Bill," he said.
Cayetano said he opposes the provision in the Vape Bill lowering the minimum restricted age for buyers of vape products from 21 to 18, characterizing vape products as gateway drugs that can be dangerous to young Filipinos.
"This means that even senior high school students can buy and use vape. Just because it is less harmful, will we expose our 18-year-old to a gateway drug" he said.
Citing the US Centers for Disease Control and Prevention, Cayetano said the use of any6 tobacco products, including e-cigarettes, is categorically unsafe for young people.
The CDC has also said there is some evidence that young people who use e-cigarettes may be more likely to smoke cigarettes in the future.
Additionally, the CDC found that e-cigarettes can be used to deliver other drugs, including marijuana. In 2016, approximately one-third of US middle and high school students who have ever used an e-cigarette reported using marijuana in the device.
Cayetano also said he opposes the transfer of regulation of vape products from the Food and Drug Administration to the Department of Trade and Industry, questioning the latter's technical capacity to vet these kinds of products insisting the the DTI does not have any expertise to scrutinize VAPE.
"We averted a moral crisis by banning internet gaming specifically e-sabong. So let's not sign this bill that will lead to another health crisis," Cayetano maintained.
AUTHOR PROFILE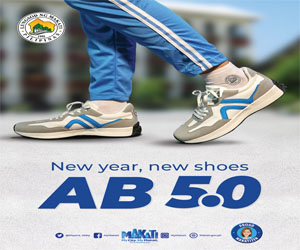 Nation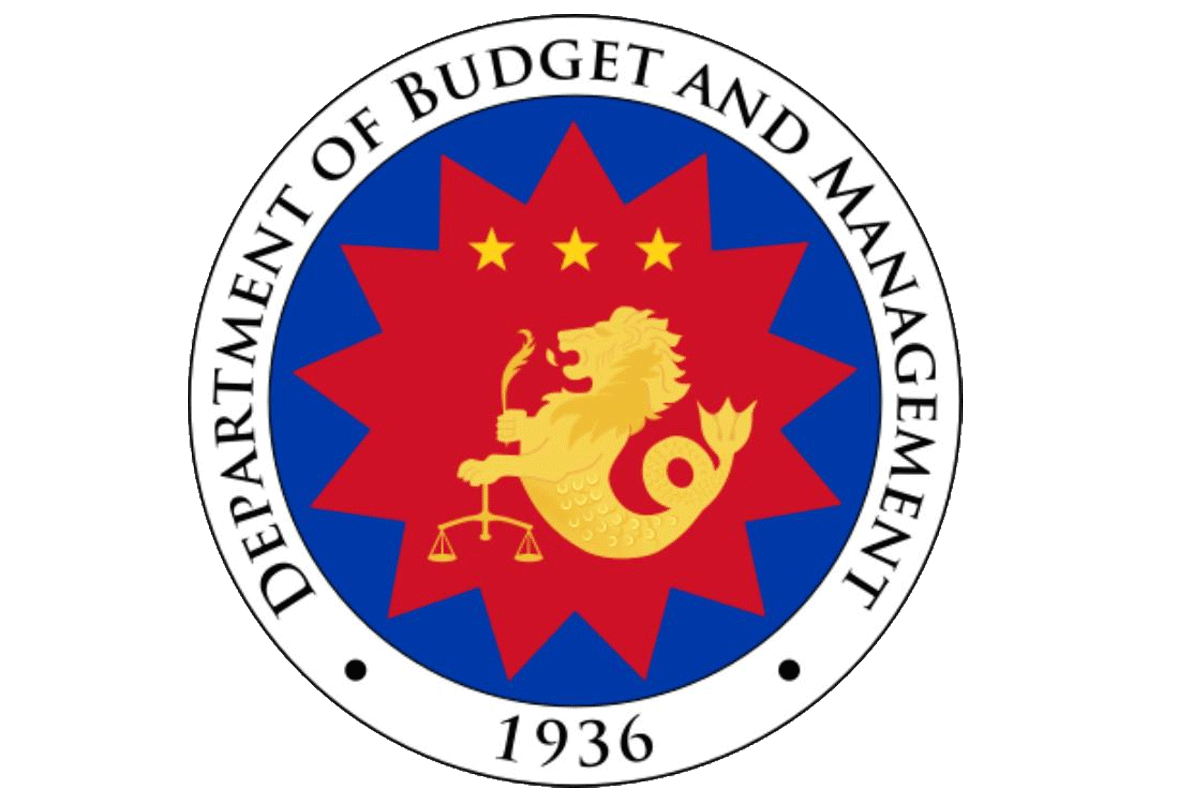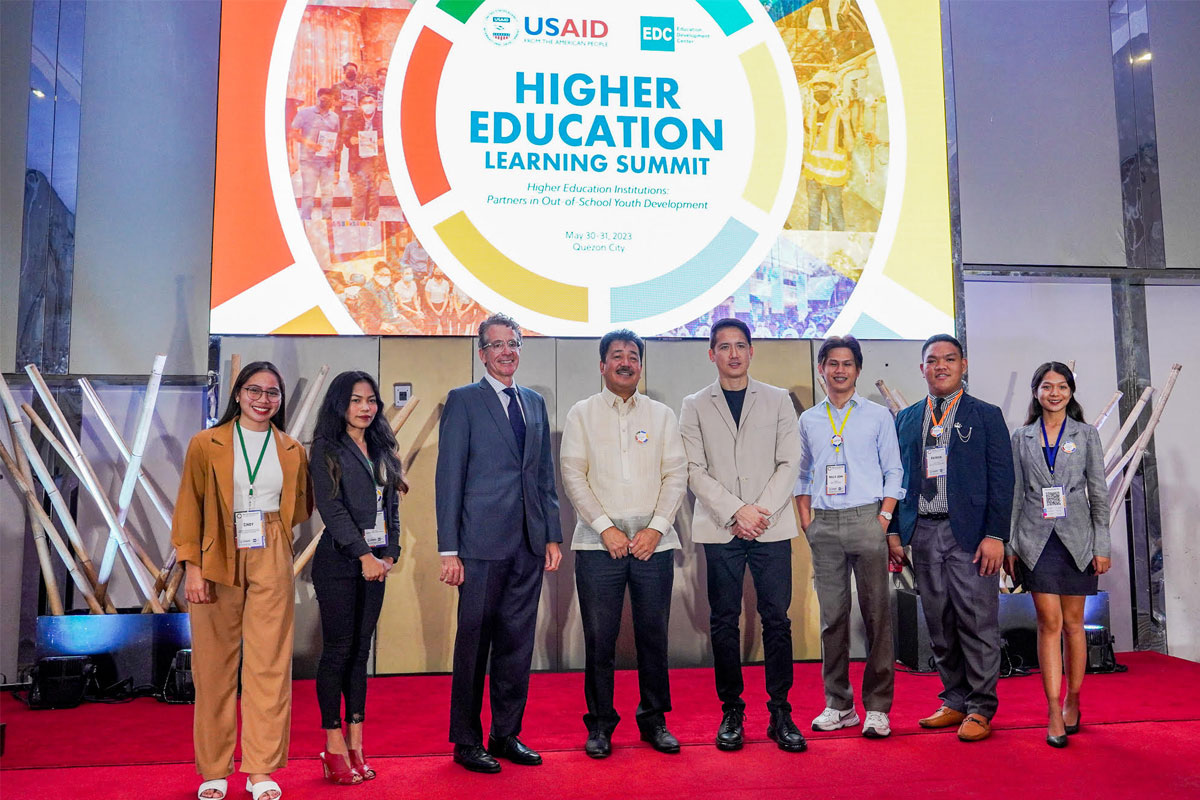 SHOW ALL
Calendar