House panel OKs bills for labor group protection
FOUR bills approved and endorsed by the House Committee on Labor and Employment, which seek to protect certain labor groups, have hurdled the third and final reading in the House of Representatives.
Rizal 4th District Representative Fidel Nograles, who chairs the panel, lauded the passage of House Bill (HB) Nos. 988 (Increasing the Service Incentive Leave of Workers Act), 924 (Barangay Skilled Workers Act), 227 (Caregivers Welfare Act), and 454 (Media Workers Welfare Act), saying the bills would strengthen the labor sector once they are passed into law.
"HBs 988, 924, and 227 were all approved on November 15, while HB 454 was approved in the plenary yesterday. As of today, all four bills have already been transmitted and received by the Senate," Nograles, a stalwart of Lakas-Christian Muslim Democrats (CMD), said.
"Labor markets are important, especially in developing countries like ours as employment status is one of the key determinants of eradicating poverty. As chair of the Committee on Labor, I am delighted that the House has prioritized the passage of these measures, which will protect and strengthen the rights and welfare of our labor force," he added.
The lawmaker said HB 988 doubles the service incentive leave (SIL) of workers who have rendered at least one year of service from the current five days to the proposed ten.
"HB 924, meanwhile, creates a barangay skilled workers registry, which would serve as a voluntary repository of skilled workers' information, including their names, addresses, contact information, and skills or nature of services they could provide," Nograles explained.
"HB 277 puts in place policies to ensure decent employment for caregivers and protect them from physical, mental, and economic abuse; harassment; and violence. Moreover, HB 454 codifies the rights of media workers and ensures that they are given human working conditions, living wages, and comprehensive benefits package at par with the current benefits enjoyed by both public and private sector workers," Nograles, a Harvard-trained lawyer, added.
Nograles said that aside from the four bills already passed, there are two other labor bills currently being heard on 2nd reading by the House.
"We look forward to the passage of HB477, which amends the Batas Kasambahay, and HB 4479, which expands the prohibited acts of discrimination against women in the workplace," he said.
"The Committee on Labor strives to be attuned to the needs of our labor force. Our goal is to create more and better jobs by strengthening our labor market, by way of empowering our workers," Nograles concluded.
AUTHOR PROFILE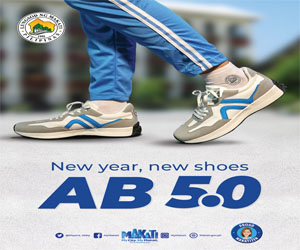 Nation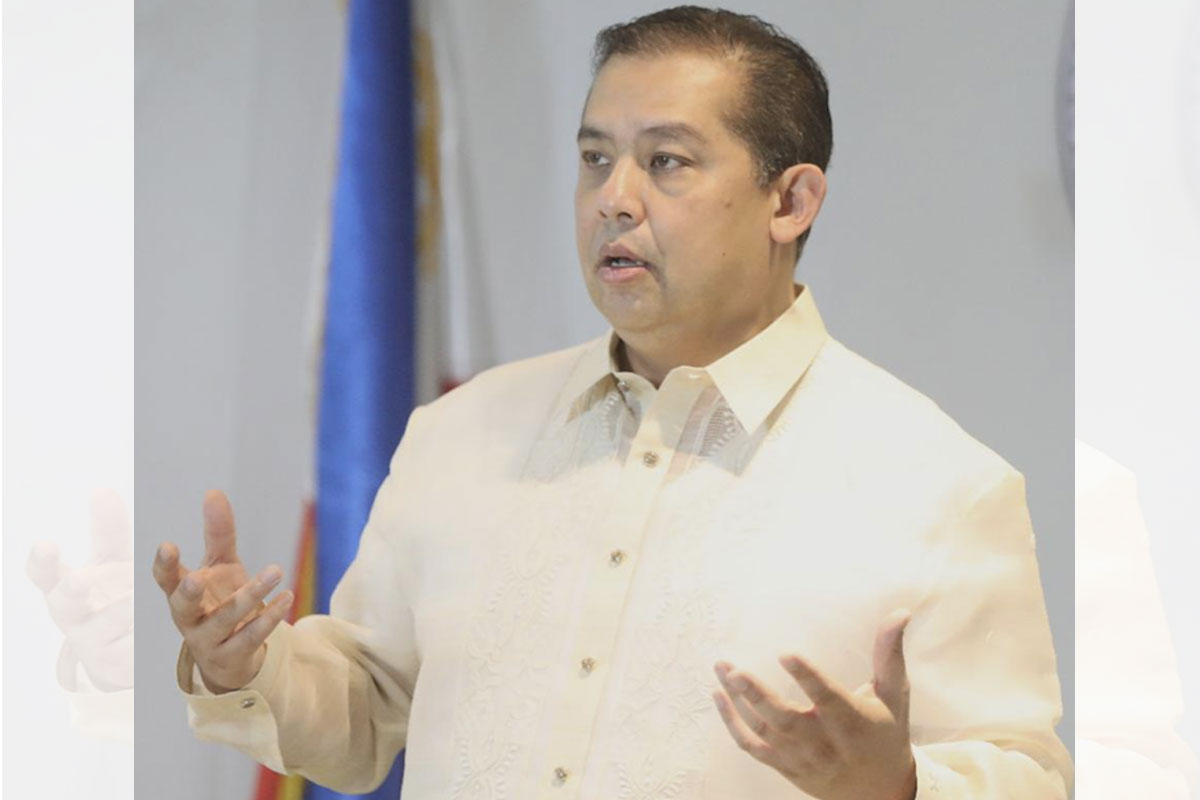 SHOW ALL
Calendar