House defends restoration of 'confidential' funds, NTF-ELCAC budget
HOUSE Appropriations Committee Chairman Zaldy S. Co on Tuesday defended the decision of the House of Representatives to restore P10 billion in the budget of the National Task Force to End Local Communist Armed Conflict (NTF-ELCAC).
Aside from NTF-ELCAC, the House likewise restored the "confidential funds" of the Office of the Vice President (OVP) and the Department of Education (DepEd), Co said.
He said the decision of the Lower House to restore DepEd's CIF (confidential and intelligence funds) aims to "secure the future of our children."
"That's the decision of the House because it would be more difficult if our children are recruited and led to the wrong path. So we want the DepEd to spearhead, we want them to secure the future of our children," he stressed.
Co, who is also the representative of Ako Bicol Party-list, said school children especially in the provinces are being "targeted" for recruitment by rebel groups.
"Our young students should be taught early in life about the perils of joining illegal organizations whose aim is to overthrow the duly-constituted government," he explained.
The House has similar reasons for restoring the budget of the anti-insurgency group NTF-ELCAC.
"Many of those in cities and urban areas do not appreciate efforts to end the insurgency. But those in the countryside are sick and tired of oppressive revolutionary taxes, [the] destruction of infrastructure, power lines, and cell towers. Often, poor farmers and fisherfolk are even forced to give the food on their table to the rebels. Pagkaing isusubo na lang ng mahihirap nating kababayan, inaagaw pa ng mga rebelde," Co stressed.
For these reasons, Co said the work of NTF-ELCAC to help end insurgency and improve barangays in the countryside is much appreciated. "That's why we supported the restoration of the agency's budget. They play an indispensable role in rural communities," he said.
As this developed, Co urged the NTF-ELCAC to hasten the implementation of its projects this year.
He noted that only two percent had been completed or were still ongoing, while 98% were either in the procurement stage or not even there.
"We agreed to restore the budget, but we instructed the agency to be more efficient. We want them to utilize the funds… We're thinking of other ways how to make it more efficient and more effective," Co said.
One suggestion is for NTF-ELCAC to partner with agencies like the Department of Public Works and Highways (DPWH) which has the expertise in handling procurement and project implementation.
AUTHOR PROFILE
Nation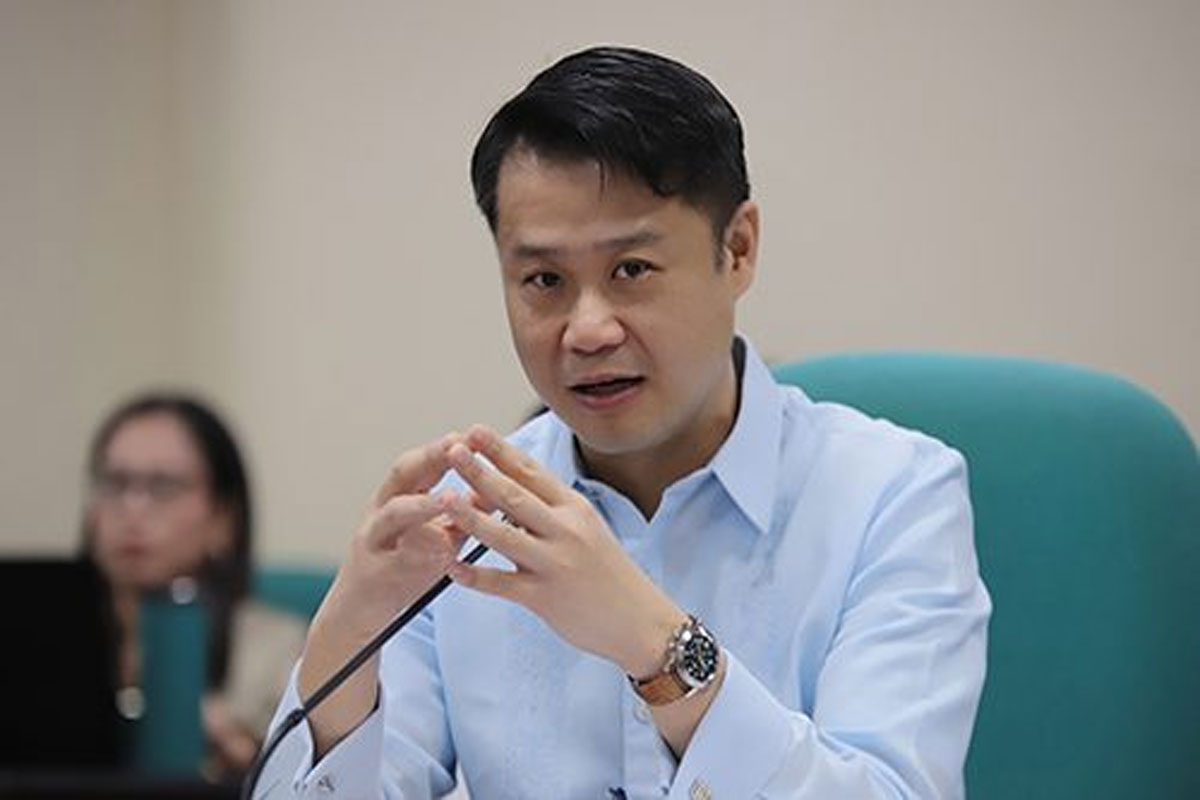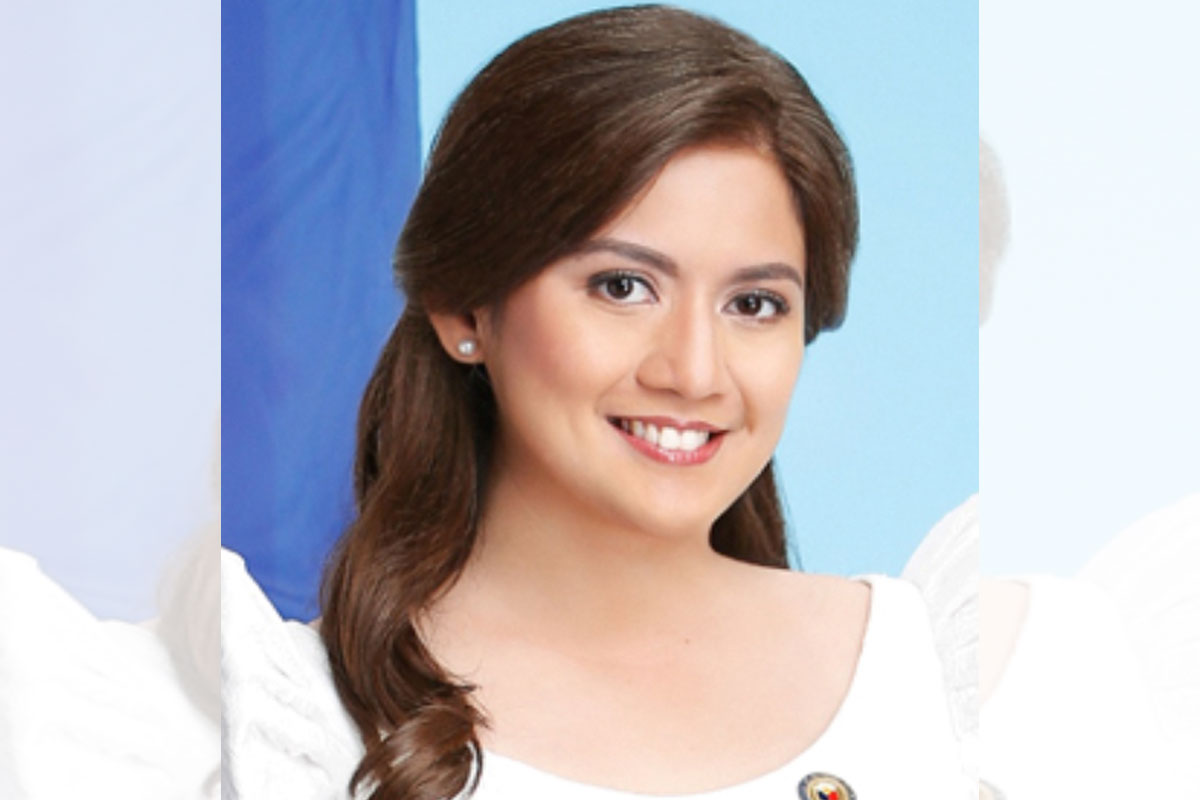 SHOW ALL
Calendar