Senate ratifies bicam report on P5.268T nat'l budget for 2023
THE Senate finally ratified the bicam report on the P5.268 trillion national budget for 2023.
Senator Edgardo Sonny Angara, chairperson of the Senate Committee on Finance during deliberations presents the bicameral report on the disagreeing provisions of the Senate and the House of Representative version of the proposed P5.268 Trillion national budget for 2023 during the plenary session.
Angara, who led the Senate panel in the bicameral conference meeting, said the report resulted from a "thorough" consultation between the Senate members and their Lower House counterparts, as he allayed fears that the 2023 national budget was "railroaded."
Sen. Alan Peter Cayetano, for his part, expresses his support for the 2023 national budget as he suggested a 50-year plan for the implementation of the budget, saying that "a good budget, if not implemented well, is also a problem like corruption, inefficiency, and others."
"The oversight committee should be more active in a sense that we can come together with the minority in all evidence, to have sort of scorecard that we can agree with the administration. This is not propaganda for or against the administration but simply a tool to see what we can expect and what we should expect, and where we can hold them accountable," Cayetano said.
Cayetano expressed hope that the budget can be aligned with the priorities of President Marcos, saying that the success of the budget will also be successful for the Filipino people.
Senate Minority Leader Aquilino Koko Pimentel III raised issues on some departments in the government that incur budget swings or ended up having either bigger or smaller budgets in the bicameral conference report compared to the version of the Senate that was approved on the second and third readings.
Angara explained that the difference between the National Expenditure Program (NEP) and General Appropriations Bill (GAB) versions and the bicam report was usually due to the transfer of one program from the programmed to the "unprogrammed appropriation."
Sen. Risa Hontiveros expressed concern about the confidential and intelligence funds which were "reinstated" in total during the Bicameral Conference.
Hontiveros questioned how Congress can expect to ensure transparency and accountability towards proper handling of public coffers if provisions to require agencies to submit transparency reports to Congress have been taken out of the 2023 General Appropriation Act (GAA).
Sen. Mark Villar commended his colleagues in the Senate for the swift approval of the 2023 GAB.
After ratifying the bicameral Committee report on the measure, Villar also lauded Angara for ensuring the speedy approval of the 2023 budget.
The GAB contains a P5.268-trillion proposed budget of the government to sustain its operation and programs for the year 2023.
AUTHOR PROFILE
Nation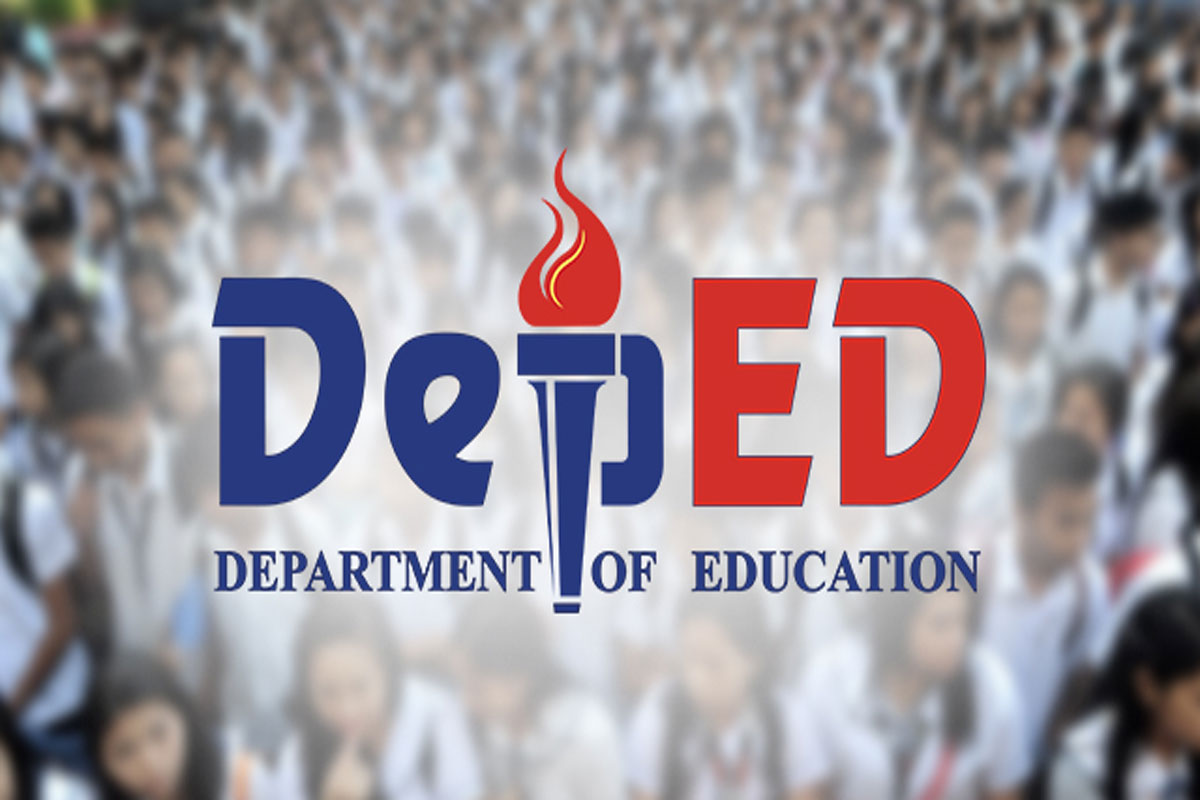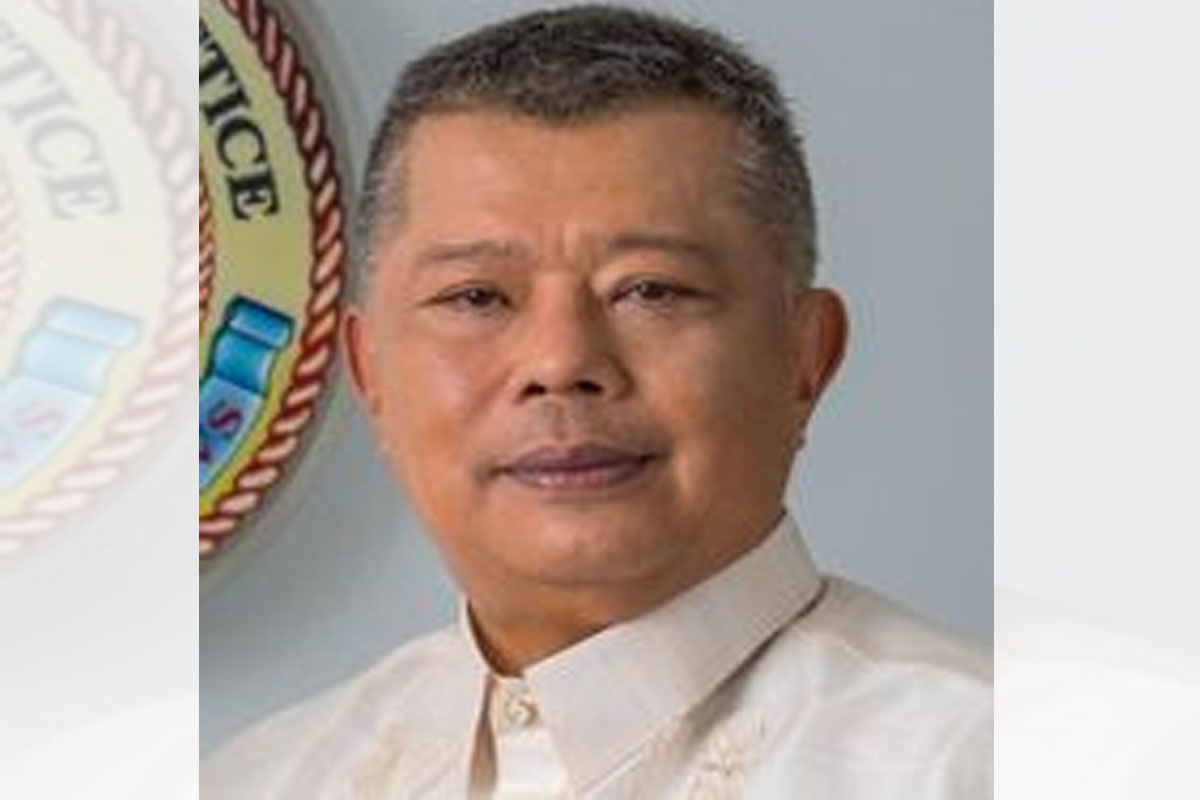 SHOW ALL
Calendar