Hershie does 1st lead role in new Vivamax erotic thriller
From Vivamax and 3:16 Media Network comes Home Service, the newest erotic thriller that will remind viewers not to be too trusting.
Beware of scammers. And scammers better brace themselves for their victim's revenge.
Hershie de Leon plays Happy, a Nursing student who moonlights as a massage therapist and doesn't mind giving "extra service" to support her education. She gets befriended by a self-proclaimed influencer who becomes her customer.
Angelica Cervantes plays Precious, Happy's new customer who is actually a poser and a pornographer. She invites Happy to pose for a photo shoot project which requires wearing skimpy clothing.
Happy welcomes the additional income, so she agrees to do it.
Mon Mendoza plays Leo, the photographer. He uses his good looks and flowery words to get deals. During the photo session with Happy, Leo starts to send out sexual insinuations.
Sensing that Precious has feelings for Leo, Happy tries to resist Leo's advances to avoid conflict. But Leo's seduction is too strong, and Happy gives in soon.
Little does Happy know that her intimate moments with Leo are being filmed and their sex videos are being sold by Precious.
When she discovers the truth, she'll make sure that they're going to pay for it.
Home Service is Hershie's first lead role after being part of other Vivamax sexy movies, such as Putahe, Bugso and Girl Friday.
Hershie reveals in an interview that she experienced her most difficult scene in this movie – a threesome with Precious and Leo.
Directed by Cinemalaya Best Director Ma-an Asuncion Dagnalan (for the movie Blue Room), Home Service is available for streaming on July 14.
It also stars Vance Larena as the sergeant from the anti-cybercrime unit.
AUTHOR PROFILE
Showbiz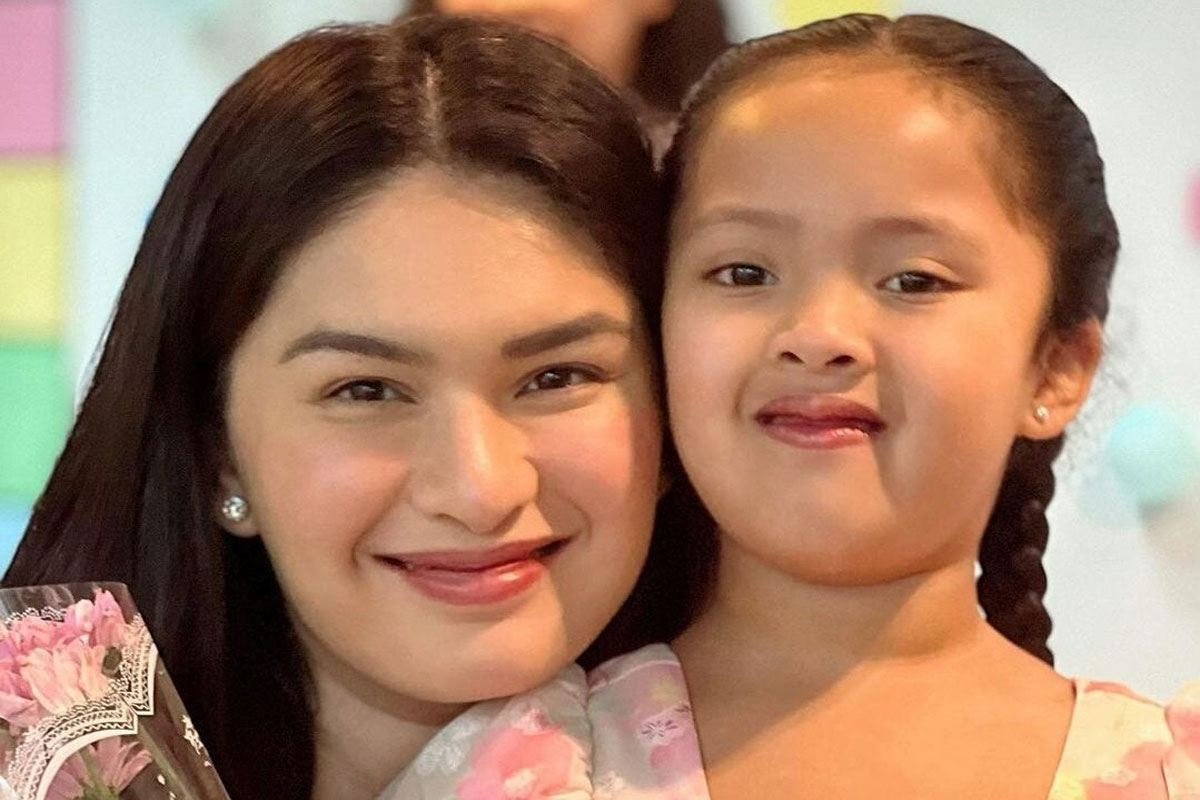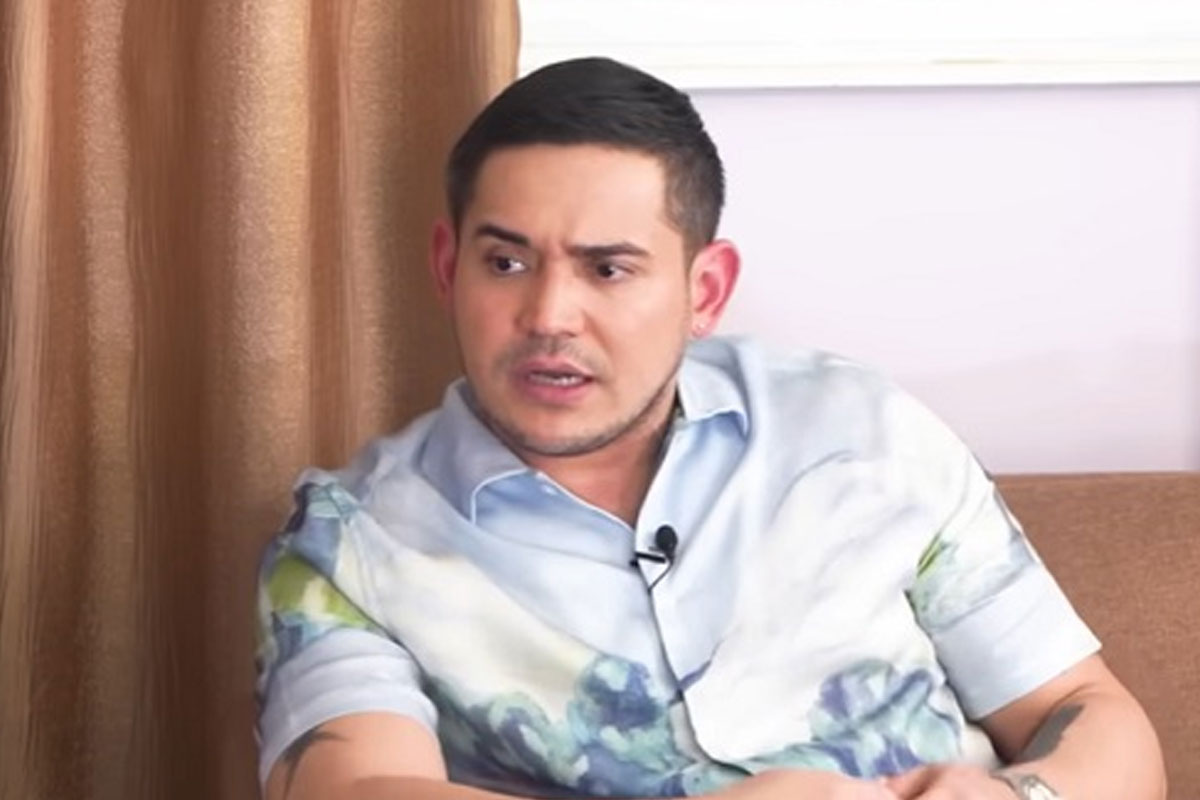 SHOW ALL
Calendar