Get to know more about the father of PH dermatology
"HAVING healthy and beautiful skin is essential in developing a confident and optimistic outlook in one's everyday life."
Such is the mindset that Dr. Vinson B. Pineda always has. He was one of the first Filipino dermatologists to practice clinical and cosmetic dermatology in the Philippines. He explored innovations and advancements that were introduced in his international trainings in the United States.
He was also taught and mentored by internationally acclaimed Dermatologists including Dr. Norman Orentreich, the father of Modern Hair Transplantation. His contributions were significantly acknowledged in the country and he was recognized by many as the Father of Philippine Dermatology.
He was one of the first Filipinos who introduced modern hair transplant surgery for advanced hair loss, used chemical peels for acne and the applied dermabrasion for severe acne scars. He also introduced the use of botulinum toxin injections, chemical peels, and the use of laser-light devices for aesthetic procedures.
One of his greatest milestones as a dermatologist was when he pioneered Dermclinic, the first mall-based Dermatology clinic in the Philippines. Starting out as a regular skincare center in 1971, Dermclinic has been recognized as the pioneer dermatological center in the country that offers clinical and cosmetic dermatology for its customers. It provides a wide range of services and breakthrough procedures that ensure the best aesthetic results for people who want to have healthy and beautiful skin.
Dr. Pineda has trained and continues to train dermatologists to excel in the clinical and cosmetic fields of dermatology in order to offer the best professional care for their patients. His mission is to further enhance the dermatological prowess of its doctors by continuously doing scientific medical research, advanced clinical training, and introducing new and innovative treatments that will achieve desired results.
Dr. Pineda also recognized the need to develop high-quality dermatological products suited for the basic skin and hair needs of Filipinos to keep their skin healthy. With a significant number of patients coming to him for hair loss (alopecia), Dr. Pineda developed and introduced Regroe Minoxidil in 1985. This is the first and only FDA-approved hair loss treatment scientifically proven for Filipinos.
Over the years, he has launched numerous hair and skin care products, namely Pregroe Hair Care, NuDerm Skin Care, Dermplus Sunscreen, and Gluta Advance. All these products are well-researched, dermatologically tested and clinically proven to provide expert skin and hair care for all Filipinos.
AUTHOR PROFILE
Health and Wellness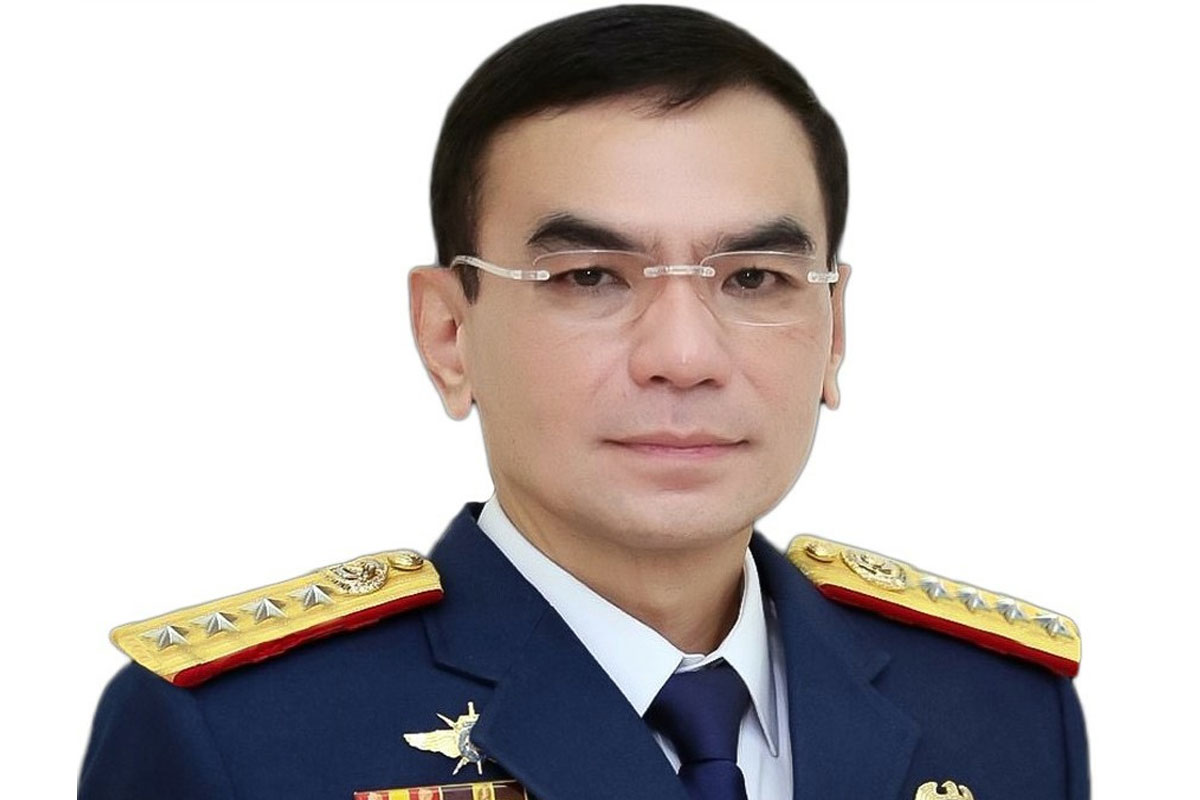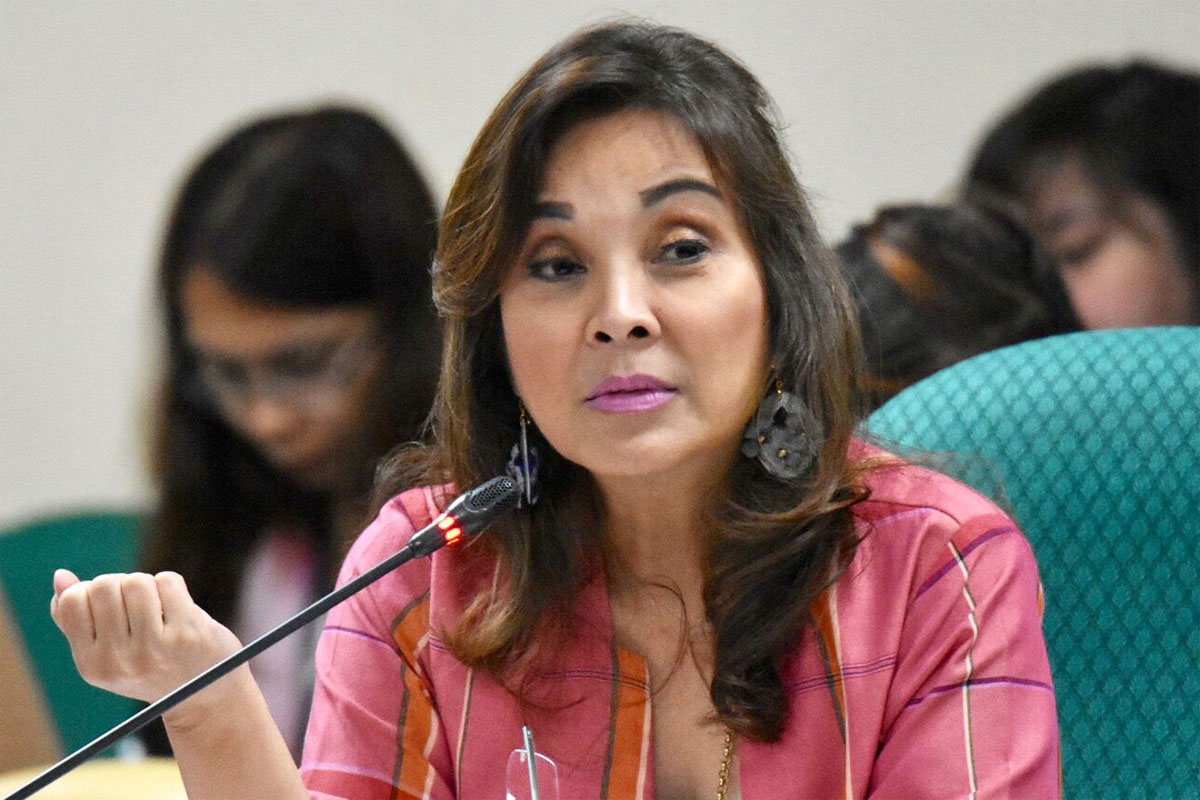 SHOW ALL
Calendar