 Gesmundo: Bar exams needed
CHIEF Justice Alexander Gesmundo on Thursday underscored the importance of Bar examinations, saying this screens who among the thousands of applicants qualified to become lawyers.
Gesmundo made the comment in response to Labor Secretary Silvestre Bello III's proposal to review the importance of Bar and board examinations, otherwise, it would be better to just scrap these qualifying tests.
"I don't see the need to abolish the bar exam. We must continue having the bar exam," Gesmundo said in a chance interview at the historic Manila Hotel where he was conferred a honorary degree by the Centro Escolar University (CEU).
" For purposes of Bar exam, it's important that those aspiring to be lawyers should pass the Bar exams. You know the Bar exam has been the traditional way of measuring who can join the legal profession. I respect the view of Sec. Bello but as far as the practice of law, I think we should maintain the Bar examinations so that we can sift those who are competent, considering the nature of the legal profession. The legal profession is vested with public interest, " Gesmundo said.
Gesmundo reiterated that Bar examination is necessary to screen who among the applicants are qualified to become lawyers.
" The Bar exam has been one of the qualifying exam that has been traditionally looked up to and looked forward to by those who completed the law degree. Aside from the tradition, it is important that we make sure that those who join the legal profession are competent, that they can, you know, perform their duties as lawyers, not only to the court but also to their clients and to society as a whole. So the qualifyibg exam for legal professionals should be therein continued, " he said.
Just the other day, Bello has questioned the need for Bar and board exams and said he will "probably consider" recommending these professional tests be scrapped.
According to Bello, he urged officials of the Philippine Nurses Association and the Board of Nursing to recommend the non-requirement of board exams for nurses given that they have already gone through piles of examinations in college.
He also believed examinations for aspiring lawyers should be scrapped, claiming that anyway those who top the Bar are not as good when they actually practice the law.
"Dapat alisin na 'yung mga board exam sa mga engineer, board exam sa dentistry, bar exam. Eight years ka nang nag-aaral para maging abogado, pumasa ka na sa lahat ng exam, kukuha ka pa ng Bar?" he said.
AUTHOR PROFILE
Nation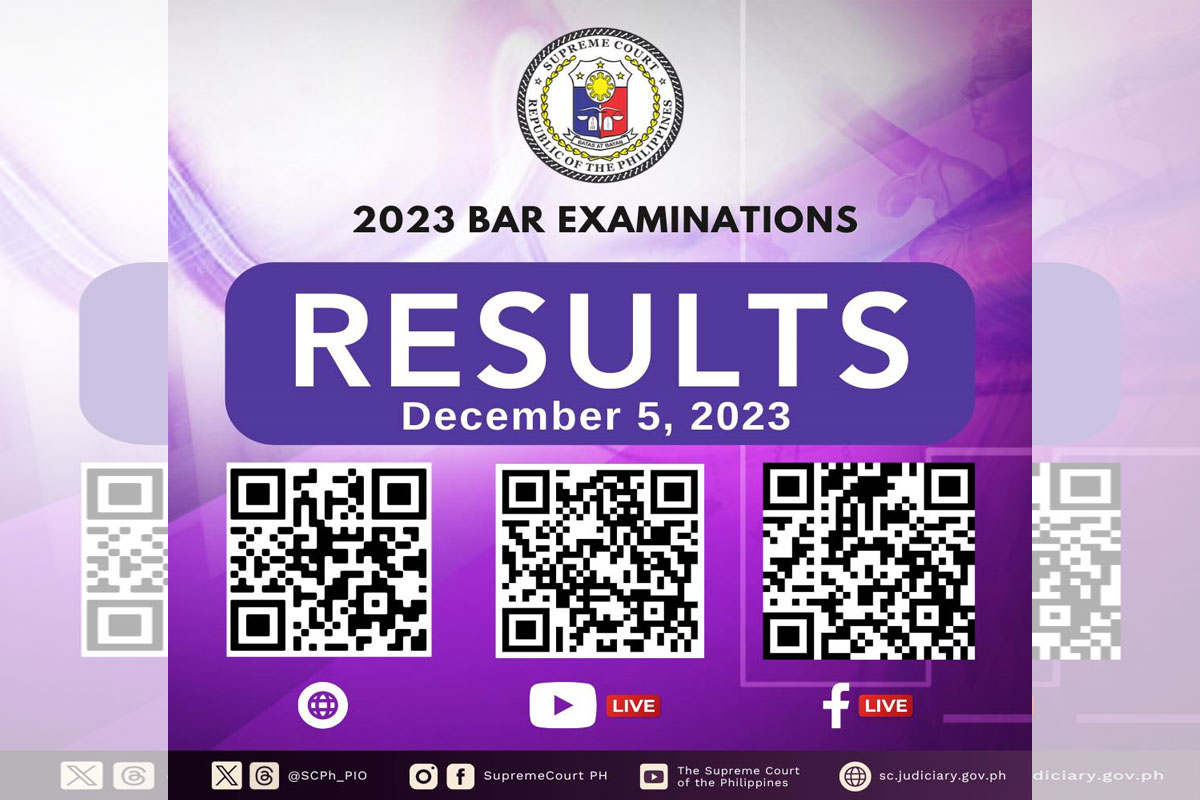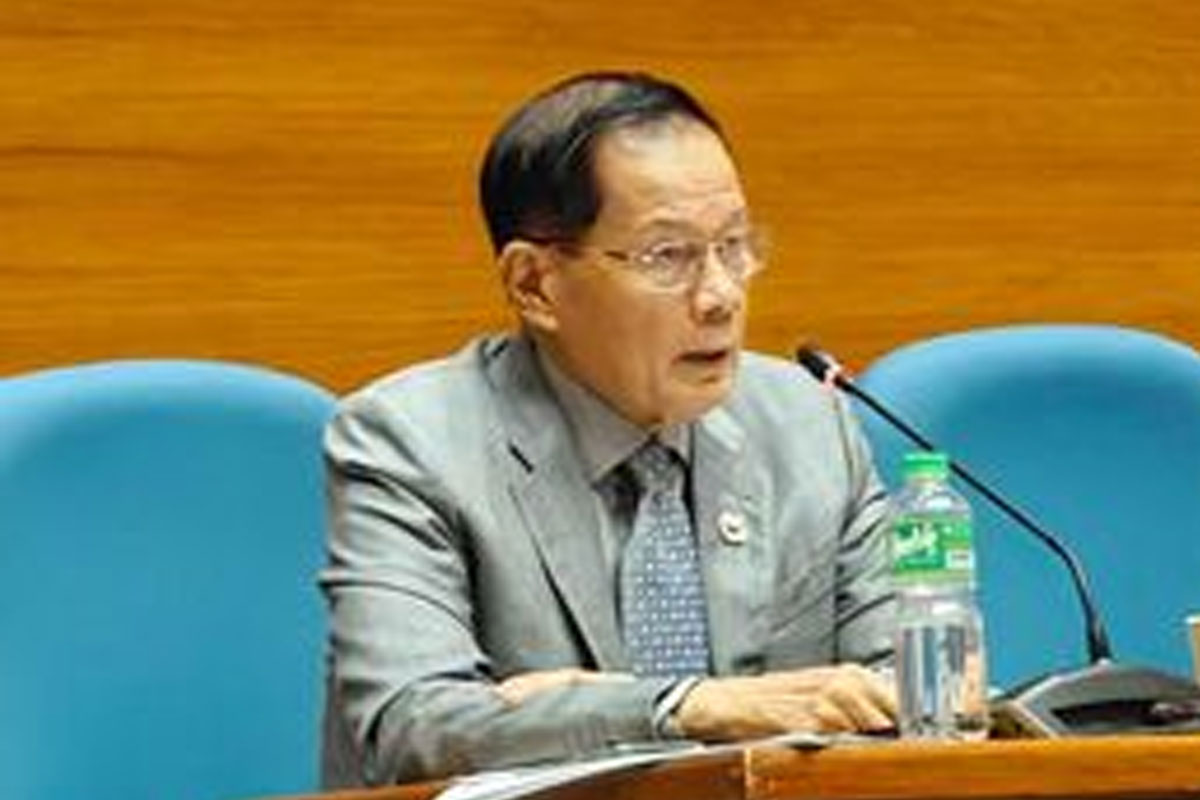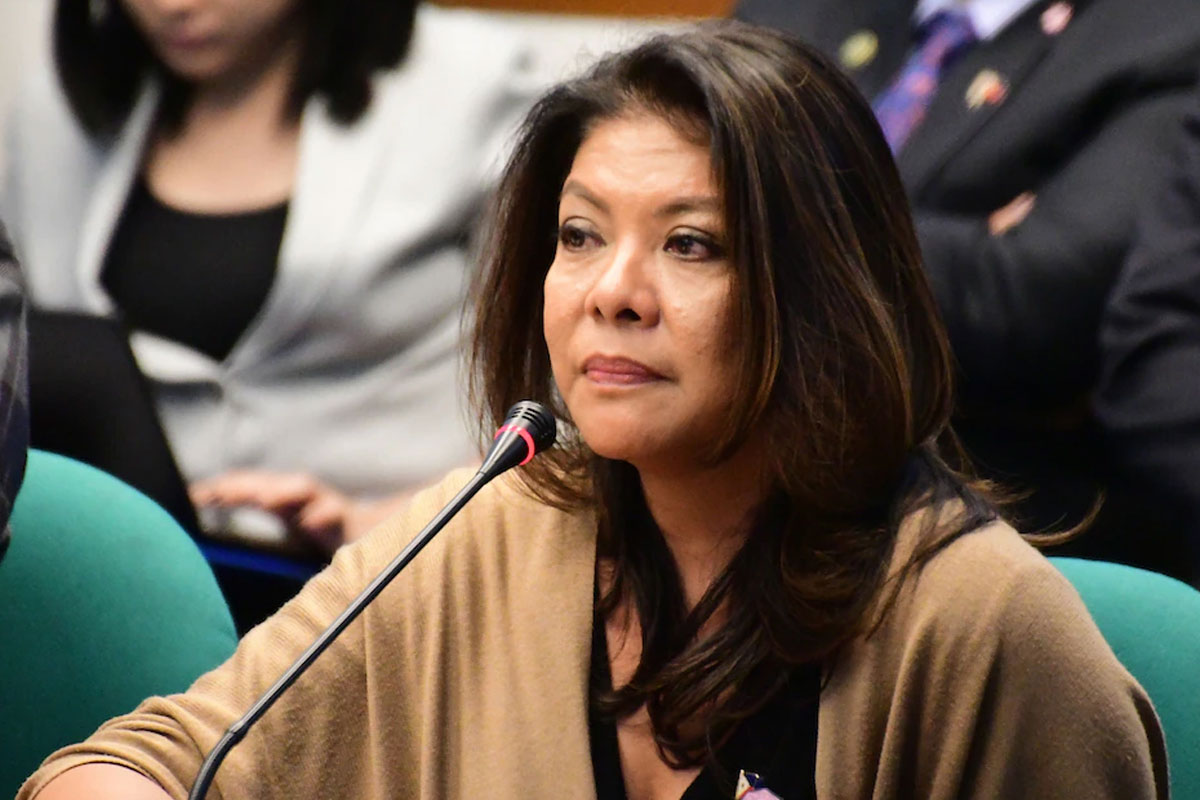 SHOW ALL
Calendar