Gatchalian flags 'unprepared' MTB-MLE rollout
SENATOR Sherwin Gatchalian is alarmed that nearly ten years after the K to 12 law (Republic Act No. 10533) institutionalized Mother-Tongue Based Multilingual Education (MTB-MLE), a study has found that less than only 10% of the country's schools are ready to effectively implement the program.
While the Department of Education (DepEd) is yet to conduct its own impact study on MTB-MLE, a 2019 survey by the state think tank Philippine Institute for Development Studies (PIDS) revealed that only 9% out of 16,287 schools surveyed conducted four activities needed to successfully implement MTB-MLE.
These activities are the writing of big books on language, literature, and culture; documentation of the orthography of the language; documentation of grammar; and documentation of a dictionary of the language.
The same study by PIDS also identified schools' reasons for not implementing the MTB-MLE, which included teachers' lack of relevant teaching materials, schools' lack of dictionary of the language, students' lack of textbooks, and teachers' lack of expertise in the school's medium of instruction.
An assessment of the DepEd also showed that out of the 305,099 educators the department targeted to train, only 72,872 underwent training, including supervisors, school heads, and teachers from Kindergarten to Grade 3.
"Our schools are not ready, and our teachers are also not ready because, based on DepEd's information, only 23% have been trained, and that's not a good sign also in terms of making sure that the mother tongue is successfully implemented on the ground," said Gatchalian, Chairman of the Senate Committee on Basic Education.
Gatchalian has urged the DepEd to conduct its impact study on implementing the MTB-MLE.
Under the K to 12 Law, education, instruction, teaching materials, and assessment from Kindergarten up to Grade 3 shall be in the regional or native language of the learners.
The DepEd is mandated under the law to formulate a mother language transition program from Grade 4 to Grade 6 so that Filipino and English shall be gradually introduced as languages of instruction until such time that these two languages can become the primary languages of instruction at the secondary level.
The Senate's basic education panel review of the MTB-MLE is part of a broader review on the implementation of the K to 12, which Gatchalian sought in Proposed Senate Resolution No. 5.
AUTHOR PROFILE
Nation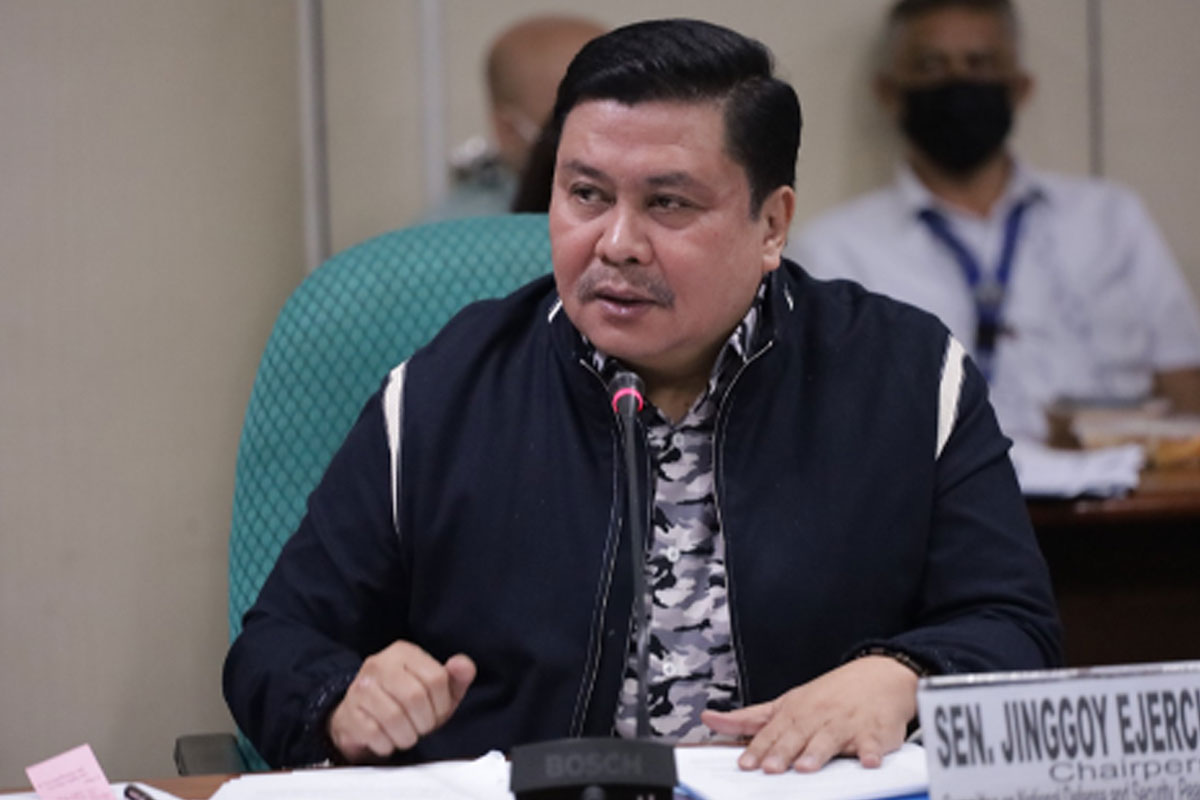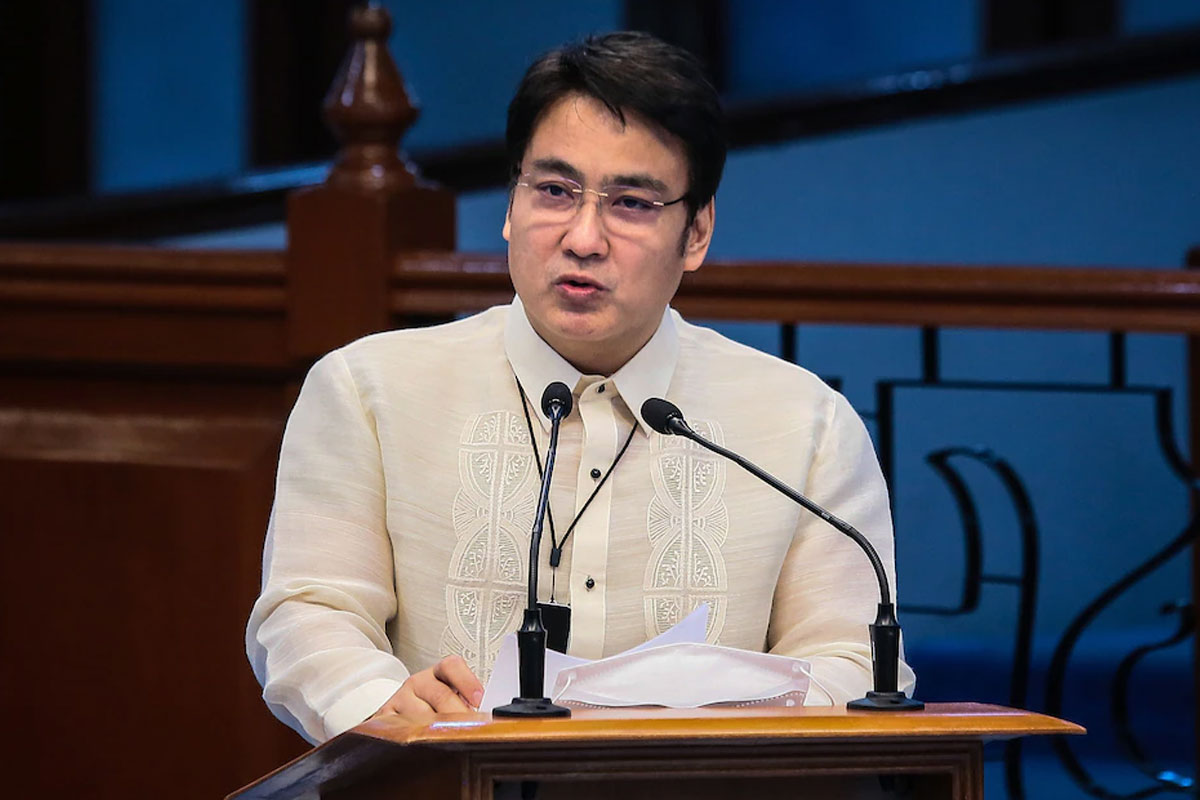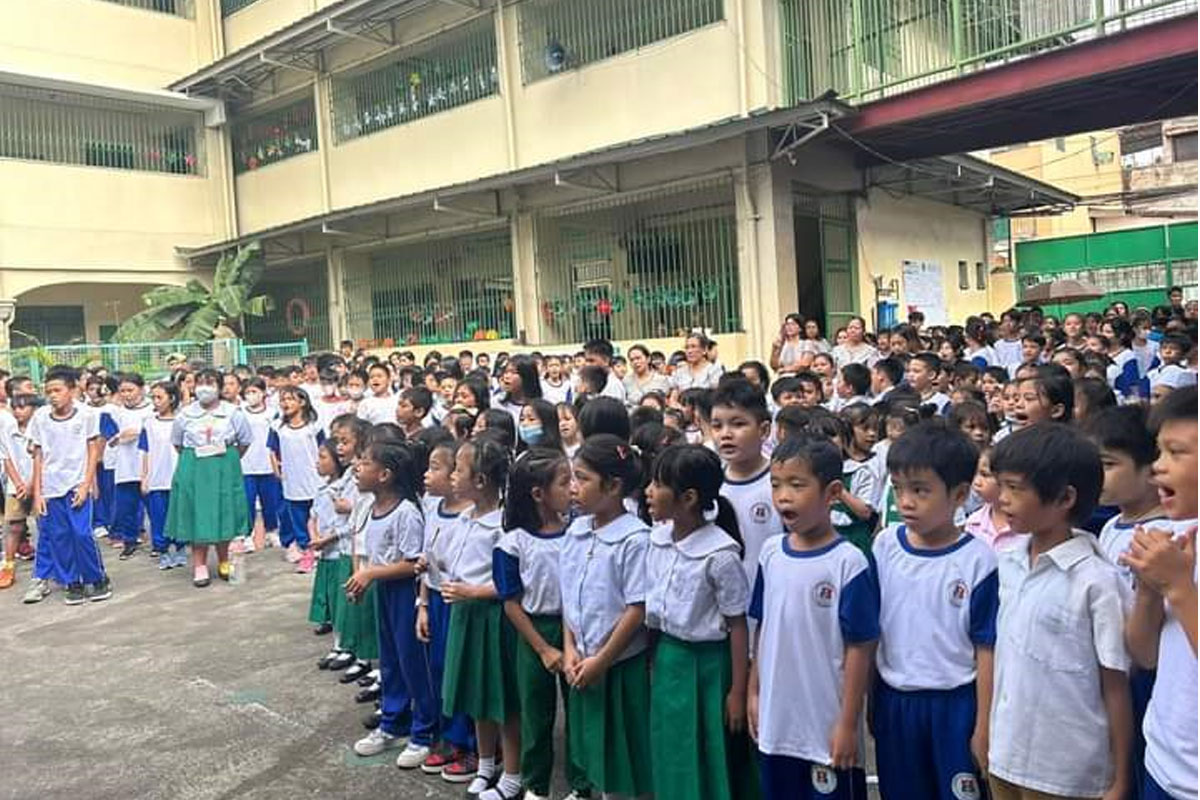 SHOW ALL
Calendar