 Election day as regular holiday nears House okay
A measure that declares the national election day as a regular non-working holiday was approved on second reading.
House Bill 8187 is expected to be approved on third and final reading when the Second Regular Session of the 19th Congress opens next month.
One of the authors and co-sponsor of the bill, 4Ps party-list Rep. JC Abalos said this legislation seeks to establish National Election Day as a regular non-working holiday, underlining the significance of democratic participation and ensuring unhindered exercise of every citizen's right to vote.
Recognizing the fundamental value of electoral integrity and citizens' voices, he highlighted the significance of House Bill 8187 as a proactive step towards strengthening our democracy.
He said that granting a national holiday on Election Day would eliminate barriers that often deter individuals from casting their votes, particularly those faced with work or time constraints.
"That in the minds of every voter, they should never have to make a choice between the future of our nation and their ability to earn a day's wage to support their family" Representative Abalos stated.
Currently, the national election is designated as a special non-working holiday through a Presidential Proclamation issued shortly before each national election.
This classification means that workers who choose not to work on that day will not receive compensation due to the "no work, no pay" policy.
"Changing it into a regular non-working holiday would ensure that wage workers can still earn for the day, promoting fairness and reinforcing their significance in the democratic process," he stressed.
AUTHOR PROFILE
Nation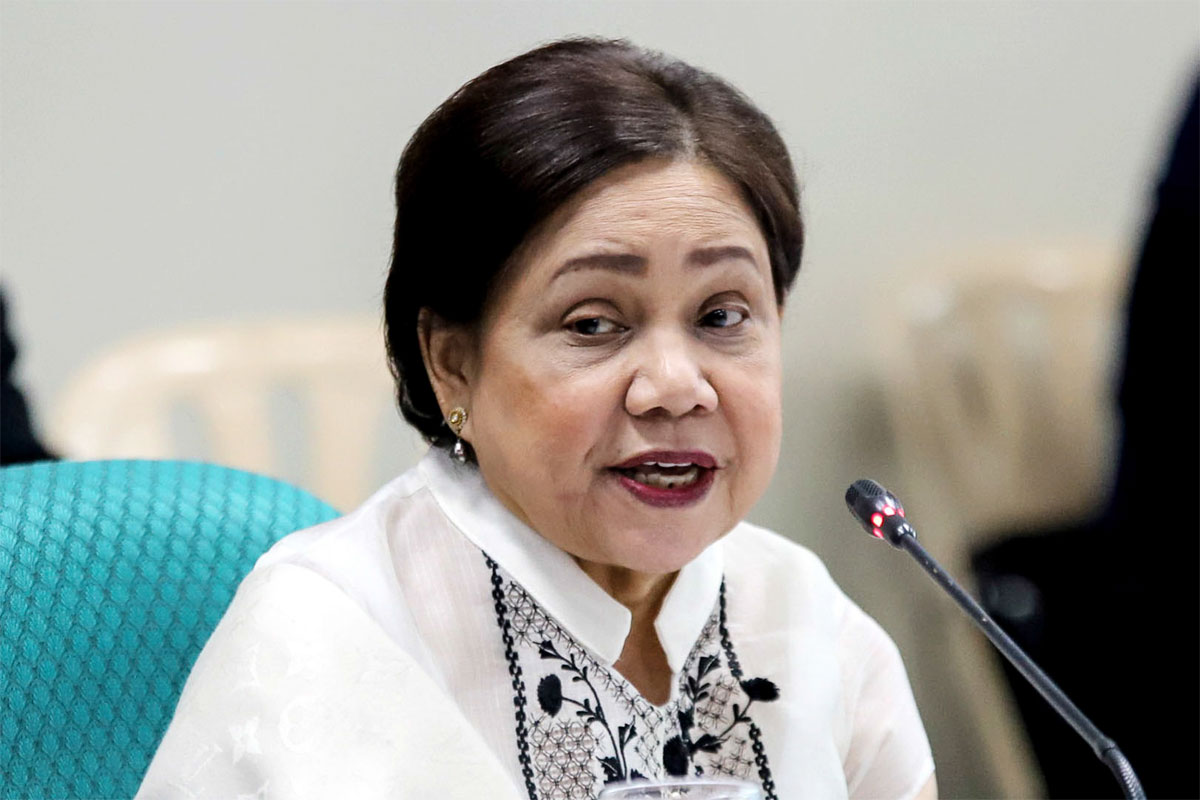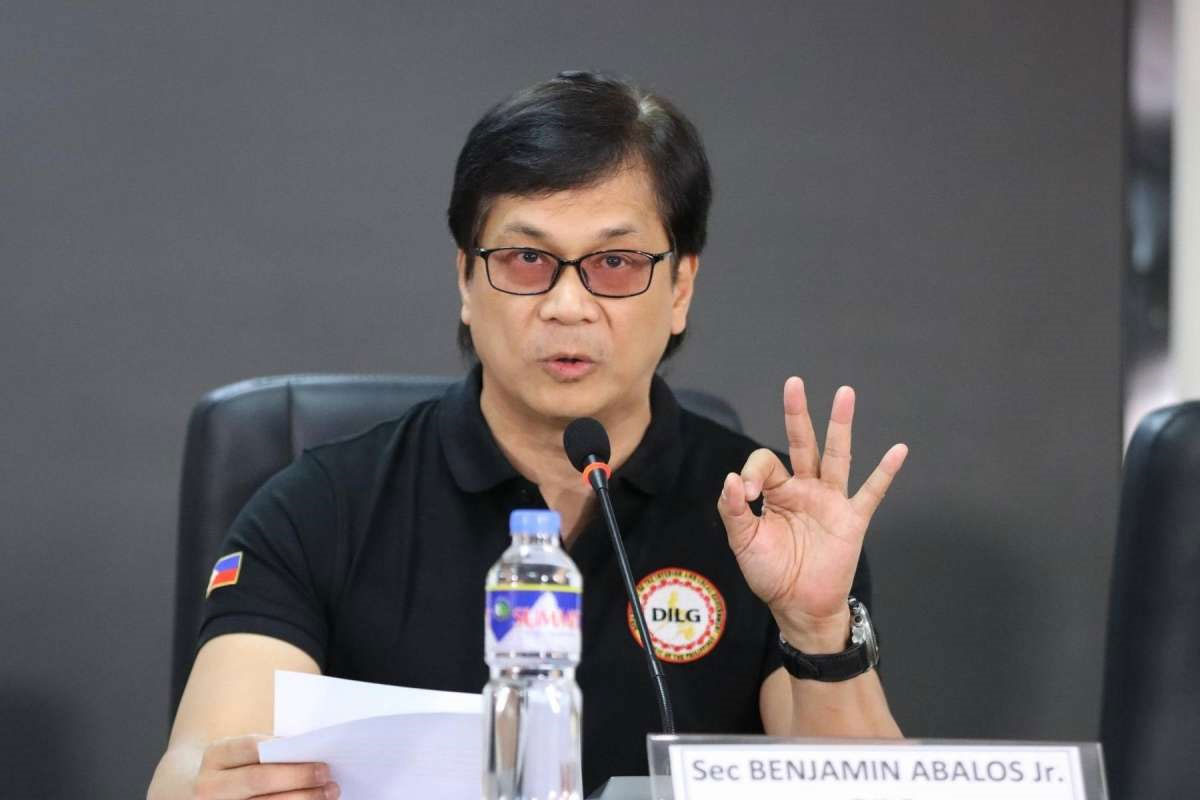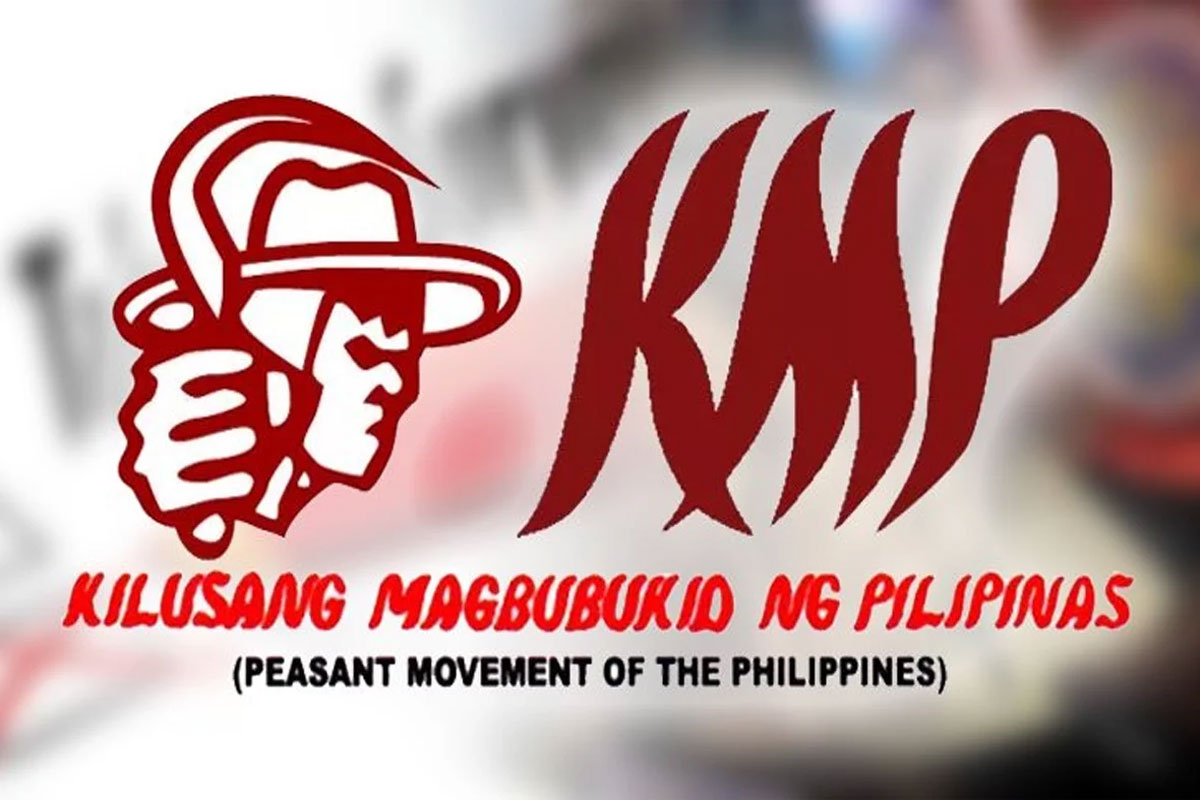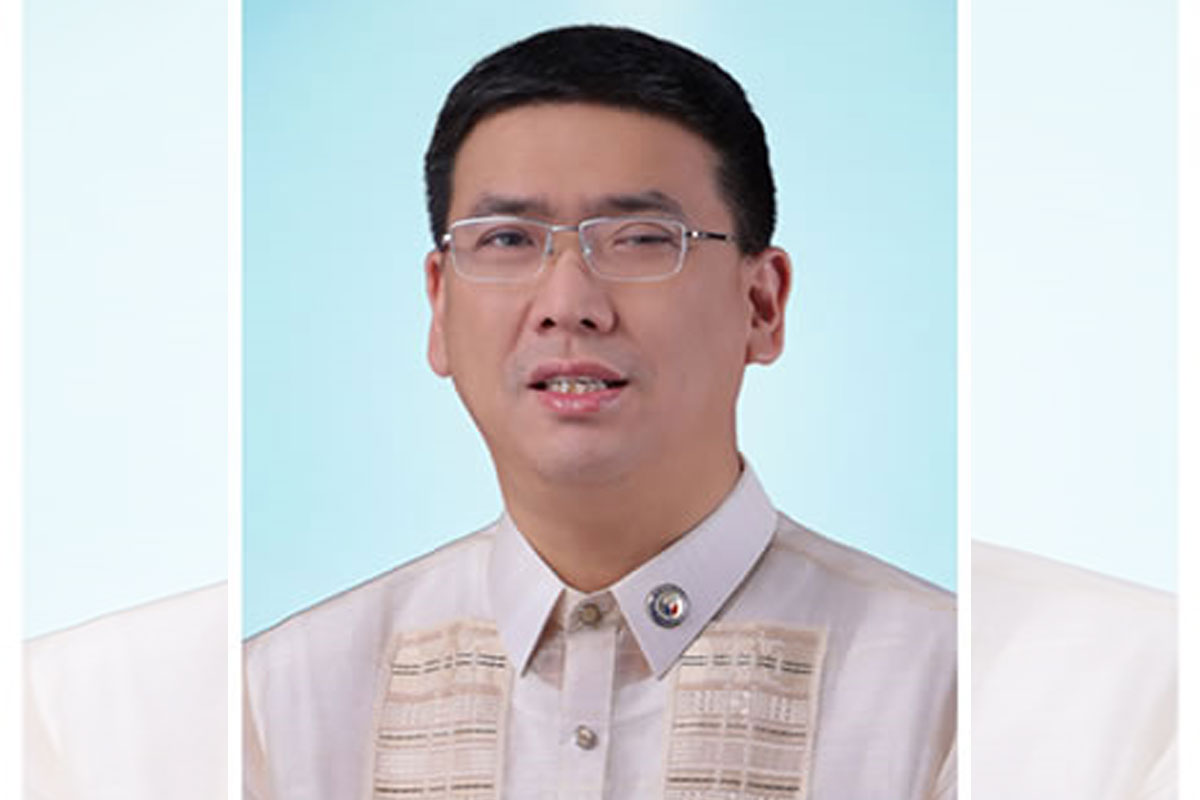 SHOW ALL
Calendar