DOJ eyes perjury raps vs Espinosa
THE Department of Justice (DOJ) is eyeing perjury charges against self-confessed drug dealer Kerwin Espinosa after he recently recanted his statements linking Sen. Leila de Lima to illegal drugs.
"Will discuss this matter with the panel of prosecutors. Whether or not his testimony is material to the prosecution's cause, making false statements under oath is a criminal offense," Justice Secretary Menardo Guevarra said.
When asked about Espinosa's claim that he was coerced and pressured to issue such statements against de Lima, Guevarra said:" He has to prove (that there was pressure and coercion). "
In a bizarre twist, Espinosa retracted his allegations against de Lima, that he gave a total of P8 million to the campaign funds of the legislator through her personal driver Ronnie Dayan.
In his four-page counter-affidavit submitted before the DOJ on Thursday, Espinosa said: "Any and all of his statements given during the Senate hearings, or in the form of sworn written affidavits, against Senator Leila De Lima are not true. He has no dealings with Sen. De Lima and has not given her any money at any given time."
"Any statement he made against the Senator are false and was the result only of pressure, coercion, intimidation, and serious threats to his life and family members from the police who instructed him to implicate the Senator into the illegal drug trade."
" For this, undersigned apologizes to Senator De Lima. "
Espinosa, who was recently tranferred from his cell at the National Bureau of Investigation (NBI) in Manila to the Bureau of Jail Management and Penology (BJMP) prison facility in Bicutan, Taguig City, was charged before DOJ in an illegal drugs complaint filed by the National Bureau of Investigation-Task Force Against Illegal Drugs.
The NBI-TFAID lodged the complaint on the basis of Espinosa's extra-judicial confession during the hearings conducted on November 23 and December 5, 2016 by the Senate Joint Committee on Public Order and Dangerous Drugs and Committee on Justice and Human Rights regarding the killing of Leyte town mayor Rolando Espinosa Sr.
During the Senate hearing, Espinosa disclosed that he contributed campaign funds for de Lima's senatorial bid reaching P8 million.
But in his counter-affidavit, Espinosa said that he agreed to concoct lies for fear of his life, and that of his family
" The complainant NBI filed this case hoping that respondent Espinosa will cooperate and affirm in various courts his testimony given during the Senate hearings… but Espinosa has no intention of doing so since he was only coerced, pressured, intimidated, and seriously threatened by the police. He has no other options but to invent stories for fear of his life and his family since his father, then mayor Rolando Espinosa Sr. was killed on November 5, 2016 or just 18 days prior to the Senate hearing.. " Espinosa's counter-affidavit read.
De Lima, an opposition senator, was accused of benefiting from the illegal drugs trade when she was the justice secretary during the Aquino administration.
De Lima is currently detained at the Philippine National Police Custodial Center in Camp Crame. #
AUTHOR PROFILE
Nation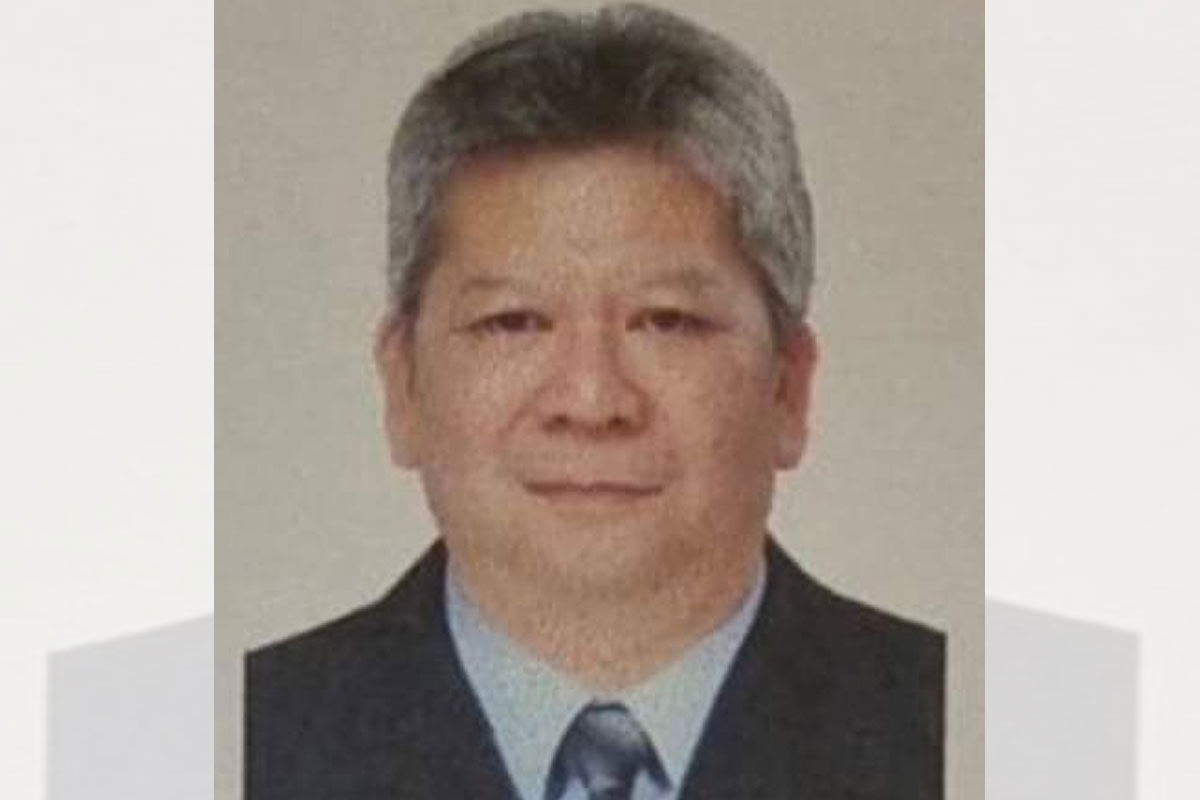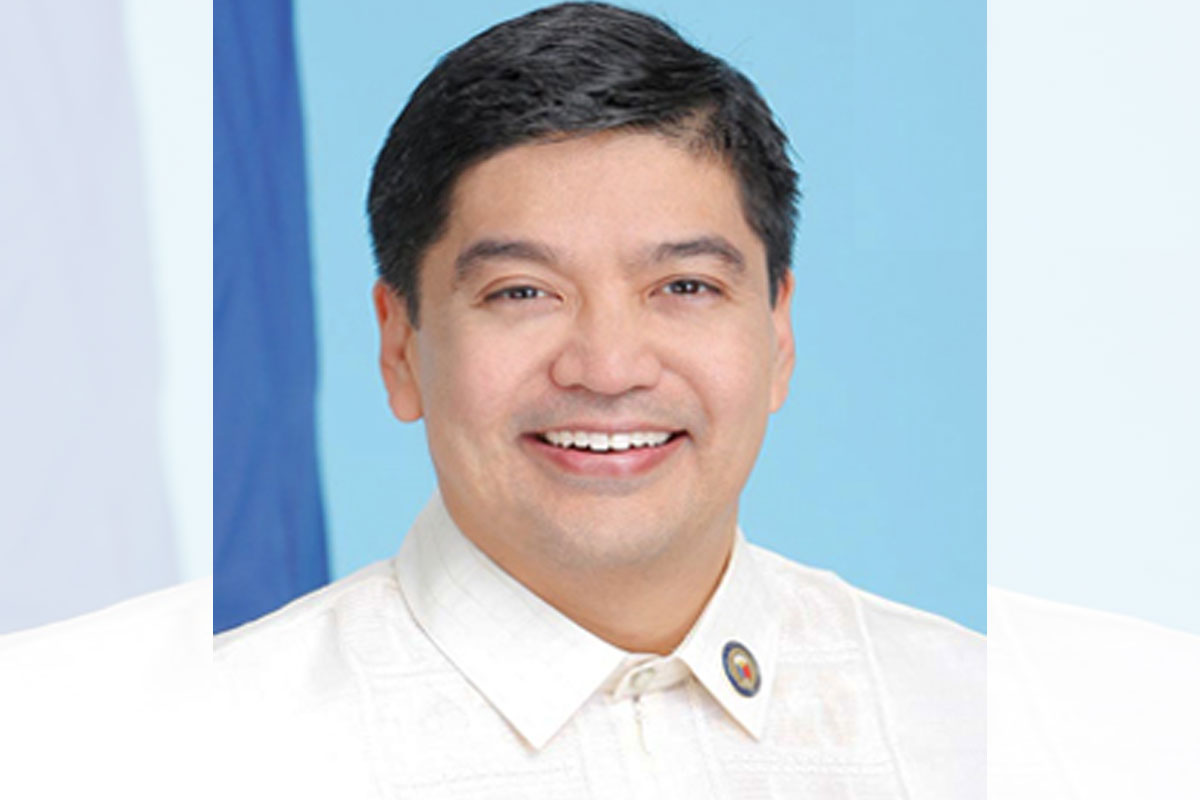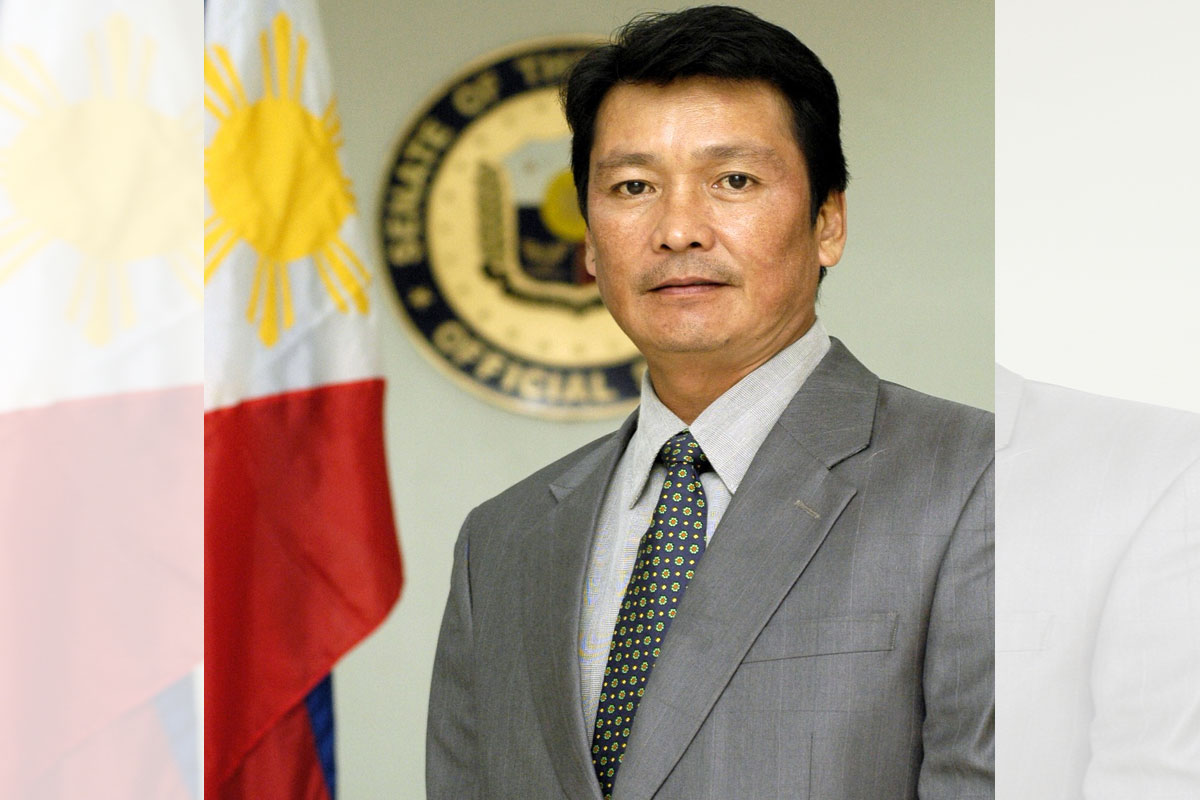 SHOW ALL
Calendar