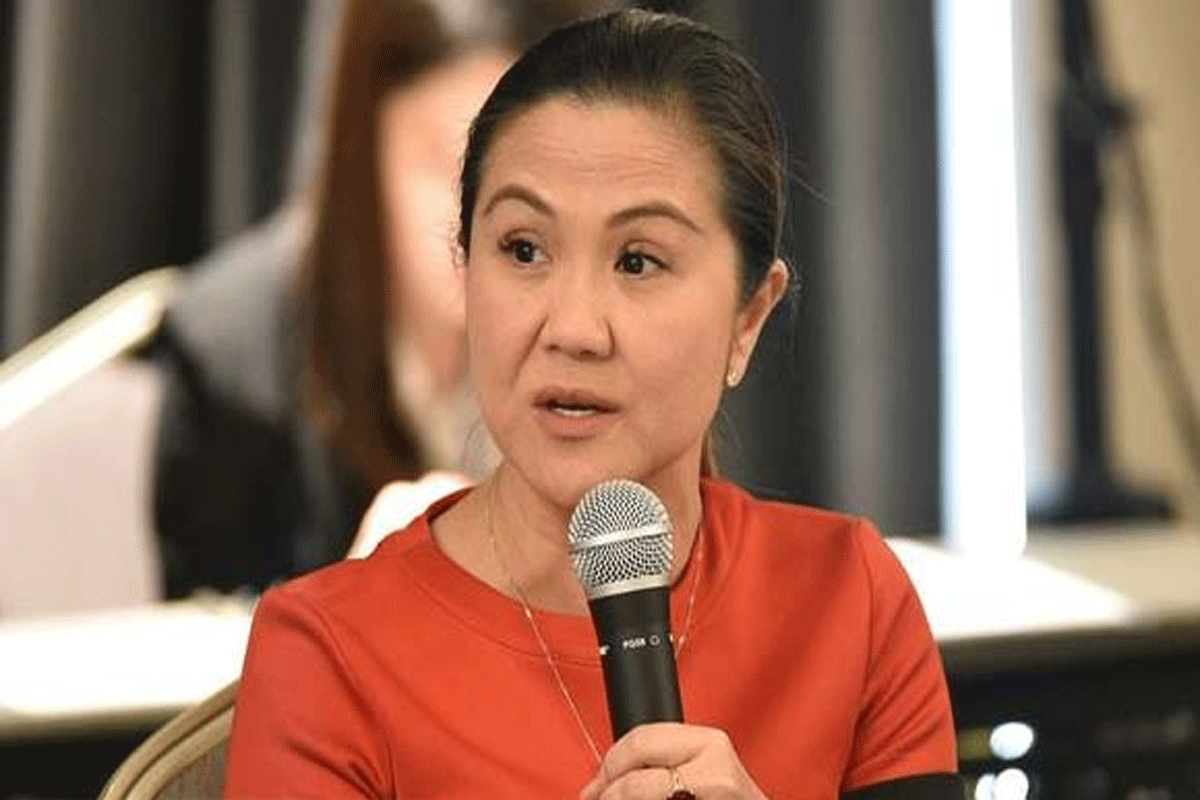 DOH asked to explain 'deficiencies' found by COA
HOUSE Deputy Speaker Bernadette Herrera said Friday the Department of Health (DoH) must come up with a full and satisfactory explanation on the reported "deficiencies" found by the Commission on Audit (CoA) in the agency's handling of the multi-billion-peso coronavirus disease-19 (COVID-19) funds in 2020.
Herrera said it is the obligation of the DoH to account for the COVID-19 funds and make sure the money has been used for its intended purpose.
"It's after all taxpayers' money. The DOH owes the public a full and satisfactory explanation as to how COVID-19 funds were spent," Herrera said.
The CoA has flagged various deficiencies in the DoH's management of pandemic funds worth P67.32 billion, noting that these contributed to the challenges faced by the agency in responding to the health crisis.
Of the said amount, the CoA said deficiencies worth around P66.28 billion can be attributed to non-compliance with pertinent laws and regulations.
It also pointed out that some medical equipment and supplies used for COVID-19 response were either unused or not immediately used due to lack of planning.
Herrera said the CoA findings are "revolting and unacceptable" as the government scrambles to look for funds amid the worst public health crisis of this generation.
"Corruption or any irregularities have no place in our COVID-19 response and recovery," she stressed.
"We in Congress are awaiting the detailed explanation of the DoH regarding these deficiencies pointed out by the CoA in its audit report,"the partylist legislator added.
AUTHOR PROFILE
Nation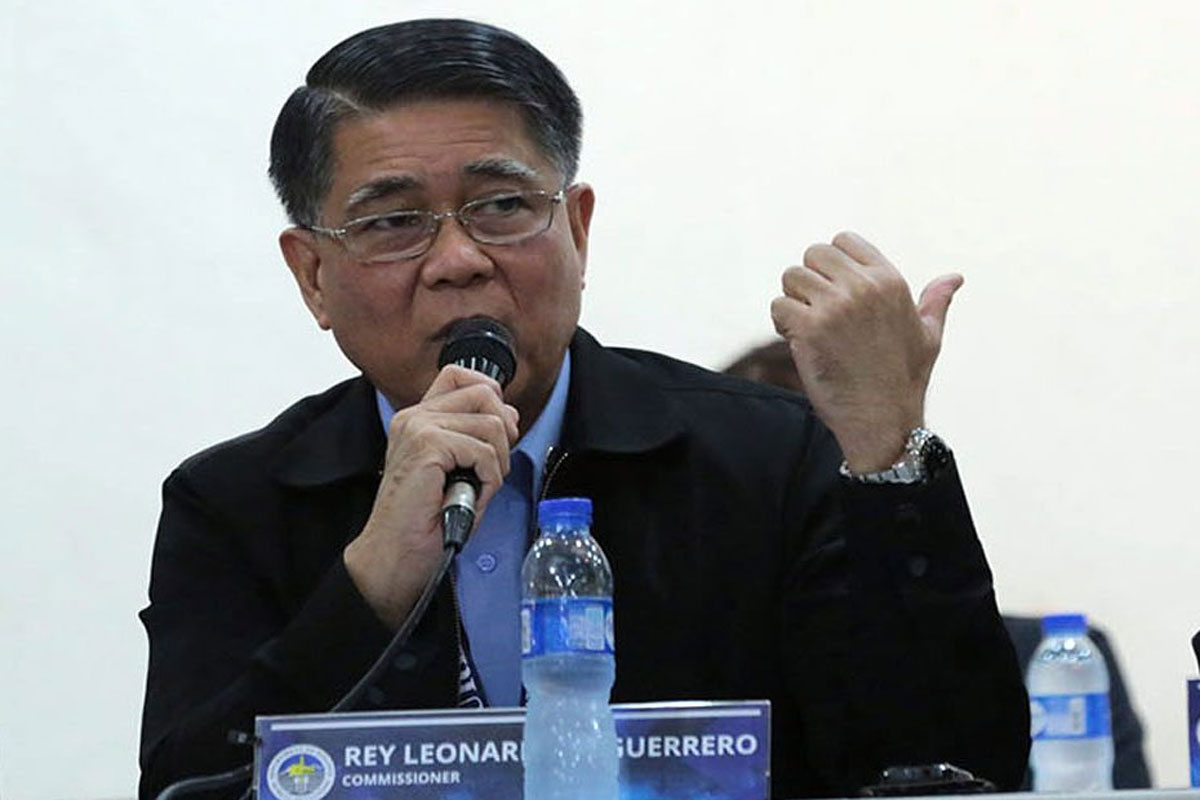 SHOW ALL
Calendar