Docs seek free influenza, pneumonia jabs for elderly
AS vaccines continue to roll out to fight the coronavirus disease (COVID-19), health experts reiterated the importance of yearly vaccination against other preventable diseases such as influenza and pneumonia for the most vulnerable sectors in society, particularly senior citizens.
"As we get older, our immune systems start to weaken, and so we become more vulnerable to disease. This is why yearly vaccination is key to protecting our senior citizens," said Dr. Jennifer Wi, Head-Elect of the Asia Pacific Society of Respirology Tuberculosis Assembly.
A 2020 study from the Philippine Statistics Office noted that pneumonia is the fifth leading cause of death in the country. Worldwide, some three to five million severe illnesses and up to 650,000 deaths linked to seasonal influenza are recorded annually.
"Influenza and pneumonia are not new to us, but many continue to downplay their effects," Dr. Wi added.
Thus far, the country has administered about 2.5 million doses of the COVID-19 vaccine, with more doses expected to arrive in the coming months. Doctors, however, note that there are readily available vaccines against influenza and pneumonia that are just as valuable, and should also be made free for the elderly.
"It's important to make flu and pneumonia vaccination accessible, especially for our most vulnerable senior citizens," said Dr. Wi.
Respiratory diseases such as flu and pneumonia also add to the burden of COVID-19. As hospitals are overwhelmed with new cases of COVID-19, it is even more important for Filipinos to take preventative measures for their health.
The Department of Health (DOH) has earlier recommended flu and pneumonia vaccines to prevent additional complications from the dreaded coronavirus disease. Doctors have advised that flu shots can be taken either two weeks before or after getting a COVID-19 jab.
AUTHOR PROFILE
Miscellaneous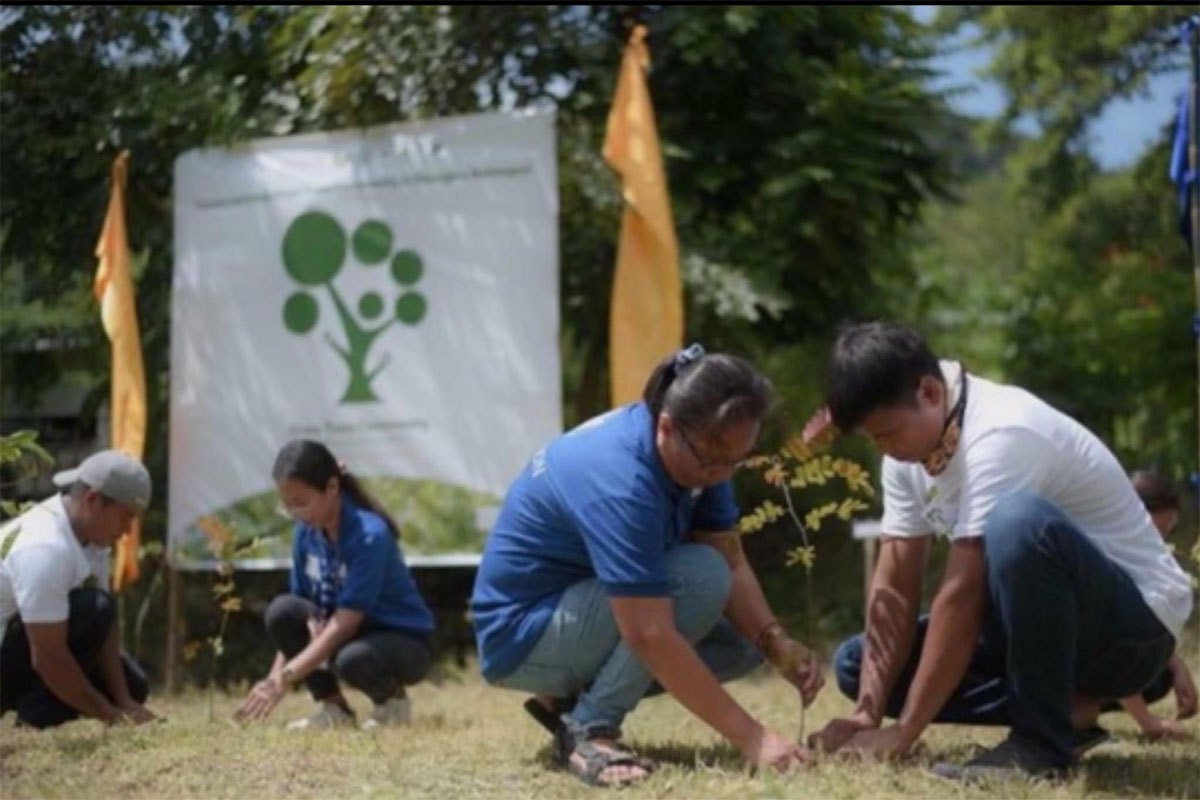 SHOW ALL
Calendar