Direk Joel to do a new movie with WW2 as background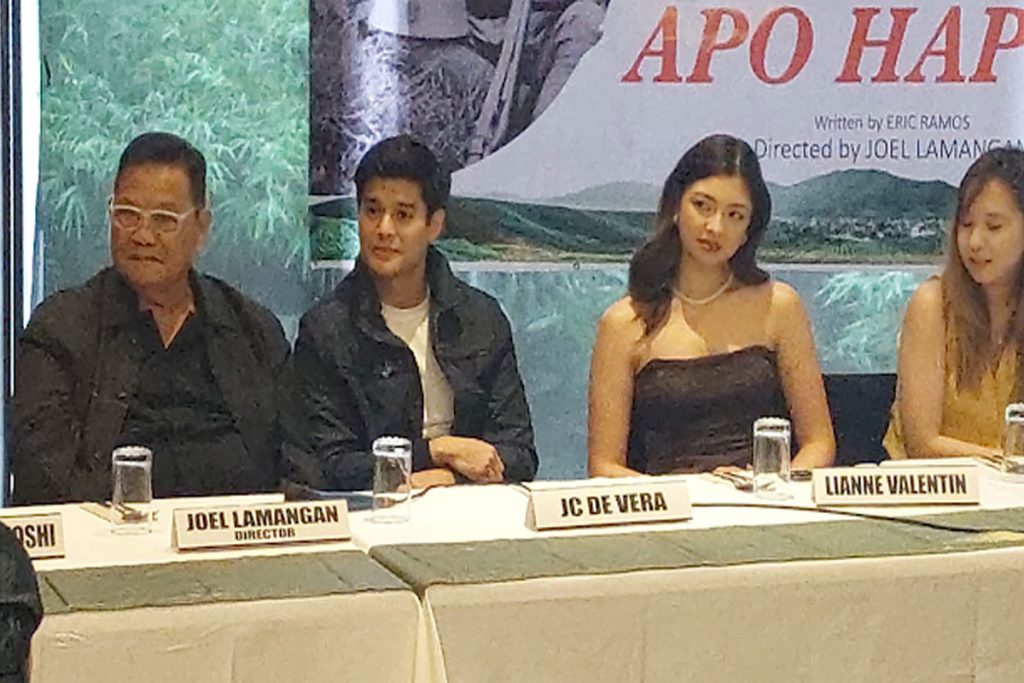 DIRECTOR Joel Lamangan's "Aishite Imasu 1941" in 2004 is a romance drama about a Japanese officer and a Pinay transsexual set during World War II. It won several awards, including best picture and director and also acting awards for its lead, Jay Manalo and Dennis Trillo.
Now, two decades later, Direk Joel is once again making a movie with World War II as its background, "Apo Hapon". This is about a Japanese soldier, Kazuo Toro, a member of the Japanese Imperial Army who chose to be a deserter as he is a pacifist.
He stayed up North and help improve the lives of the Igorot people in the town where he settled. He is a traitor in the eyes of the Japanese but, as Apo Hapon, he becomes a hero for the highlanders he has helped.
The story will be told from the viewpoint of his great granddaughter, Mizuki, a doctor who chooses to be a travel vlogger with a huge social media following. She goes to the Cordilleras to find out more about her long lost grandpa who chose to live with the Igorots.
In her research, she will be assisted by Reyson Olsim, an Igorot native who is a historian and consultant with the National Historical Commission. Reyson intends to later write a full book on Kazuo.
Mizuki will be played by a Japanese actress and model, Sakura Akiyoshi, who's now trying her best to learn to speak Tagalog fluently. Reyson will be played by JC De Vera.
The story of Apo Hapon as a young man will be told by Lola Flora Bomasang, to be played by Perla Bautista. She is now 96 years old and was the wife of the best friend of Apo Hapon who witnessed his whole story.
Also in the cast are Liane Valentin as Vanessa, JC's ex-girlfiend who teaches at the University of the Cordilleras and initially joins the videography team of Mizuki but gets jealous; Fumiya Sankai (the Japanese PBB contestant) as the young Kazuo; Nella Dizon as Lorena Guirey, the Igorot maiden who becomes Kazuo's wife.
Giving good support are Jim Pebanco as Wilson, JC's godfather who's a book publisher that opposes JC's plan to write Kazuo's biography; Marcus Madrigal as Mario Amogan, a cop who happens to be one of the grandchildren of Kazuo; Rico Barrera as Rolando Bomasang, an Igorot guerilla who was Kazuo's best friend in the 1940s; and Prince Clemente as Rogelio Bugtong, Kazuo's bitter rival over Lorena and Wilson's granduncle.
The movie is produced by GK Productions, who is into managing of talents and influencers and also in film production. They have another finished film, a comedy entitled "Gumising Ka, Maruya" starring Empoy Marquez, Kych Minemoto and Sakura Akiyoshi.
Direk Joel says "Apo Hapon" is a tribute to Filipino-Japanese relations. "Noong panahon ng giyera, maraming pinatay ang mga Hapon," he says. "Pero sa ngayon, napakaraming mga kababayan natin ang nabubuhay sa tulong ng mga Hapon, sa dami ng OFW's natin sa Japan at ang Japanese businesses that give jobs to many Filipinos dito mismo sa ating bansa. This movie is the story of a beautiful friendship between the Japanese soldier and the Pinoys who accepted him, adopted him and whose lives he helped improve."
AUTHOR PROFILE
Concerts and Movies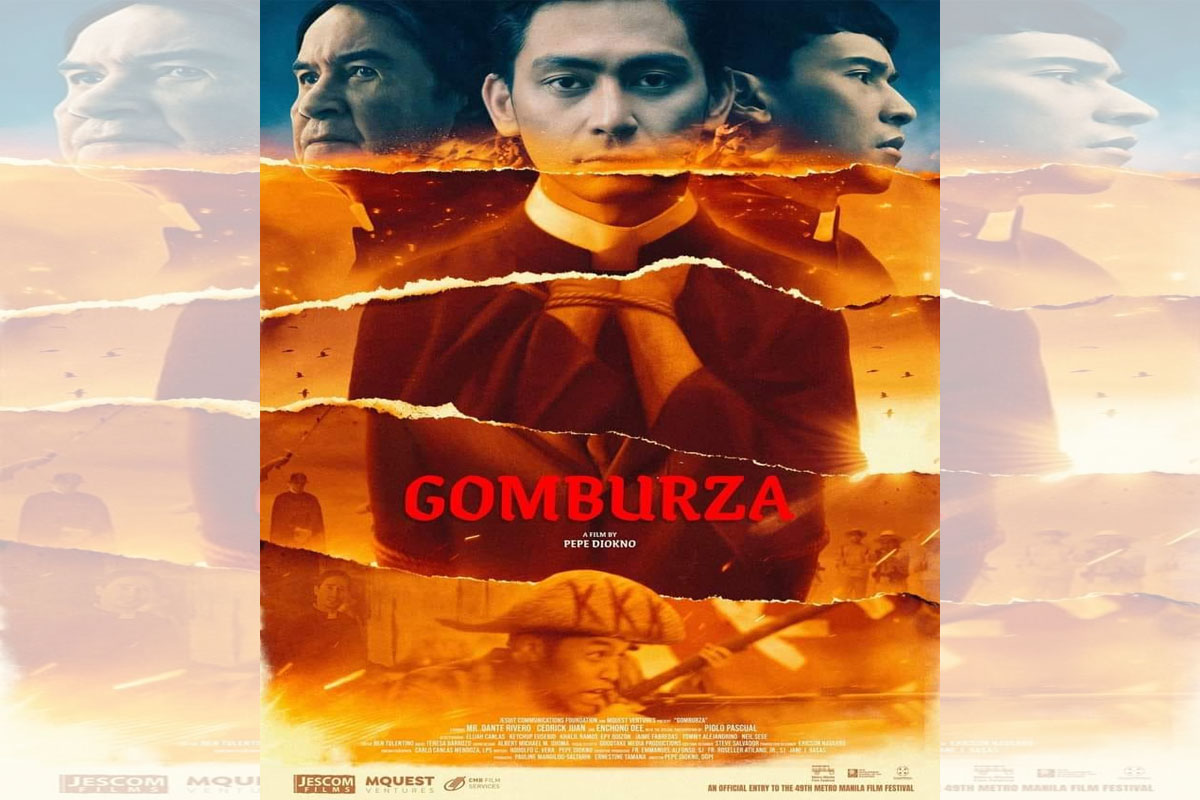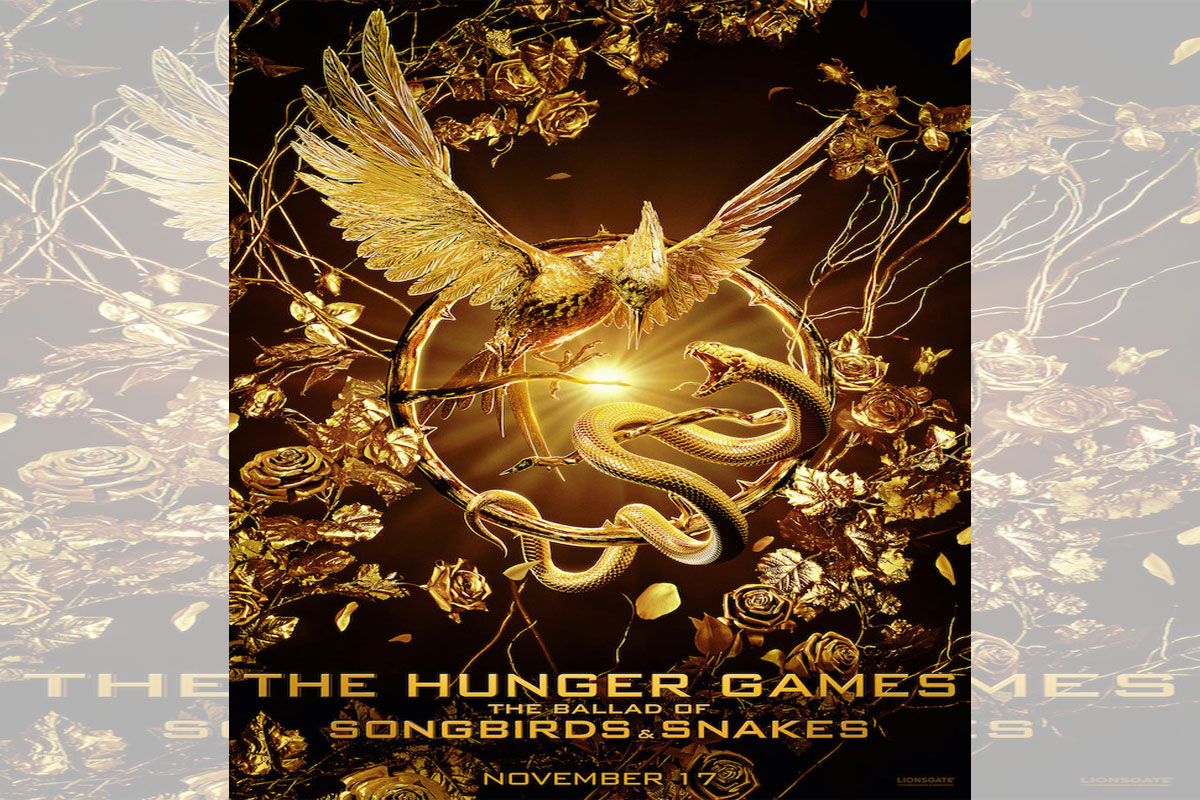 SHOW ALL
Calendar