DHSUD personnel get 1st dose of COVID vax
IN line with the government's pro-active efforts against the ongoing pandemic, Department of Human Settlements and Urban Development (DHSUD) personnel received the first dose of the COVID-19 vaccine during an onsite inoculation program Friday.
Held in partnership with the Quezon City local government unit, the activity aimed to give DHSUD employees added protection against the virus especially as most of them perform onsite work despite the pandemic.
Undersecretary Zyril Carlos and Assistant Secretary Avelino Tolentino III led Friday's vaccination program in coordination with health experts and staff from the Quezon City LGU, as well as DHSUD medical staff.
The activity involved three steps. First is the health screening, wherein medical information is obtained from those who will be inoculated. Second is vaccination followed by post-recovery – a pivotal part as this is the stage wherein a medical staff assesses any allergic reaction or any negative effect of the vaccine on the inoculee.
DHSUD has been strictly adhering to health protocols issued by the Inter-Agency Task Force for the Management of Emerging Infectious Diseases in line with government-led efforts to curb the spread of COVID-19.
Under the leadership of Secretary Eduardo Del Rosario, the Department, along with its attached agency, the Human Settlements Adjudication Commission, had created a joint task force responsible for enforcing health protocols to ensure the safety of personnel.
DHSUD had likewise carried out various measures such as the implementation of skeletal workforce during the height of the Enhanced Community Quarantine brought about by the surging number of COVID-19 cases in the National Capital Region and nearby provinces to ensure the delivery of continuous public service.
"We are one with the IATF in exerting all efforts to contain COVID-19 through proactive policies in the office and dealing with our stakeholders while we ensure continuous delivery of public service," Secretary Del Rosario said.
"Internally, we have been proactive in looking after the health and welfare of all DHSUD personnel," he added.
Distribution of facemasks and face shields to employees, strict screening prior to entry of employees, manual and online contact tracing, assistance for immediate RT-PCR testing for persons under investigation, regular building disinfection and regular issuances of advisories through social media and the hiring of a medical consultant are also among the steps implemented by the Department to help prevent COVID-19 from spreading in its premises.
Only recently, boxes of multivitamins were also given out to employees as part of efforts to ensure the health and wellness of DHSUD staff.
AUTHOR PROFILE
Nation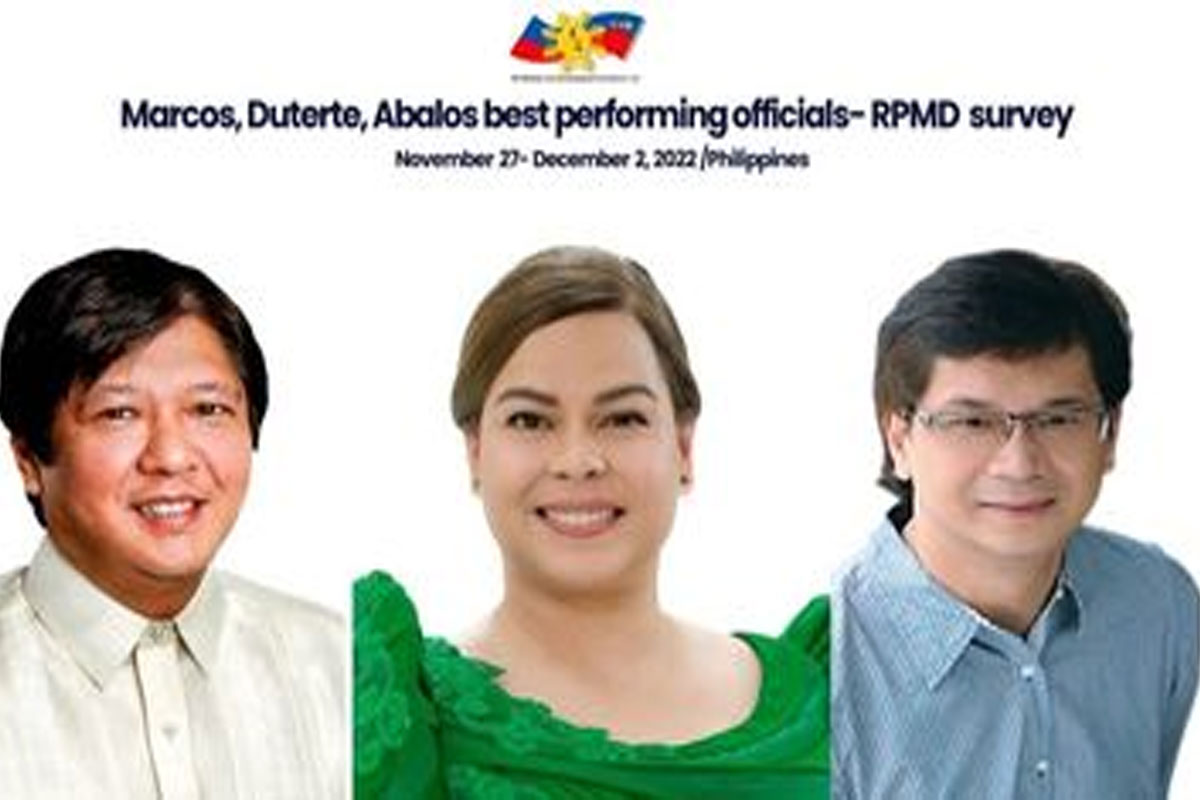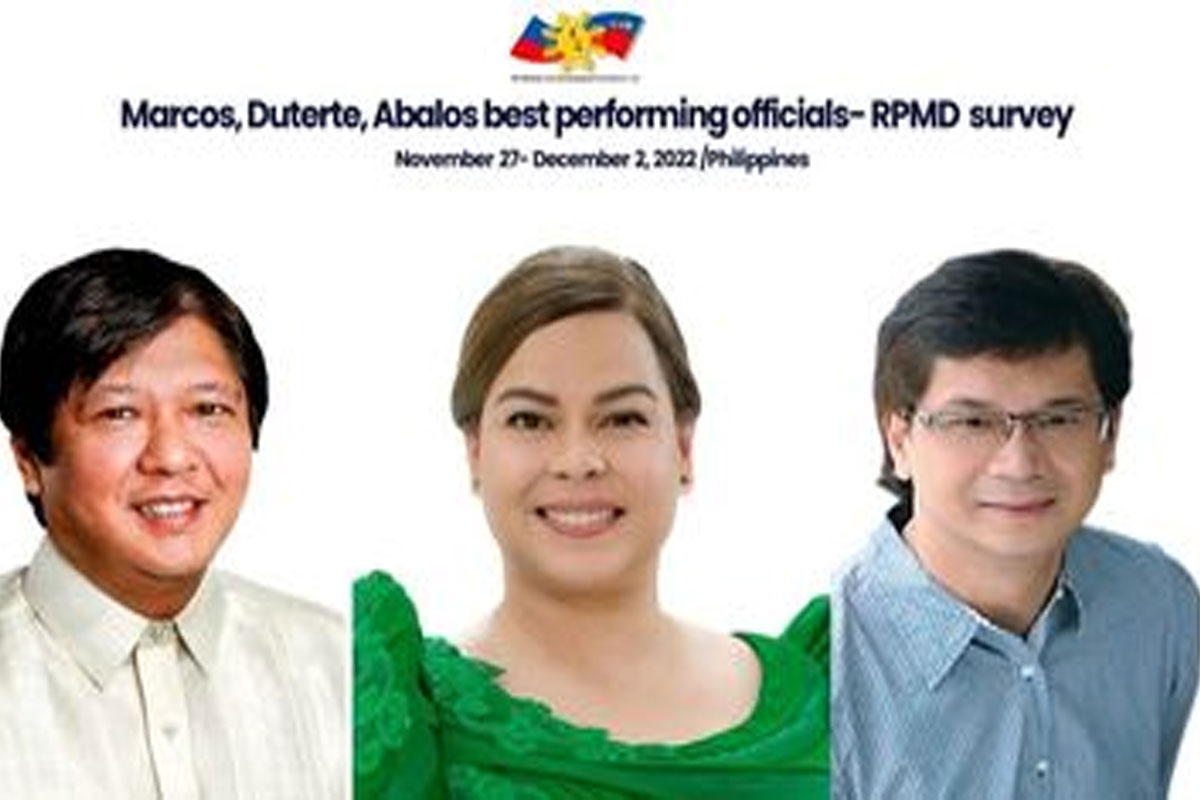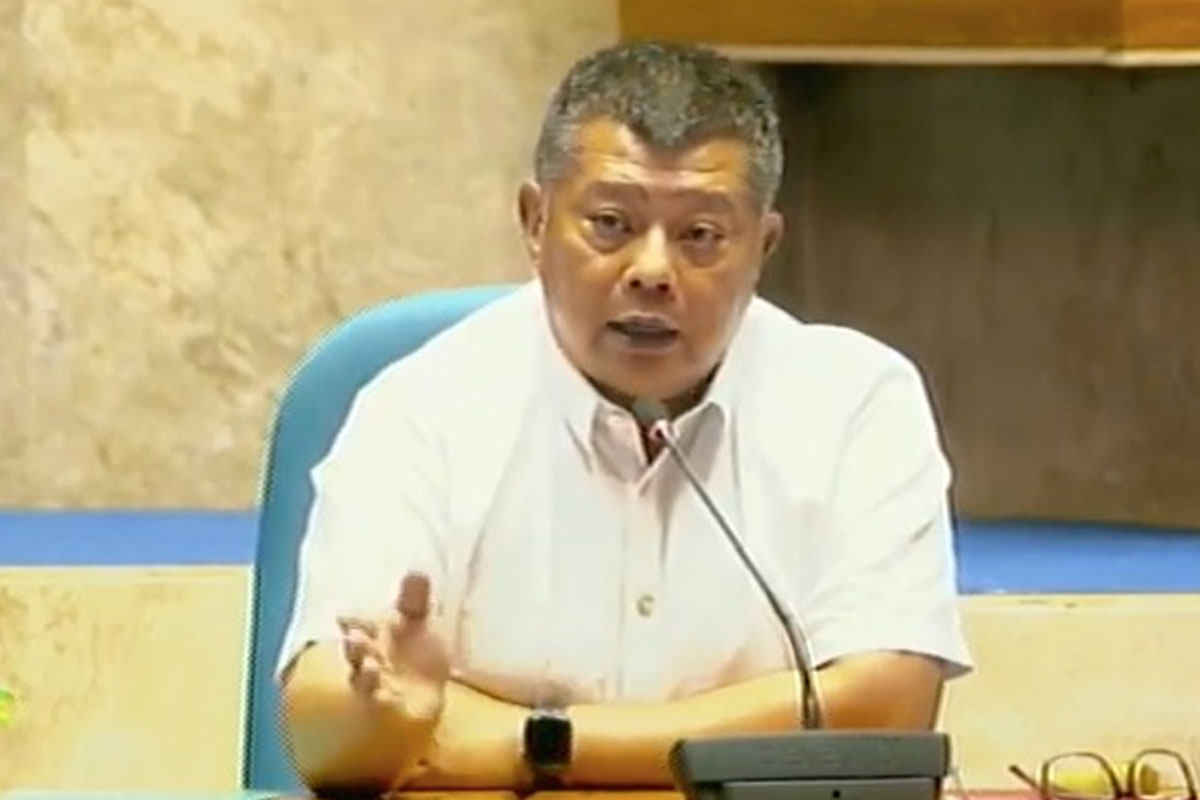 SHOW ALL
Calendar