Daza praises ARTA's efforts for ease of doing business in PH
THE efforts of the Anti-Red Tape Authority (ARTA), Better Regulations Office (BRO), Department of Transportation (DOTr), and many other partner agencies were recognized and praised by Northern Samar First District Representative Paul Daza at the recent ARTA Logistics Forum 2022: A Road to a Streamlined and Digital Future held at the PICC.
In his keynote address, Daza congratulated the agencies involved for their various initiatives that have successfully improved the "ease-of-doing" business in the country, particularly regarding logistics management and operations.
"I know how a multi-agency initiative takes a lot of work, hurdles, and patience," Daza said. "So, please, let us all give ARTA and partner agencies a big round of applause!"
Logistical solutions, especially for ports, are part of the congressman's priority agenda.
He pointed out how the congestion at neighboring Sorsogon's Matnog port and Northern Samar's own Allen Port has been a "cause of headaches to all travelers and entrepreneurs" who use the routes.
At Allen Port, Daza shared that vessels tend to wait until they are full before setting sail, sometimes staying for "hours on end" and thus taking up precious port space.
Accordingly, Daza expressed gratitude for the agencies' Joint Memorandum Circular (JMC) on port guidelines that will mandate a "three-hour rule of stay" – a measure that Daza foresees will address delays and congestion at both Allen and Matnog.
Matnog Port has likewise been reported as one of the "most congested" ports in the country.
As part of Asian Highway 26 (AH26), also known as the Pan-Philippine Highway, Matnog port is the gateway between Sorsogon and Samar (through Allen Port) and is widely used by most logistics providers to transport goods across the archipelago.
AH26 is a network of roads, ports, and Roll-on/Roll-off (RoRo) vessels that spans almost the entire Philippines, from Laoag to Zamboanga.
The JMC also has provisions for creating the Unified Logistics Pass (ULP), which eliminates the need for vessels to have multiple pass-through stickers for each economic zone, port, and LGU.
"These reforms will allow us to support the recovery of the economy," Daza noted.
Daza then underscored the importance of these logistical milestones, especially for the growing population of entrepreneurs and the demand for timely and efficient freight services.
"The business volume of the Philippines freight and logistics market is estimated at US$ 15.6 million in 2021," Daza presented.
"The number of online sellers also increased from 1,700 in March 2020 to 93,318 in January 2021, further boosting our e-Commerce. That's why this event and the wide-ranging modernization efforts that we have been doing are critical," Daza said.
"We continue to be accountable to our people. We owe them efficiency, we owe them transparency. Bawal na po ang mabagal!" Daza enthused. "Their taxes pay our salaries, and the only way we can honor them is to ensure fast and efficient transactions."
Also in attendance were Secretary Ernesto Perez and Grace L. Fernandez of ARTA; Dr. Enrico L. Basilio of UPPAF-RESPOND; Doris Ho of Magsaysay Group of Companies; Sergio Ortiz-Luis of PHILEXPORT; Pierre Carlo Curay of the Supply Chain Management Association of the Philippines; Ric Samaniego of the Philippine Coalition of Consumer Welfare; and various members and representatives of the DOTr, Department of the Interior and Local Government (DILG), Philippine Chamber of Commerce and Industry (PCCI), Confederation of Truckers Association of the Philippines, Alliance of Concerned Truck Owners and Organizations, and the Philippine Coastwise Shipping Association.
AUTHOR PROFILE
Nation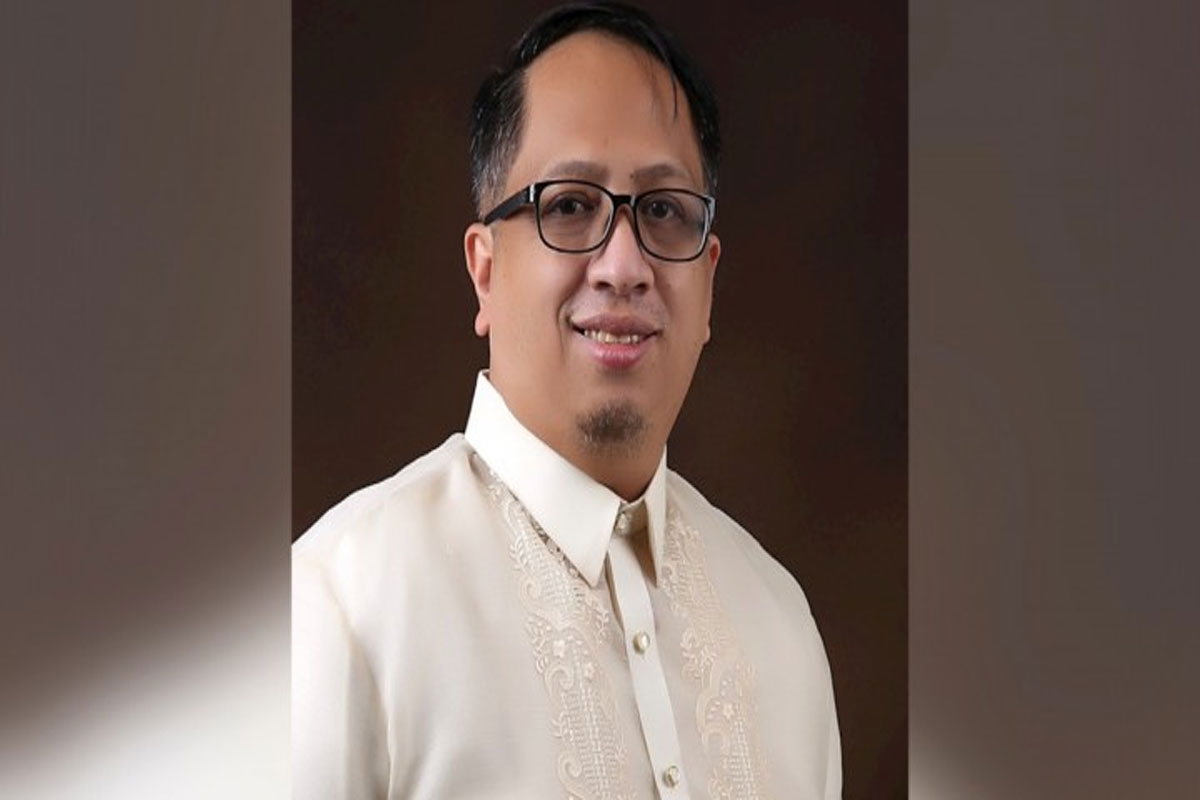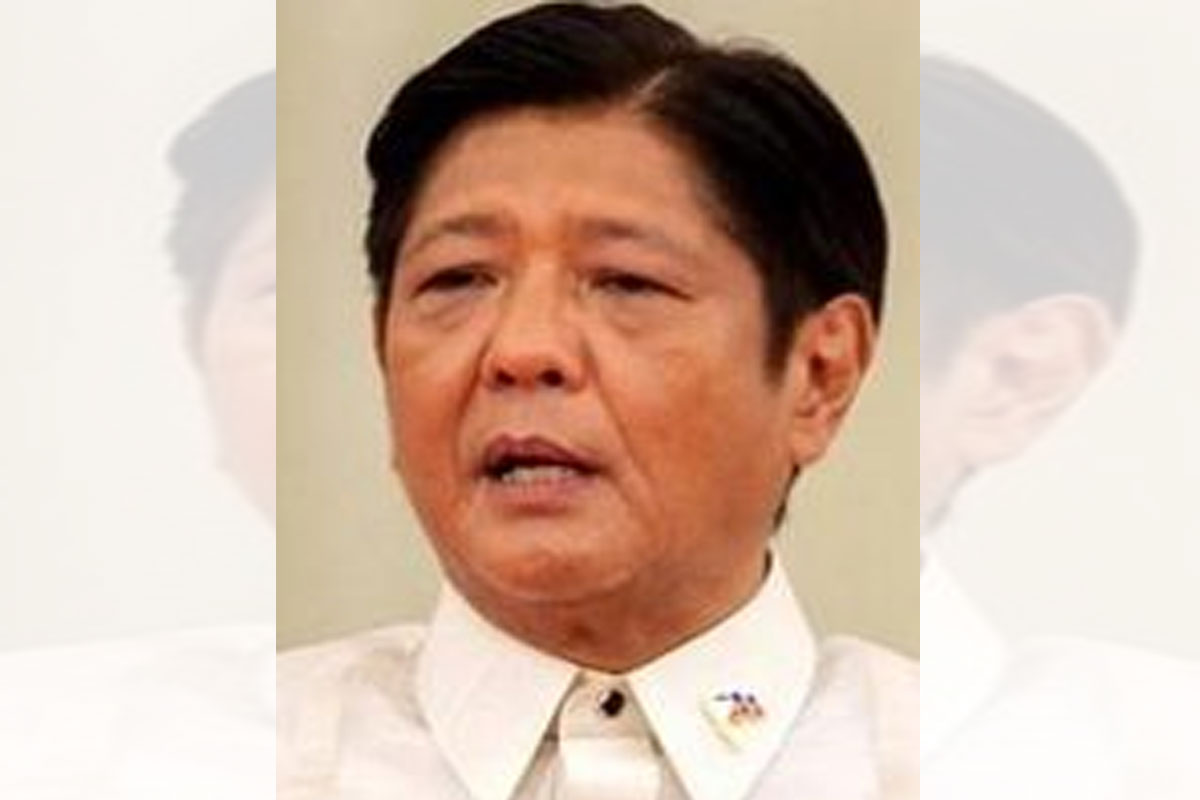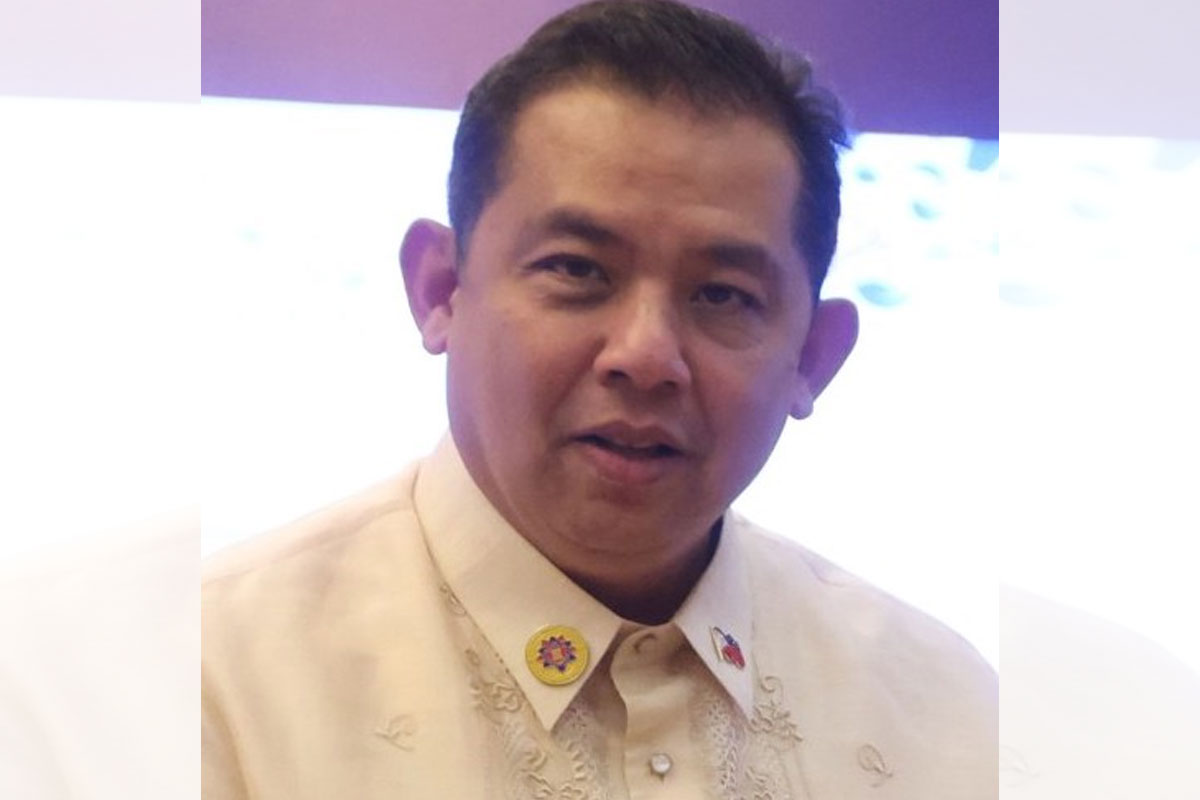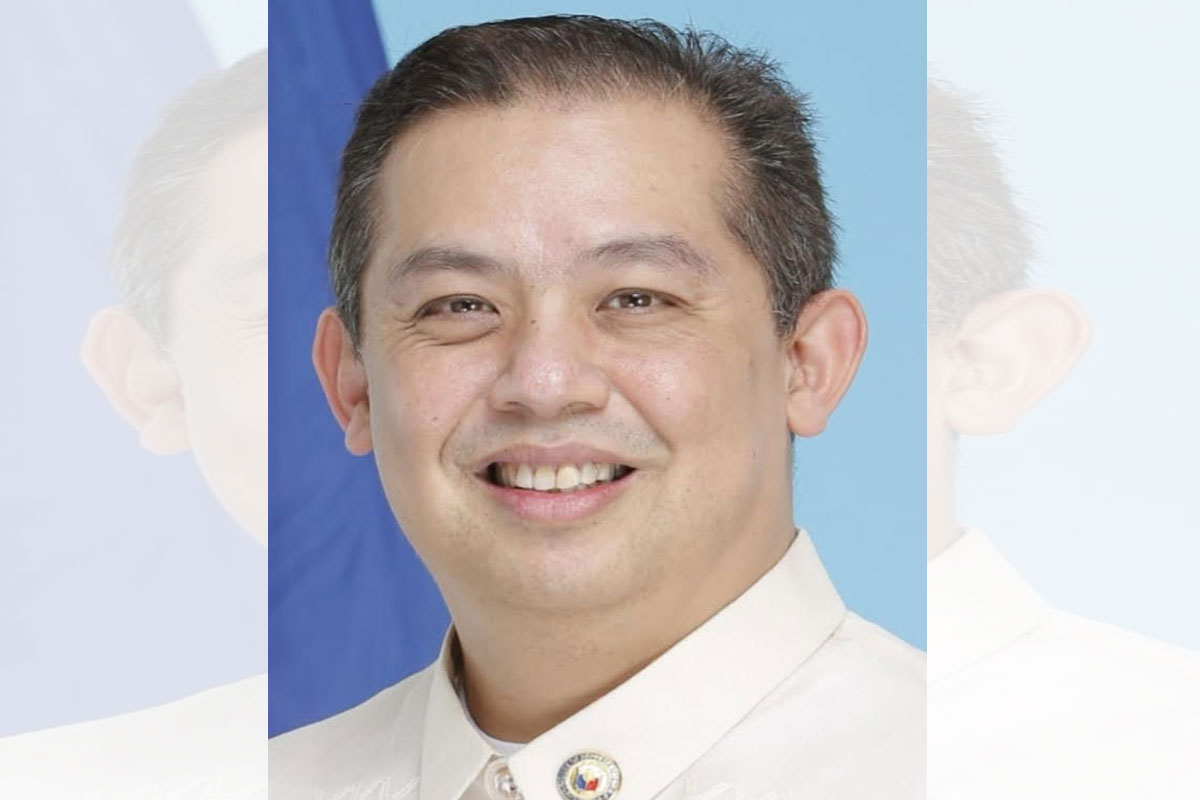 SHOW ALL
Calendar