Dar to BFAR: Increase aquaculture production
Work harder to produce long-lasting results and increase the contribution of the fishery sector to the country's gross domestic product (GDP).
This is the challenge made by Agriculture Secretary William Dar to the Bureau of Fisheries and Aquatic Resources (BFAR) workforce led by its director Eduardo Gongona during the recent inauguration of the new Fisheries Building Complex, along Visayas Avenue, in Quezon City.
"I strongly urge you – the men and women of BFAR – to unleash the potentials of the country's fishing industry, particularly the aquaculture sector, and ensure sustained bigger growth," Dar said.
"Your new building and facilities provide you the best of environment to really work harder and harder. We know that you are all dedicated, hardworking, and you can produce results. You just have to continue to have good focus on the things that you must do, because that would bring BFAR to a higher level of growth and development," he added.
Dar stressed that the BFAR could further increase its contribution to the GDP in agriculture if relevant programs and projects are efficiently and effectively implemented to unleash the sector's potentials. The fisheries sector currently contributes about 17 to 18 percent to the GDP in agriculture.
He said that the BFAR should sustainably develop the aquaculture sub-sector, aimed particularly at increasing the production of bangus, tilapia and shrimps. Priority should also be given to seaweed and shellfish production.
"It's not just about improving productivity, but see to it that supplies are abundant and properly mobilized during the lean months and closed fishing season to temper fish prices and food inflation," Dar added.
On the commercial fishery sub-sector, he said that the government will encourage stakeholders to modernize their operations by refleeting or acquiring new fishing vessels and equipment.
"We have requested the Development Bank of the Philippines and Land Bank of the Philippines to provide commercial fishing operators a credit window that will enable them to replace old vessels and acquire new ones," the DA chief said.
For municipal fishers and their families, Dar disclosed that the DA-BFAR will continue to provide them needed production, technical and marketing assistance, including additional sources of livelihood.
He also reminded concerned BFAR personnel to be vigilant against smuggling and illegal entry of fishery and marine products.
For his part, Gongona said their new building is only a means for them to deliver the best possible services to stakeholders, who depend on fish and fishery resources for food and livelihood.
"We commit to provide them our most effective, efficient, and best quality service," said Gongona as he pledged that the DA-BFAR will continue to implement programs to sustainably manage, develop, and protect the country's fishery and aquatic resource.
AUTHOR PROFILE
Nation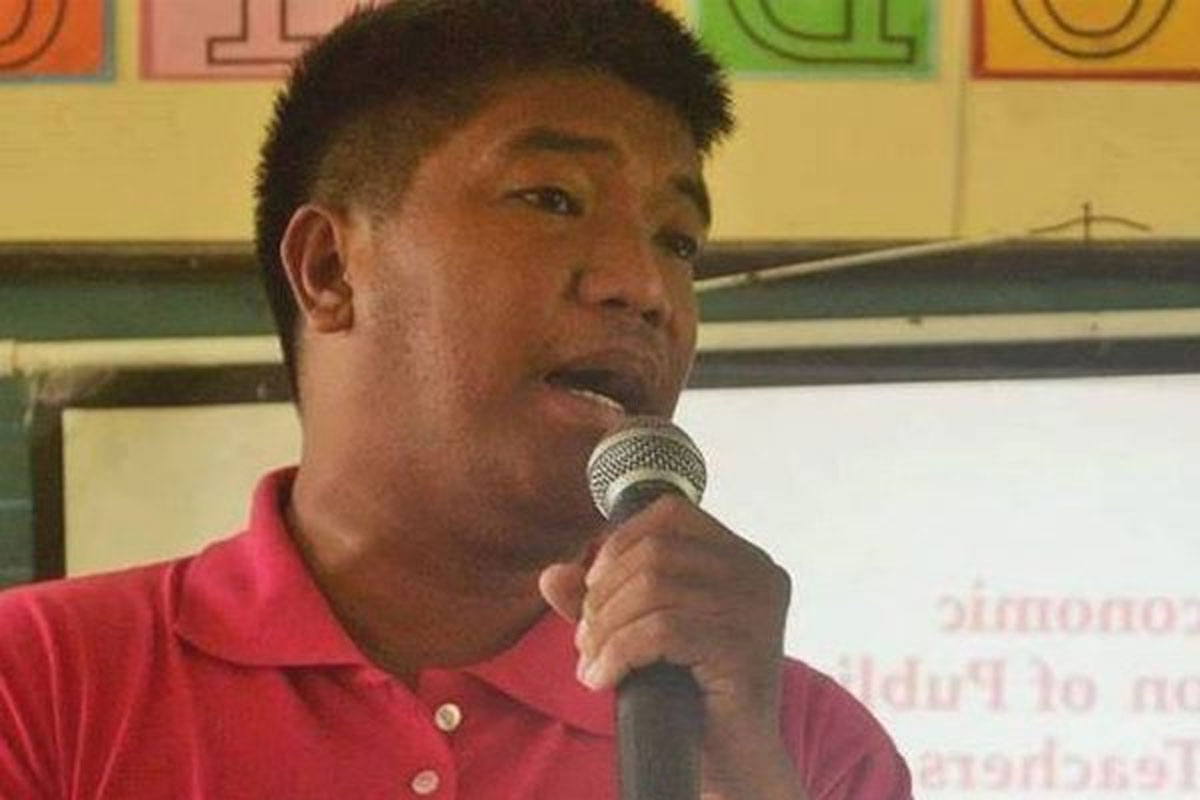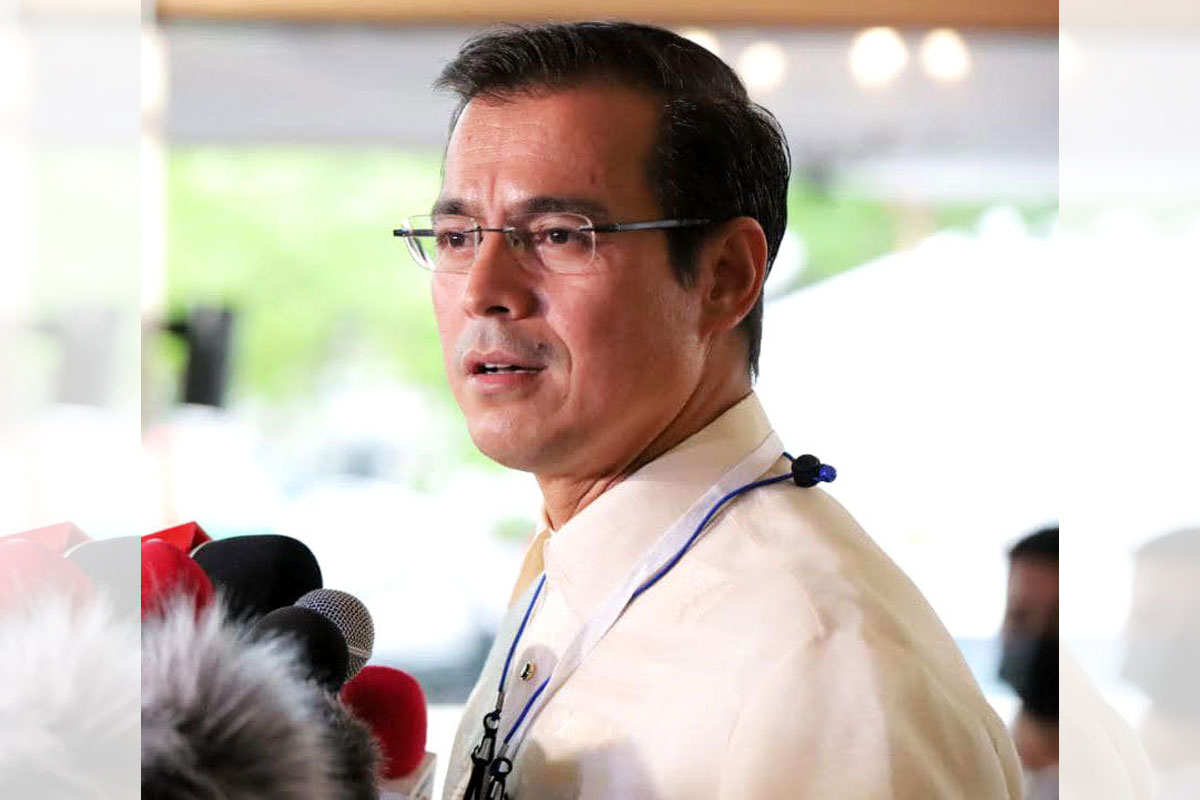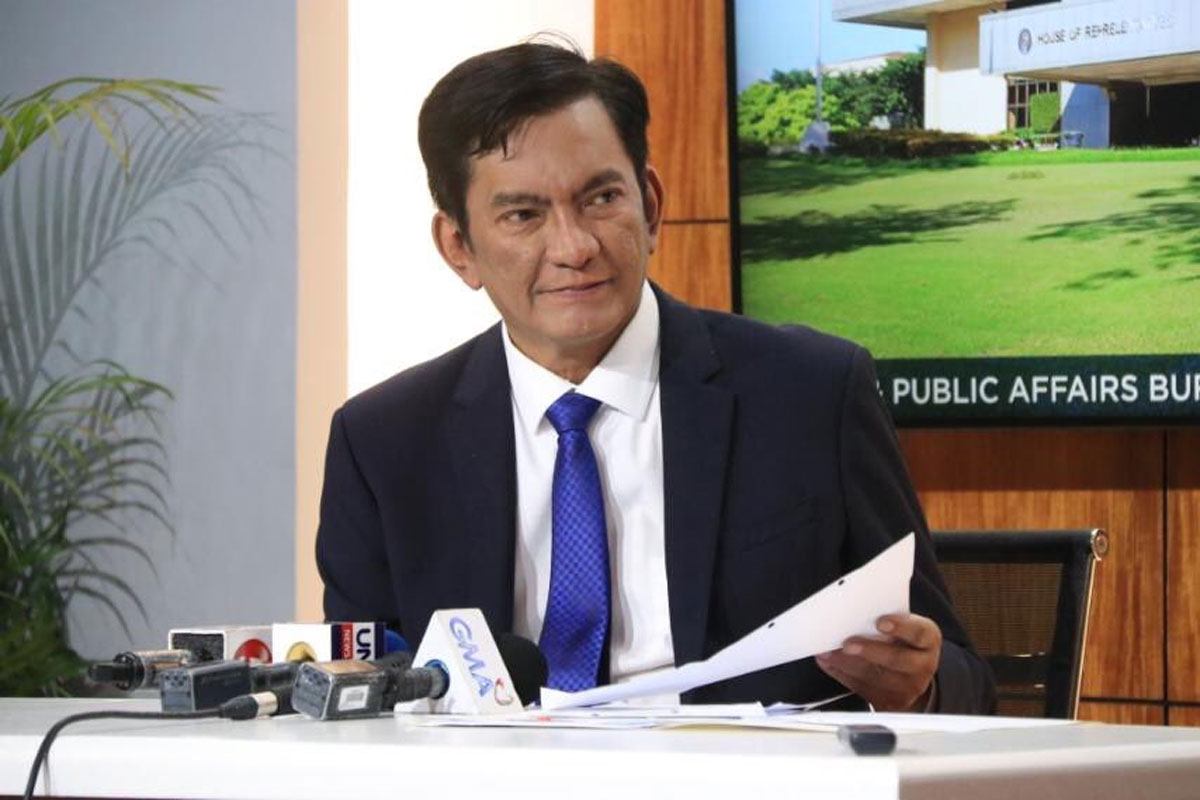 SHOW ALL
Calendar