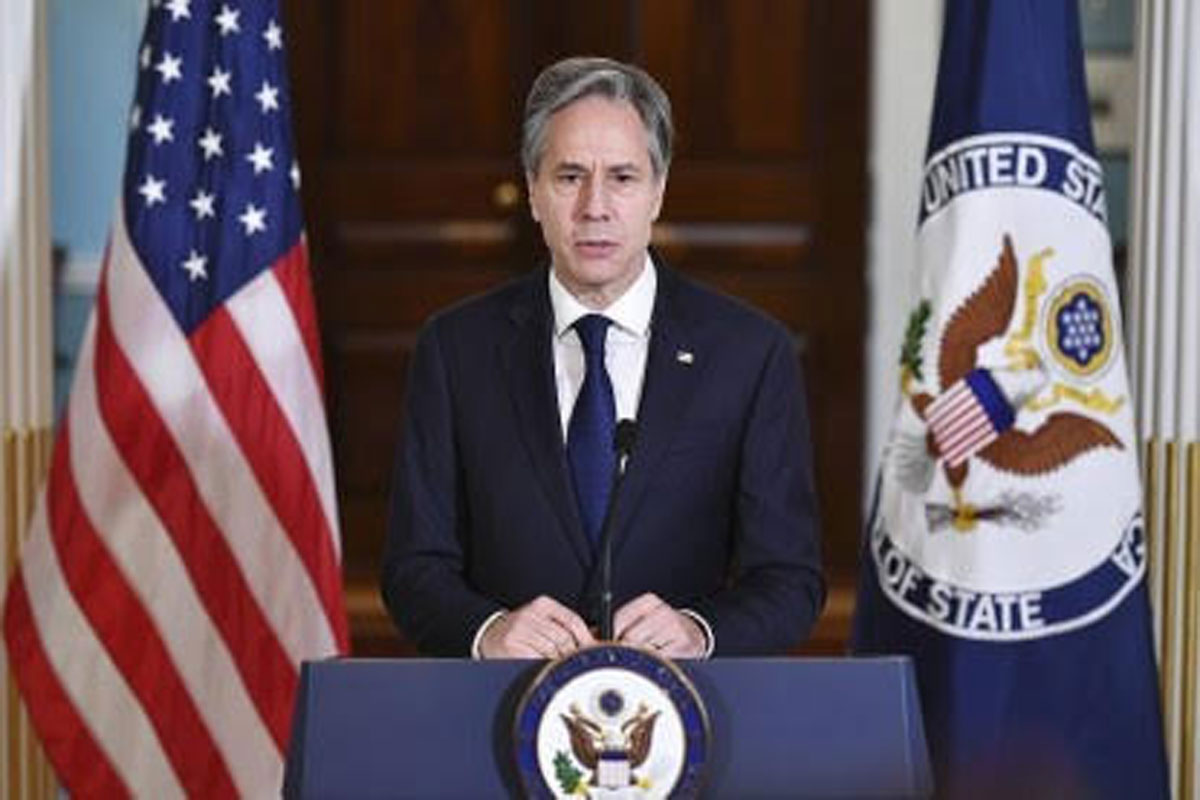 United States Secretary of State Antony Blinken. (File photo)
Blinken reaffirms US commitment to MDT
UNITED States (US) Secretary of State Antony Blinken on Saturday assured President Ferdinand R. Marcos Jr. that the US would honor its decades-old commitment to the 1951 Mutual Defense Treaty (MDT).
Blinken made the assurance after he paid a courtesy call on the President at Malacañang Palace to strengthen the ties between the two countries.
"We're committed to the Mutual Defense Treaty. We're committed to working with you on shared challenges," Blinken said.
"What's so striking to me, Mr. President, is that (we're) working together on bilateral relations between us, we're working together in the region, and increasingly, we're working globally."
Signed on Aug. 30, 1951, the MDT is an accord that stipulates that the Philippines and the US would support each other if either of them were to be attacked by an external party.
Marcos, meanwhile, said the 70-year-old joint defense pact is in "constant evolution."
"The Mutual Defense Treaty is in constant evolution. I'd like to think of it," Marcos said. "As I spoke with your Ambassador sometime when she came, is that we cannot, we can no longer isolate one part of our relationship from the other. We are too closely tied because of the special relationship between the US and the Philippines, and the history that we share."
He also recognized the assistance and support the Philippines has received from the US over the years, noting that it could no longer be "categorized as one thing or another because they cover such a large scope."
The US Secretary of State also met with Foreign Affairs Secretary Enrique Manalo on Saturday.
This is Blinken's first trip to the country since assuming office in January 2021.
It followed the official visit of Deputy Secretary of State Wendy Sherman, the State Department's second-highest official, in June. Philippine News Agency
AUTHOR PROFILE
Nation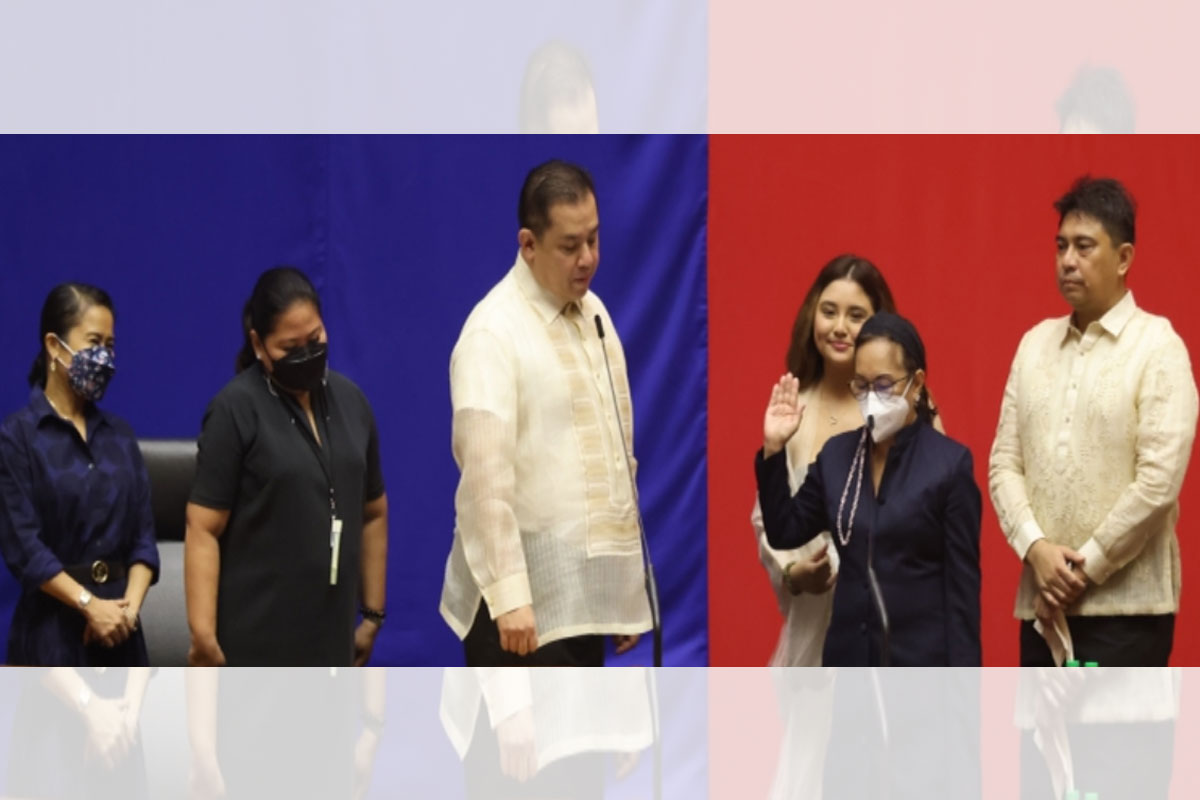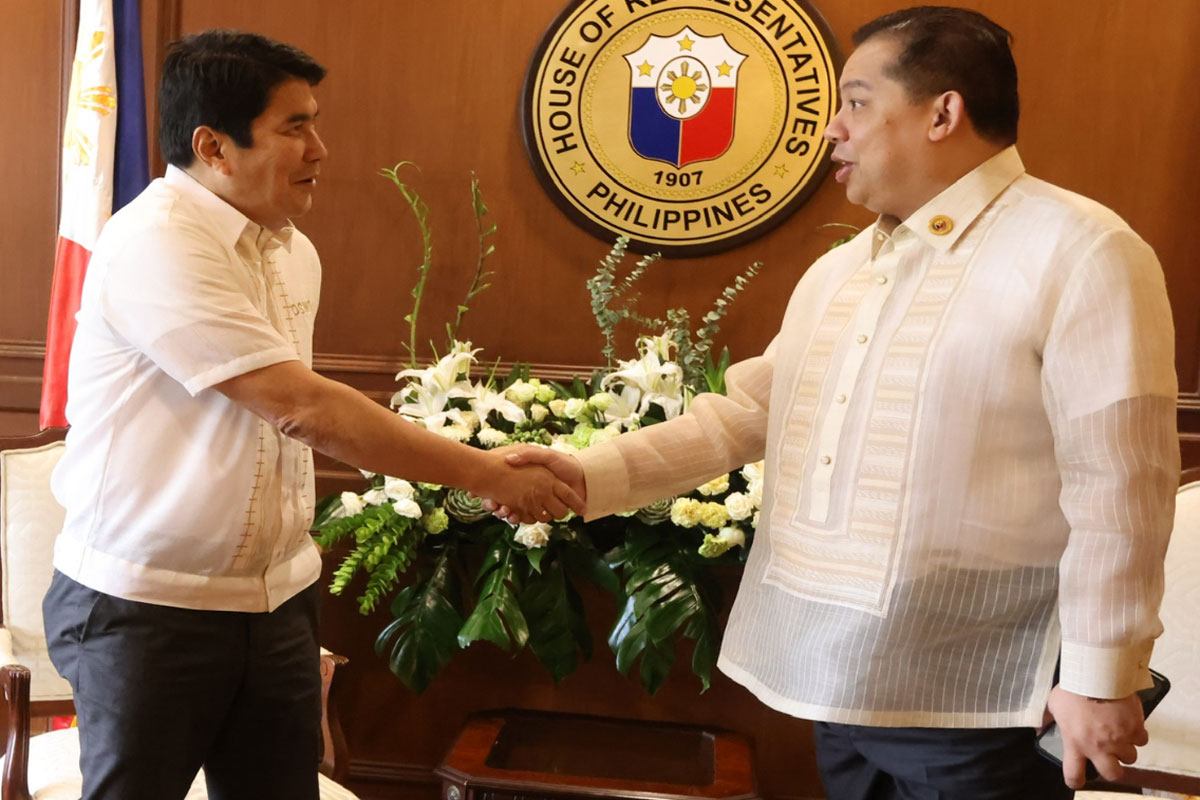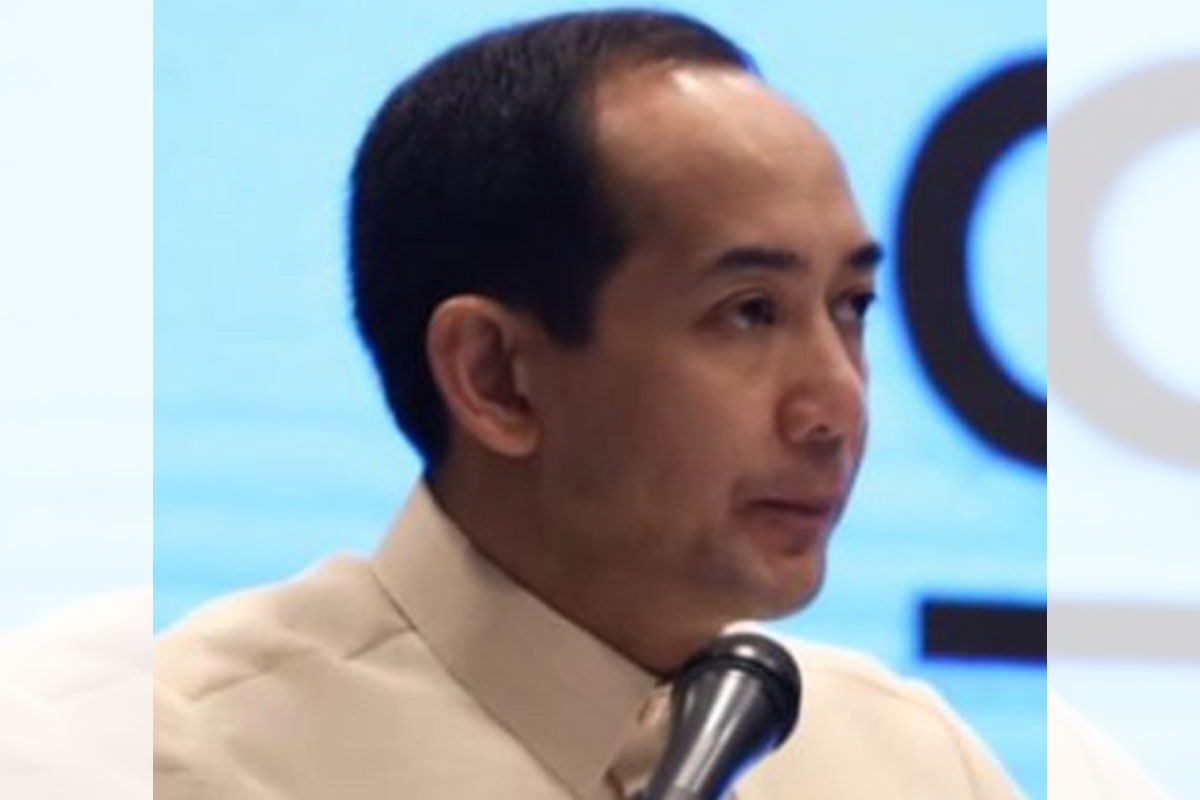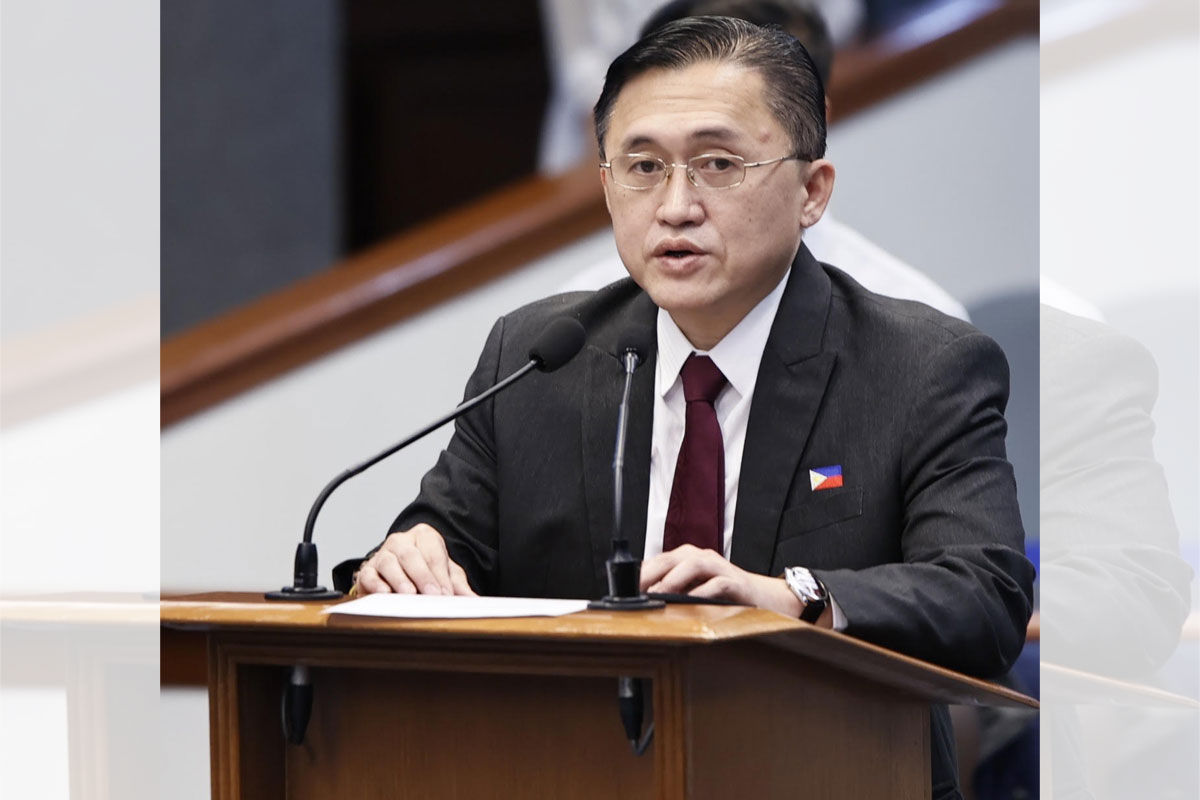 SHOW ALL
Calendar