Beware, onion hoarders told
Your days are numbered, Romualdez warns profiteers manipulating onion prices
UNSCRUPULOUS traders and hoarders of onion and garlic, beware.
Speaker Ferdinand Martin Romualdez said their days are numbered as he already instructed a House panel to conduct an investigation and, if warranted by the evidence, recommend the filing of appropriate criminal charges against the people behind this scheme.
According to Romualdez, these traders and hoarders of onion and garlic are suspected of being behind the continued high prices of these agricultural products in the market.
"We received information that these people are hoarding onion, and more recently even garlic, to create an artificial scarcity in supply and induce price increases," the Speaker said.
He noted reports that despite the ongoing harvest season and the entry of imported onions retail prices remained high.
Romualdez asked the House Committee on Agriculture and Food to conduct an investigation and recommend the filing of appropriate criminal charges against the people once evidence and gathered.
"This is economic sabotage," Romualdez stressed.
The House panel "will study the option of recommending to the President the calibrated importation of onion and garlic as a means to force these unscrupulous individuals to unload their stocks and drive down the prices to alleviate the burden on the consumers."
However, Romualdez pointed out that such importation should not in any way prejudice the welfare of the local farmers.
"It is very important to ensure that any importation should consist of such quantity and be done well ahead of the harvest season to avoid any adverse effect on the livelihood of our local farmers," he pointed out.
Apart from the investigation, Romualdez wants the daily monitoring of the prices of onion and garlic in the local markets.
"People are still trying to recover from the pandemic. The last thing we need is an unreasonable rise in food prices," he said.
In the meantime, Romualdez said the concerned government agencies should equally address the smuggling of onion and other agricultural products that stifles the local industry.
AUTHOR PROFILE
Nation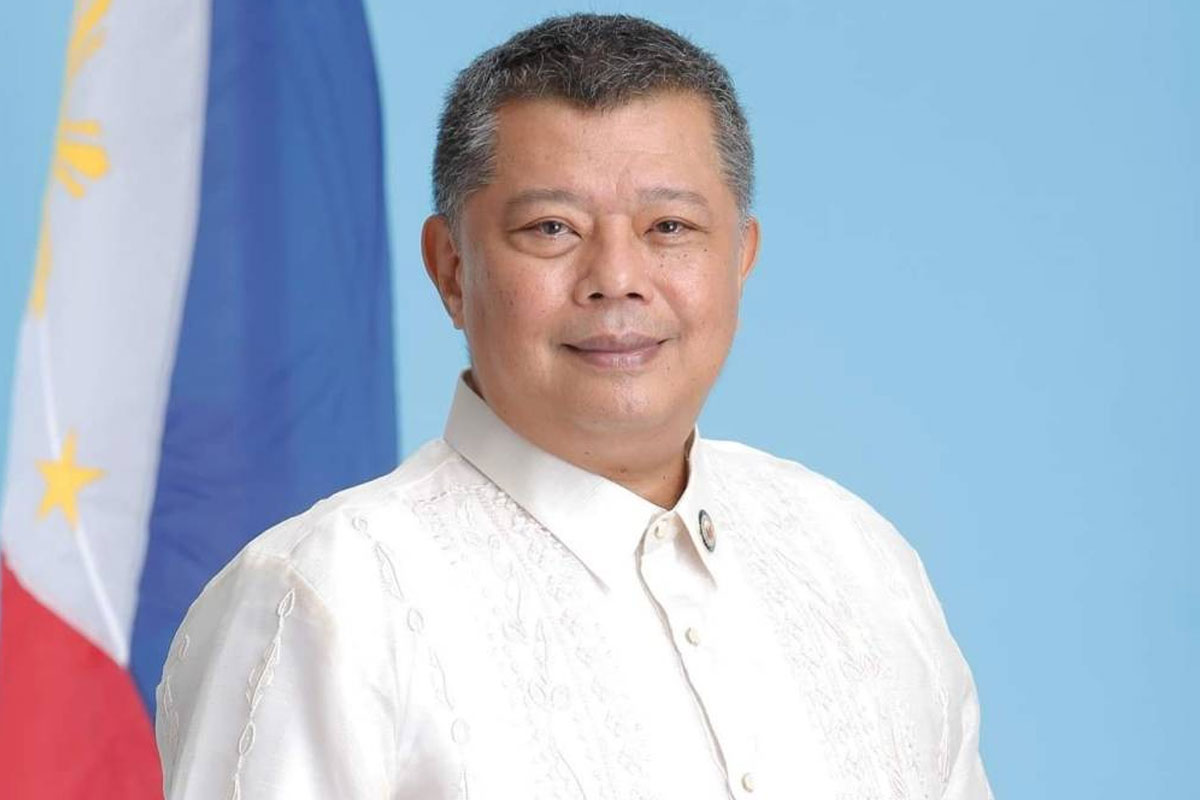 SHOW ALL
Calendar