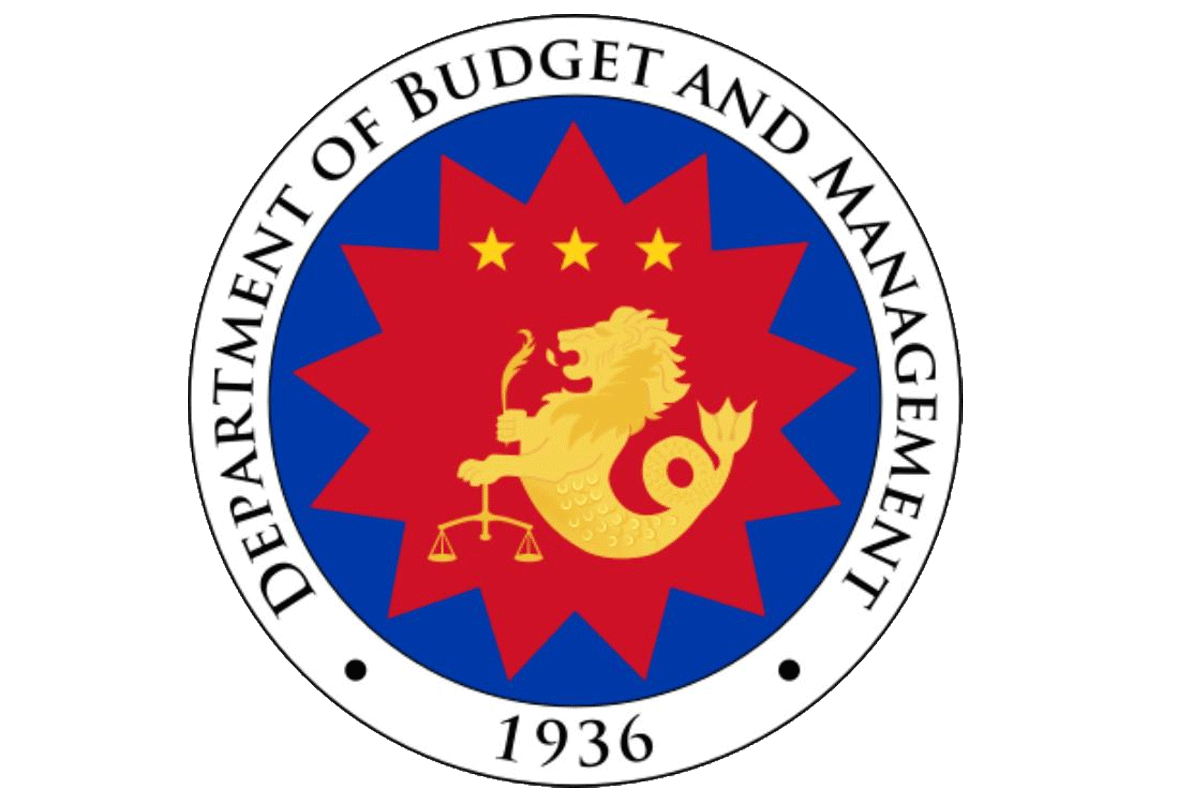 Beware of fixers, scammers – DBM
THE Department of Budget and Management (DBM) on Thursday cautioned the public against fixers and scammers who offer assistance in exchange for money.
In a statement, the DBM told the public to avoid transacting with unscrupulous individuals promising to facilitate transactions with the agency.
"The department would like to emphasize that we will never authorize any individual or group to solicit money, goods, or favor in exchange for facilitating such transactions," the DBM statement read.
"We will not, in any way, tolerate or condone false representation or solicitation of any kind as this is a clear violation of the law," it added.
The DBM said it remains firm in upholding integrity, diligence and transparency in all its processes and transactions, in adherence with existing laws, rules and regulations, especially on the requesting and releasing of public funds.
It said the submission of requests for Local Government Support Fund– Financial Assistance (LGSF-FA) to local government units (LGUs) can only be made through the Digital Requests Submission for Local Government Support Fund (DRSL) found in the DBM Apps Portal.
It added that all documents submitted by the LGU through other means will be "automatically denied."
"To prevent scammers, middlemen, fraudulent individuals, or organized groups from making representations that they can influence or facilitate the release of the LGSF-FA to LGUs, the DBM shall directly deal only with the local chief executive of the LGU concerned," the DBM said.
The DBM advised everyone to be vigilant and report any suspicious activity for the filing of appropriate charges against unscrupulous individuals.
"We urge the public to be more discerning and to report scams or other spurious activities by calling (02) 865-7-3300," it said. Philippine News Agency
AUTHOR PROFILE
Nation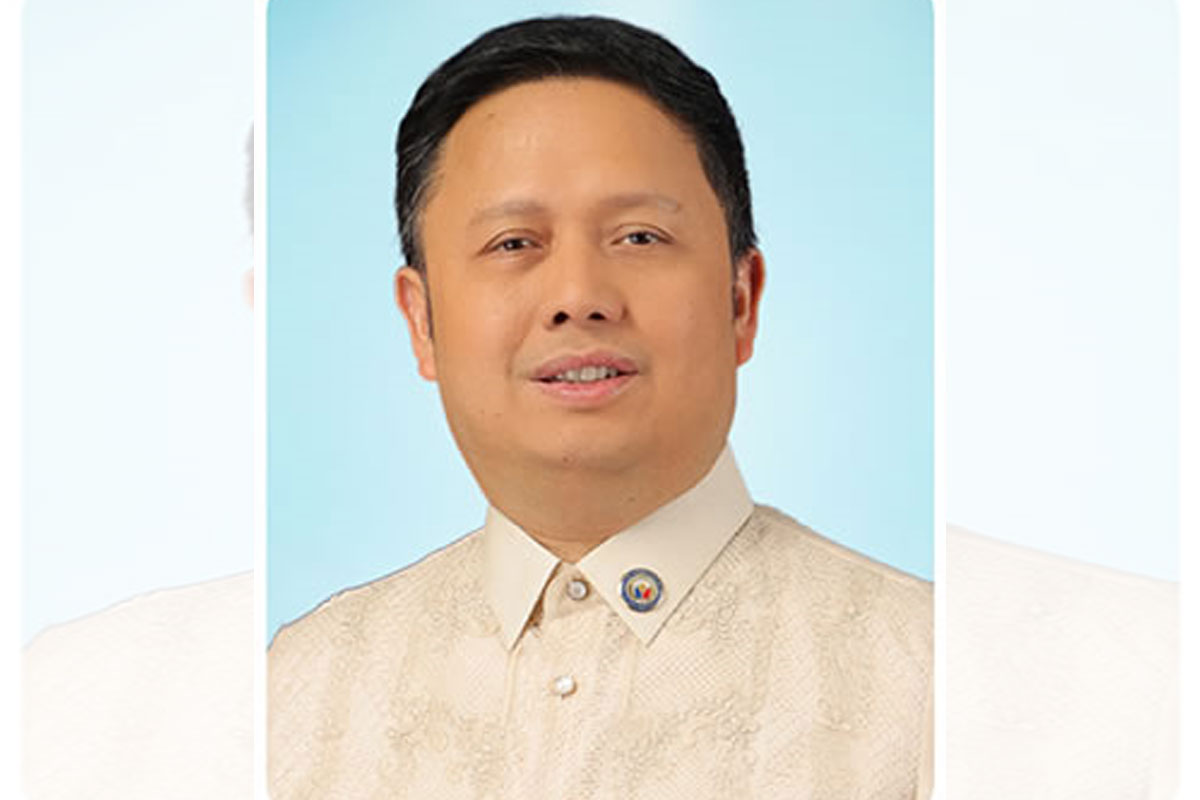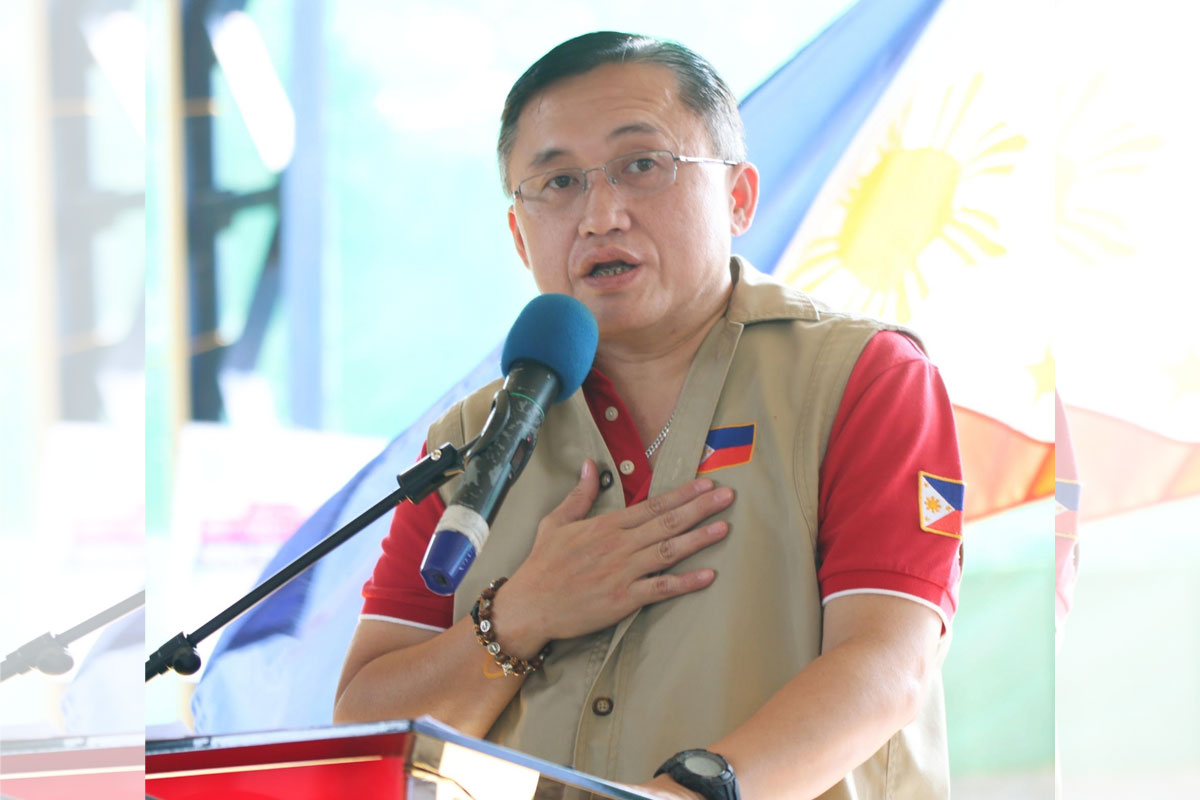 SHOW ALL
Calendar