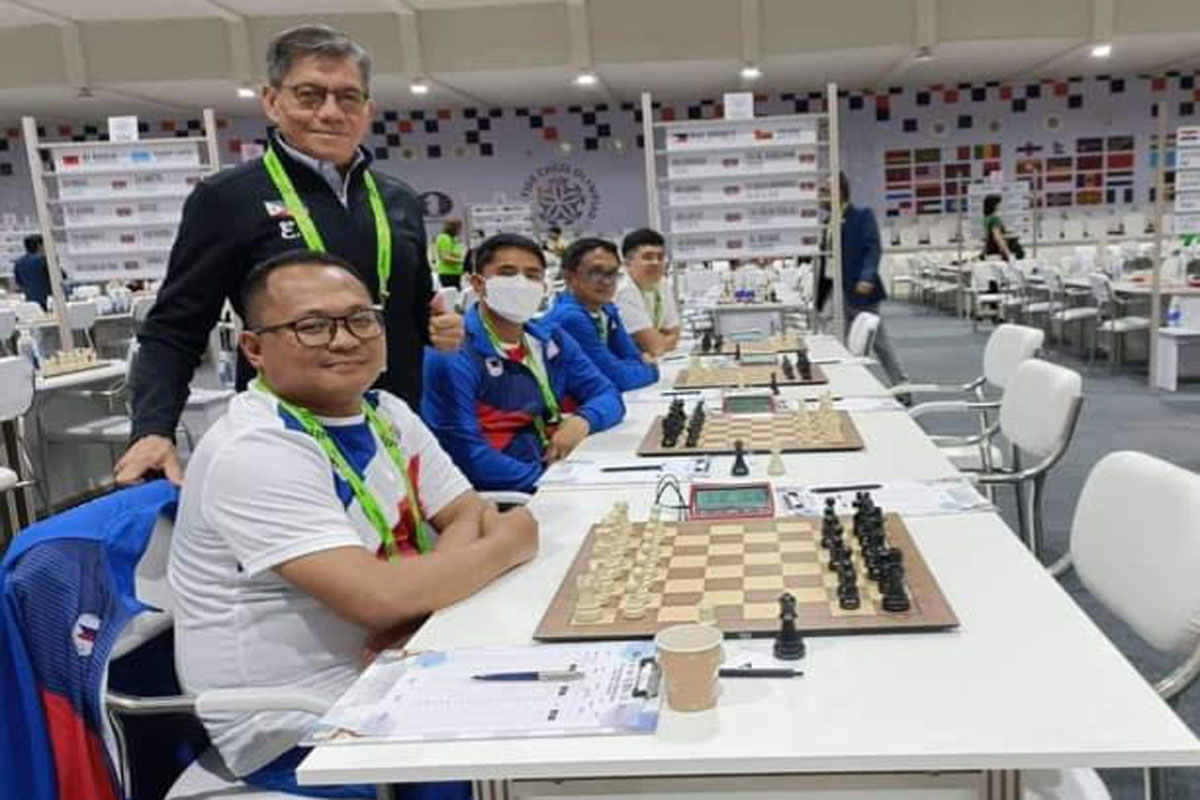 The GM Eugene Torre-coached Philippine men's team finishes in 32nd place in the 44th FIDE World Chess Olympiad in Chennai.
Bersamina hits paydirt as PH stuns Carlsen-less Norway
THE Philippines rode on the final-round heroics of IM Paulo Bersamina to bring down No. 3 seed Norway, 2.5-1.5, in the 11th and final round of the 44th FIDE World Chess Olympiad in Chennai, India.
Bersamina shone brightest for the 52nd-seeded Filipinos on the final day of competitions as he pulled the rug from under GM Olav Olsen Urkedal (ELO 2555) in their board four encounter.
It was only Bersamina's third win against two draws and three losses in the 11-round, 12-day over-the-board competition organized by FIDE and hosted by India for the first time.
But that was all the GM Eugene Torre-coached Filipinos needed to surprise Norway, which played minus world champion Magnus Carlsen in the final round.
Carlsen (ELO 2864) had 7.5 points on six wins and three draws for Norway.
Except in the first round when he also took a dayoff against No. 95 seed Lebanon, Carlsen played the top board for the third-seeded Norwergian team from second to 10th round.
GMs Mark Paragua, John Paul Gomez and Darwin Laylo held their ground against their higher-rated opponents on boards one to three.
The New York City-based Paragua split the point with GM Aryan Tari (ELO 2672), who took the place of Carlsen on board one.
Gomez drew with GM Jon Ludvig Hammer (ELO 2638) and Laylo halved the point with GM Johan-Sebastian Christiansen (2593).
With the upset victory, the Philippines finished in a tie for 25th to 42nd places with 14 points on six wins, two draws and three losses
Overall, the Filipinos wound up in 32nd place — 20 places higher than their 52nd seed.
Gomez emerged as the Filipinos' top scorer with seven points on four wins and six draws.
Paragua was second with 6.5 points on four wins, five draws and one loss, while Laylo was third with six points on four wins, four draws and one loss.
GM Rogelio Barcenilla, Jr. who did not play in the final round, had four points on three wins, two draws and two losses.
The Philippines, however, dropped a close 1.5-2.5 decision to No. 14 seed Cuba in the women's division.
WGM Janelle Mae Frayna, WIM Marie Antoinette San Diego and WIM Kyle Mordido all drew their matches, but WIM Jan Jodilyn Fronda suffered a sorry setback as the 39th-ranked Filipinas closed out their campaign with 13 points on six wins, one draw and four losses.
The GM Jayson Gonzales-mentored Filipinas finished in a tie for 35th to 52nd places.
After tiebreak, they wound up in 37th place, two better than their No. 39 rank.
Frayna drew with IM Teresa Valdez, San Diedo split the point with WGM Robaina Maritza Arribas and Mordido halved the point with WIM Yaniela Forgas Moreno in gritty final-day performances against the Cubans.
But Fronda, who delivered the victories in the Filipinas' upset wins over No. 26 Slovenia and No. 12 Hungary in the eighth and ninth rounds, fell to WIM Yerisbel Miranda Llanes in their board two battle.
Earlier, the Philippines blanked Guatemala, 4-0, in the men's division and nipped India, 3-1, in the women's section.
The 12-member Philippine team is sponsored by the Philippine Sports Commission (PSC) thru the National Chess Federation of the Philippines (NCFP).
Uzbekistan and Ukraine emerged as the men's and women's champions.
Uzbekistan edged Netherlands, 2.5-1.5, in the 11th and final round thanks to GM Jakhongir Vakhidov's victory over GM Max Warmerdam on board four.
All the three other matches were drswn.
Armenia defeated Spain, 2.5-1.5, to join Uzbekistan in first place with 19 points
The Armenians, however, settled for the silver medal due to lower tiebreak scores.
India-2 humbled Germany, 3-1, for the bronze medal with 18 points.
Top seed United States and second seed India battled to a 2-2 draw to finish with 17 points in a tie with Moldova, 2.5-1.5 winner over England.
In the women's section, Ukraine humbled Poland, 3-1, on victories by Mariya Muzychuk and Anna Ushenina to capture the gold for the first time since 2006.
Ukraine finished with 18 points, the same score of Georgia, which also won 3-1 over Azerbaijan.
The Georgians, however, settled for runner-up honor after tiebreak
Erstwhile solo leader and host India lost to USA, 1-3, and finished third with 17 points.
The USA and Kazakhstan ended up fourth and fifth.
With 188 teams in the men's division and 162 teams in the women's category, the Chennai Olympiad broke the participation record set in Batumi Olympiad in 2018.
Notably absent on the entry list were Russia, Belarus and China.
Final standings:
Men
19 points — Uzbekistan, Armenia
18 –India-2
17 — India-1, USA, Moldova
16 — Azerbaijan, Hungary, Poland, Lithuania
15 — Netherlands, Spain, France, England, Greece, Israel, Kazakhstan, Germany, Cuba, Serbia, Brazil, Montenegro, Austria, Peru
14 — Czech Republic, Iran, Georgia, Turkey, Ukraine, Australia, India-3, Philippines, Argentina, Indonesia, Mongolia, Egypt, Sweden, Chile, Slovakia, Iceland, Tunisia, Uruguay.
AUTHOR PROFILE
Other Sports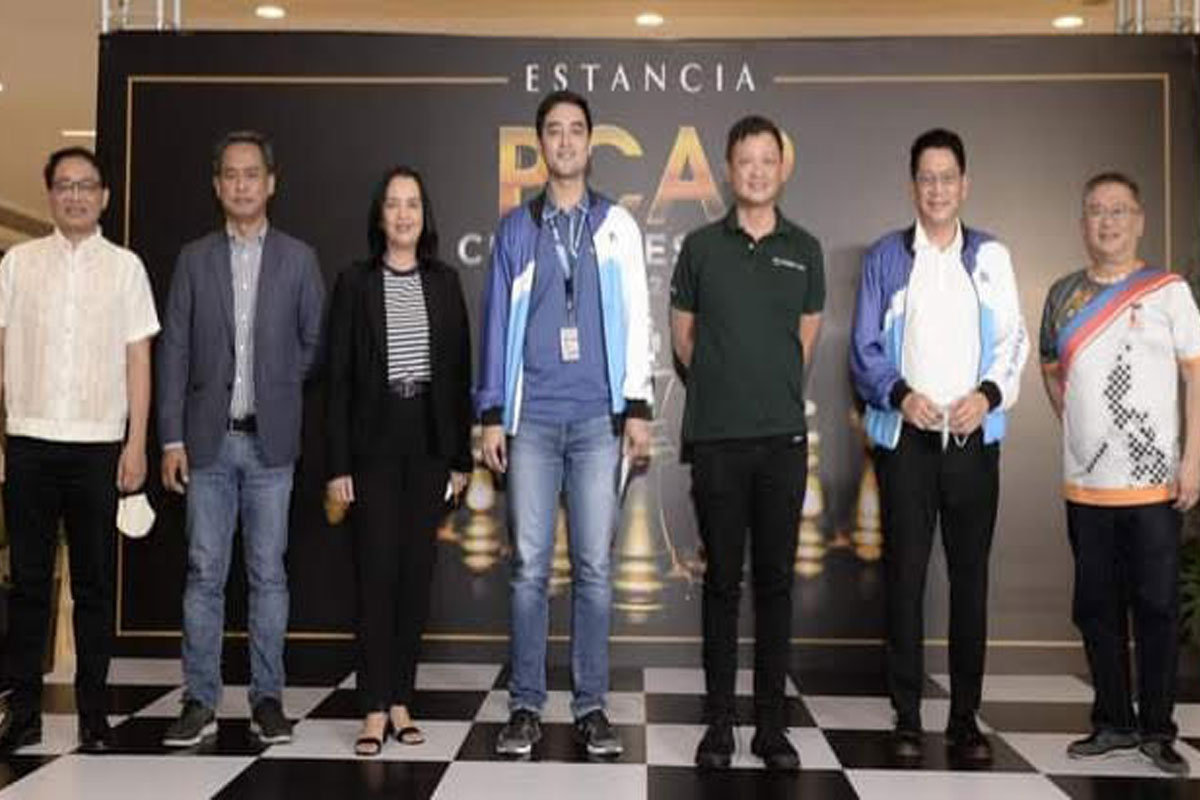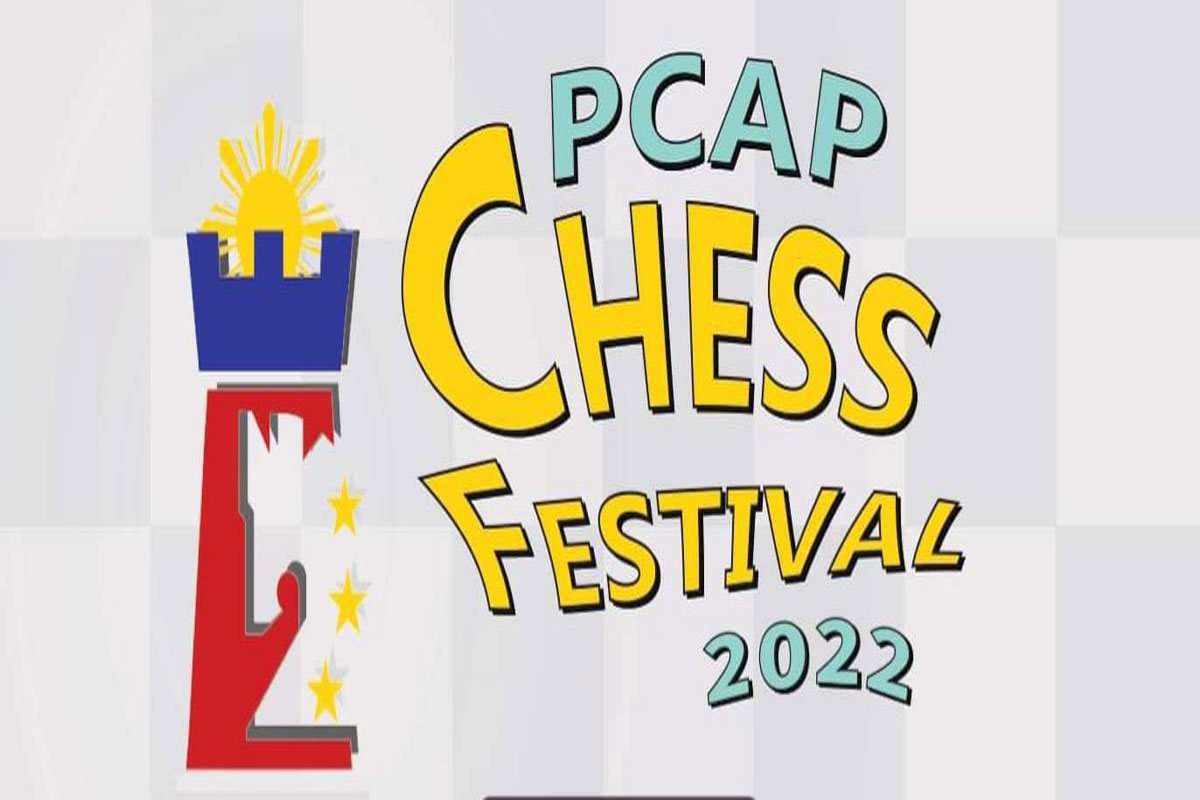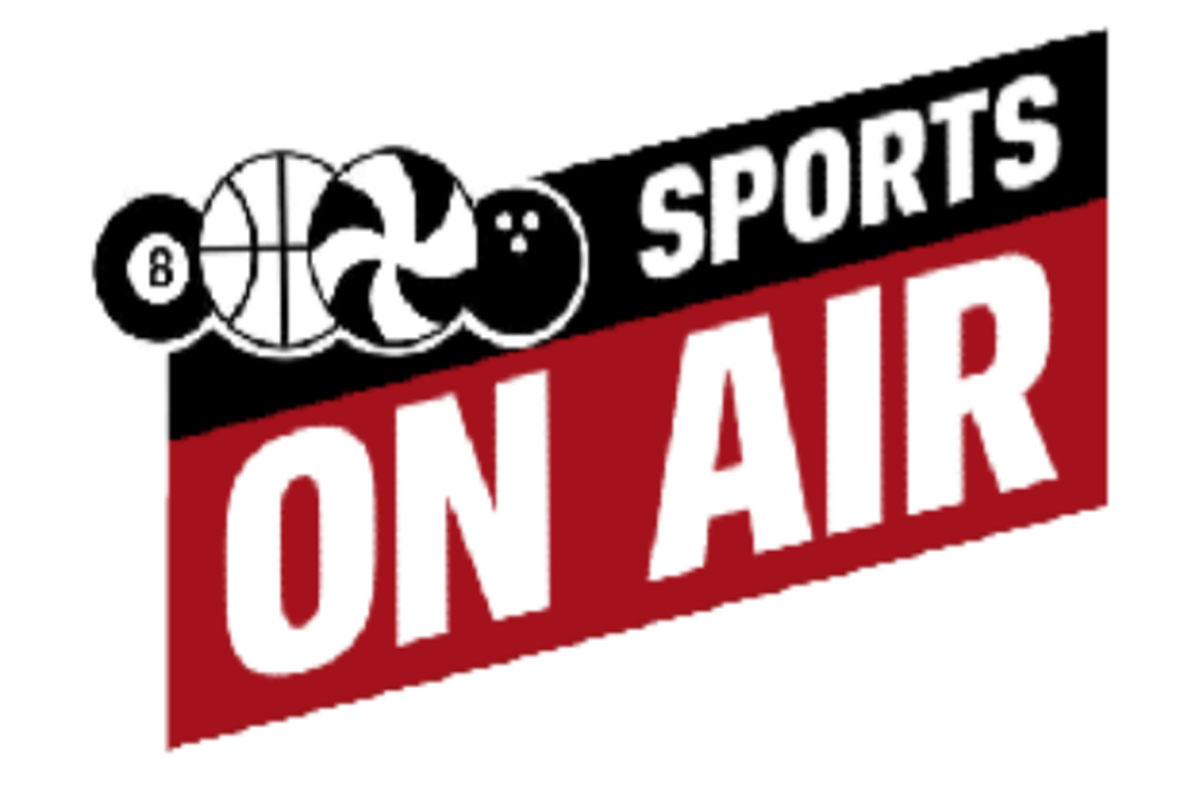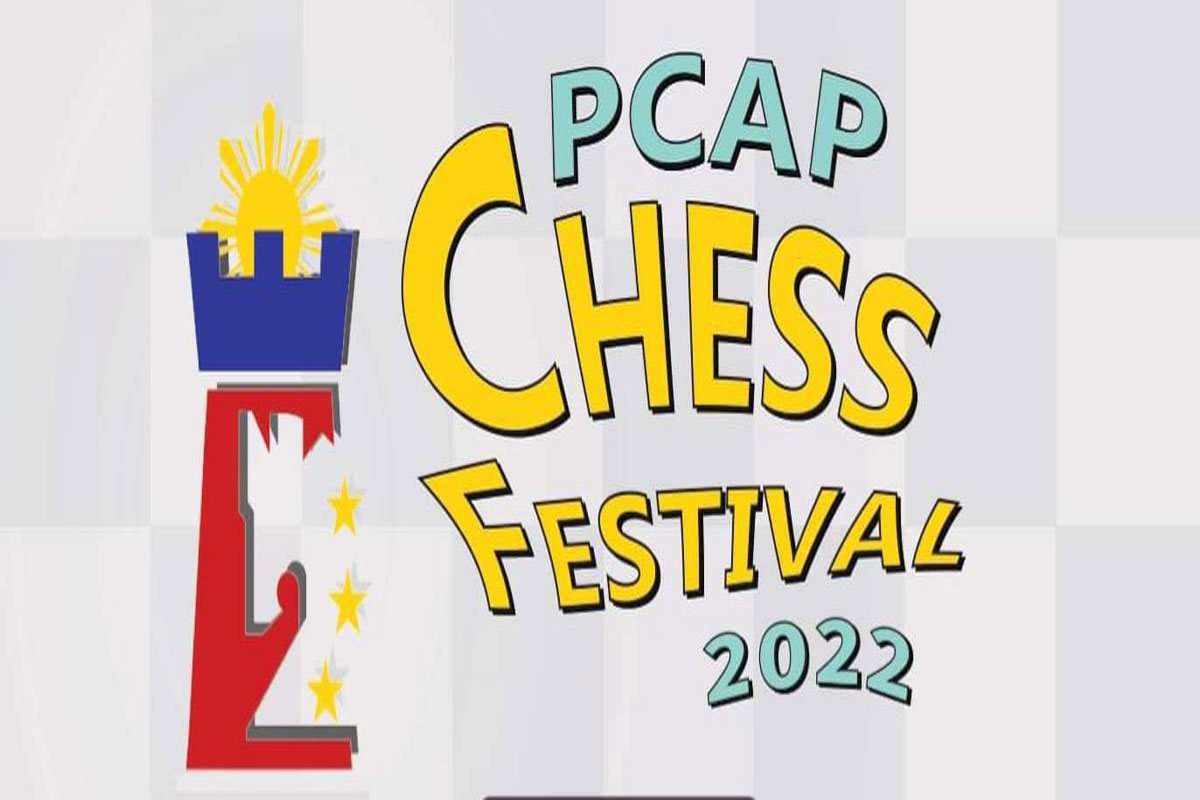 SHOW ALL
Calendar