BBM win good for MSMEs — Concepcion
GoNegosyo founder Joey Concepcion is confident that presidential candidate Ferdinand "Bongbong" Marcos Jr.'s economic plans and programs will be good for local micro, small and medium enterprises (MSMEs) if he wins in the May 9 elections.
Concepcion, a business tycoon and currently the Presidential Adviser for Entrepreneurship, said that Marcos is one of the candidates who 'understands' how to develop the country's MSME sector.
"Judging from the platforms they have presented on Go Negosyo's KandidaTalks forum, both of them understand and prioritize the development of the MSME (micro, small and medium enterprises) sector," Concepcion said in a statement.
Marcos attended the GoNegosyo Kandidatalks last December 1, 2021 and discussed rationalizing taxes and giving a portion of the Internal Revenue Allotment (IRA) to MSMEs, as well as creating credit rating scores for MSMEs.
During the event, Marcos stressed the vital role MSMEs would play in our bid to recover from the effects of the Covid19 pandemic.
"People need jobs, and the biggest bang for our buck are the MSMEs. The effect of any effort we have to help MSMEs will be felt immediately," Marcos said.
Marcos added that most MSMEs are under immense stress since many have depleted their savings or borrowed capital.
He broached the idea of having an ayuda for MSMEs in a similar vein with the 4Ps for indigent beneficiaries.
"Most people are willing to become entrepreneurs, but we find MSMEs in a difficult situation… If we have ayuda for individuals, we should have ayuda for MSMEs, "Marcos Jr. added.
Concepcion added that the incoming administration should focus on developing MSMEs to address poverty and create prosperity for Filipinos.
"One of the biggest challenges that we face is the level of poverty in this country. To create prosperity for every Filipino, MSMEs have to be among the top focus of the next administration," Concepcion pointed out.
Marcos and his running-mate vice-presidential bet Inday Sara Duterte are committed to continuing the Build, Build, Build program initiated by President Rodrigo Duterte. With Blessie Amor Vicente and Joanne Rosario (OJTs)
AUTHOR PROFILE
Nation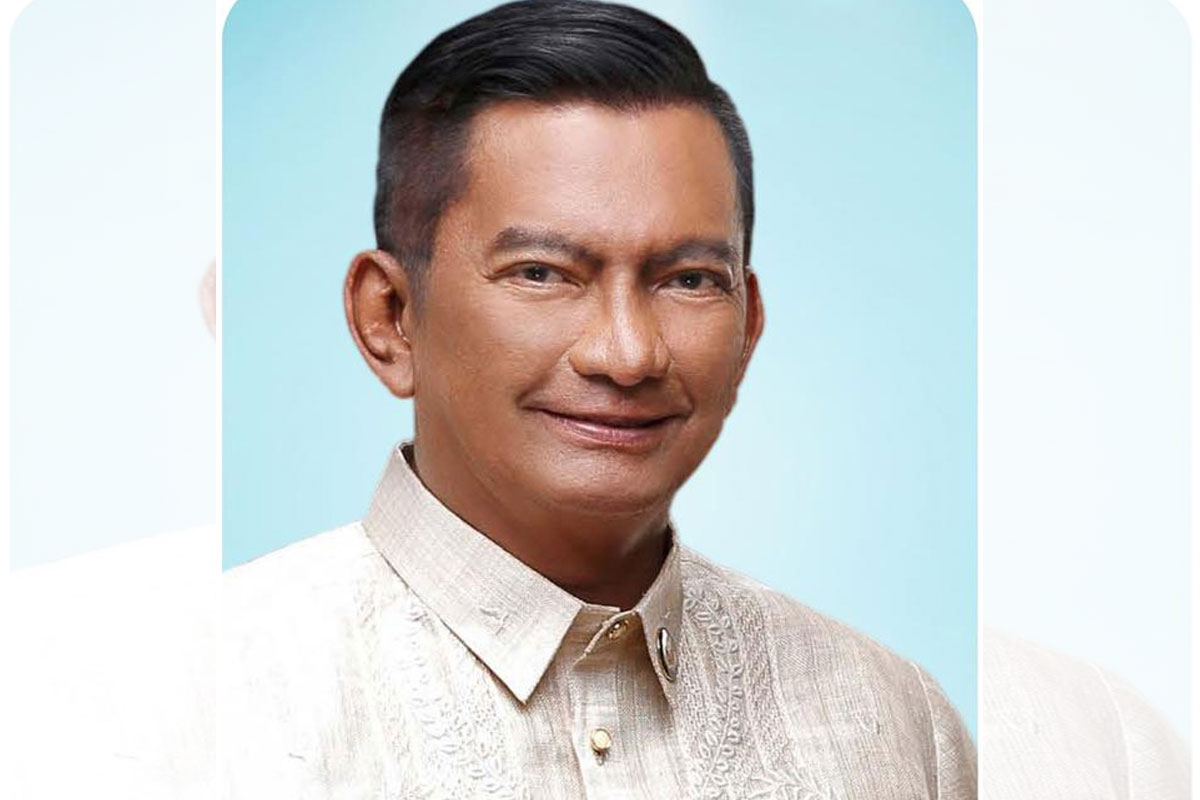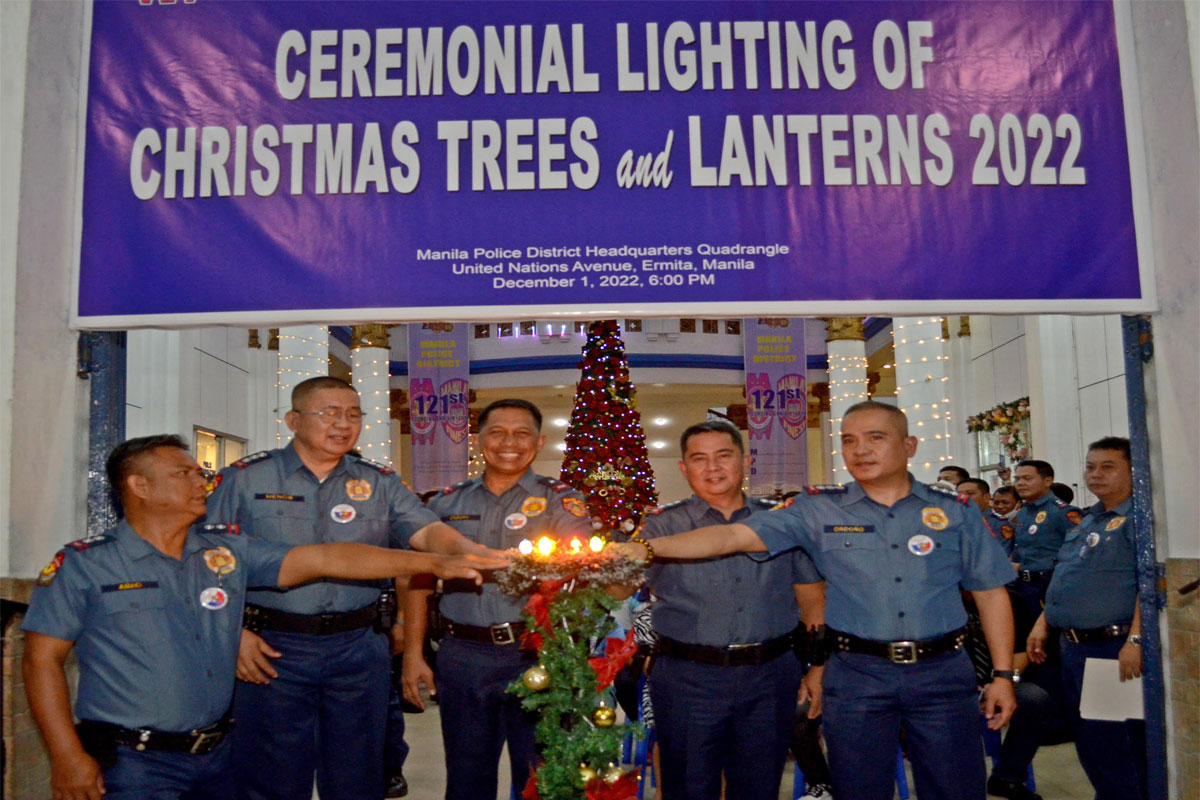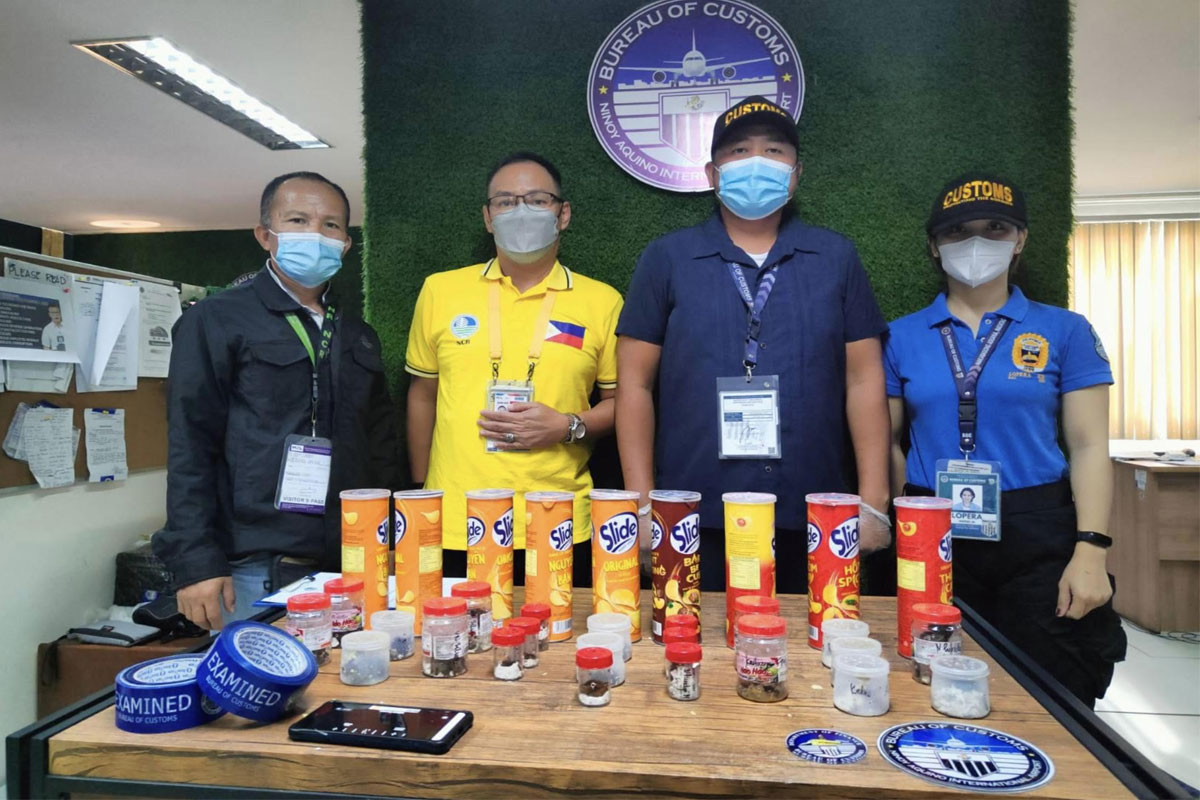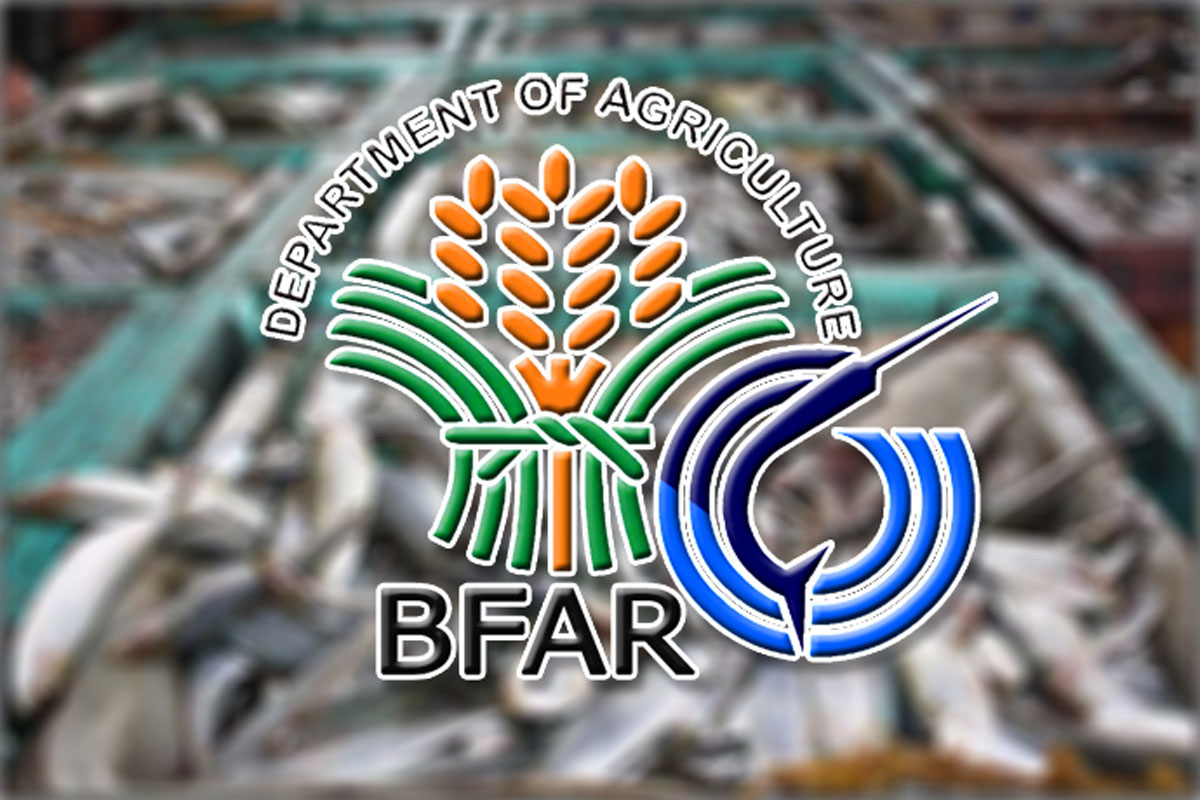 SHOW ALL
Calendar