Batangas province recognizes the importance of mangroves. Photo courtesy of Batangas PIO
Batangas joins World Water Day celebration
BATANGAS – The provincial government of Batangas, through the Provincial Government Environment and Natural Resources Office (PGENRO), has joined in the celebration of "World Water Day," held in March each year to raise awareness among the people about the importance of proper use, management, and protection of waters and oceans.
The theme of this year's festival is "Groundwater: Making the invisible visible."
As part of the monitoring and assessment of marine protected areas (MPAs), the PGENRO Batangas Environment Laboratory conducted water sampling and on-site testing of selected parameters in 54 MPAs from 13 coastal cities and towns, such as Batangas City, Bauan, San Luis, Lian, Lemery, Calatagan, Taal, Nasugbu, San Juan, Lobo, Mabini, and Tingloy for the entire month of March 2022.
It aims to establish water quality monitoring data and trending analysis, assess the extent of pollution caused by human activities and climate change in the water quality of MPAs in accordance with the terms of the level of water pollution and the compliance of water quality with the General Guidelines on Ambient Water in accordance in DAO 2016-08, and identify and monitor possible sources and routes of pollutants or contamination.
The first water samples were taken on March 1, at San Pablo de Bauan MPA from Bauan followed by San Luis (1 MPA), Lian (3 MPAs), Lemery (2 MPAs), Calatagan (11 MPAs), Taal (1 MPA), Nasugbu (8 MPAs), and Lobo (5 MPAs) assist the Municipal Office of Natural Resources and Environment, Municipal Office of Agriculture, and Coast Guard.
Sampling will continue in Batangas City (4 MPAs), San Juan (11 MPAs), Mabini (4), and Tingloy (2 MPAs) until March 31.
Water samples will be analyzed for dissolved oxygen, fecal coliforms, nitrate, pH, phosphate, temperature, oil and grease, and total suspended solids. The results, 20 days after sampling, will be sent to towns for their information which will be the basis for planning and implementing programs to maintain "standard" water quality in MPAs to protect marine resources most beneficiaries are citizens and fishermen of the province of Batangas.
On the instructions of Batangas Gov. Dodo Mandanas, continued PGENRO's various initiatives are to maintain a smooth, clean and healthy ocean throughout the province in collaboration with coastal LGUs (local government units), academe members, non-government organizations (NGOs), and private organizations, even during this pandemic.
AUTHOR PROFILE
Provincial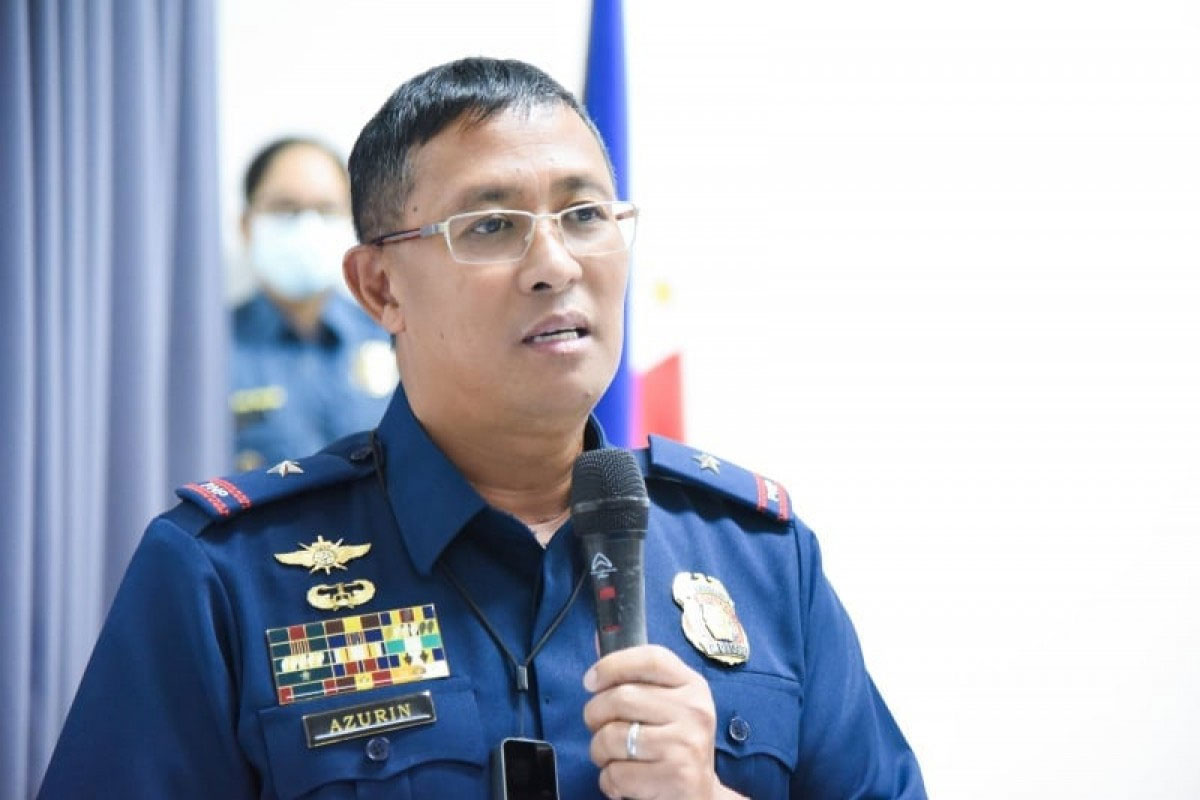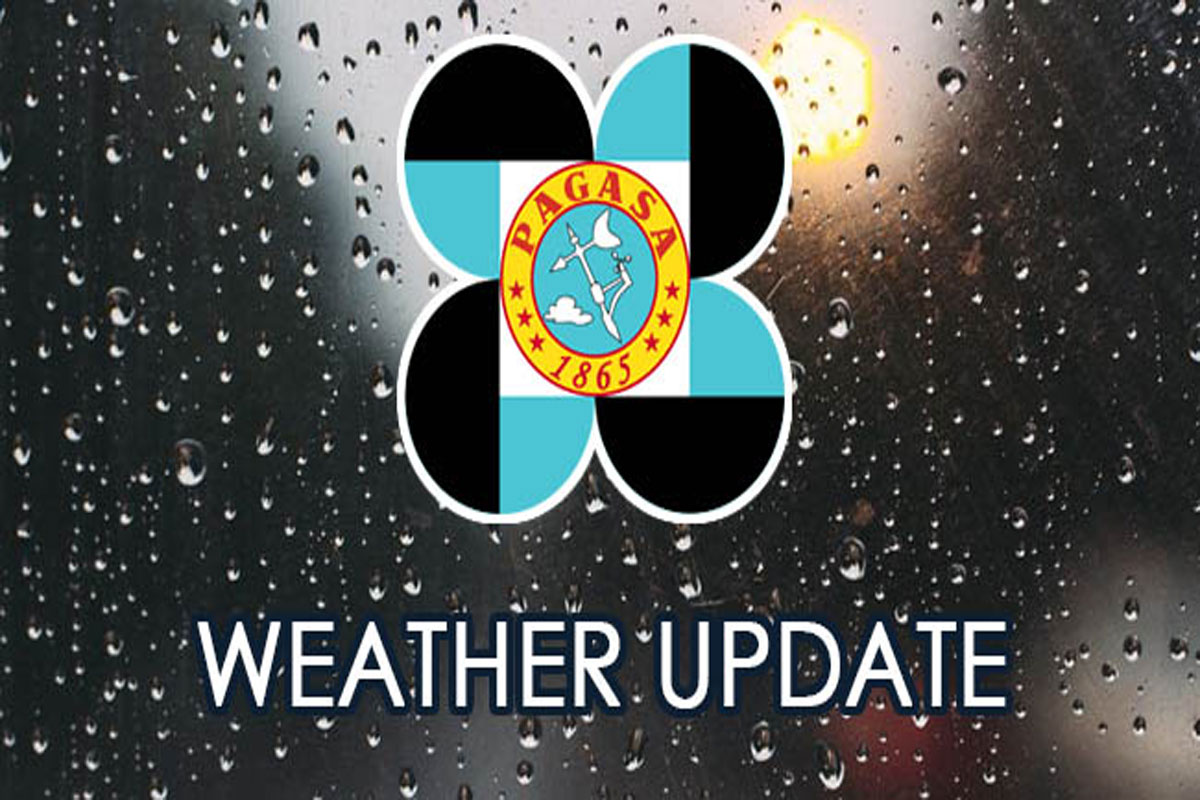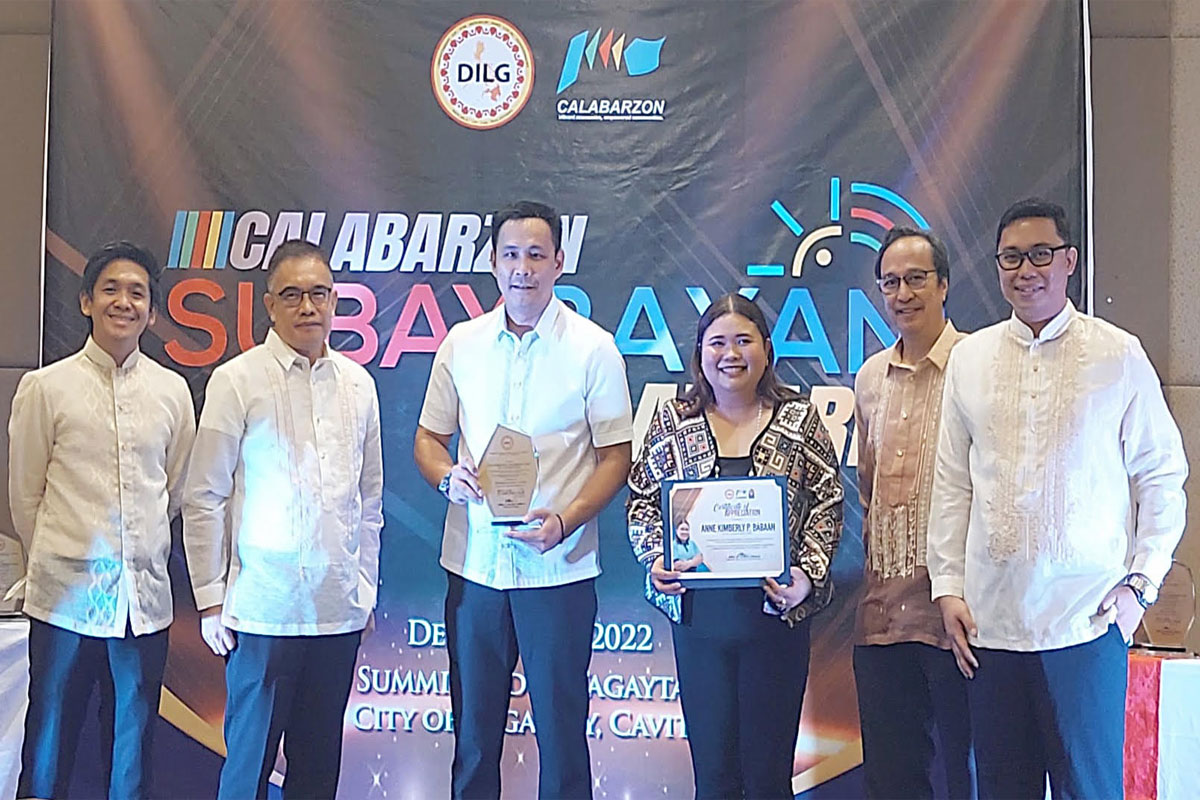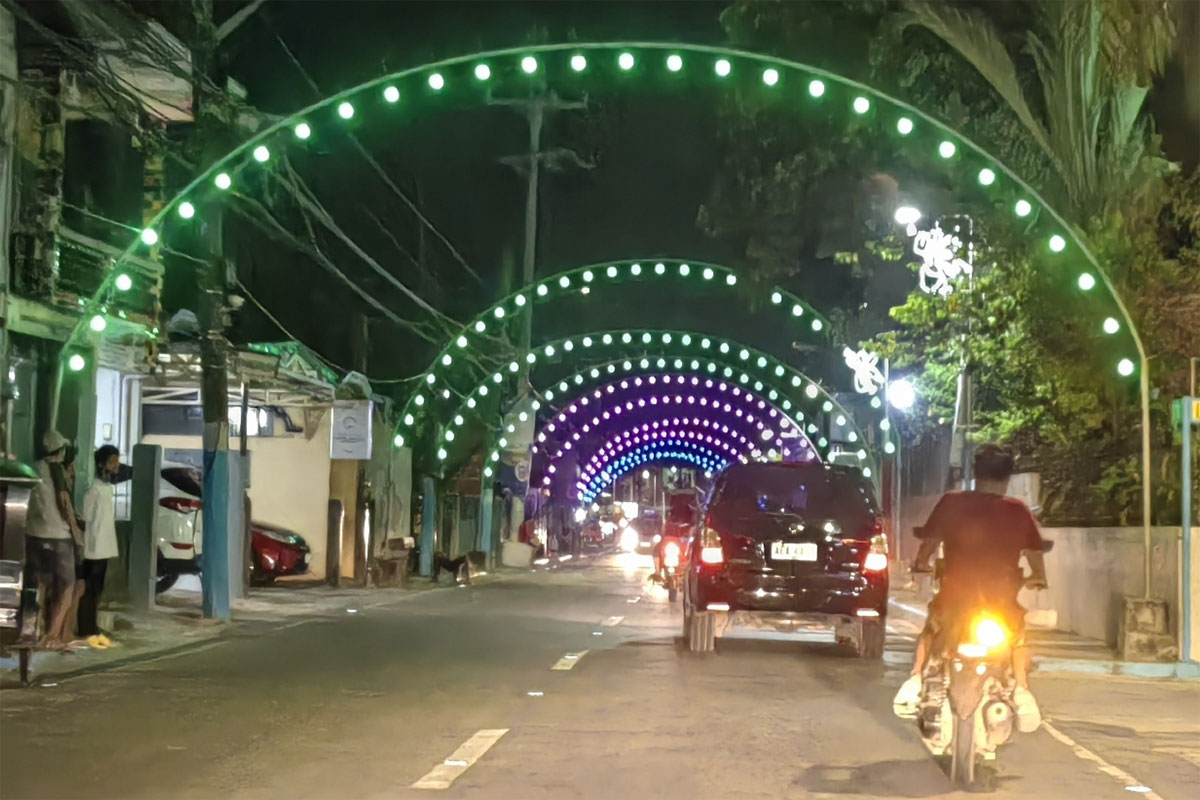 SHOW ALL
Calendar