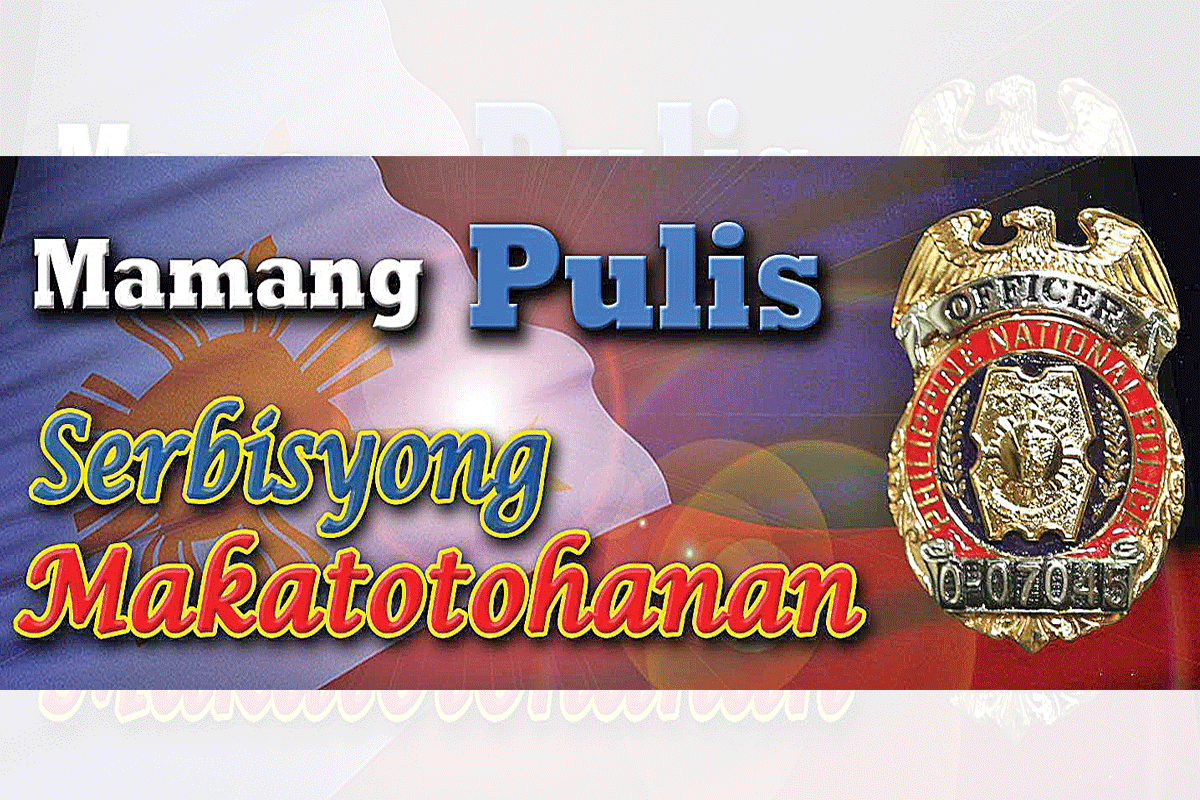 Azurin: PNP cybercops going after purveyors of fake news on socmed
CYBERCOPS from the Philippine National Police Anti-Cybercrime Group have intensified their efforts to check fake news being spread via Facebook and other social media platforms in order to identify and file criminal charges against the people behind them, the Journal Group learned.
PNP-ACG director, Brigadier General Joel B. Doria said has ordered all ACG unit commanders to step up 'cyber-patrolling' duties to check fake news and validate all trending videos regarding purported criminality.
"I appeal to the public not to easily believe videos or posts that you see online especially if these posts have not been validated by your PNP. To all spreaders of fake news, remember this: we are watching you," the PNP-ACG director said.
The official said he gave the instruction amid viral videos circulating on Facebook and other social media platforms including one wherein a voice of a female victim is being heard screaming for help because of an alleged attempt to rape her.
"People are taking videos, reporting it on social media, and sometimes they themselves act as the rescuers. This is a clear manifestation of the community coming out into the open and responding to the PNP's call for help in the country's peace and order situation where they play an active part of support to the organization," he said.
However, he said that many of the videos which have been circulating online about attempted rapes, attempted abductions, and alleged missing persons have been solved by the police force.
"Most of it when validated reveal that the post happened years ago, were already solved by the PNP, and yet are being recycled. Others are edited pictures that are posted to probably gain followers or to depict a picture of an unstable government," he said.
The PNP-ACG director ordered his men to step up to the challenge to ensure that malicious/fake videos that are not real are taken down in order not to mislead people into believing it.
PNP chief, General Rodolfo S. Azurin Jr. cited fake news on social media as part of a modus operandi of a crime group.
Citing a report from the PNP-ACG, the top cop said that during an online validation conducted, PNP cybercops found out that a certain article was posted in 2016 particularly on the social media account of Angono Rizal News Online.
However, after verifying the post, the PNP-ACG said that the article was 'screen captured' from the social media page of San Mateo Municipal Police Station in Rizal province which was created on July 1, 2020.
PNP-ACG investigation revealed that the image is an edited picture and was possibly and intentionally posted by the creator/s to gain more social media followers.
Azurin has already ordered all police units in the country to intensify their efforts in monitoring widespread circulation of fake news especially those which pose threats and misinformation that may instigate and incite social conflict.
"I call the attention of our public to be more mindful of what we are posting in our social media sites and refrain from spreading unverified information from unknown source that may lead to public disturbance, panic and confusion," the top cop said.
The PNP-ACG has already requested concerned networking sites to take down the unofficial accounts.
Last week, Police Regional Office 11 (PRO11) director, Brig. Gen. Benjamin H. Silo Jr. said his investigators are readying criminal charges against a Southern Mindanao resident identified as the one behind the spread of fake news regarding wanton criminal activities in the region which triggered public alarm.
The official said he ordered the investigation and filing of criminal charges against individuals who post fake news that endanger public order in the region.
He referred to the series of fake news and information about incidents of alleged hold-ups, kidnappings and rape incidents in Davao City, Digos City and Panabo City.
The official said members of the PRO11 Regional Special Operations Group, Regional Intelligence Division, Davao City Police Office and the Regional Anti-Cybercrime Unit joined hands in conducting a thorough investigation of the fake news.
Silo said that eventually, they were able to identify 18-year-old Charles Japhet Lagagradante Luzada, a resident of Toril, Davao City as the person behind the fake social media posts specifically alleged robbery-holdup incidents in the city.
Luzada has since issued a public apology on his social media account for posting fake news.
The PRO11 director said his investigators are now preparing complaints for violation of Article 154 of the Revised Penal Code against the accused. The said law penalizes "any person who by means of printing, lithography, or any other means of publication shall publish or cause to be published as news any false news which may endanger the public order, or cause damage to the interest or credit of the State."
Silo said that Republic Act 10175 or the Cybercrime Prevention Act of 2012 also says that penalties for crimes committed by, through and with the use of information and communications technologies shall be one degree higher.
He added that guilty offenders face a six-month jail term and a fine ranging from P40,000 to P200,000.
"Fake news spreading in social media is very alarming, it has already caused panic and fear to the people, likewise, discredits the effort of our police in maintaining peace and order," said the Southern Mindanao police commander.
"We hope that this will serve as warning to the public to avoid spreading false information and posting fake news on any social media platforms. We will also pursue and investigate any post which may affect public safety and order," he added.
Silo reiterated their commitment to the public to safeguard their community by providing maximum efforts and police visibility to deter the commission of crimes in the region.
He encouraged Southern Mindanao residents to remain vigilant at all times, never hesitate to report any suspicious activities to the nearest police station and cooperate with the law enforcement authority.
AUTHOR PROFILE
Opinion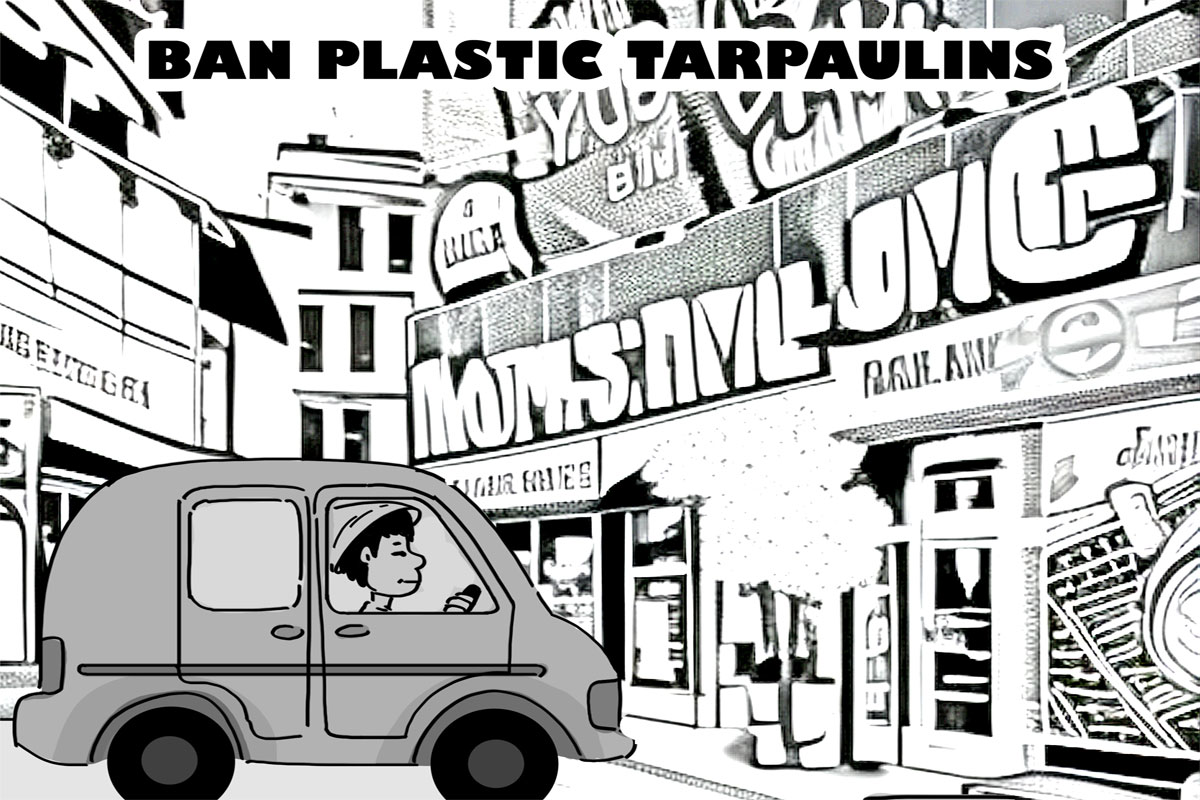 SHOW ALL
Calendar