 Armed 'thief' killed in Davao City shootout
PATROLING Davao City police officers on Sunday shot and killed an armed robbery-holdup suspect following a gun battle, a report to Philippine National Police (PNP) Chief General Rodolfo S. Azurin Jr. said. Before the shootout, the suspect held up a victim about to attend a funeral wake.
The suspect was a 20-year-old male, a jobless resident of Purok 13, Kasilak, Barangay 76-A in Bucana, Davao City.
Police Regional Office 11 (PRO 11) Director Brig. Gen. Benjamin H. Silo Jr. said members of the San Pedro Police Station responded to a complaint that an unidentified man held up a victim as she was on her way to attend the wake of a friend in Domsat, San Rafael, Bgy. 9-A around 12:55 a.m. Sunday.
The official said that plainclothes officers eventually spotted a man who fitted the description of the robber as given by the victim as he was walking along Gold Street in San Rafael Village.
While being accosted, the suspect fired a shot at officers and tried to escape triggering a brief firefight. The suspect was hit during the gunfight and taken to the Southern Medical Philippines Center, where an attending physician pronounced him "dead upon arrival".
Silo said the victim positively identified the slain suspect as the man who robbed her. Recovered were the victim's mobile phone, a brown coin purse containing two gold bracelets, three gold rings, a lady's watch, bills and coins worth P734, and a coin purse containing P198.
The suspect yielded an unlicensed caliber .38 revolver with three live ammunition, several spent casings, and two plastic sachets of shabu worth P3,700.
Azurin commended the Davao City policemen who neutralized the suspects.
"I commend the policemen who made this accomplishment possible as we continue to be relentless in pursuing wanted persons and criminals," the top cop said.
AUTHOR PROFILE
Provincial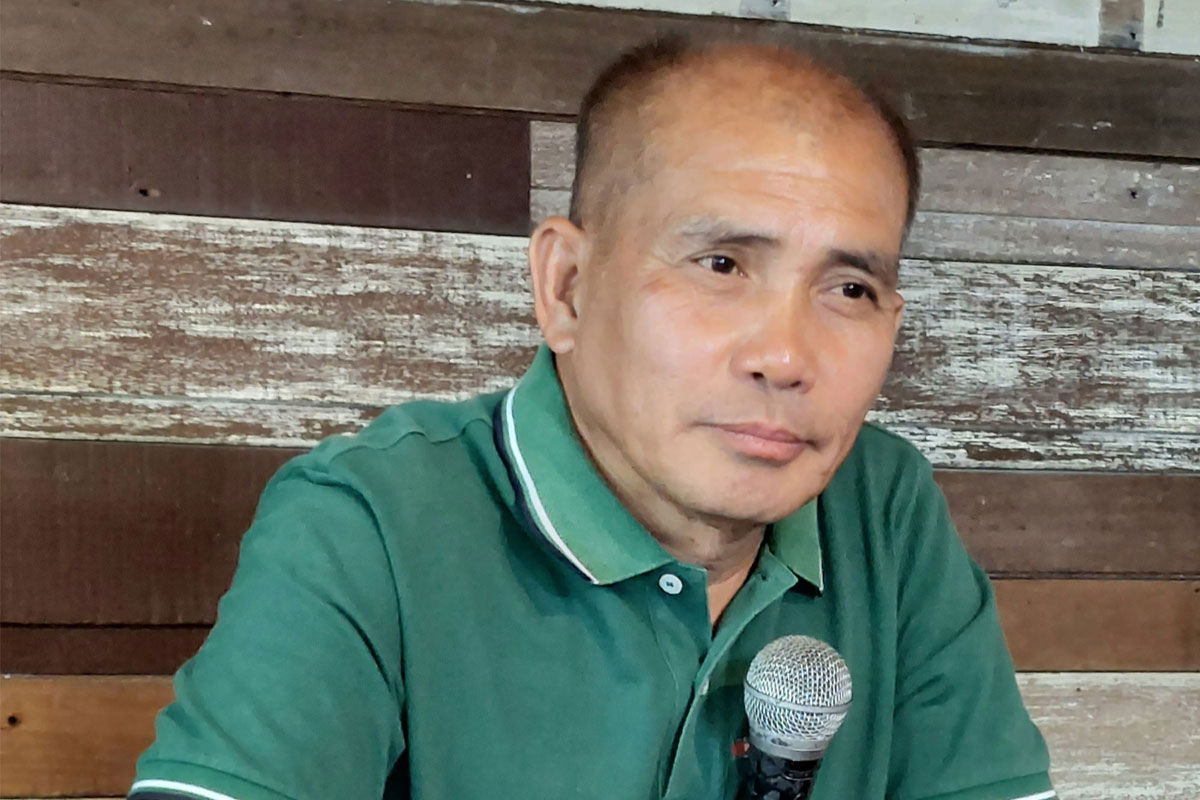 SHOW ALL
Calendar