Appellate, lower courts now fully operational with 100% workforce
THE Office of the Court Administrator (OCA) on Thursday came up with a circular allowing 100 percent on-site workforce in first and second-level courts under COVID-19 Alert Levels 1 and 2.
In OCA Circular 226-2022, courts and offices are now fully operational from September 1 to 15, 2022, or until further orders.
Also, flag raising and lowering ceremonies can be held; Saturday duty should continue, and night courts are permitted to operate in stations where these have been organized or required.
Furthermore, jail visitations are permitted, and personal filing of pleadings and required documents can be done subject to strict adherence to COVID-19 protocols.
"…All health and safety protocols against COVID-19 prescribed by the Court and the Office of the Court Administrator (OCA), as well as those required by the IATF and the Department of Health [DOH], shall be strictly complied with and observed whatever is the Alert Level of a particular area," the circular read.
This developed as the Court of Appeals (CA) and Court of Tax Appeals (CTA) also on Thursday came up with separate orders allowing 100% workforce from September 1 to September 15, 2022.
In a memorandum signed by Presiding Justice Roman del Rosario, the CTA is fully operational in all its offices, services, divisions, and units.
The office time shall be from 8:00 am to 4:30 pm, Monday to Friday.
Also, the CTA prescribed that on-site health and safety protocols must be observed and complied with at all times.
At the CA, the on-site workforce will be 100% from 8:00 am to 4:30 pm, Monday to Friday.
Presiding Justice Remedios Salazar-Fernando reminded magistrates, officials, and employees to strictly observe health protocols.
AUTHOR PROFILE
Metro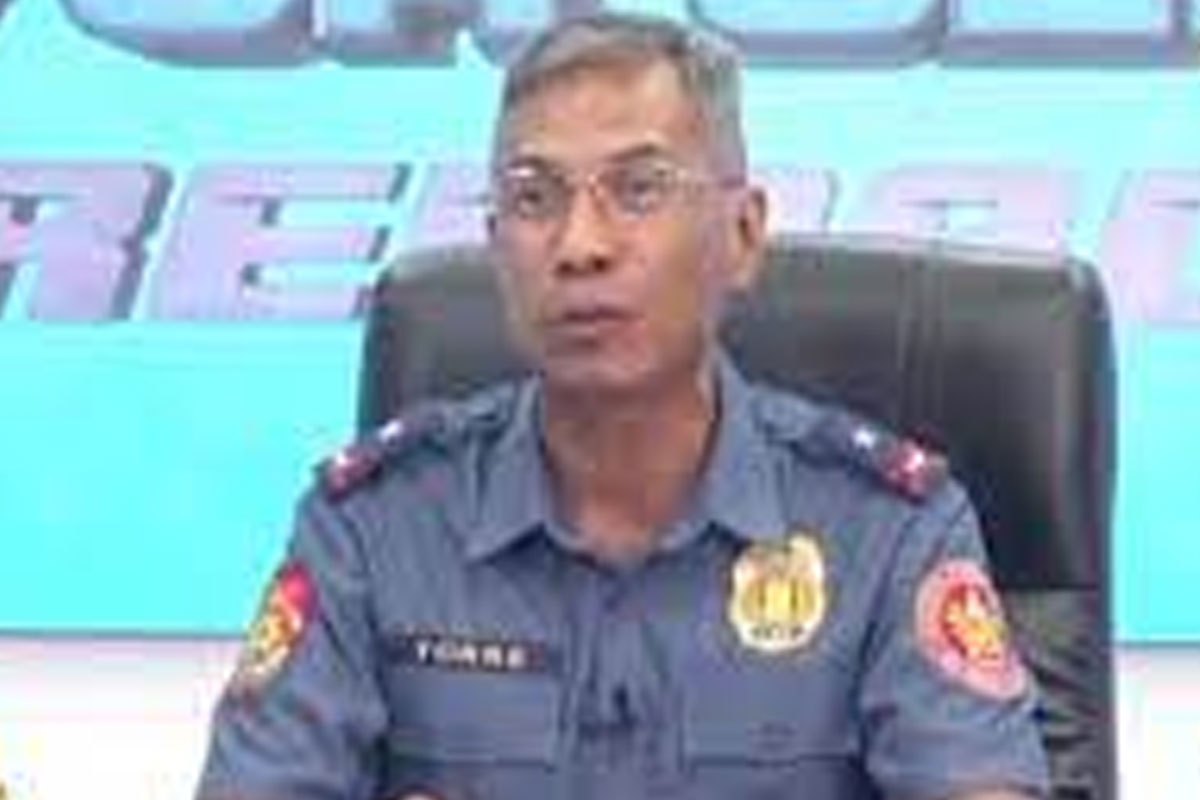 SHOW ALL
Calendar