70-year-old woman gives birth to healthy baby in India
October 23, 2021
Is 70 really a sensible age to have a baby ? Image Credit: PD – pexels.com
The septuagenarian and her 75-year-old husband have hailed the birth of their first child.
For most women, the idea of having a baby at the age of 70 would seem inconceivable, yet for Jivuben Rabari and her husband Valjibhai Rabari, decades of struggling finally paid off with the birth of their son Lalo by Caesarean section last month.
The couple had been together for 45 years, however it wasn't until doctors agreed to attempt In-Vitro Fertilisation that Jivuben finally fell pregnant.
She had been warned about the dangers of having a baby at such an age, but she was absolutely adamant that she wanted to go through with it.
There has been some degree of controversy surrounding her age because her birth certificate could not be found, however there is little doubt that she in her late 60s at the very least.
The case has also generated a fair amount of criticism, with some arguing that doctors were irresponsible to help her conceive a child and that the parents may soon be too old to look after a newborn infant by themselves – raising questions about the child's future.
Last year, another woman – again from India – reportedly gave birth at the age of 73.
The official record holder is Maria del Carmen Bousada from Spain who gave birth at the age of 66.
The Times Of India
@timesofindia
Gujarat: 70-year-old woman gives birth to her first child in Kutch
https://t.co/yt8T88bHm2?amp=1
The Times Of India
@timesofindia
Gujarat: 70-year-old woman gives birth to her first child in Kutch
Gujarat: 70-year-old woman gives birth to her first child in Kutch | Rajkot News – Times of India
Don't believe in miracles? Then explain this 70-year-old Gujarat woman birthing a child at an age when many are busy playing with their grandchildren!
timesofindia.indiatimes.com
10:29 PM · Oct 19, 2021
AUTHOR PROFILE
Mysterties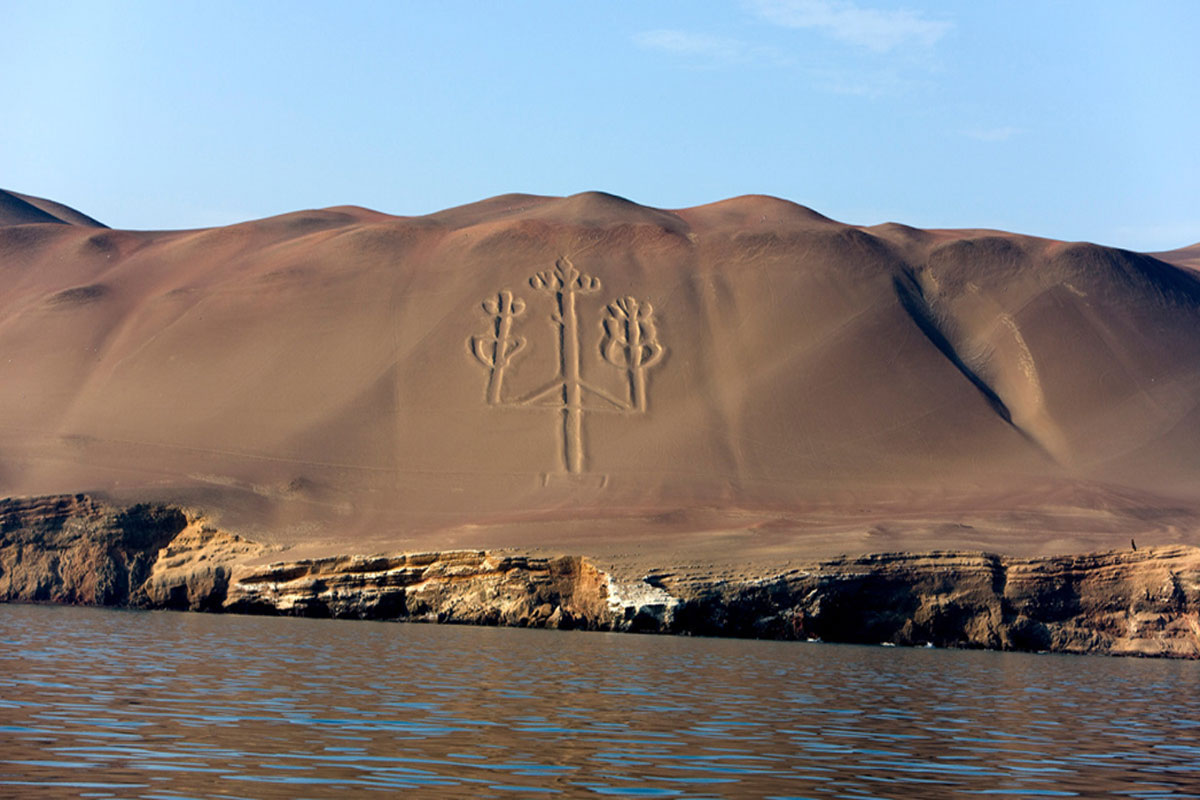 SHOW ALL
Calendar