Atty. Vic Rodriguez, chief of staff and spokesperson of presidential aspirant Ferdinand 'Bongbong' Marcos
BBM camp appeals for unity anew
Notes Comelec ruling that DQ petitioners not Marcos tried to mislead
THE camp of presidential aspirant Ferdinand 'Bongbong' Marcos Jr. on Wednesday extended again the hands of unity even to the petitioners who sought the Partido Federal ng Pilipinas (PFP) presidential stand bearer's disqualification.
"We once again extend our hands of unity as we look towards the future and hope that they will join us in cultivating love of country, instead of promoting a culture of hatred and divisiveness," said Atty. Vic Rodriguez, Marcos' chief of staff and spokesperson, in a statement.
Rodriguez added that petitioners Fr. Christian Buenafe, Fides Lim et.al., with their lawyer, Theodore O. Te were caught by the Comelec 2nd Division committing false misrepresentations.
"The unanimous ruling of the 2nd Division is unequivocal: Presidential aspirant Bongbong Marcos did not commit any false material representation in his certificate of candidacy (COC)," said Rodriguez.
Rodriguez noted that "what is indisputable based on the Comelec ruling is that 1Sambayan co-convenor retired SC Justice Tony Carpiohas committed injustice to presidential aspirant Bongbong Marcos for erroneously claiming and shamelessly branding the case as tax evasion when the truth is it was only for mere non-filing of tax returns."
Marcos' spokesperson cited page 29 of the 32-page ruling wherein Presiding Commissioner Socorro B. Inting wrote: "Petitioners' propensity to mislead is at once apparent in their act of branding the case faced by Respondent in the RTC and CA as TAX EVASION CASES. This phrase is clearly a misnomer. These cannot be rightfully termed as tax evasion cases because Marcos was merely charged with violation of Section 45 which is failure to file income tax returns and Section 50 which is payment of taxes to which he was later acquitted with a definitive finding that there was no tax evasion as he was subjected to the withholding tax system."
"Another paragraph that Ex-Justice Carpio must also ponder on can be found on Page 29-30 of the Decision: "It somehow becomes ironic when we realize the thought that herein Petitioners accuse Respondent Marcos of misrepresentations while they themselves are guilty of supposed misrepresentations in this very same proceeding," Rodriguez stressed. By RYAN PONCE PACPACO
AUTHOR PROFILE
Nation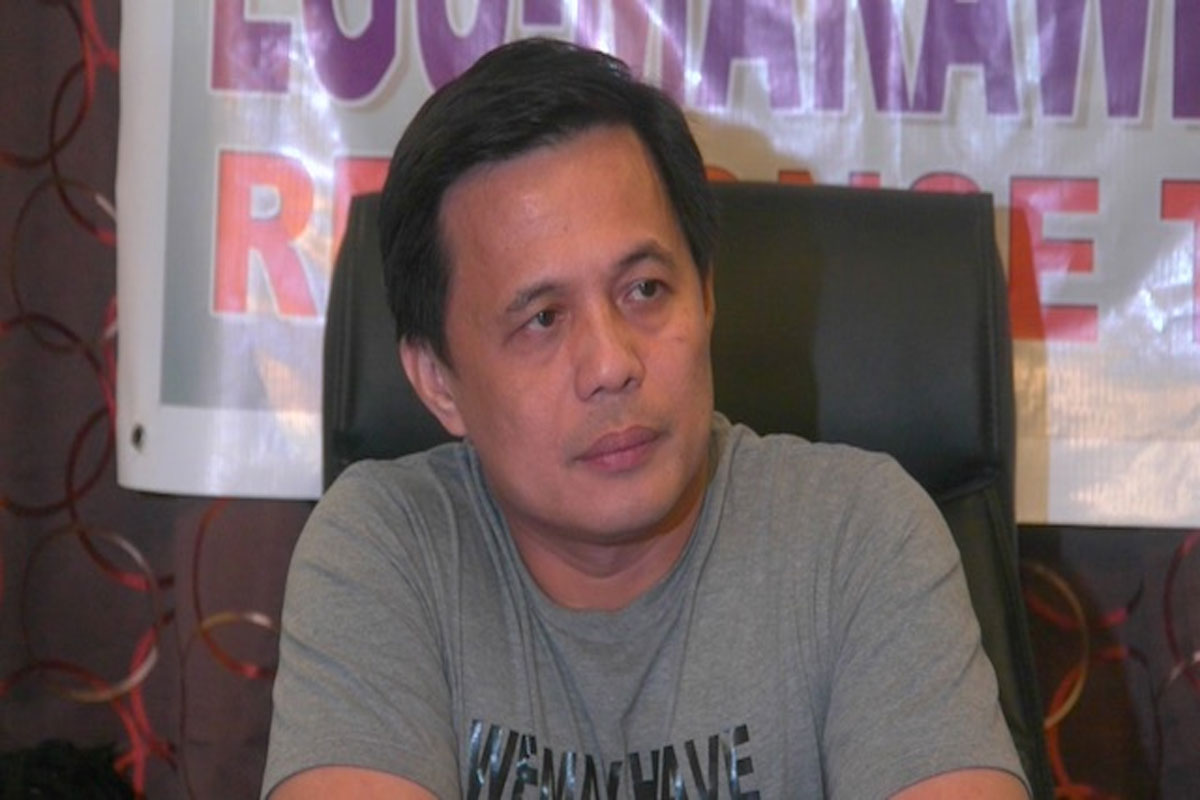 SHOW ALL
Calendar