WRMO to address effects of El Nino
ACTING on the directive of President Ferdinand R. Marcos Jr., the Water Resources Management Office, will issue this week its recommendations to address the effects of the El Niño phenomenon in the country.
"We will have a plan for the mitigation of the effects of El Niño this week. I just spoke to the Secretary of DENR this morning and she has told me that she will be prepared to make public what needs to be done," President Marcos said during a meeting in Malacanang on government measures to mitigate the impact of the dry spell to the country.
"Presently, just to mitigate the effects of El Niño this coming – at least for this year, right now DENR, Public Works, DA (Department of Agriculture) especially NIA (National Irrigation Administration) are working together," he added.
The WRMO, created under EO 22, is under the DENR.
The President said former Public Works and Highways secretary Rogelio Singson will also assist the government in addressing the problem.
According to the President, Singson, a water management expert, will help the government in coming up with a contingency plan for El Niño and in crafting an overall plan for the Philippines.
The country has to convert its water usage from ground water or wells and aquifers to transfer extraction to surface water, Marcos pointed out.
"Because we have enough surface water. It's just a question of protecting it. We are designing a system of catchment basins not only for flood control. The original plan was only for flood control.
But now, we have said we have to… that flood control always now includes irrigation and sometimes even power, if we can do it," Marcos said.
In terms of water supply for agricultural use, the President said the National Irrigation Administration (NIA) has a design for existing dams to ensure continuous supply.
The President also said the hot and humid weather being felt today is not yet the onset of El Niño.
"We haven't felt – people think that this is El Niño but we haven't felt the effects of the El Niño. In some areas pero sa ngayon hindi pa talaga 'yan," Marcos said. "We have a plan. So we are making sure that we will be ready when that time comes."
The President said previously that the government was relying on a newly-created Office of Water Management in addressing the impact of a prolonged dry spell or El Niño. PCO
AUTHOR PROFILE
Provincial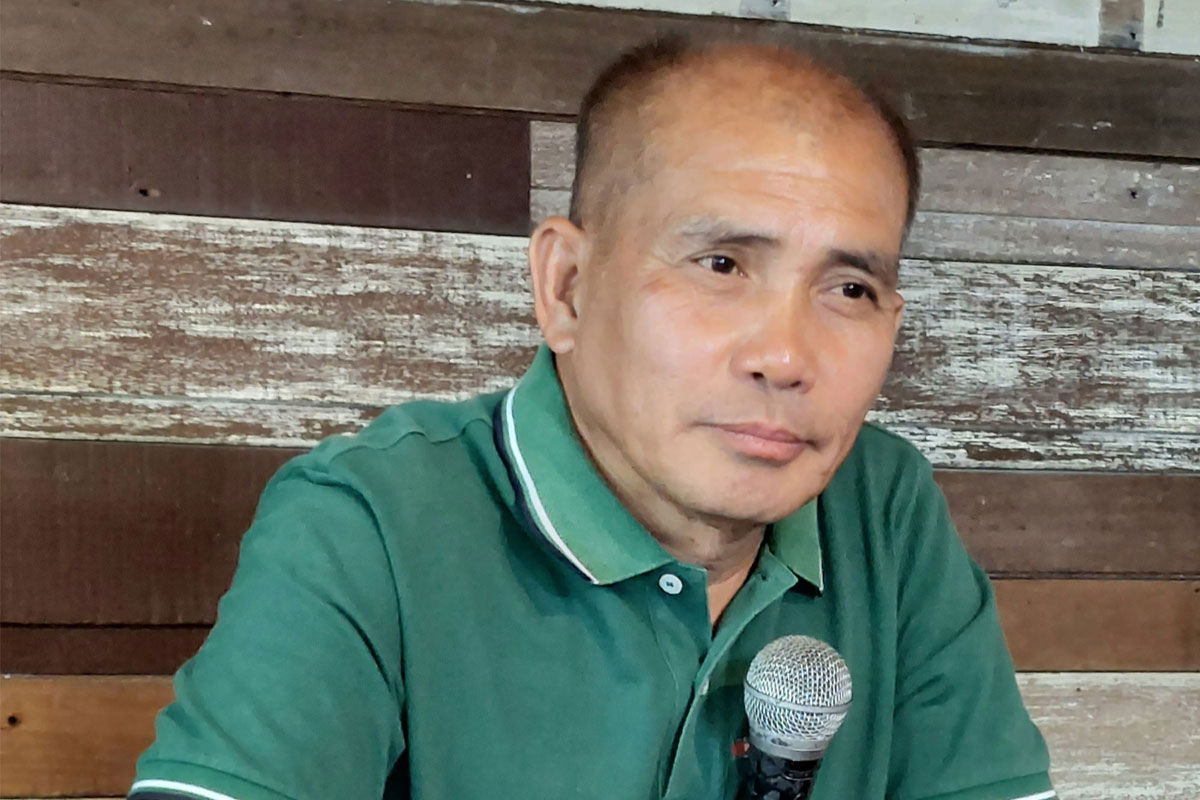 SHOW ALL
Calendar