Top 10 District Representatives- National Capital Region -RPMD
After the comprehensive national assessment of the nation's top government and cabinet officials in terms of their overall performance, the RP- Mission and Development Foundation Inc. (RPMD) fulfilled its national survey for all House of Representatives – District Representatives members on their overall performance for the year 2022.
In National Capital Region, the Top District Representatives are Cong. Toby Tiangco of Navotas City (Lone District) has the highest job performance rating at 93 percent. Cong. Oca Malapitan of Caloocan City (District 1) placed second with a 91 percent score, followed by Cong. Marvin Rillo of Quezon City (District 4) with an 88 percent score, Cong. Dean Asistio of Caloocan City (District 3) on the 4th spot with 86 percentage points, and Cong. Camille Villar of Las Piñas (Lone District), with an 85 percent assessment, is positioned fifth.
Rounding up the Top 10 were Representatives Marivic Co-Pilar of Quezon City (District 6), 84 percent; Rex Gatchalian of Valenzuela City (District 1), 83 percent; PM Vargas of Quezon City (District 5), 82 percent; Benny Abante of Manila (District 6), 81 percent; and Arjo Atayde of Quezon City (District 1), 80 percent.
Work performance ("representation," "legislation," and "constituent service") heavily influences ratings and rankings. The executive director of RPMD, Dr. Paul Martinez, believes it is imperative that they receive acknowledgment and distinction for their outstanding work in their districts.
The RPMD survey also reveals that President Ferdinand Marcos Jr. and Vice President Sara Duterte have received high ratings in the National Capital Region (NCR) for their job performance. President Marcos obtained 73 percent, while Vice President Duterte earned 70 percent.
The "RPMD Boses ng Bayan," survey conducted on November 27-December 2, 2022, by RP-Mission and Development Foundation Inc., is an independent, non-commissioned nationwide survey performed per district in every region with a total of 10,000 respondents who were asked, "Do you approve or disapprove of the way name of District Representative is handling his/her job as Congressman/Congresswoman?" Each District Representative was assessed by their constituents and ranked based on the ratings they received.
AUTHOR PROFILE
Metro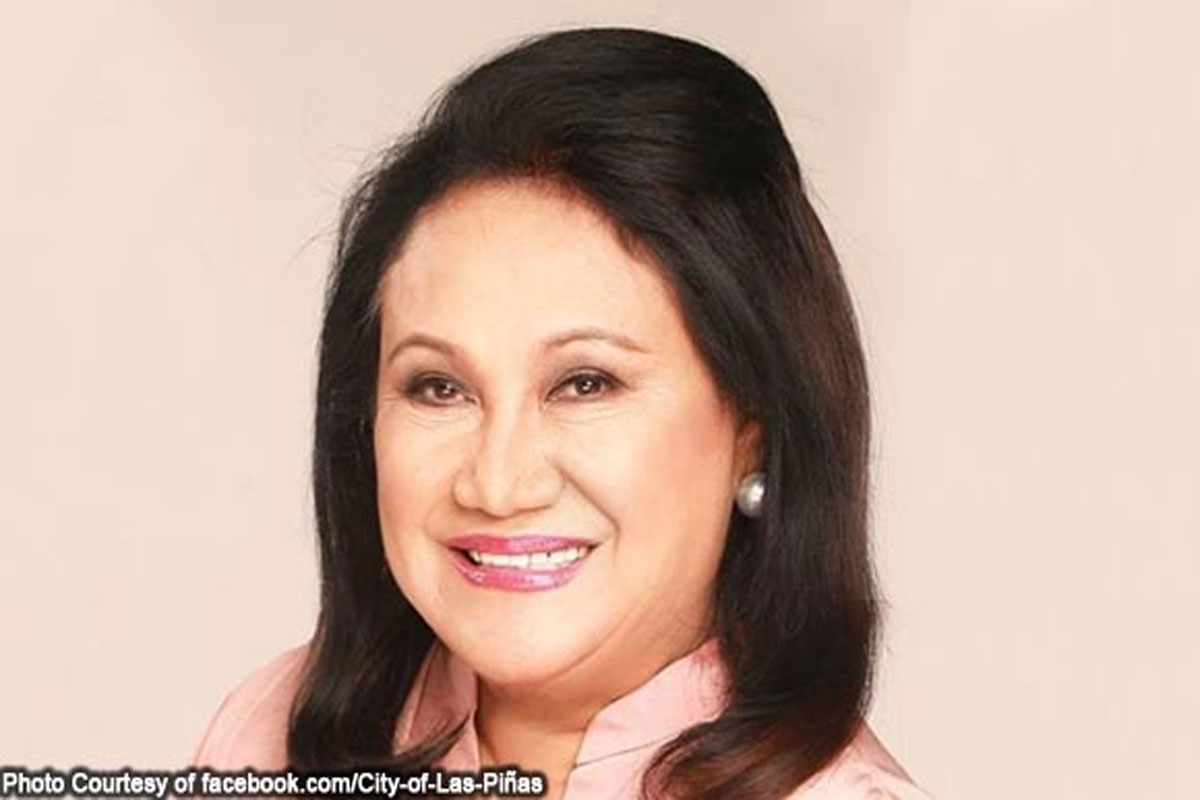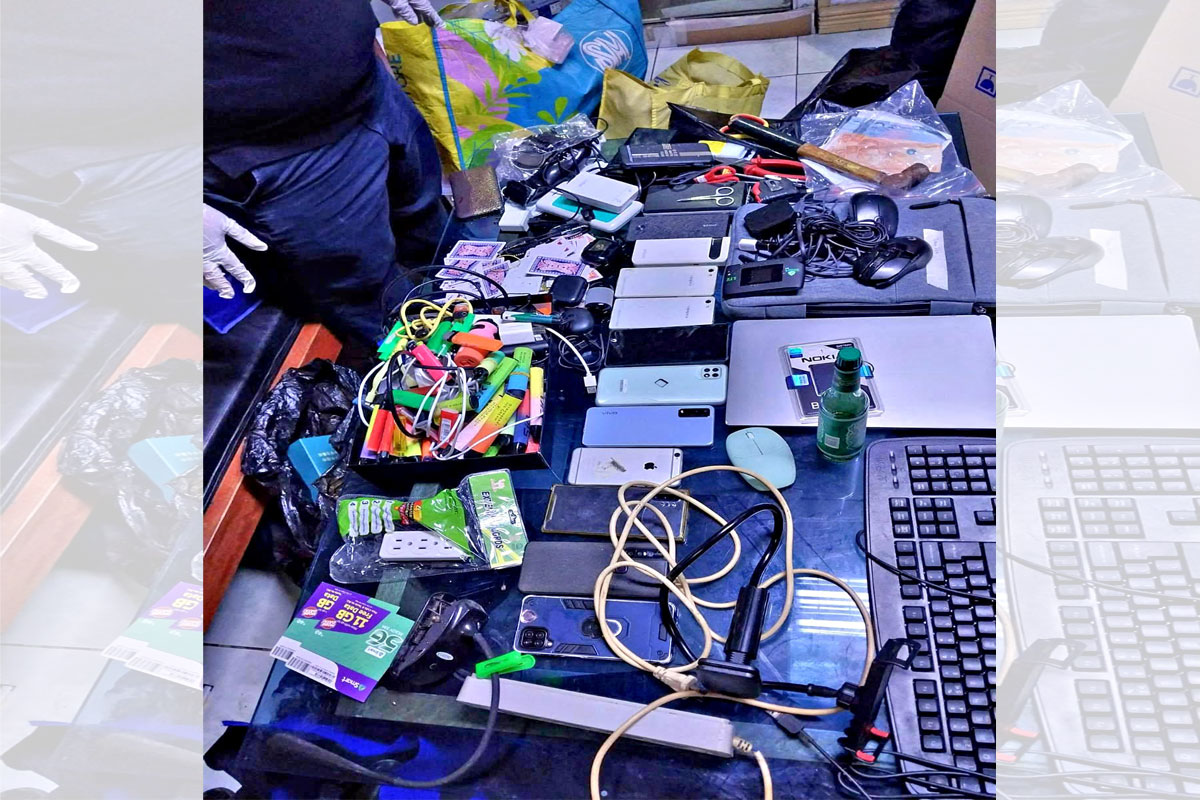 SHOW ALL
Calendar