The real reason why Nadine and James broke up
HOW true is it that one of the reasons why Nadine Lustre and James Reid broke up was because the former refused to invest on the project the latter had in mind?
Some of Nadine's friends felt that Careless Music is carelessly managed thus turning back their faces on James was the best thing to do.
We wonder whether Liza Soberano an ex-talent of Careless was convinced to be one of the investors, too.
Money they say is the root of all evil. When it comes to money matter, Nadine must be wiser. She made the right decision.
Wally must face the consequences
THERE ought to be some kind of punishment when someone violates the rules, even ones set by the Movie and Television Review and Classification Board or MTRCB, the guardians of morality in the entertainment industry.
Cursing is a big no on national television. Which is what comedian Wally Bayola, one of the segment hosts of E.A.T. did. So whether accidentally or not, admitting that he was wrong is not enough.
He should be fined or suspended.
The next time Bayola curses on national TV, whether it was simply a slip of the tongue, he should face the consequences.
'Secret Campus' on Vivamax, not in theaters
'SECRET Campus' is a four-episode series with Jose Javier Reyes as director. It is about women who has ambitions and inhibitions. Each episode has adult content which the MTRCB would not approve of if shown in theaters..
This August, Vivamax presents "Secret Campus", where sex, drugs, and all sorts of violence involving high school and college students are exposed online. It stars VMX Heavenly Crush Angela Morena, Vivamax Princess Ataska, VMX Pantaxa Angelica Hart, and Vivamax A-lister Azi Acosta.
Lurking on the dark side of the internet is a chat site called "Secret Campus" where anonymous contributors share titillating yet harrowing stories.
In the first episode of the series, Azi plays Myra who was raised by her aunt who is now bedridden. Aunt Rosita wants Myra to quit school to be her personal caregiver. But Myra is determined to graduate and eventually go abroad. To finance her studies, she hooks up with men she's met over the internet. Her sexcapades are done at home, with Aunt Rosita just in the next room! Myra has a boyfriend (Clifford Pusing as Rommel), and there's no telling what will happen if he finds out about this.
Episode 2 features Ataska as Andi, a sweet, smart girl from Davao who gets a scholarship in Manila. Feeling lonely with no family or friend around, Andi develops a crush on her professor, Joaquin (Arron Villaflor). The infatuation turns to obsession, and Joaquin gives in to Andi's seduction. But as soon as he realizes the dangers of their affair, Joaquin decides to end it. Andi resorts to blackmail, but Joaquin's co-teacher, Irene (CJ Jaravata), has thought of a plan to protect him. Andi does an ultimate act of despair.
Angelica Hart stars as Clea in Episode 3. Coming from a broken family, Clea lives alone in Manila and supports herself by doing livestream videos until she is enticed into prostitution. She never wants her boyfriend Ariel (Aerol Carmelo) to know about it, so when her classmate Migo (Jaggy Lejano) discovers her secret, she agrees to have a booking with him. But Migo brings a friend with him; they rape her, and even upload compromising photos of her that could easily be seen by Ariel. Devastated, Clea does something that will haunt her rapists forever.
Angela Morena plays Eunice in Episode 4. Eunice is finding it hard to adjust to college life in Manila and just keeps to herself. As she eats alone near the ladies' room, she catches campus queen bee Hayley (Armina Alegre) having sex in the cubicle. Eunice vows to keep it a secret, but Hayley is not willing to trust her. To ensure her silence, Hayley and her boyfriend Clyde (Victor Relosa) connive with two guys to molest Eunice and take a video. What she doesn't anticipate is Eunice's ability to render a brutal revenge.
In "Secret Campus", nothing is impossible. Don't miss all four episodes, starting August 27, 2023. By REMY UMEREZ
AUTHOR PROFILE
Showbiz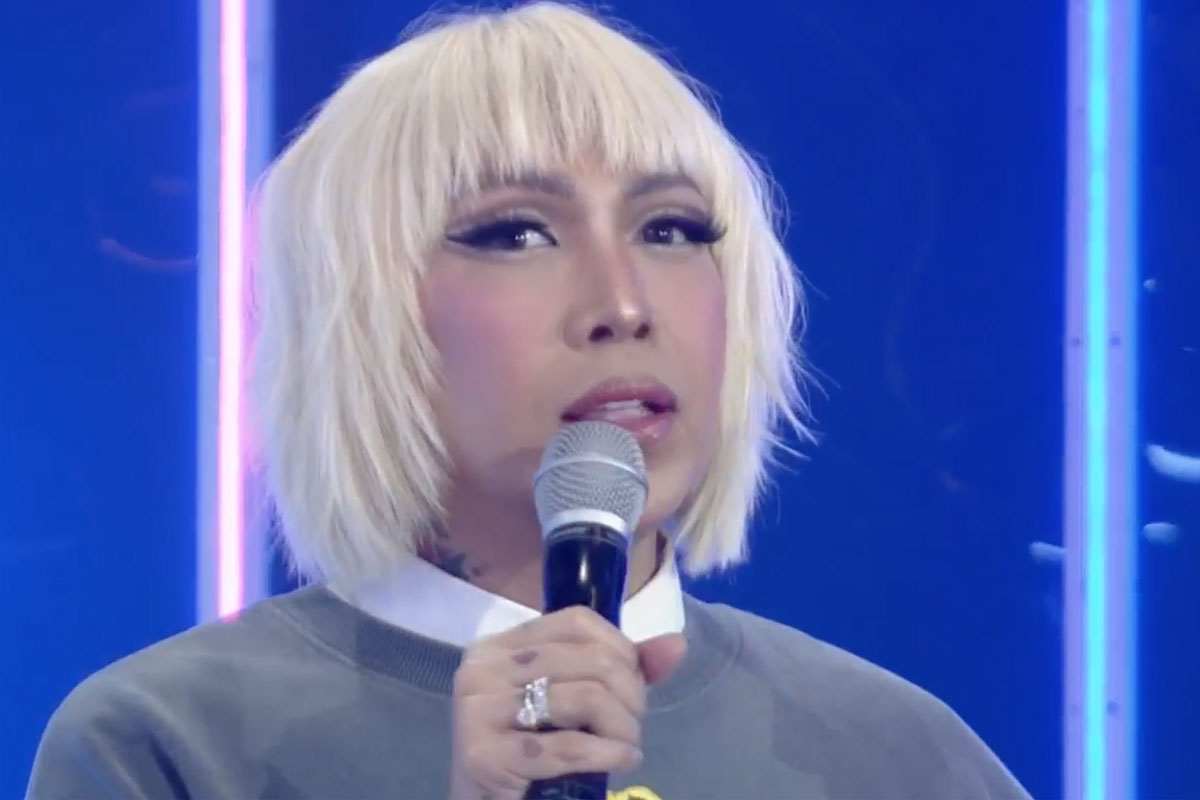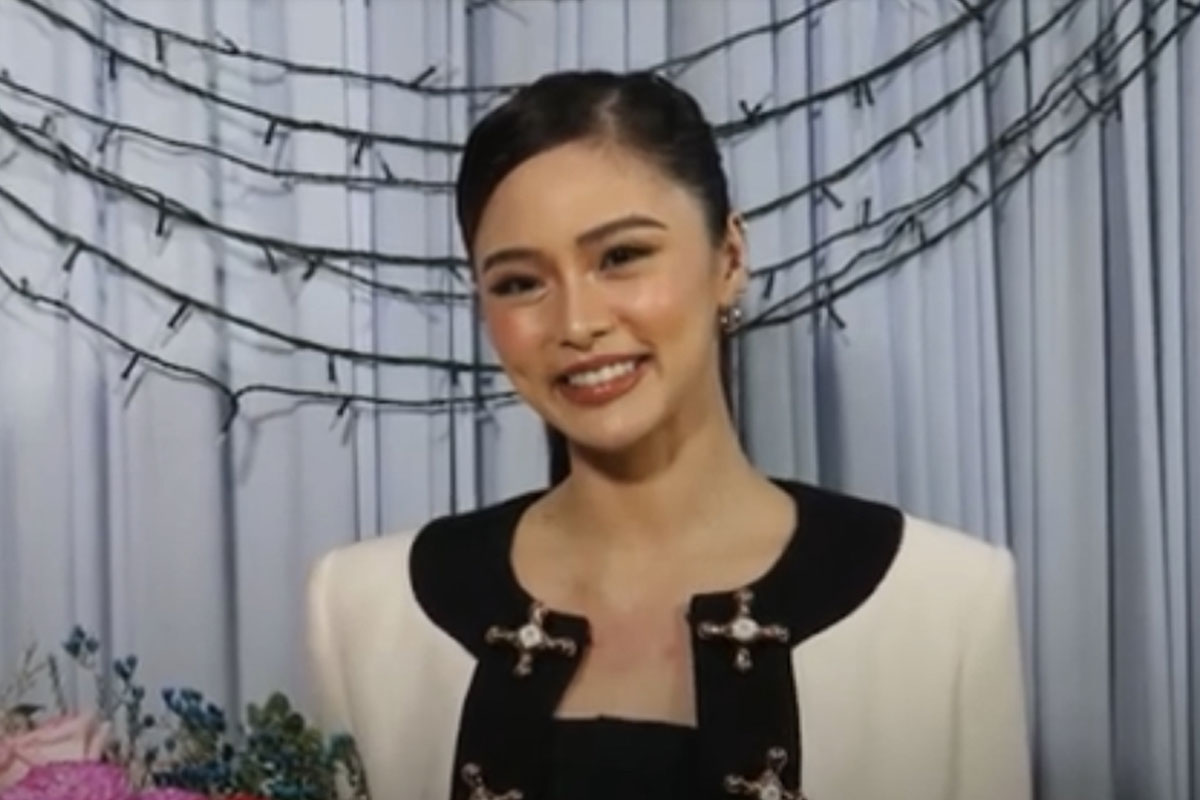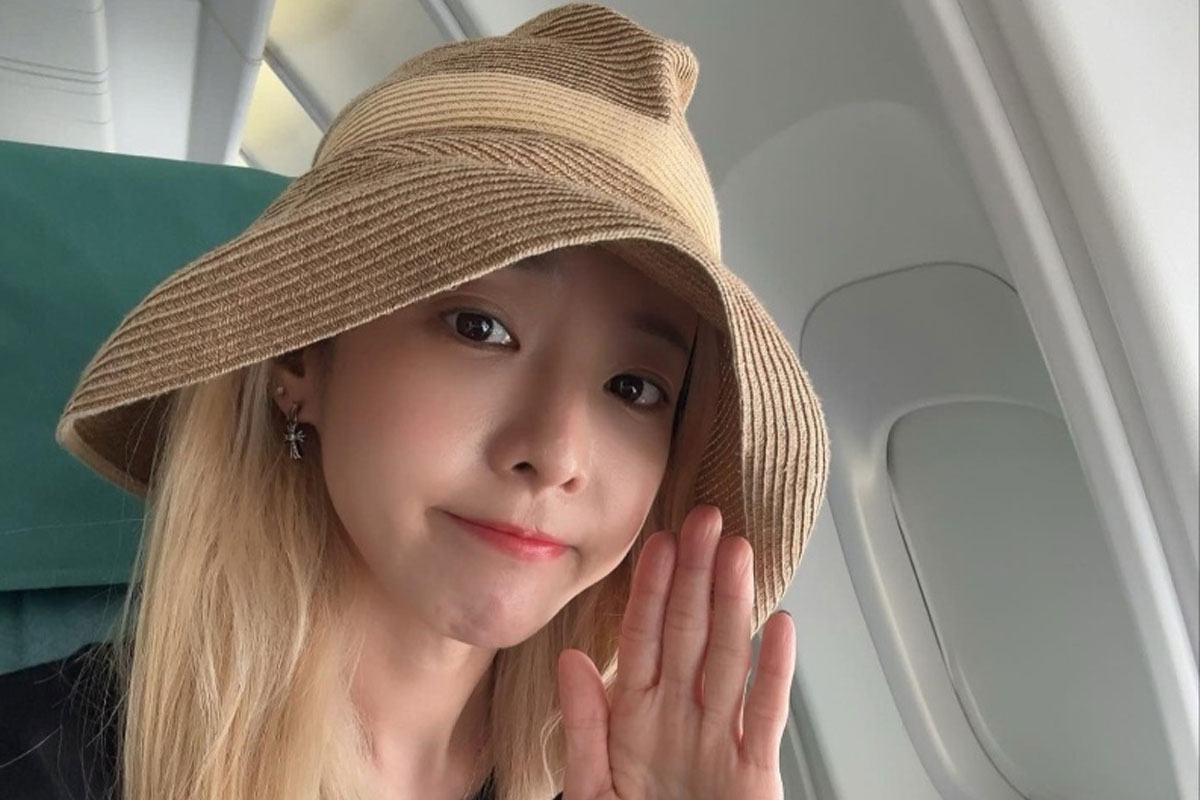 SHOW ALL
Calendar