 The Power of Collaboration in Combating Cyber Scams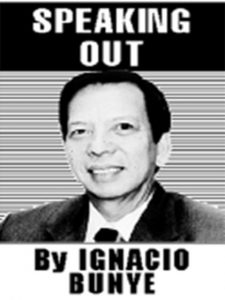 In today's digital age, where our lives are intertwined with technology, the threat of cyber scams looms large. Fraudsters and scammers employ various social engineering tactics to deceive unsuspecting individuals and gain access to their sensitive information, leading to devastating financial losses. Recognizing the gravity of this issue, the Bank of the Philippine Islands (BPI) has taken a proactive stance by partnering with GMA Network and its unit GMA New Media, Inc. to launch an impactful public service announcement (PSA) campaign aimed at raising public awareness on cybersecurity.
The "Maging Listo, Wag Magpaloko" campaign, spearheaded by BPI's Chief Customer and Marketing Officer Catherine Santamaria, is an important step towards safeguarding individuals from falling victim to cyber scams. By leveraging the power of dramatization, the campaign videos vividly illustrate the common techniques employed by fraudsters to trick people into divulging their confidential banking information, including card details, passwords, and one-time PINs. This visual representation serves as a wake-up call, urging individuals to remain vigilant and adopt proactive measures to protect themselves against cybercrime.
The collaboration between BPI, GMA Network, and GMA New Media showcases the effectiveness of private partnerships in addressing societal challenges. By joining forces, these entities are leveraging their respective strengths to tackle the issue of cyber scams head-on. BPI's expertise in banking and data protection, combined with GMA Network's extensive reach and influence as a leading media organization, creates a powerful platform to disseminate vital information and educate the public about the importance of cybersecurity.
BPI's Enterprise Information Security Officer and Data Protection Officer Jonathan John Paz emphasizes that we can only fight cybercrime effectively when we work together. This applies not only to financial institutions and media outlets but to individuals as well. Each person must be proactive in learning about online threats, staying informed about scams, and adopting best practices to safeguard personal information.
As consumers, we have a vital role in combating cybercrime. It's crucial to be vigilant, question suspicious requests for personal information, and report any fraudulent activity. By actively participating in these collaborative efforts, we can help reduce cyber scams and protect ourselves from unauthorized exploitation.
"Silver is my Gold": A Celebration of Adolfo S. Azcuna's Inspiring Journey
Recently, retired Supreme Court Justice Adolfo S. Azcuna celebrated the launch of his autobiography, "Silver is my Gold." The event was a heartwarming gathering of family, friends, and former colleagues from different branches of the government. My friends who attended the launch described the atmosphere as filled with love and support for Azcuna's remarkable journey. Attendees were fully engaged as they listened to Azcuna read snippets from his book, giving them a glimpse into his experiences and insights.
I missed the event because it happened when my wife, Mira, was at that time fighting for her life at the Makati Medical Center. Two days after her wake, I had an unexpected visitor at our ancestral home in Alabang. Justice Azcuna just walked in to express his sincerest sympathy for my loss. He handed me a beautiful mass card expressing the condolences of his family and offering prayers for my wife. And here is the bonus. He also gifted with me an autographed copy of his book which I immediately read as soon as he and his daughter Bea left.
Azcuna's autobiography, "Silver is my Gold," holds great value for Filipino readers. It presents a captivating account of his life journey, showcasing his unwavering values and strong moral compass. From his roles in President Corazon Aquino's administration to his time in the Supreme Court, Azcuna's stories shed light on the challenges and triumphs he faced.
Moreover, Azcuna's commitment to promoting the rule of law and human rights continues even after retiring from the Supreme Court. His involvement in the International Commission of Jurists demonstrates his enduring dedication to serving others and upholding justice.
"Silver is my Gold" is a book worth exploring and keeping. It offers a unique perspective on Philippine history and governance through personal experiences. It is a testament to Azcuna's love for our country and his unwavering belief in the power of faith, education, and integrity.
AUTHOR PROFILE
Opinion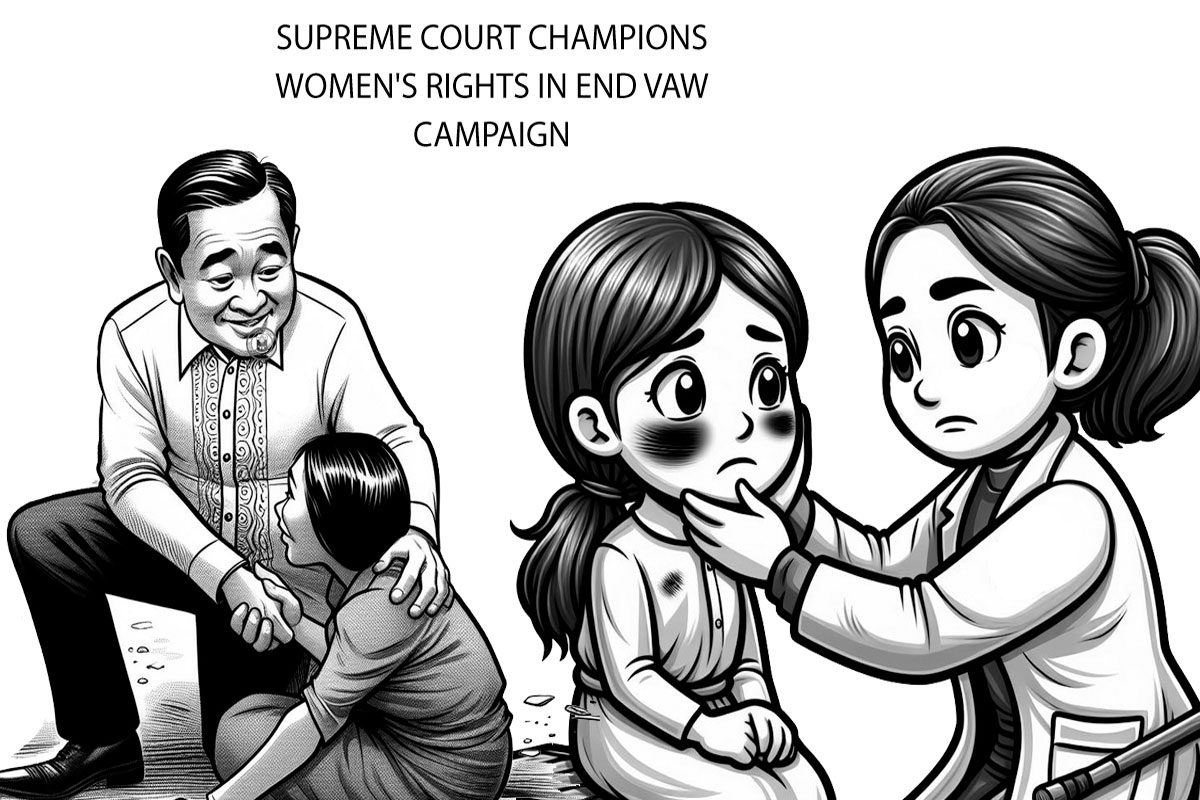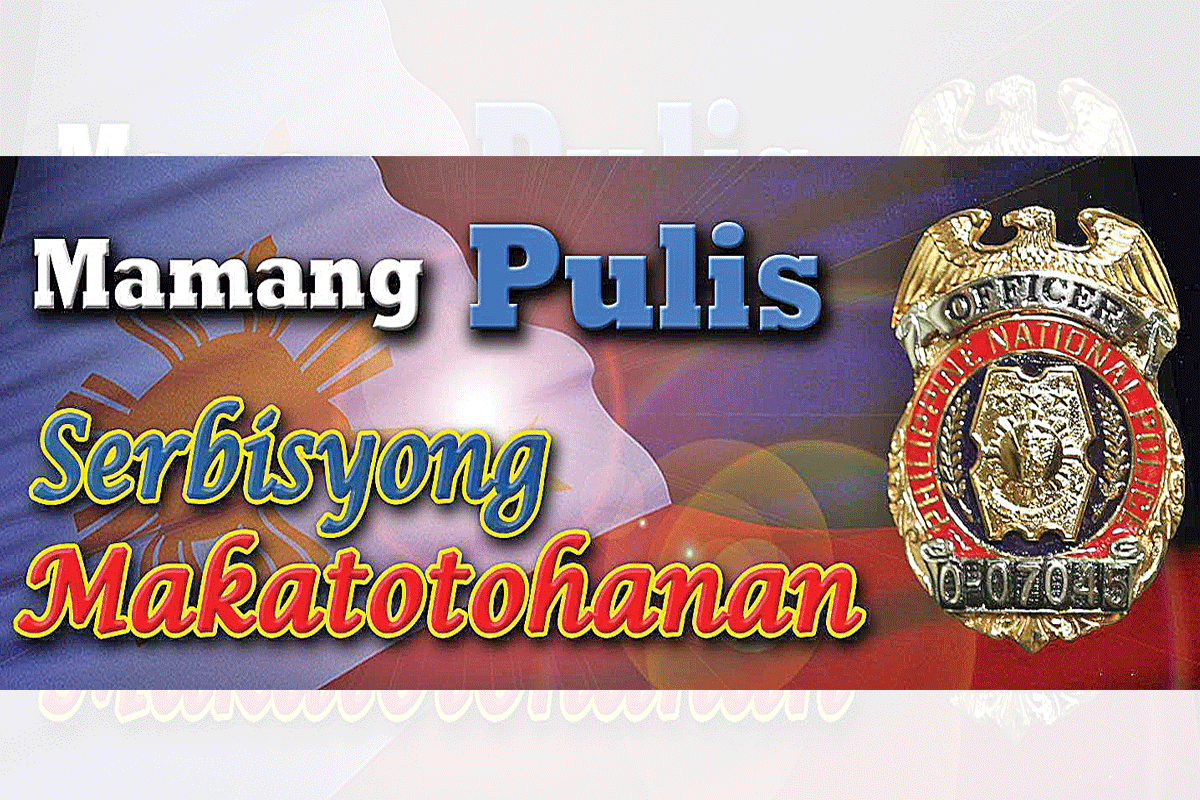 SHOW ALL
Calendar