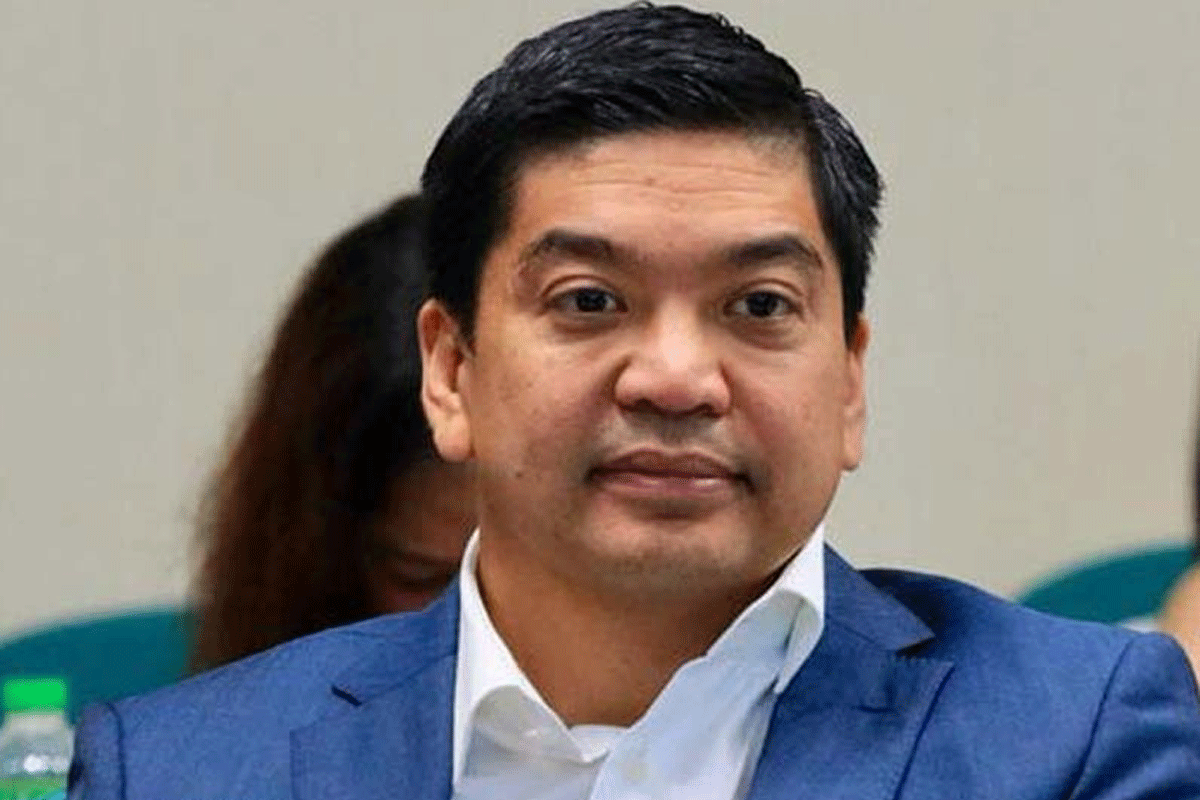 SRA for medical frontliners backed
CAMARINES Sur Rep. LRay Villafuerte has backed President Rodrigo "Rody" Duterte's release of P1.185 billion for the special risk allowance (SRA) of medical frontliners as a measure to recognize the sacrifices made by them in the fight against the lingering pandemic, and urged lawmakers to do their part by writing a law that would institutionalize such benefits.
"Congress can go one step further by passing the bill institutionalizing this allowance and other benefits for our medical frontliners," said Villafuerte.
Villafuerte was referring to a consolidated bill in the House of Representatives of which he is one of the principal authors that aims to provide insurance coverage, special risk allowance and other benefits to healthcare workers.
The measure, which is a consolidation of several bills on the grant of SRA and other benefits to healthcare workers, remains pending at the committee level in the House.
According to reports, the President has approved the release of P1.185 billion from the 2021 contingent fund to pay the SRA of medical frontliners who have yet to receive such extra pay.
To ensure that there is always enough funding for health workers' benefits, Villafuerte said Congress should swiftly approve the consolidated bill that aims to provide insurance coverage, SRA and other benefits to these medical frontliners. Villafuerte said the benefits under the consolidated bill, which includes House Bill (HB) 10365 that he authored, cover both public and private healthcare workers and would be granted to them during the period of the state of national calamity resulting from the Covid-19 pandemic.
He has also filed a related measure, HB 9670, which seeks to amend the existing Magna Carta of Public Health Workers by increasing the rates for their overtime pay and other incentives and benefits.
HB 9670 aims to increase the night shift differential pay of public health workers from 10% to 20% regular wage they receive.
The bill also seeks to raise the additional amount they receive for each hour of work performed between 6 p.m. and 6 a.m. the following day from 10% to 20% of such overtime rate.
It also provides for a P300 daily subsistence allowance and P10,000 monthly hazard allowance for each public healthcare provider.
These amounts may be increased as may be determined in the future by the Secretary of Health, the bill states.
The laundry allowance of public health workers required to wear uniforms will also be increased from P125 to P500 per month or higher as may be determined in the future by the health secretary, under HB 9670.
AUTHOR PROFILE
Nation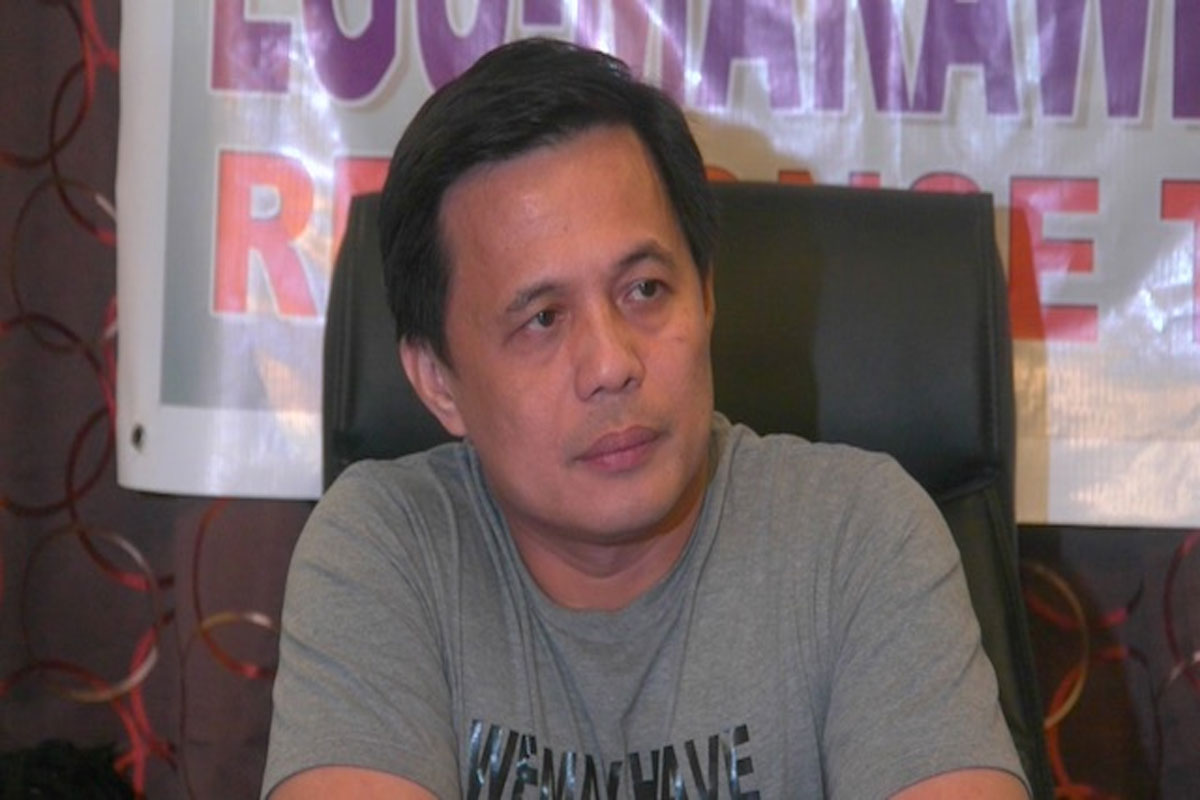 SHOW ALL
Calendar